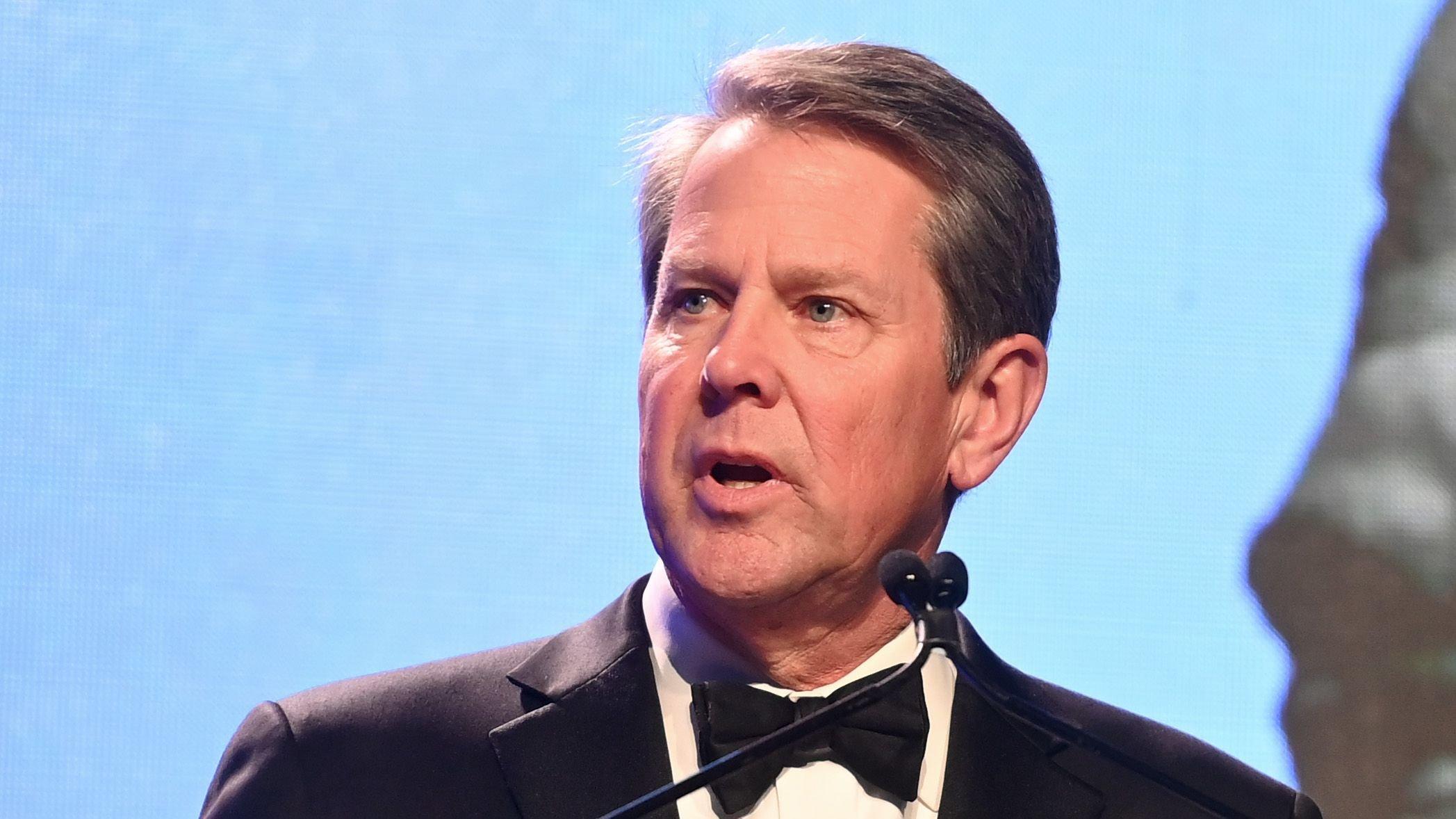 States Consider Sending Stimulus Checks To Offset Inflation
Inflation in the United States is rising to levels not seen in more than four decades, with prices for various goods and services increasing dramatically.
Thought to be primarily a product of supply chain issues caused by the coronavirus pandemic, inflation has only gotten worse since the Russian invasion of Ukraine. Gas prices, in particular, have soared.
The federal government has taken a number of steps to combat inflation, but the American people desperately need immediate relief, so a number of state governments have decided to take matters into their own hands.
Article continues below advertisement
Stimulus Checks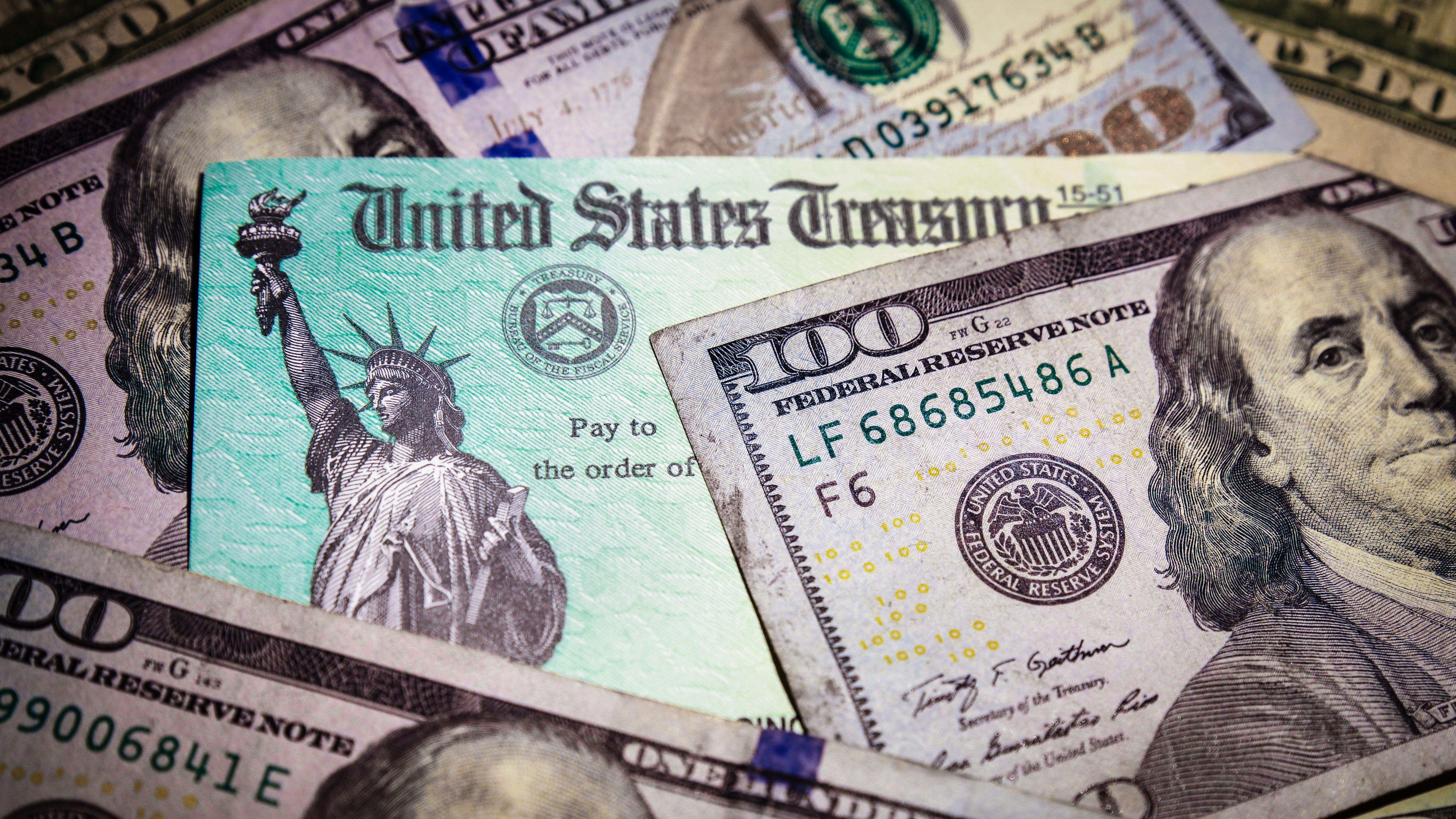 As reported by CBS News, about a dozen states are looking at sending tax rebate checks to their residents in order to offset inflation.
Georgia's Republican Governor Brian Kemp, for instance, recently signed a law to send checks of up to $500 to residents of the Peach State.
Democratic Maine Gov. Janet Mills, meanwhile, has proposed sending $850 to each resident. She said that her rebate would "help Maine people grapple with these increased costs by putting money directly back into their pockets."
Which States Are Considering Stimulus Checks?
It's not just Georgia and Maine that are looking into stimulus checks.
In California, Democratic Gov. Gavin Newsom has proposed sending direct payments of $400 per vehicle to state residents. With approval from state lawmakers, the checks could be sent out in July.
Democratic Hawaii Gov. David Ige has floated sending $100 to each taxpayer and their dependents, while Idaho Republican Gov. Brad Little signed a bill that will result in a family of four receiving at least $300.
Article continues below advertisement
Read More Below
In Minnesota, Democratic Gov. Tim Waltz has released a plan that includes a proposal for income tax rebate checks of $1,000 per couple.
Democratic New Mexico Gov. Michelle Lujan Grisham signed a law this month to provide $250 rebate checks for individuals, and $500 for married couples, while Virginia lawmakers are expected to soon pass a similar bill that would send up to $300 to each resident.
The states of Indiana, New Jersey, and New York are also considering sending stimulus checks to help residents deal with inflation.
What Do Polls Say?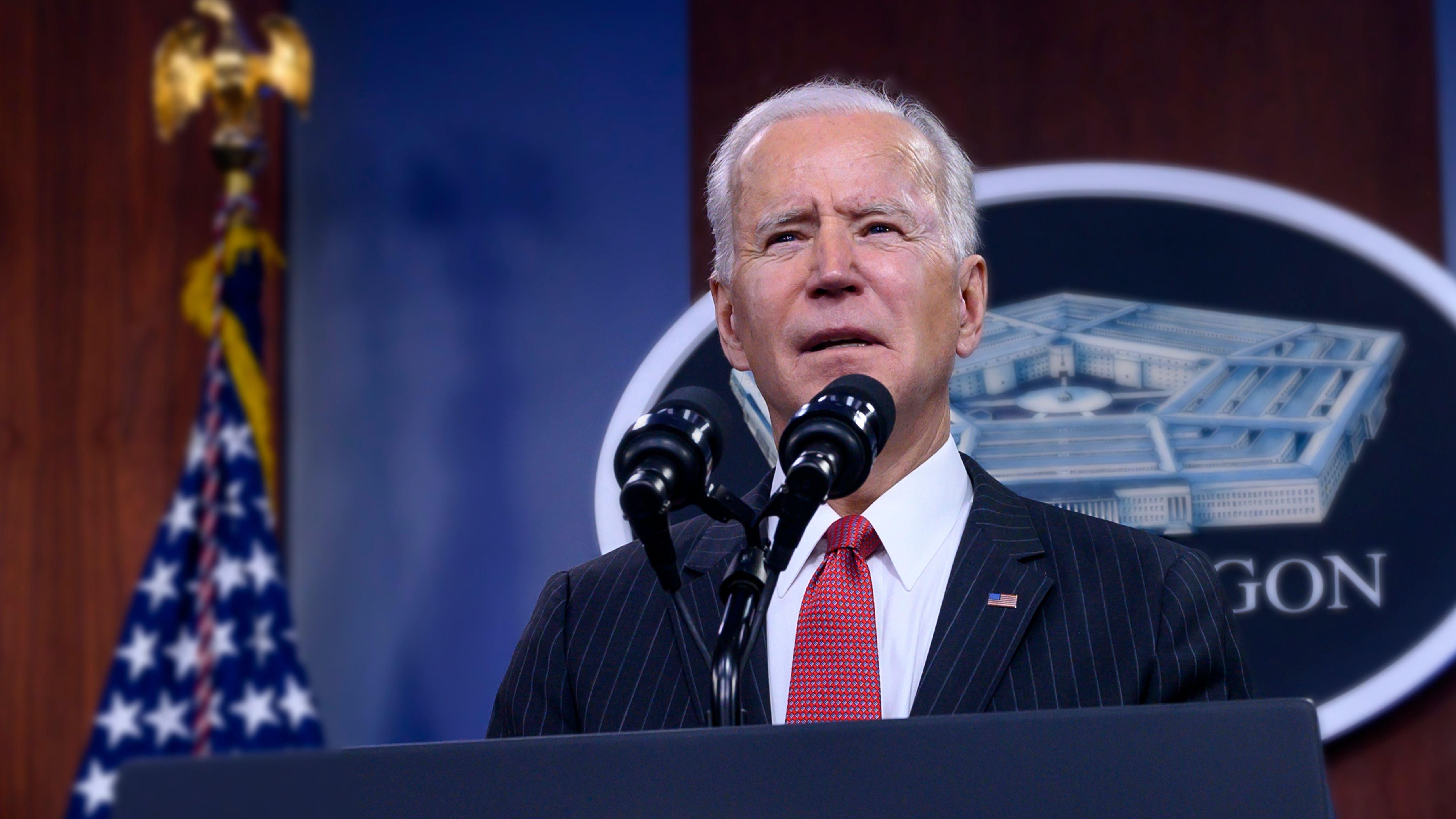 In a new NBC News poll, a plurality of Americans said President Joe Biden is to blame for inflation.
Thirty-eight percent pointed their fingers at Biden, 28 percent blamed the coronavirus pandemic, and 23 percent said corporations are responsible for inflation.
In the same poll, 68 percent of respondents said inflation and the economy should be Biden's top priorities.