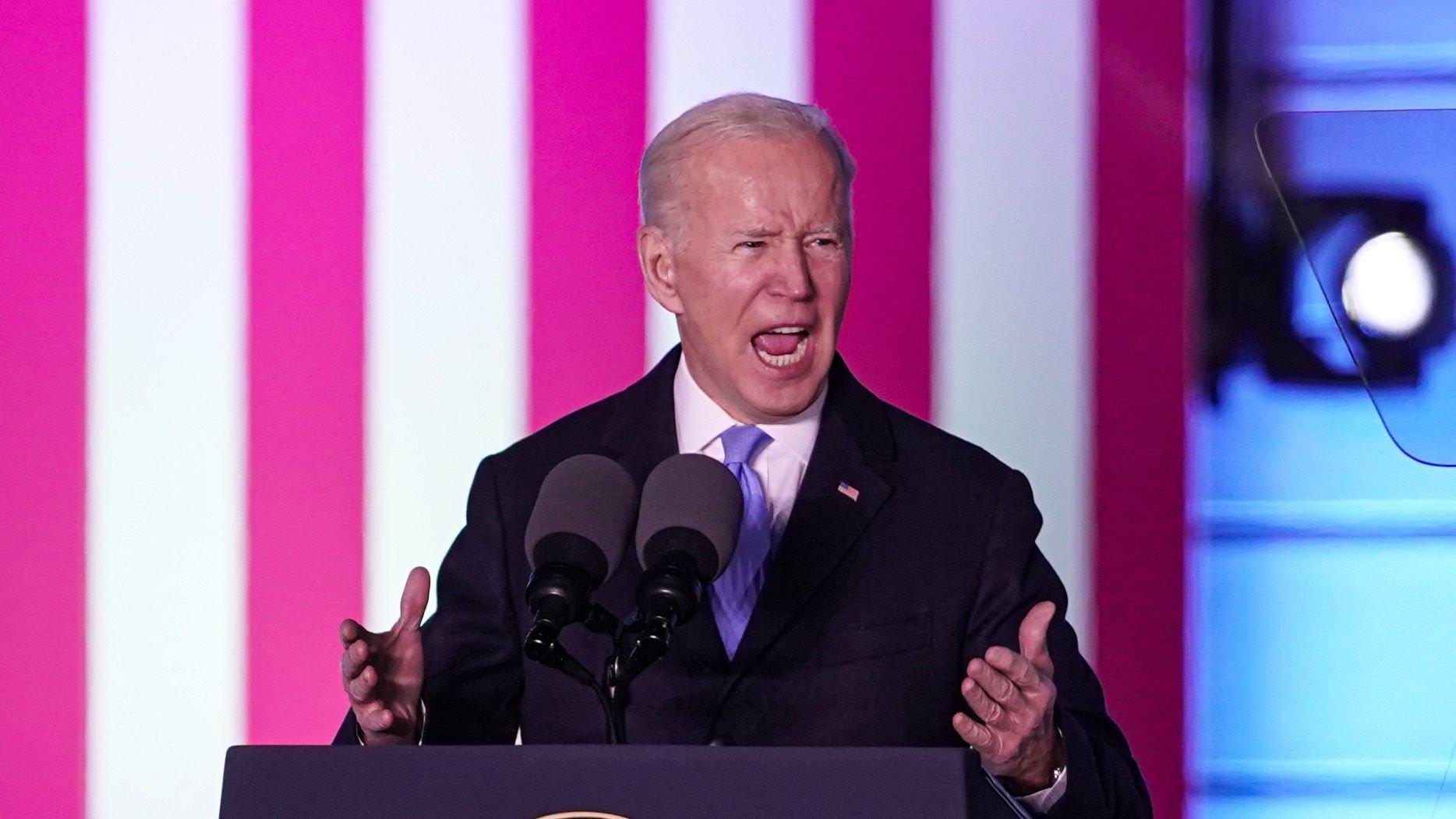 Russia Slams Joe Biden's Putin Statement As 'Alarming'
President Joe Biden visited Poland over the weekend, making it clear that the United States will support Ukraine as it fights to hold off the Russian invasion.
Speaking in the capital city of Warsaw, Biden took aim at Russian President Vladimir Putin and made a remark that sent shockwaves around the world.
"For God's sake, this man cannot remain in power," he said.
Article continues below advertisement
Biden's Remark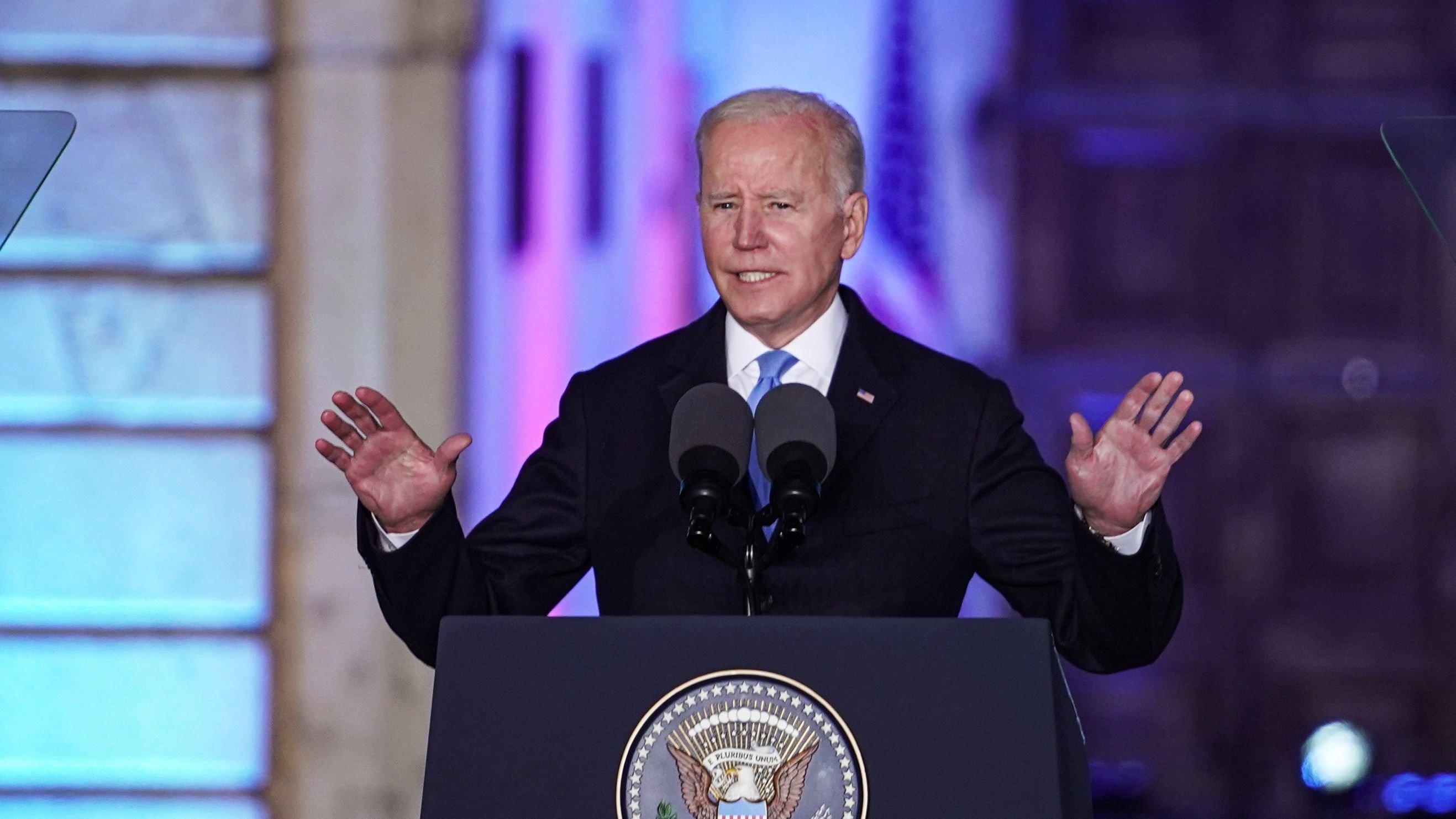 As The Hill reported, Biden's comment was interpreted around the world as essentially an admission that the U.S. is pursuing regime change in Russia, looking to remove Putin from power by any means necessary.
Secretary of State Antony Blinken tried to walk back Biden's comments, saying that official Washington has no policy for regime change in Moscow.
The White House did the same, with an official stating the following:
The president's point was that Putin cannot be allowed to exercise power over his neighbors or the region. He was not discussing Putin's power in Russia, or regime change.
-
Kremlin's Reaction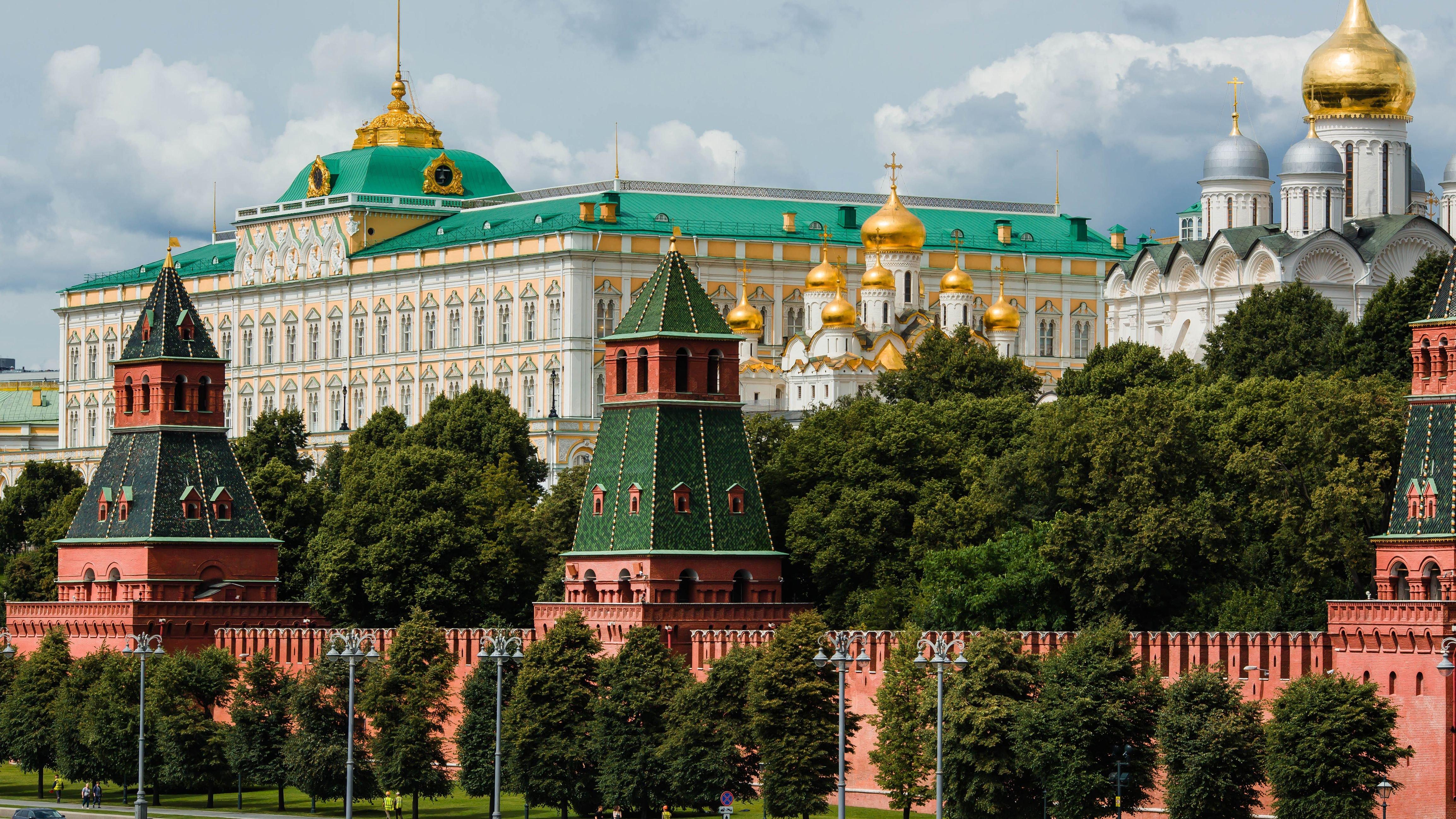 Kremlin spokesman Dmitry Peskov slammed Biden, saying that his remark was "certainly alarming," and stressed that Moscow will "continue to track" his statements.
"The president of Russia is elected by Russians," Peskov said, insisting that it is "not for Biden to decide" who will be in charge of Russia.
"This speech -- and the passages which concern Russia -- is astounding, to use polite words. He doesn't understand that the world is not limited to the United States and most of Europe," the Kremlin spokesman said of Biden.
Article continues below advertisement
Tensions Remain High
Biden made the problematic comment at a very sensitive moment, just days after calling Putin a "butcher" and a "war criminal."
Right after Biden called the Russian president a war criminal, the Kremlin summoned the U.S. ambassador to Moscow for a meeting to provide him a "note of protest."
The Russian Ministry of Foreign Affairs, meanwhile, issued a chilling warning.
"It is emphasized that such statements by the American President, unworthy of a statesman of such a high rank, put Russian-American relations on the verge of breaking," it said.
Was Biden's Comment Really A Gaffe?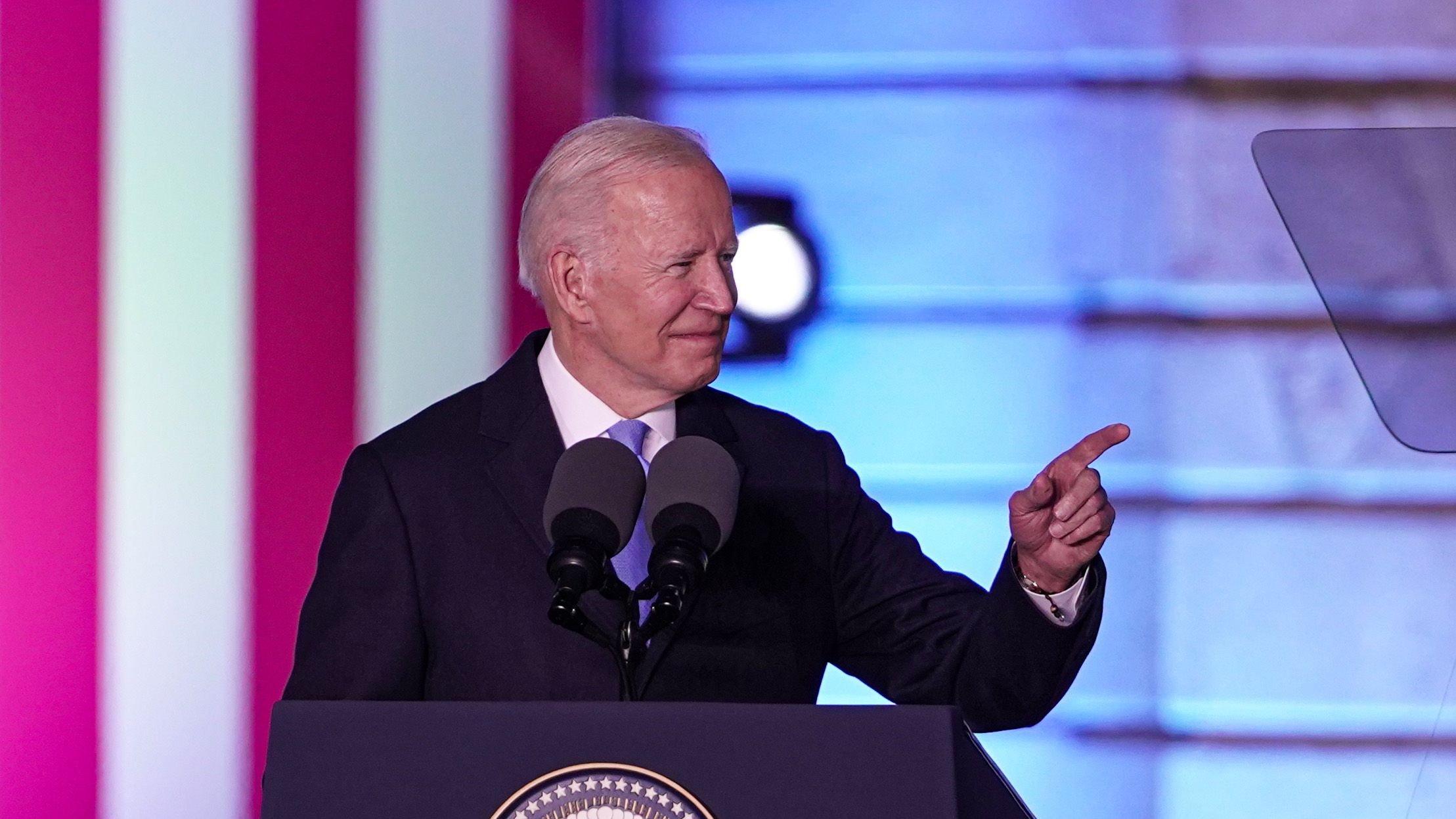 White House officials, members of the Biden administration, activists, and reporters have all described the president's remarks about Putin as a "gaffe."
According to CNN's Dean Obeidallah Biden did not make a gaffe. In fact, Obeidallah argued in his column, the president's statement should be welcomed by everyone who cares about democracy.
"No one who engages in an unprovoked attack on another nation and then in war crimes should remain in power," Obeidallah wrote.