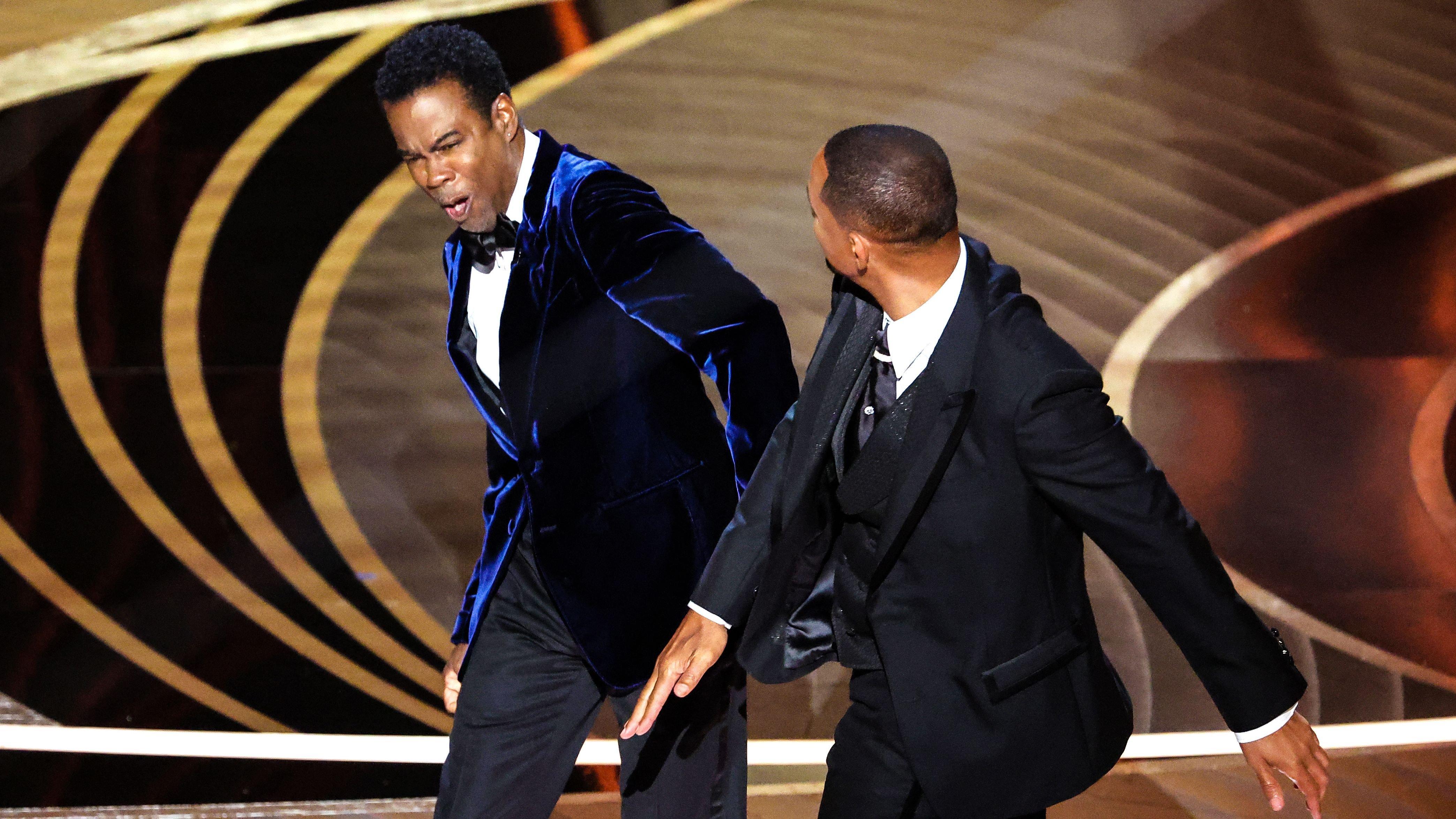 Erin Andrews Reacts To Will Smith Slapping Chris Rock At The Oscars
In what turned out to be the moment of the night, Will Smith shocked the world by going onstage to slap Chris Rock. All on live television and during the 94th Annual Academy Awards.
Rock made a joke about Will's wife Jada Smith, stating that he couldn't wait to see her in 'G.I. Jane 2'. And even though Will himself seemingly laughed at the joke, Jada didn't seem to care too much for it.
Article continues below advertisement
Will Smith Slaps Chris Rock, Erin Andrews Reacts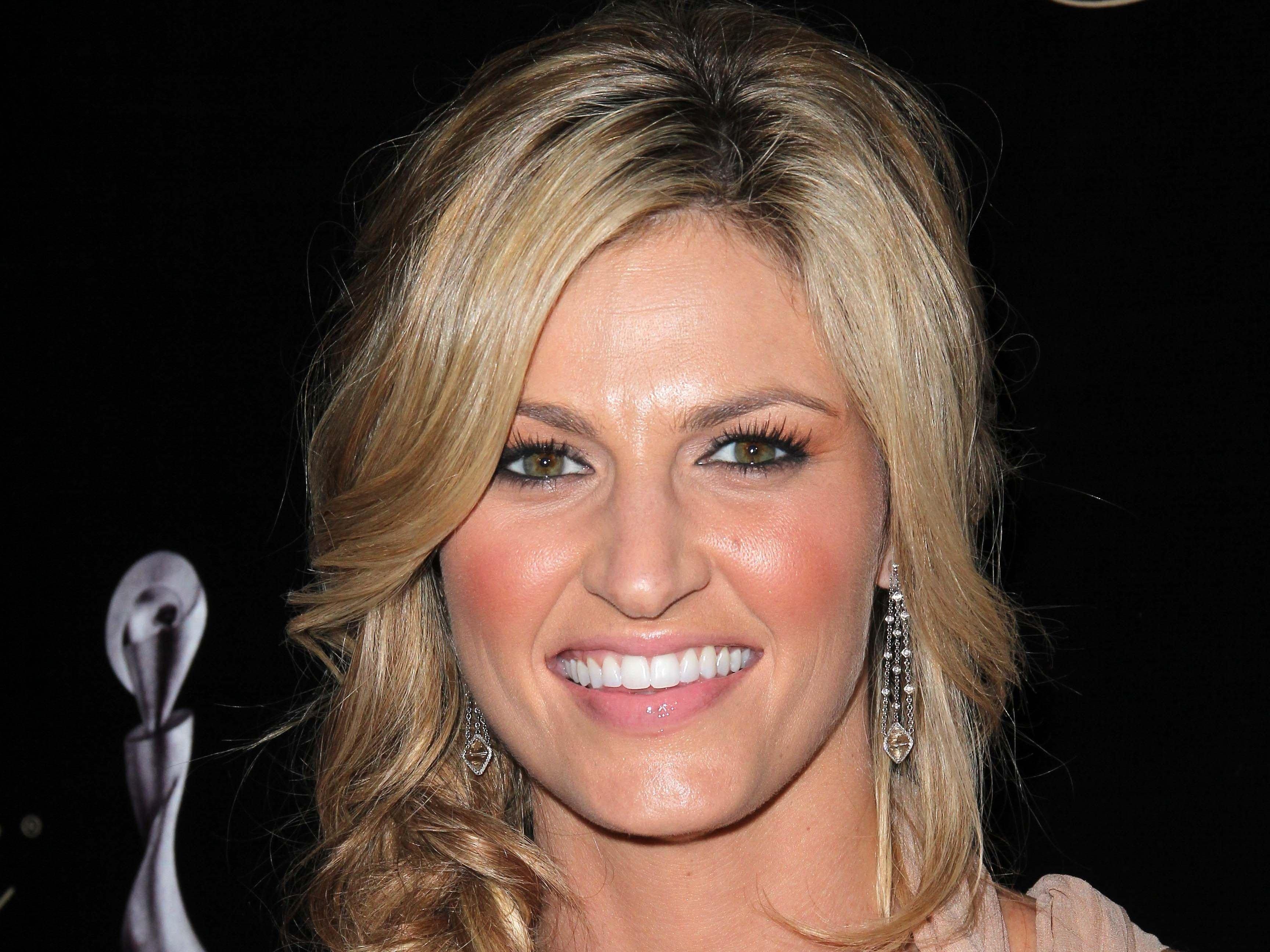 Smith took the stage and didn't hesitate to slap the comedian while millions of people were watching. No one, not even those from showbusiness could believe their eyes, including NFL anchor Erin Andrews:
Article continues below advertisement
The Show Must Go On, Says Chris Rock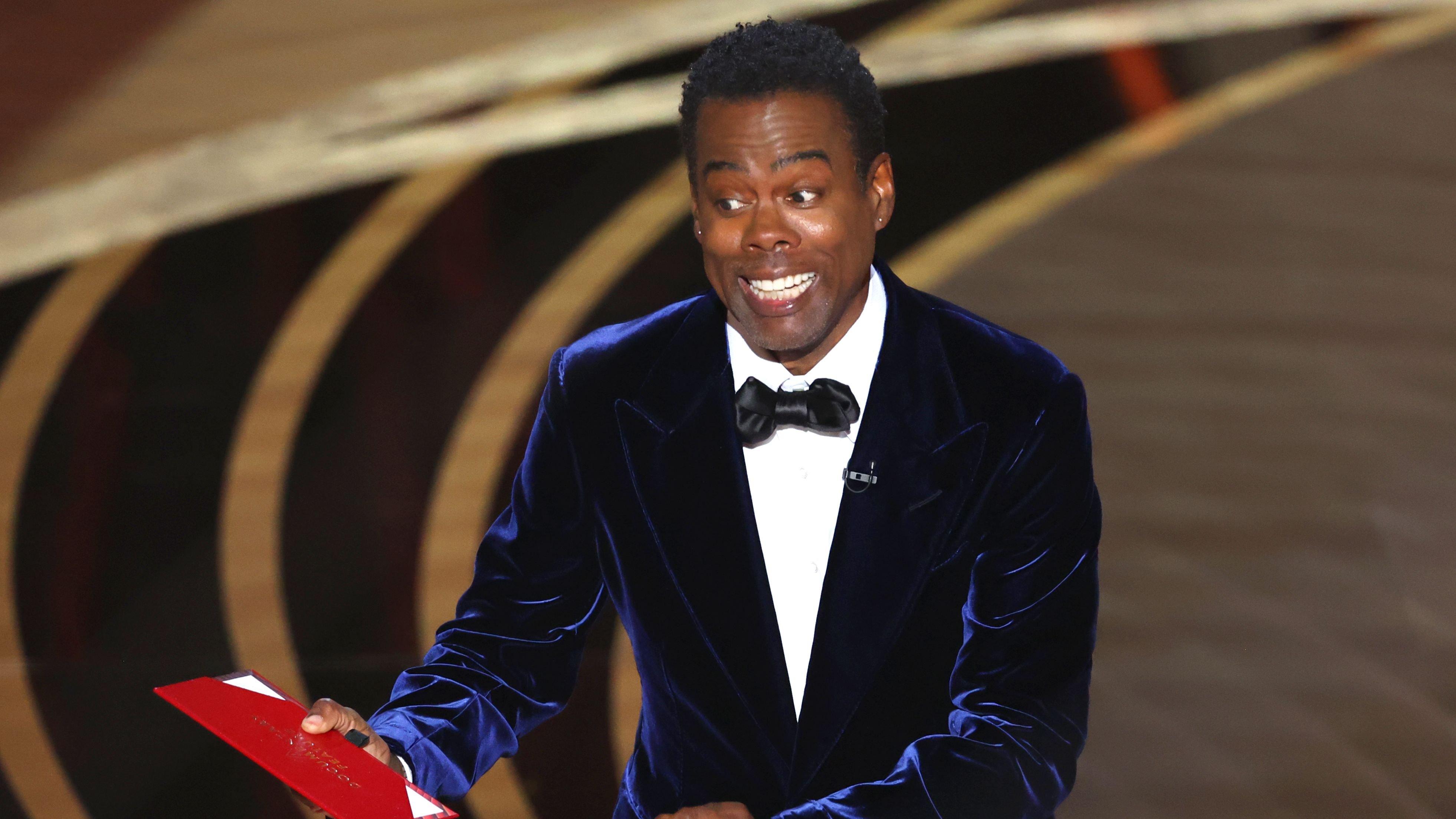 Chris Rock, true to form, didn't even blink after the slap. He tried to calm Will down by letting him know it was all a joke.
He seemingly held back from making a further comment and didn't even rub his face after enduring a big smack on live television.
That was a — Greatest night in the history of television, Rock said before moving on.
-
Jada Smith Has Struggled With Alopecia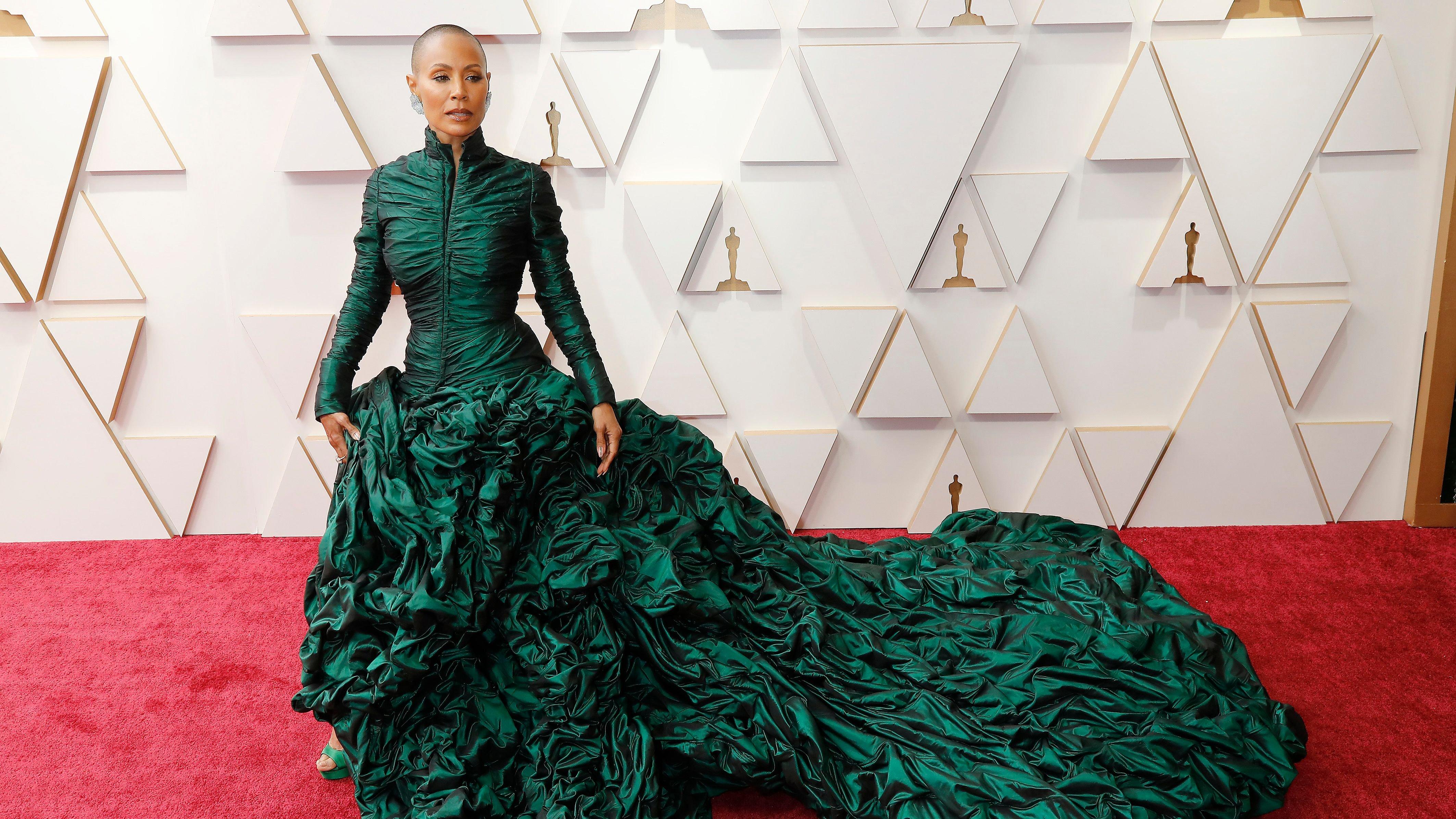 For those wondering what prompted such a big response by Smith, his wife has openly struggled with Alopecia for years now, which is why he felt Rock's joke was way out of line:
"A lot of people have been asking why I've been wearing turbans. Well, I haven't talked about it. It's not easy to talk about, but I am going to talk about it," Jada said in 2018, according to PEOPLE. "I was in the shower one day and had just handfuls of hair in my hands and I was just like, 'Oh my God, am I going bald? It was one of those times in my life where I was literally shaking in fear. That's why I cut my hair, and why I continue to cut it.
-
Will Apologizes To The Academy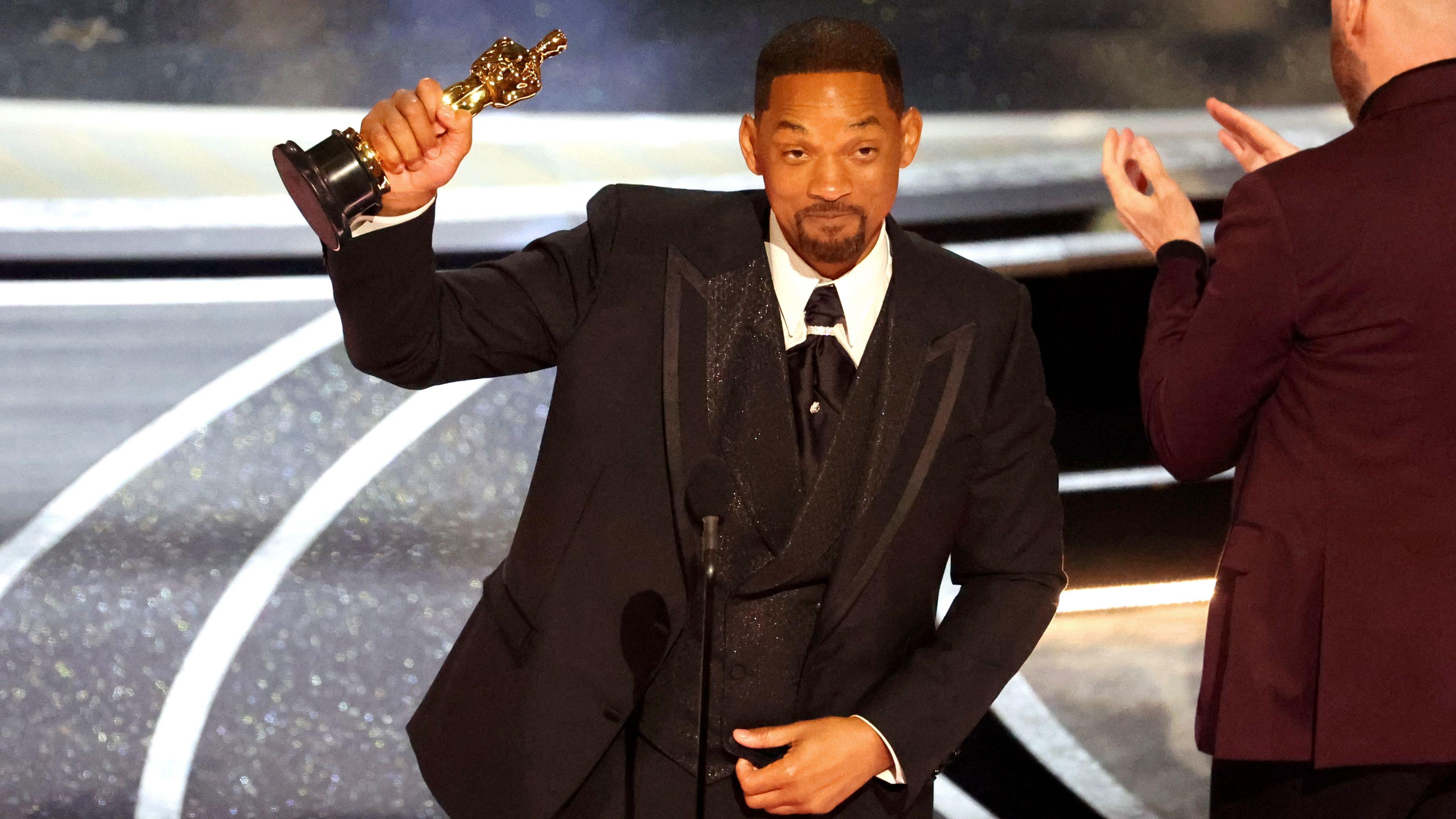 Ironically, Smith was called upon the stage shortly after the incident as he won Best Actor. Then, he tried to justify his actions during his acceptance speech, in which he apologized to the Academy:
I'm being called on in my life to love people and to protect people and to be a river to my people, Smith said. I know, to do what we do, you've got to be able to take abuse. You got to be able to have people talk crazy about you. In this business, you've got to be able to have people disrespecting you, and you've got to smile and you've got to pretend like that's OK.
-