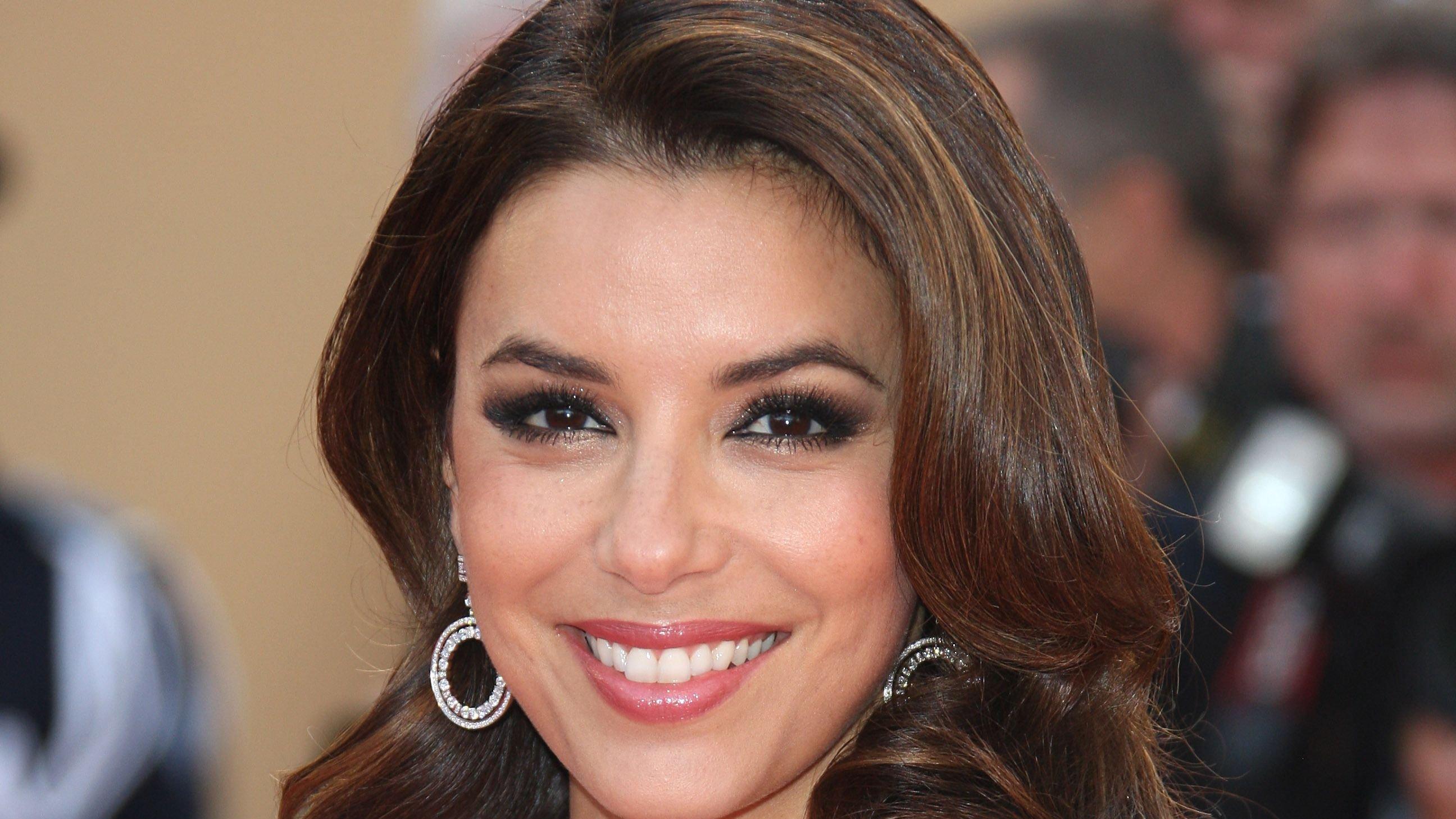 Eva Longoria Lounges Poolside In Swimsuit
With more than 8 million Instagram fans following her, Eva Longoria is the type of star that keeps things low-key and upfront, giving her followers the behind-the-scenes moments of her life as a busy actress and mother, as well as those moments that are not so glamorous. This is what has endeared her to people over the years, and her sense of self and overall attitude is what has kept her star shining for years!
Article continues below advertisement
Eva Keeps It Real For Her Fans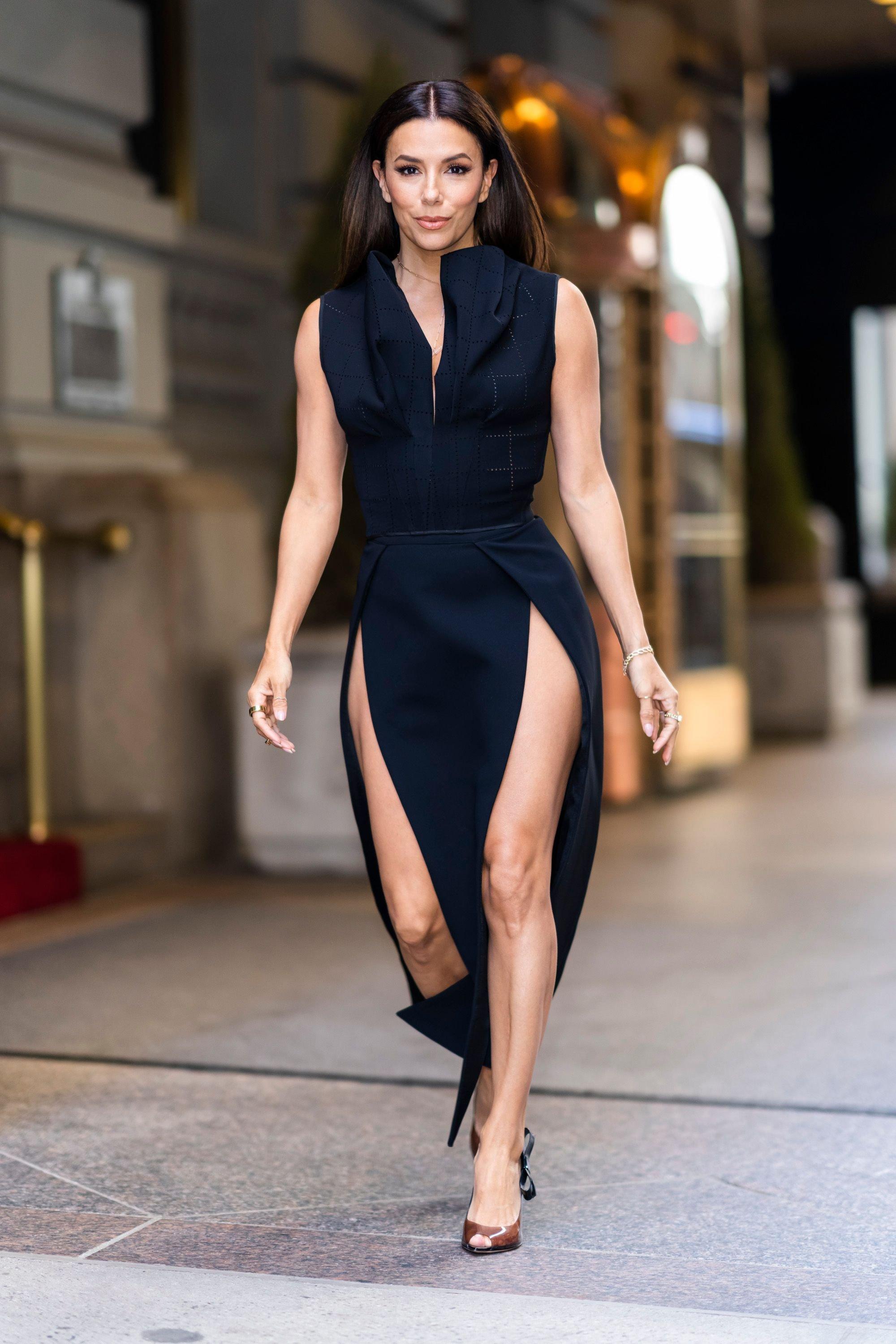 According to the former Desperate Housewives star, many people are fearful of showing their true selves to the world because of the fear of any backlash. Eva, on the contrary, believes that being confident in yourself is one way to empower yourself. This mantra has worked for her in the entertainment industry, and she believes that it can work for anyone else too.
Being Confident Is A Key Component Of Health
"Sometimes people are scared to be themselves, but I am who I am, she said as she spoke about being confident enough to show her true self to the world. I don't really have an attitude like, 'Let me put this facade up for social media but be another way in life.'
-
In this sultry light pink one-piece swimsuit, Eva is killing it, for sure!
Article continues below advertisement
Working Out Is A Key To Eva's Overall Health
As the mother to a young son with husband José Bastón, Eva does not always have a lot of free time, but when she does, she uses it to work out at least one hour a day as a way to maintain her mental health as well as her physical health. And although Eva looks great in her swimsuit photos, that is but the icing on the cake when it comes to keeping her mental and physical components in balance and in tandem.
When she really wants to change her body up and her routine, Longoria uses heavyweights and a heart monitor to closely track her progress. These are great tips for women that are looking to get a taut, tone, and swimsuit-ready body like Eva has.
Eva Is On The Rebound!
The technical term for trampoline workouts is rebounding, and Eva loves this exercise as a way to stay in shape and began using it only two years ago at the height of the pandemic and has yet to look back. The movements force her to work her core, and her legs and arms are more toned since she picked up the exercise, which can be witnessed through her Instagram posts where she is giving her fans all the life with pose after pose.