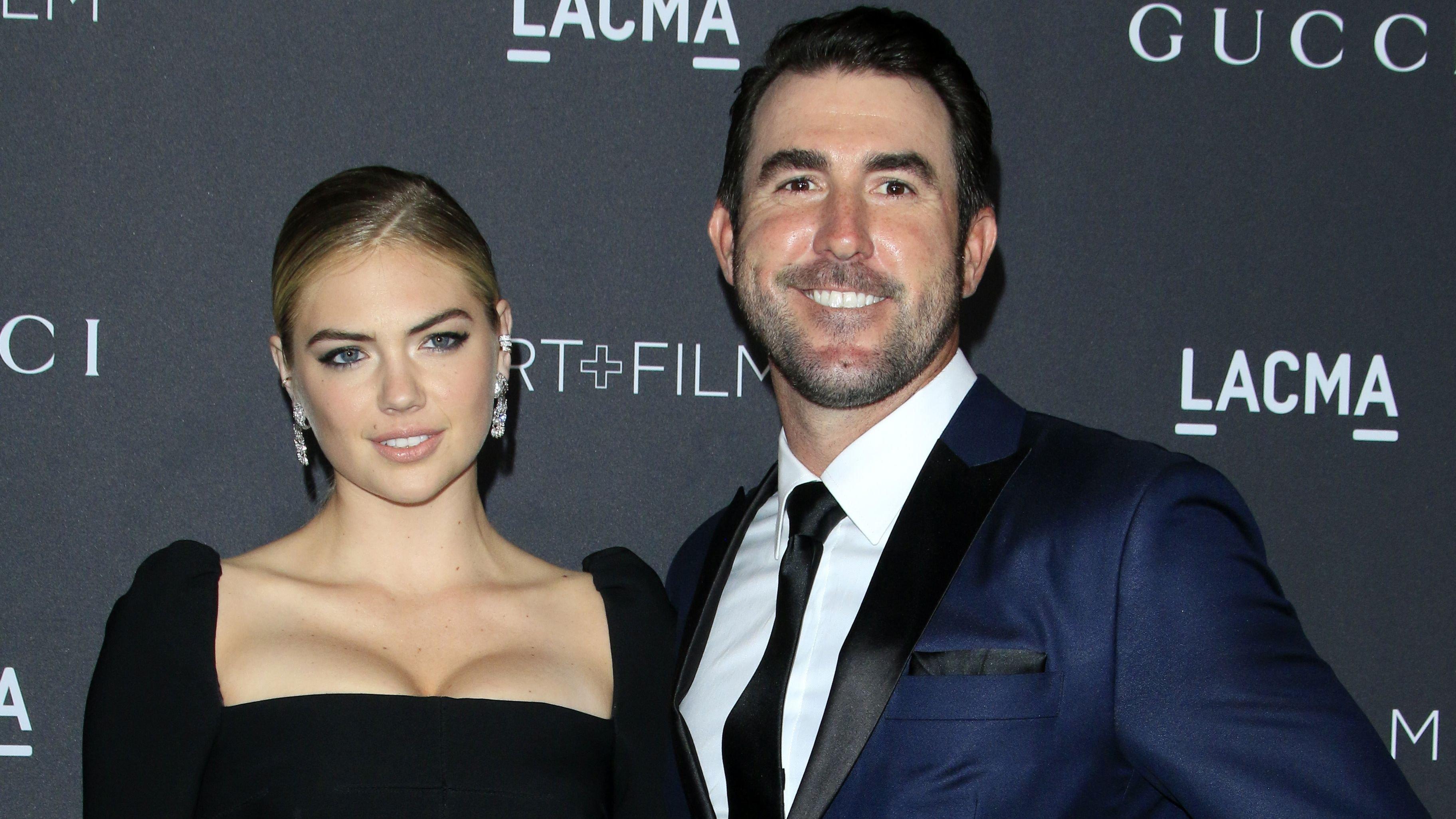 Justin Verlander And Kate Upton Have One Intimacy Rule Before Games
There are many instances of athletes hooking up with supermodels. Hence, it is no surprise to see Houston Astros pitcher Justin Verlander and Hollywood supermodel/actress Kate Upton building a beautiful relationship with each other.
The couple's relationship has had its ups and downs, but they have overcome the hurdles. They once went their separate ways in 2013. During that period of separation, Kate dated Maksim Chmerkovskiy while there's no record of Justin dating anyone else.
However, in 2014, they reunited in the Bahamas over a romantic dinner. Two years later, Justin proposed to Kate, and they got married almost immediately in Italy.
Here are all the exciting things you need to know about the duo's relationship since they met in 2012.
Article continues below advertisement
The Funny Story Behind How They Met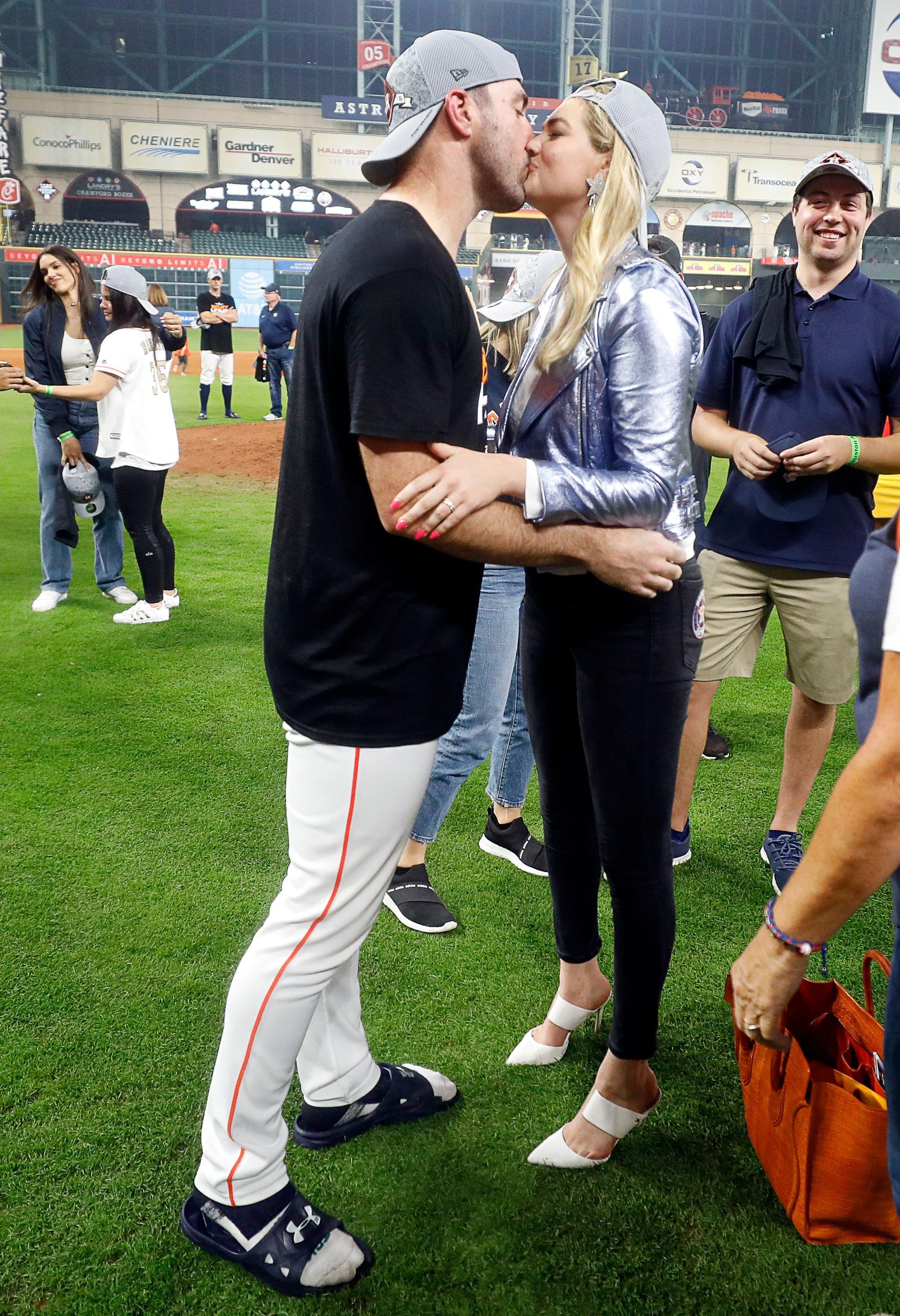 Kate and Justin met in 2012 while working on a commercial for a video game. Justin was captivated by Kate's beauty and told his friends that he would get her number. However, he did not realize he said it into the microphone, and Kate heard.
"My favorite celeb encounter was with Kate! We first met at a commercial shoot, and I had my microphone on and didn't realize. I told my friends that I was gonna get her number and she heard me! But it worked," Justin told Us Weekly.
Things worked out for them because they started dating not long after the funny incident.
The Proposal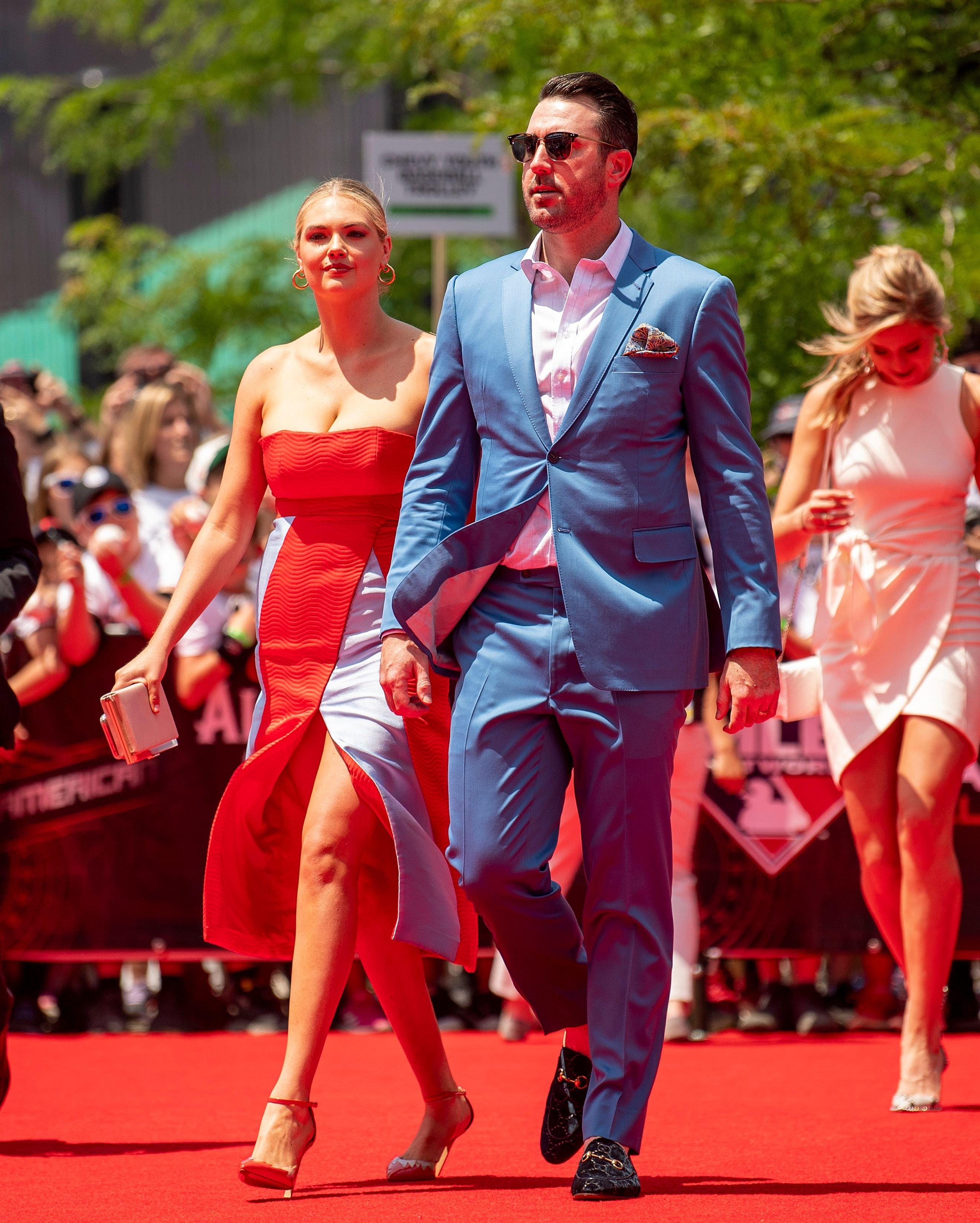 The pair are the cutest and funniest couple one will ever meet. They have lots of hilarious and awkward moments in their stories. In an interview with The Tonight Show Starring Jimmy Fallon, Kate shared how hilarious Justin's proposal was.
"He gets down on one knee and he pops open the ring box," she told Fallon.
She continued, "In my mind I was like, 'Don't look at the ring. He's going to think you're materialistic."
Instead, she told herself to "just look in his eyes and listen to what he's saying." After Justin was done saying all the sweet things and she said yes, he said, "Did you not like the ring? You didn't look at it once."
The bespoke engagement ring was estimated to be around eight carats and might have cost $1.5 million, so it's unclear how Kate found a way to avoid staring at it.
Article continues below advertisement
No Sex Before A Game
Justin and Kate are both fun and open people. They are never shy to share stuff about their relationship. For example, on an episode of Watch What Happens Live, a fan asked Kate if she and her then-fiancé preferred to get intimate before or after his games.
The blonde beauty didn't pause for a second and quickly answered, "There's no sex before a game — absolutely none."
She also revealed that they don't get intimate if he plays too well because he gets exhausted, and it's a buzzkill for her.
They Enjoy Getting Drunk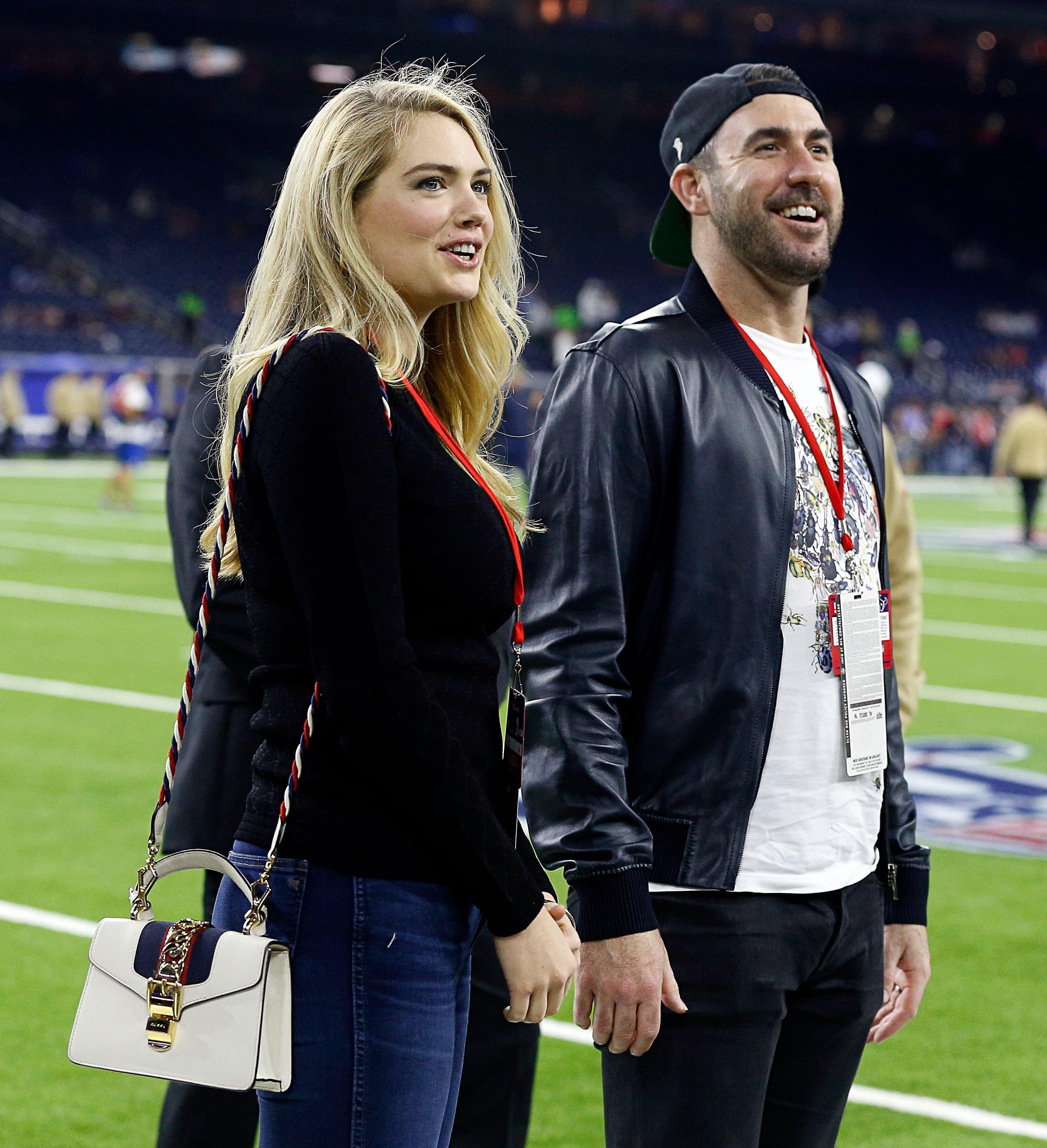 Enjoying being drunk in a relationship between a professional athlete and a supermodel is a little strange since their careers necessitate excellent physical fitness but the couples admit their love for drinking and getting drunk.
Amazingly, their funny experiences and weirdness seem to be their secret to staying together. The couple is real "relationship goals" for most of their fans.