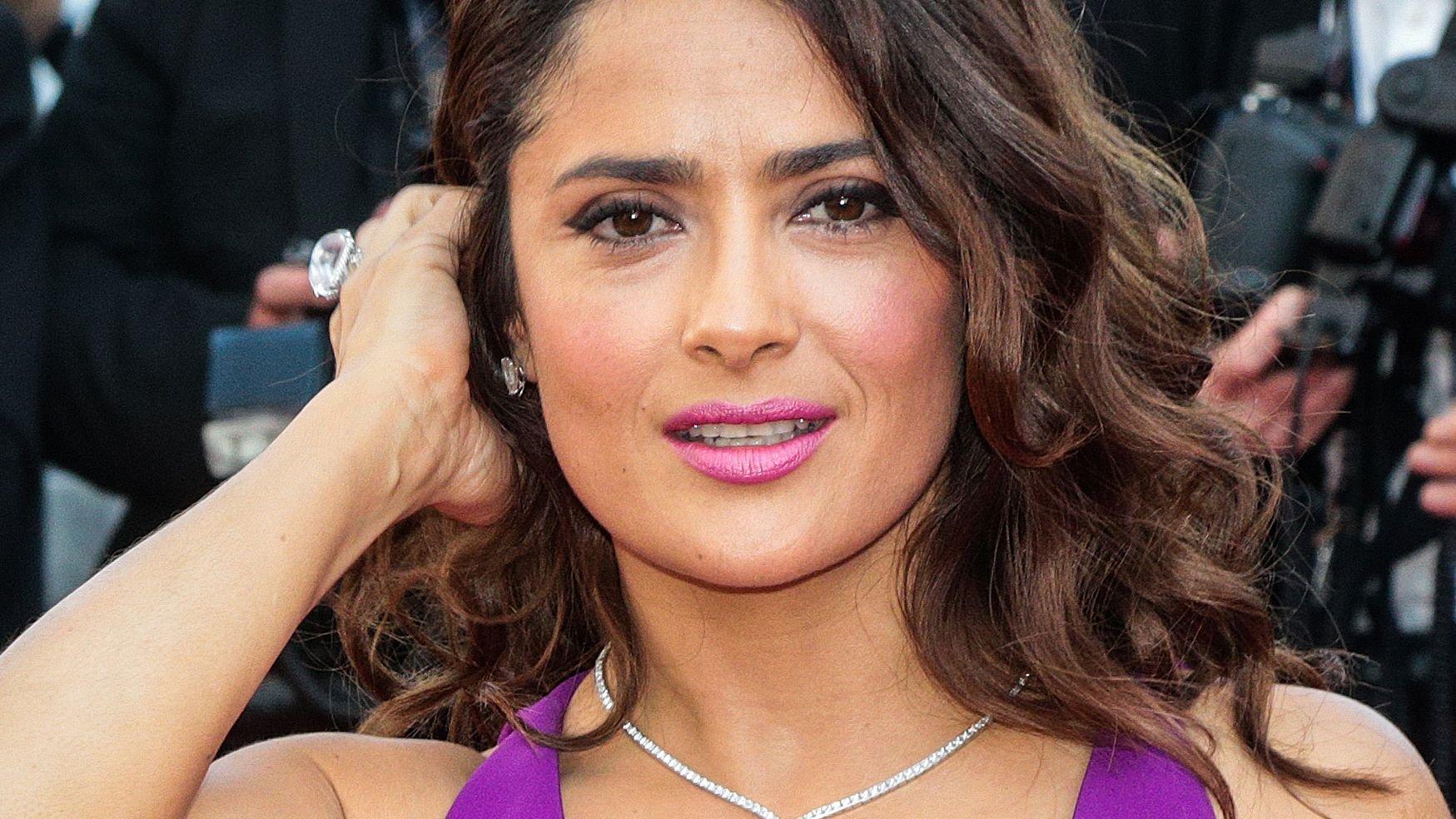 Salma Hayek In Bikini Stuns With Beach Yoga
Salma Hayek has now gained the approval of over 2 million fans by going full zen in a plunging bikini for some beach yoga. The actress, 55, was in her element back in early 2021, posting a jaw-dropping ocean snap of herself in the lotus position, also flaunting her world-famous figure with class and confidence.
The Eternals star, all closed eyes and wet-haired, thrilled her 20 million+ Instagram followers, with the photo even impressing actress Vanessa Hudgens. Check it out below.
Article continues below advertisement
Wows With Bikini Lotus
Scroll for the photo. Likely ranked by fans as one of Salma's best, it showed the MCU star cross-in the lotus position and on beach sands.
Wearing a barely-there black bikini, Salma flaunted her hourglass curves, with the peaceful shot also bringing her near makeup-free, bar some red lipstick. A second photo, meanwhile, showed the Mexican-American actress arching her back slightly as she held her head in her hands, enjoying her zen meditation moment and reminding her followers that the assets game is strong.
See The Ocean Shot Below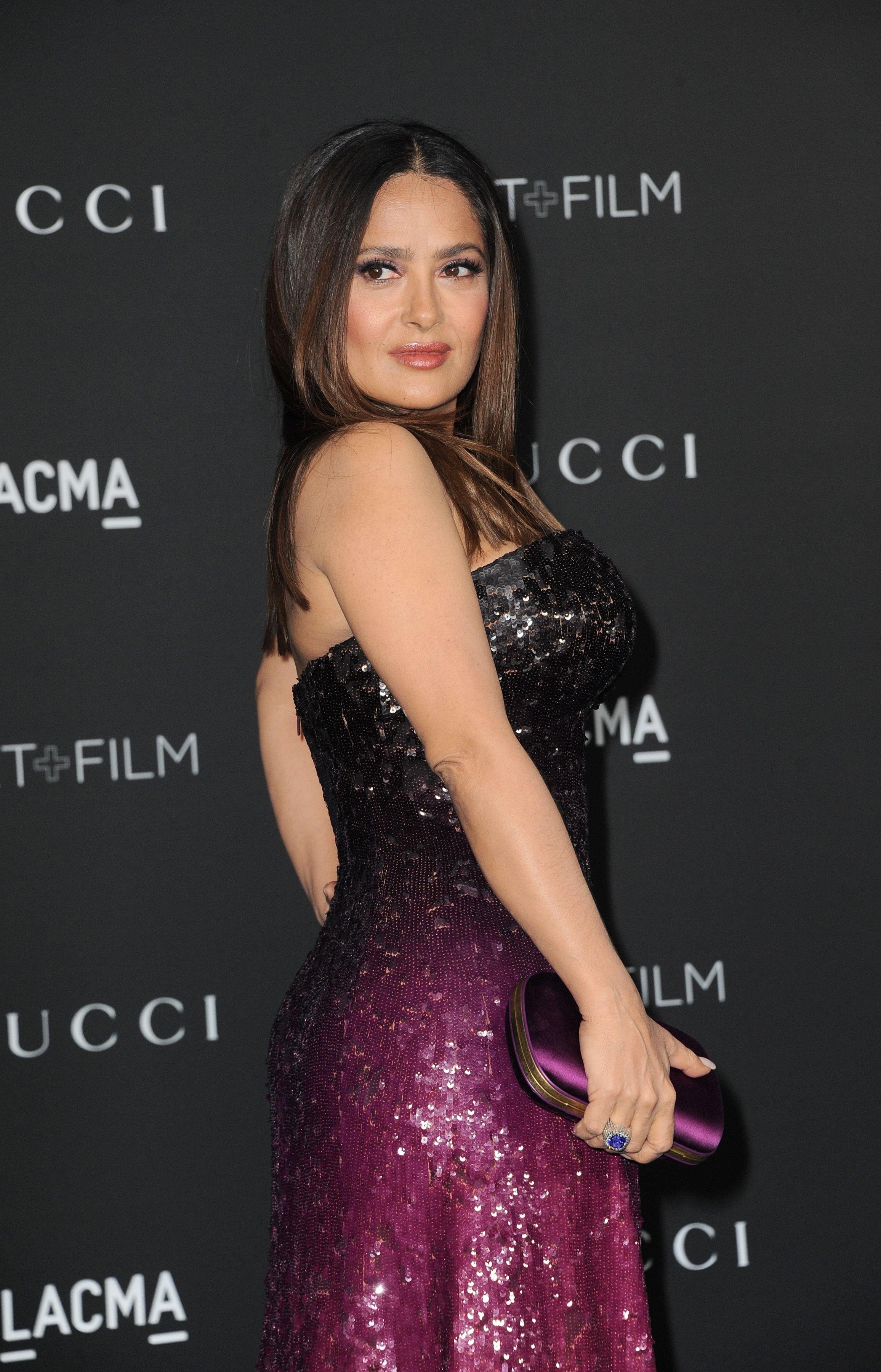 Taking to her caption, Hayek wrote: "We need to keep our cool. Hay que mantener la calma 🧘🏽‍♀️ #instamood#calm." Salma joins the list of yoga-loving celebrities including 53-year-old sitcom star Jennifer Aniston, 29-year-old singer Miley Cyrus, and former Victoria's Secret Angel, Gisele Bundchen.
Hayek is into one kind of yoga, in particular. See her thoughts below.
Article continues below advertisement
Restorative Yoga Perks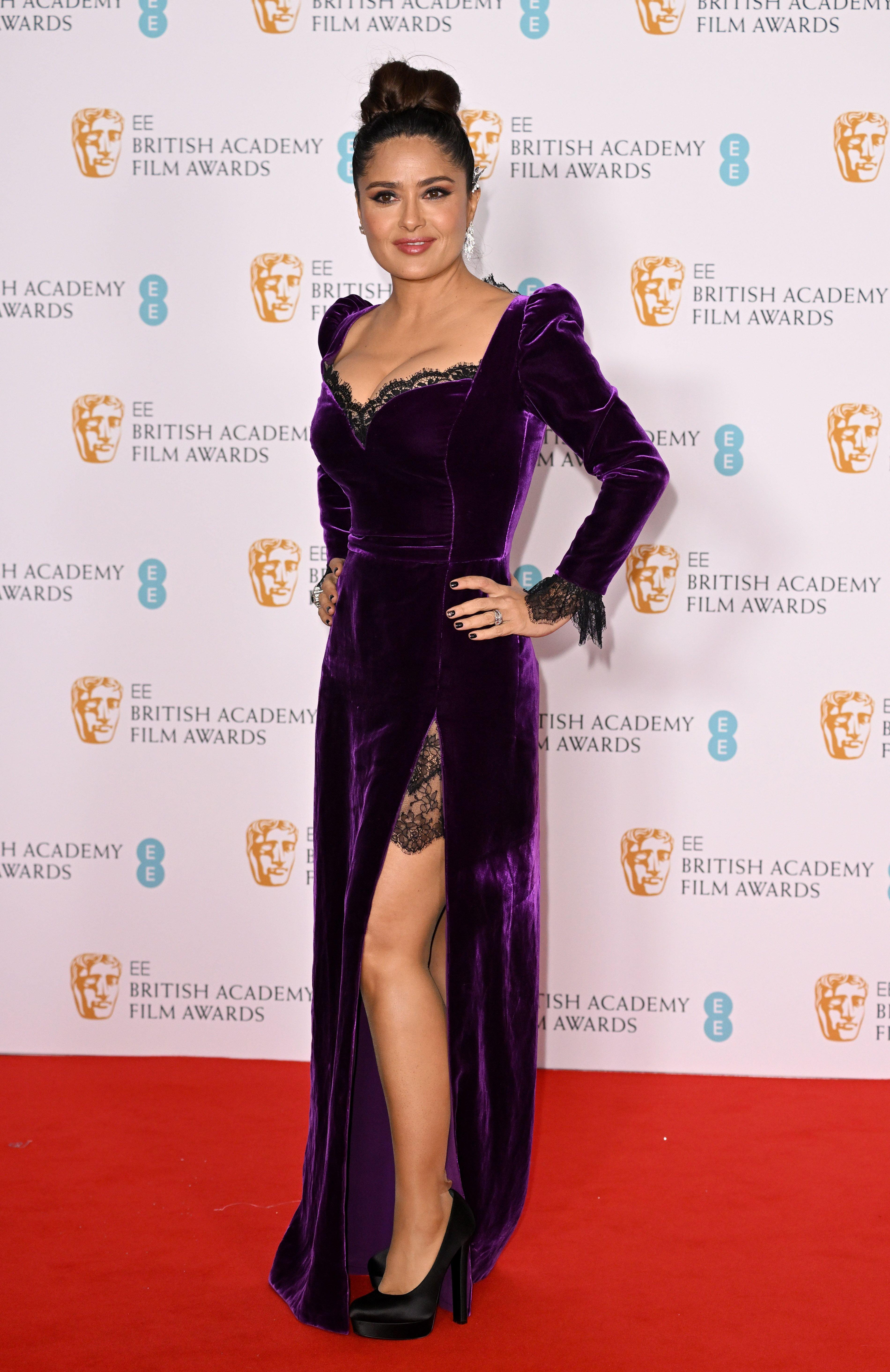 Salma's "secret," per Women's Health, is restorative yoga.
"I work with a woman in London who taught me how to hold my body in a way where the muscles are activated all day long," she's stated. "So even when you brush your teeth, you're working the muscles."
"It's restorative yoga," Hayek continued. "She taught me to tone my muscles without clenching them. You relax them and focus on the parts that need to be used, but never with tension. If you're aware of your body, you'd be surprised by the effect it can have."
Fans Loving Her
Salma is one of the few celebrities in her age bracket to still be racking up followers. In 2021, she marked hitting 17 million fans on Instagram, but by early 2022, she'd topped 20 million. As to all those taco photos, there's balance.
"Cleansing is like my meditation. It makes me stop, focus and think about what I'm putting into my body. I'm making a commitment to my health and hitting the reset button," Salma has written of her juice cleanse addiction.