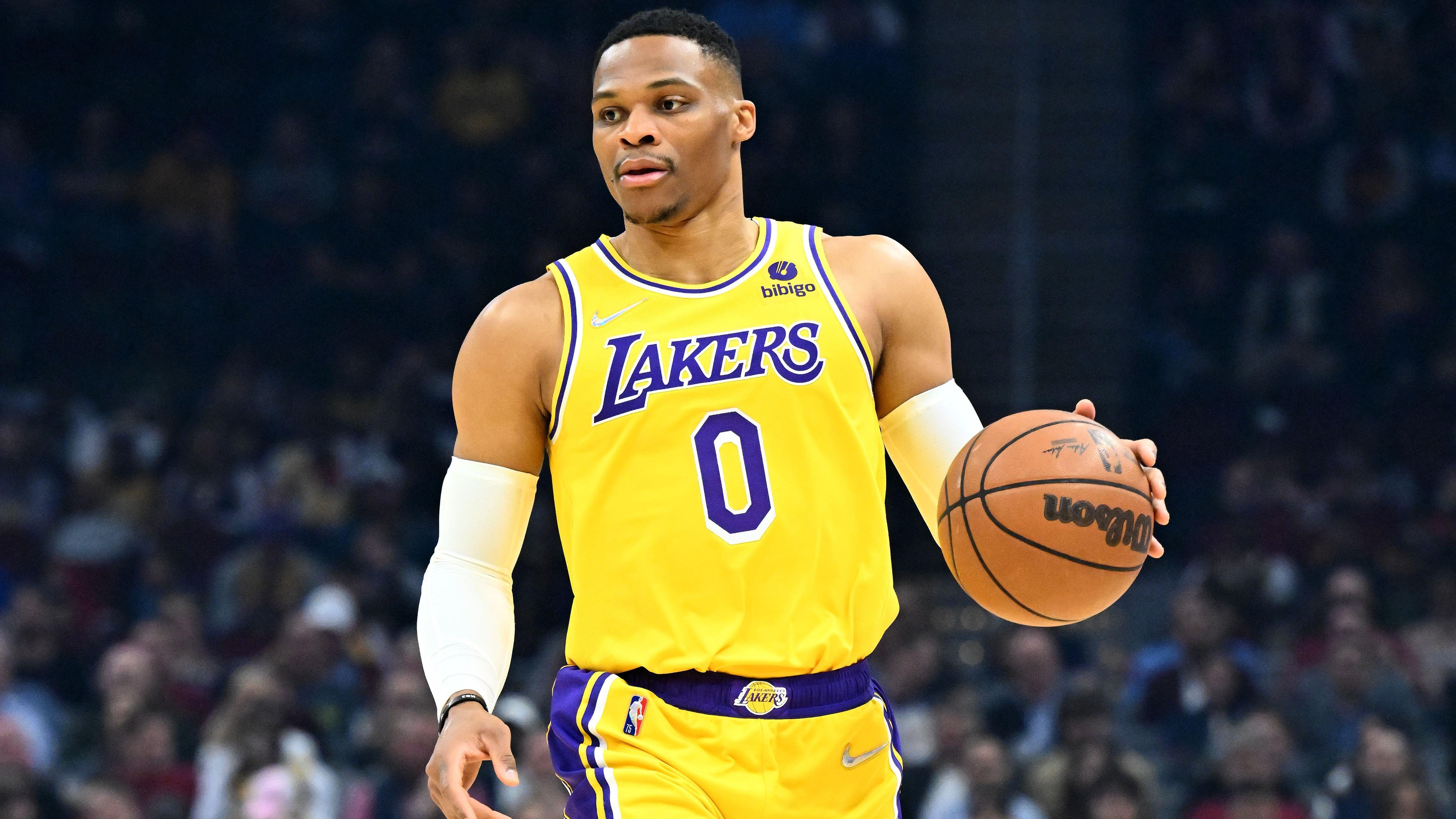 NBA Rumors: Knicks Unlikely To Trade For Lakers PG Russell Westbrook In 2022 Offseason
Los Angeles Lakers point guard Russell Westbrook is one of the NBA superstars who are expected to change teams in the 2022 NBA offseason. With his inconsistent performance and failure to make himself with LeBron James and Anthony Davis, there are growing speculations around the league that the Lakers would explore trading Westbrook once again this summer. Though the 2021-22 NBA season is still far from over, Westbrook is already being linked to several NBA teams that are looking to upgrade their backcourt.
Article continues below advertisement
Russell Westbrook To New York Knicks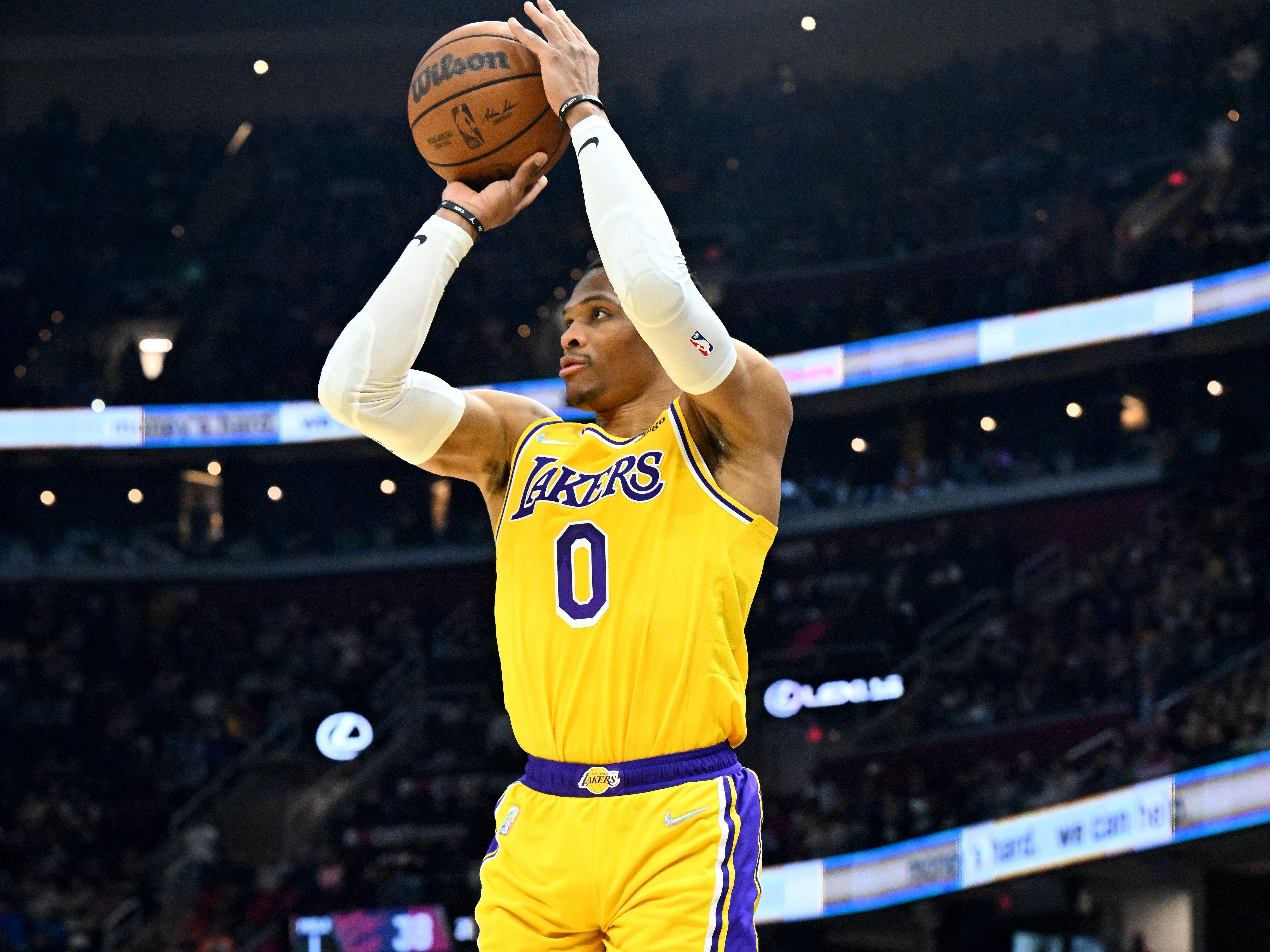 One of the most intriguing landing spots for Westbrook this summer is the New York Knicks. After the Kemba Walker experiment turned into a massive failure, the Knicks are highly expected to search for a new starting point guard in the 2022 NBA offseason. Targeting Westbrook won't only help the Knicks address their major backcourt problem, but it would also fulfill their dream of adding a legitimate superstar to their roster.
Despite his current struggle, Westbrook is still a former MVP, nine-time NBA All-Star, two-time All-NBA First Team, five-time All-NBA Second Team, and two-time All-NBA Third Team.
Knicks' Stance On Trading For Russell Westbrook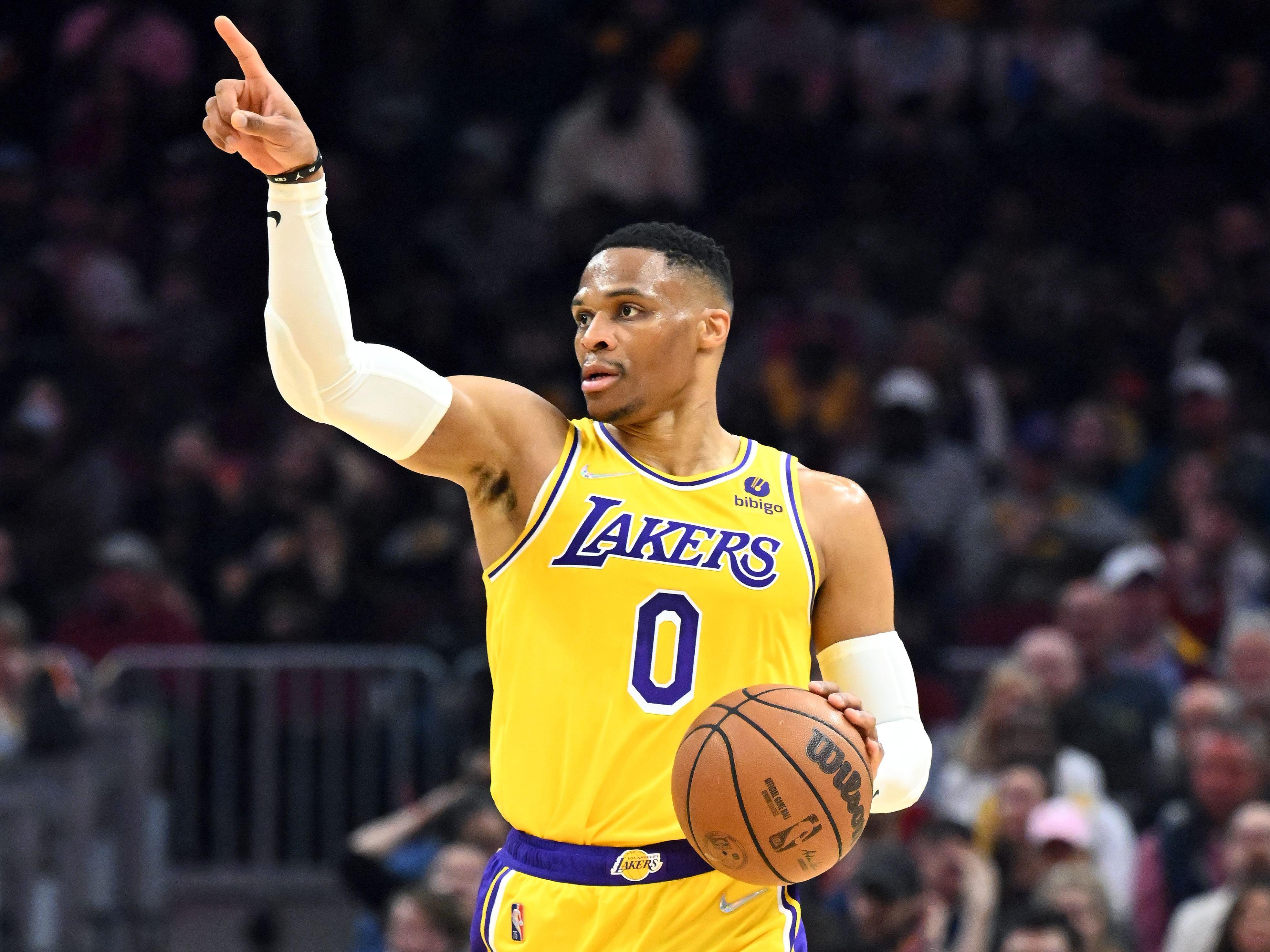 Most NBA fans would definitely be excited to see Westbrook playing in Madison Square Garden, which is considered the "Mecca of Basketball," in the 2022-23 NBA season. Unfortunately, in his conversation with NBA insider Marc Stein, Jake Fischer of Bleacher Report revealed that the Knicks have "no interest" in trading for Westbrook this summer.
"I pitched the idea to Knicks people time and again going back to the deadline, and they have no interest," Fischer said. "Everything I've heard is that New York is trying to grow this group as it is and mix and match a few parts and move forward."
Article continues below advertisement
Impact On Lakers
This is definitely bad news for the Purple and Gold. The Knicks are one of the few teams in the league that can absorb Westbrook and the $47 million that he's owed in the 2022-23 NBA season. Also, the Knicks are among the potential trade partners that could give the Lakers intriguing role players such as Evan Fournier, Alec Burks, and Derrick Rose in exchange for Westbrook.
If they fail to find Westbrook a suitable trade for Westbrook, the Lakers could be forced to let him finish the final year of his contract in Los Angeles.
Will The Knicks Change Their Stance On Russell Westbrook?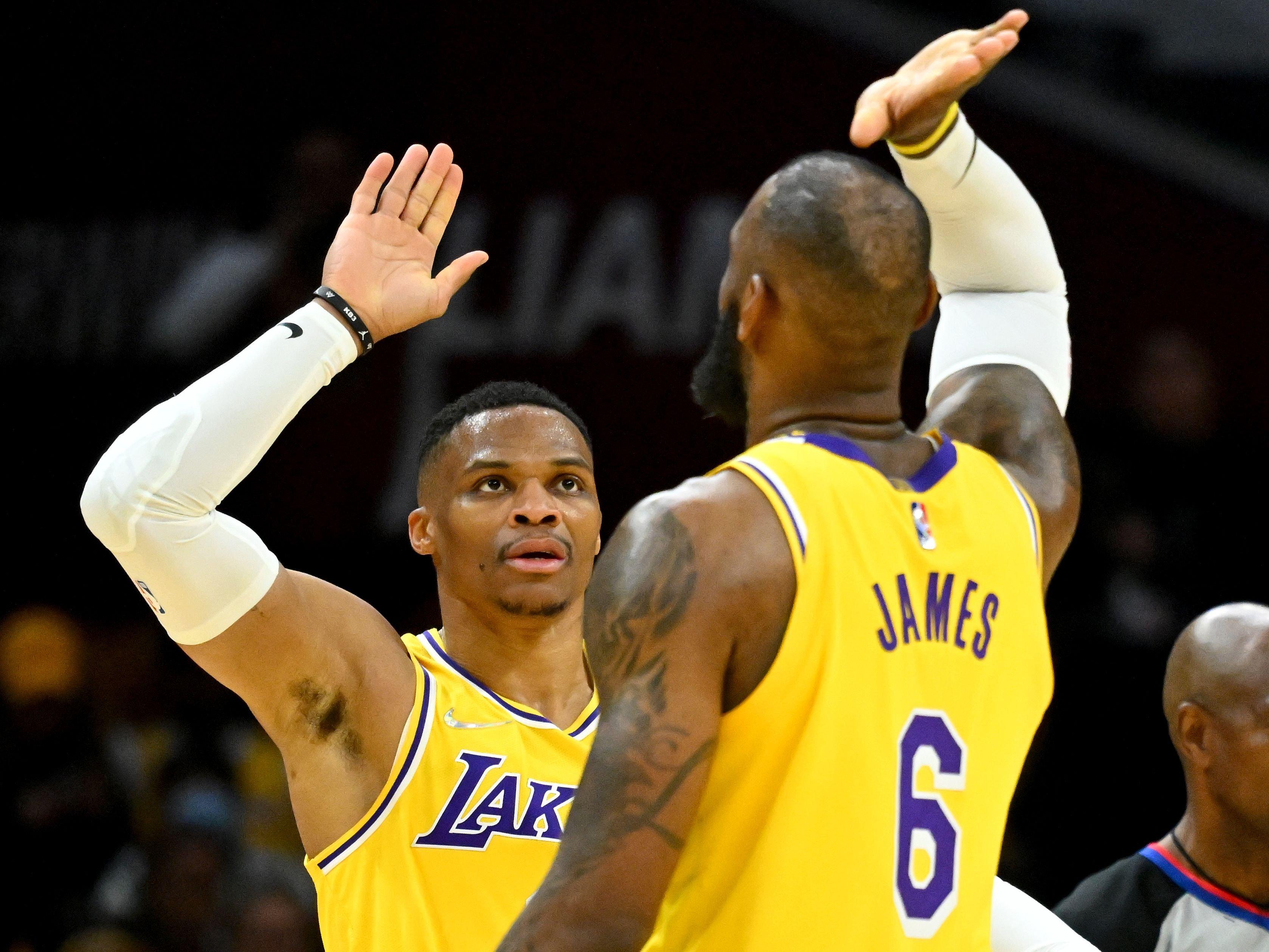 Despite Fischer's revelations, no one can rule out the possibility of the Westbrook-to-Knicks trade happening this summer. Though the Knicks looked happy with the development of their young guards like Immanuel Quickley, Quentin Grimes, and Miles McBride, there are still plenty of things that can happen between now and the 2022 NBA offseason. These include Westbrook showing a glimpse of his old self in the remaining games of the season.
Coach Tom Thibodeau would definitely prefer to spend his third year with the Knicks playing competitive basketball than rebuilding the team and focusing on the development of their young players.