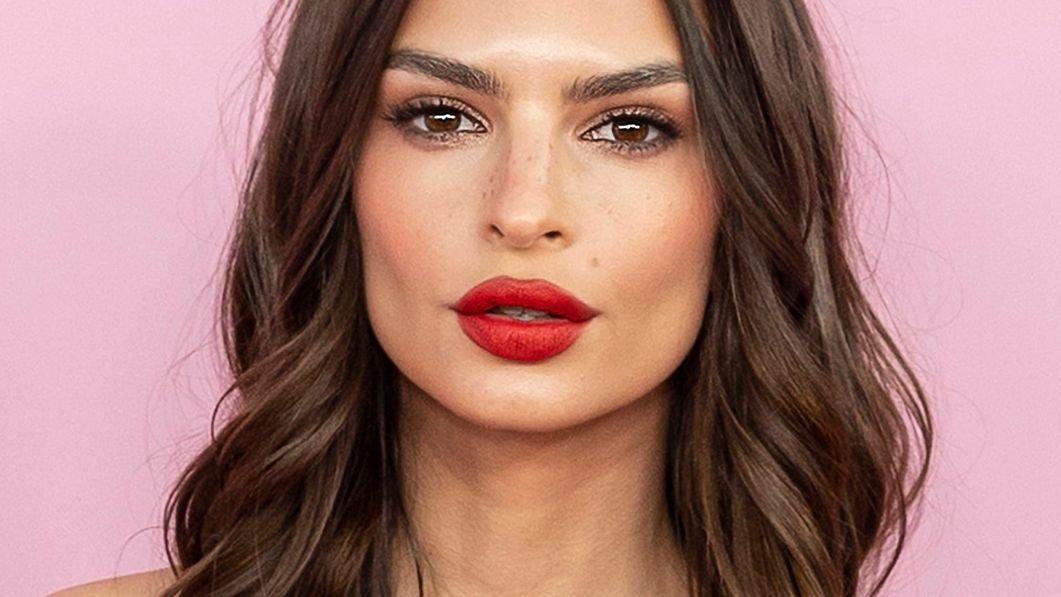 Emily Ratajkowski In Bikini Covered In Sand
Emily Ratajkowski has been flaunting her jaw-dropping bikini body from a blissful, white-sand beach and both getting covered in the sands and announcing some exciting news. The supermodel, 30, was this weekend back in promo mode for her 2017-founded Inamorata brand, eyeing up a Hot Girl Summer 2022 and encouraging fans to shop her merch.
Showing off her stunning abs and toned figure after welcoming first son Sylvester in 2021, EmRata went skimpy in both photo and video mode, also showing that the beach life suits her well. Check it out below.
Article continues below advertisement
Stuns In Bikini For Summer 2022
Scroll for the photos. Emily posed indoors at first, seated amid fruit bowls and on a yellow chair as she modeled a pink, white, and purple Mosaic bikini with a sexy cupped finish. The "Blurred Lines" star was all muscle and curves in her patterned two-piece, then reappearing for a bombshell photo as she lounged around sands, also backed by lapping ocean waves.
Footage also showed the mom of one in her printed matching sets, but it was back to the bikini action in a further shot as London-born Emily relaxed on shores with sand all over her legs.
See More Photos Below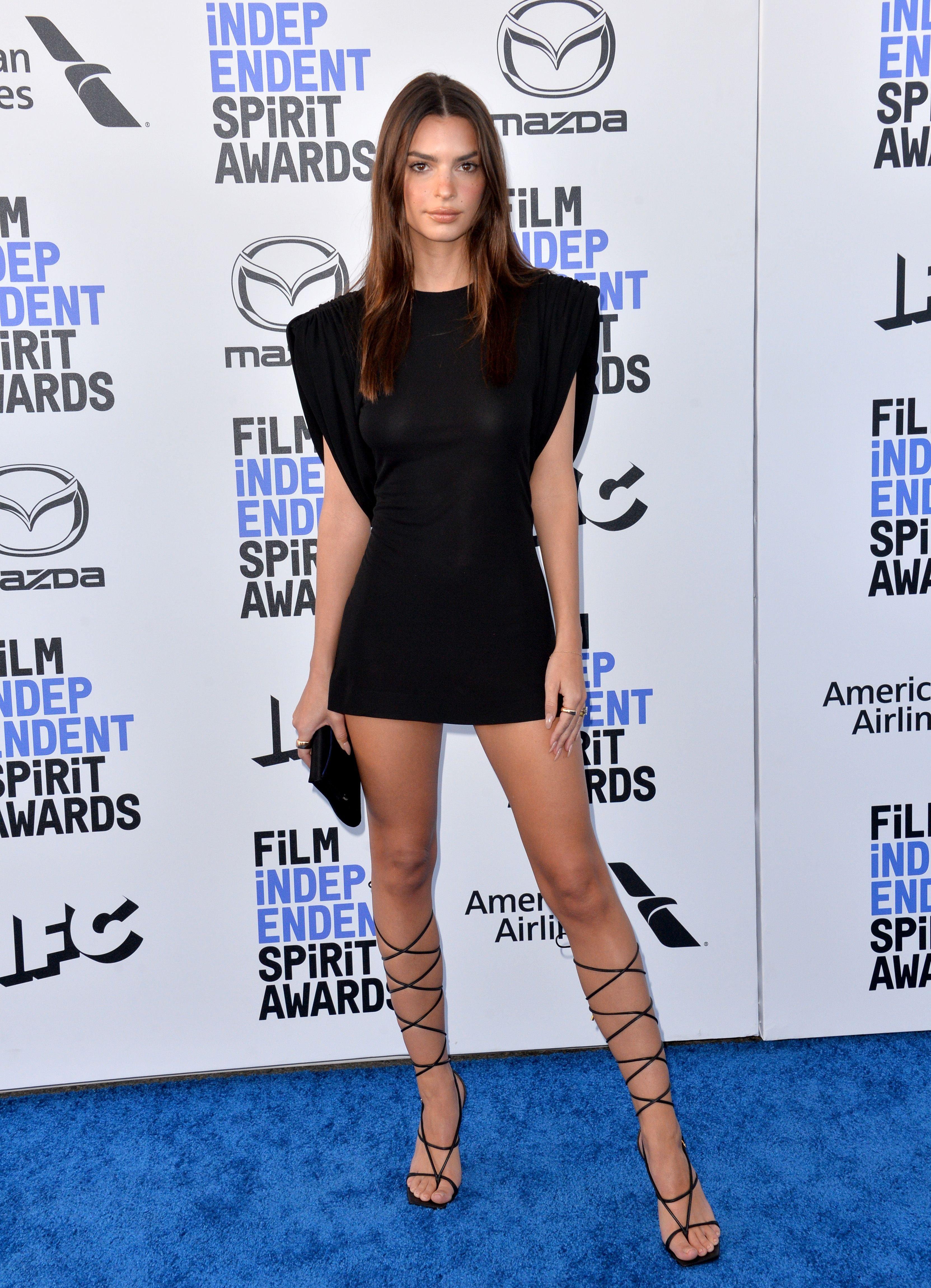 The Mosaic bikini is now all over Inamorata's Instagram, too, this as Emily proves the power of being a brand ambassador. Ratajkowski's label is also adored by a rising celebrity fanbase, not limited to Poosh founder Kourtney Kardashian and model Hailey Bieber. Inamorata retails swim, lingerie, and clothing items, including pandemic-friendly sweats.
Article continues below advertisement
Knows Her Followers
In 2020, EmRata was profiled by Forbes, speaking about her success overall and her brand.
"I have been running Emrata for quite a long time now and have a pretty good understanding of what my followers respond to. It's about building that out. But what's really fun about it is there's no calendar—we're not relying on anybody else, except our own information and our customer," she said.
An 'Actual Business'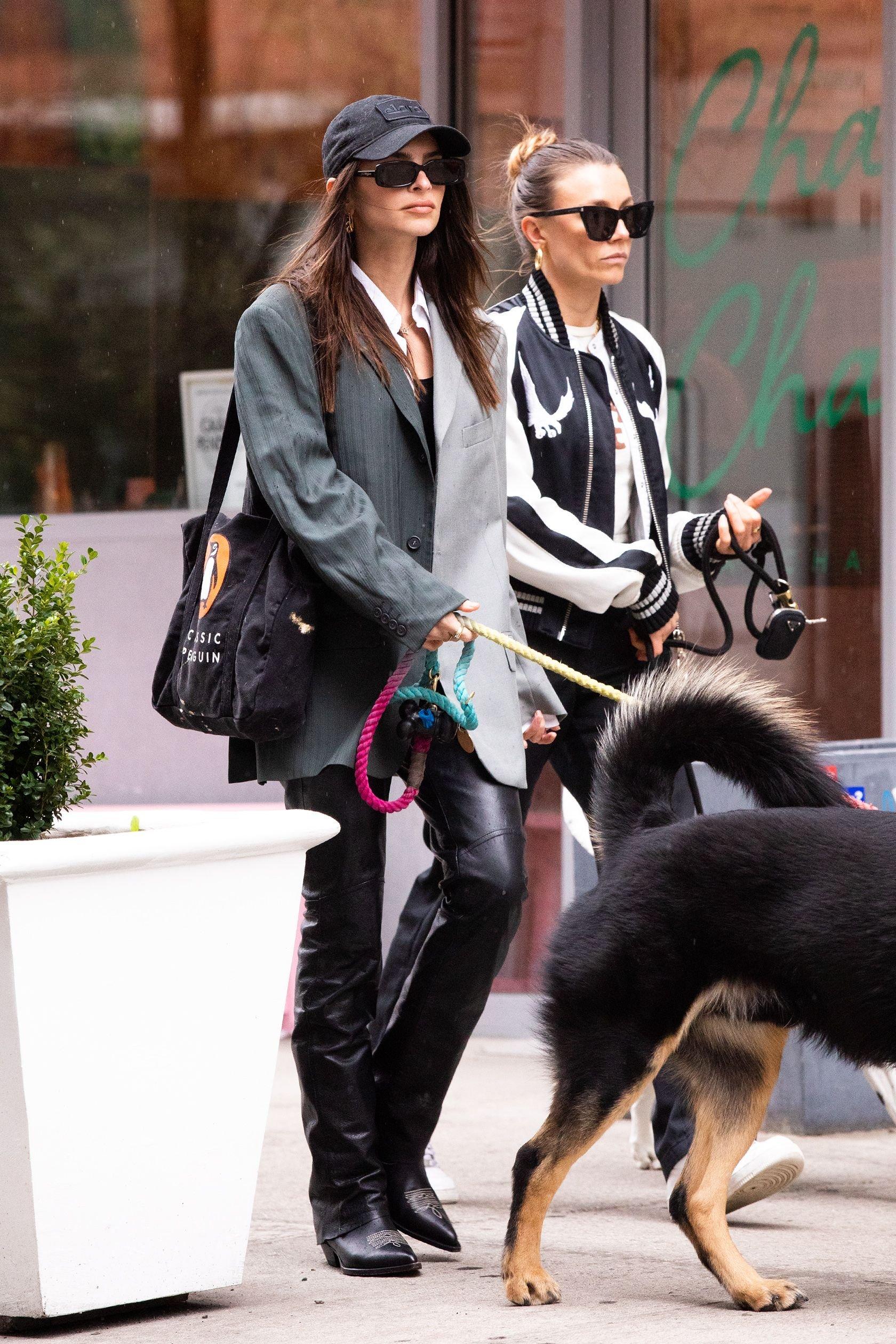 The rising mogul continued: "A lot of brands still don't understand that. So, the more that Inamorata grows, people are like, "Oh, yeah, it's an actual business." But in my mind, I've always been running a business."
EmRata also seems to be playing brand table tennis with 42-year-old Kourtney. While the E! star dons Inamorata, Emily returns the favor by featuring in Instagram promos for lifestyle brand Poosh.
"When I hadn't built a following and wasn't famous in any way, I was a working model. I would be on set—this was 2011—post an Instagram and everyone would be like, "What is this weird thing this kid is doing?" Emily also stated.