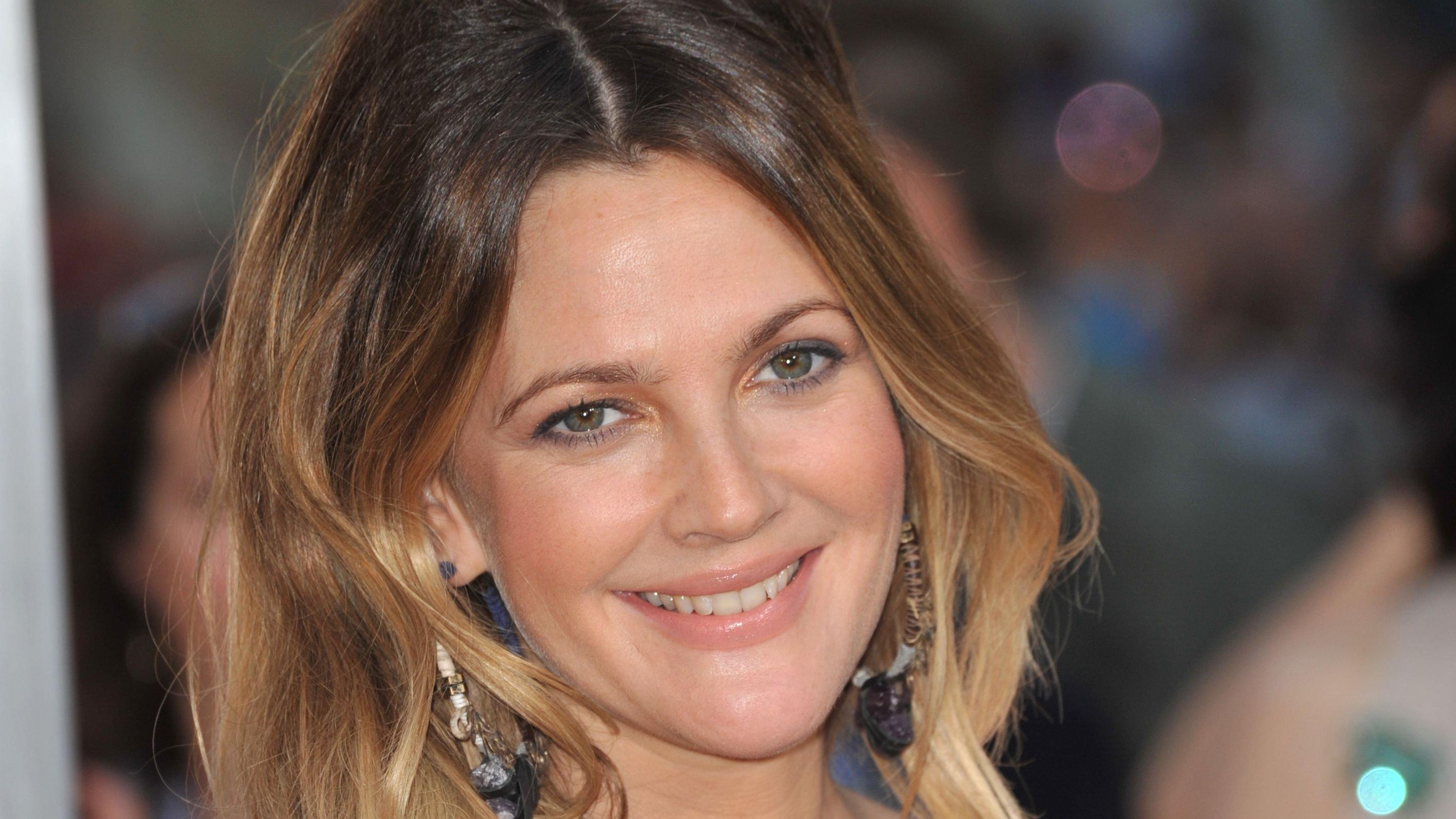 Drew Barrymore Stuns In Flowing Evening Dress
Drew Barrymore is never slacking when it comes to stunning evening dresses. The American actress, director, producer, and talk show host has rocked some of the most delicate dresses in celebrity fashion history. Here is a look at her recent fashion statement and more from her lookbook.
Article continues below advertisement
Smoking Hot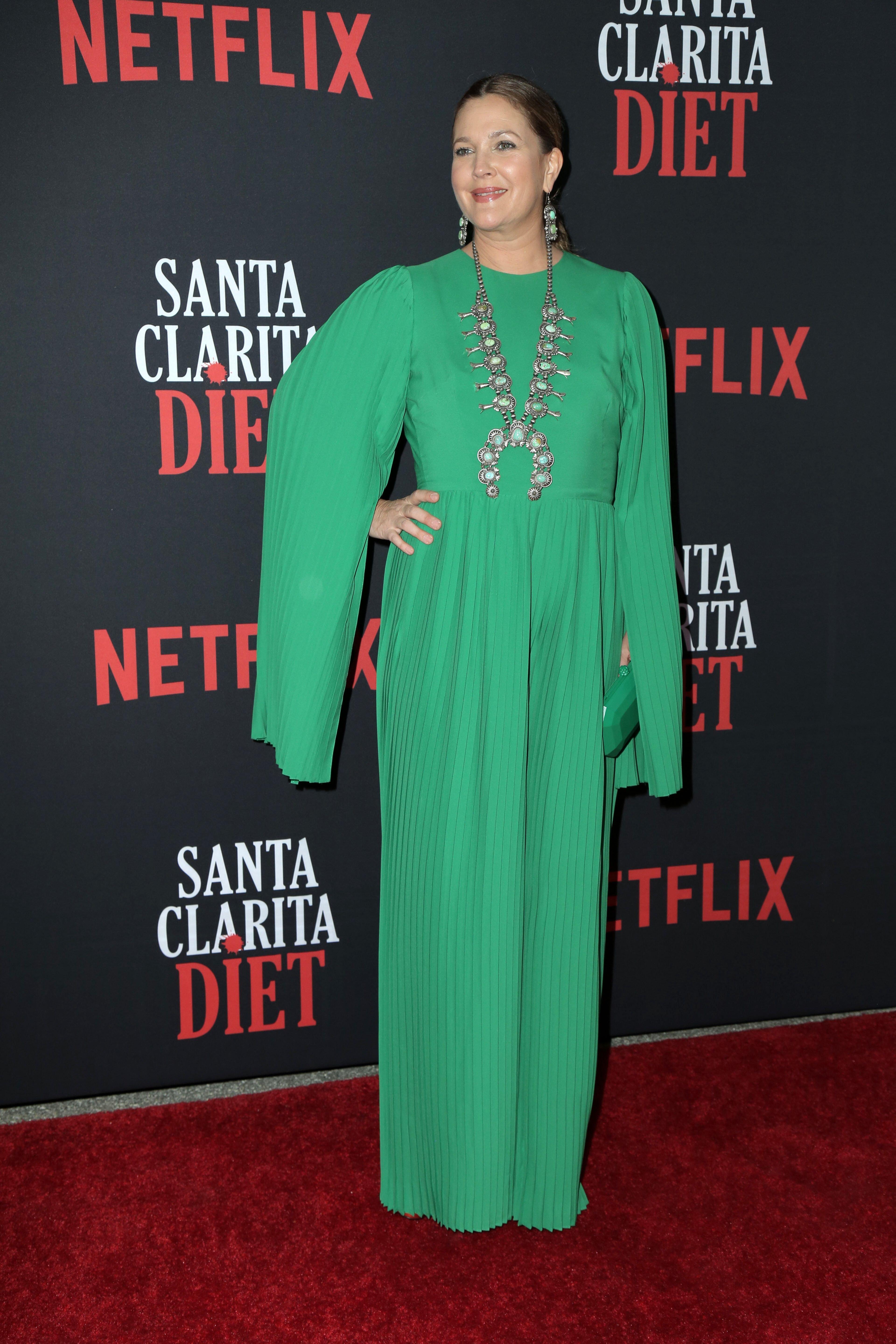 Barrymore's glamorous rainbow wardrobe is filled with some of the finest designs, and the actress has a body that makes her outfits more elegant. For The Drew Barrymore Show's Oscar celebration, Barrymore wore a red dress contrasting nicely with her skin tone.
The 47-year-old posted some snaps of herself from the festival on her Instagram page. In the photos shared, Barrymore looked dashing in her maxi red dress designed with touches of silver. She stood beside her date, who she described as the most handsome man in her caption, and together they took over the internet. The Screamactress concluded her post by thanking Carolina Herrera for styling her in the dress of her dreams.
Ever Stunning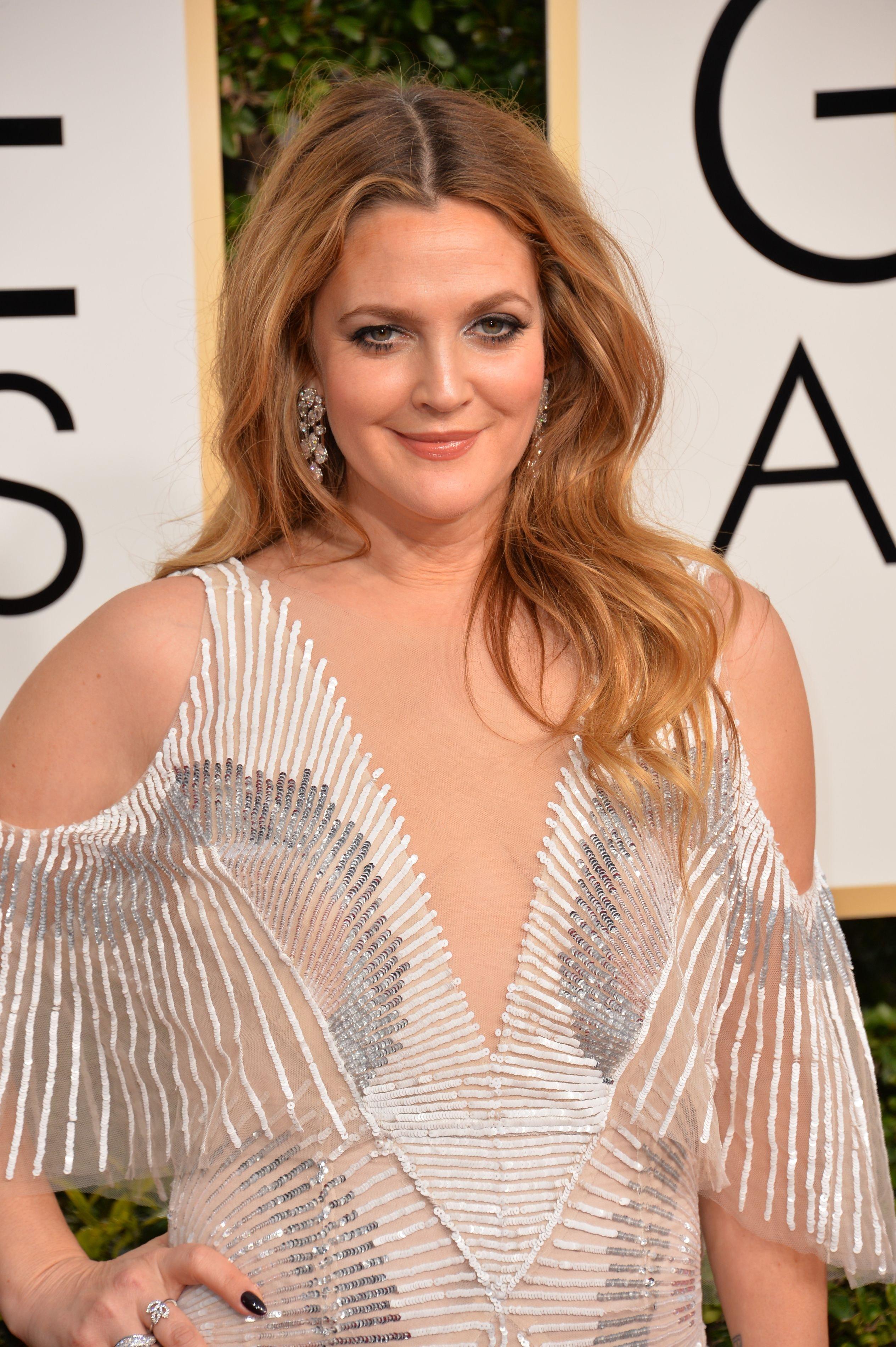 Even in throwbacks, Barrymore's iconic midnight dresses are no match to any other. The Blended star proved that her styles are evergreen when she shared a photo of herself from 1998's Oscars.
The snapshot featured Barrymore in a dark cowl neck dinner gown with a matching purse. Her blond curls bob fringe was designed with white flowers, and she had a big smile that could stop the time. The images caught many fans' attention, and her 15.4 million Instagram followers flooded the comment sections with lovely comments.
Article continues below advertisement
Barrymore's Fashion History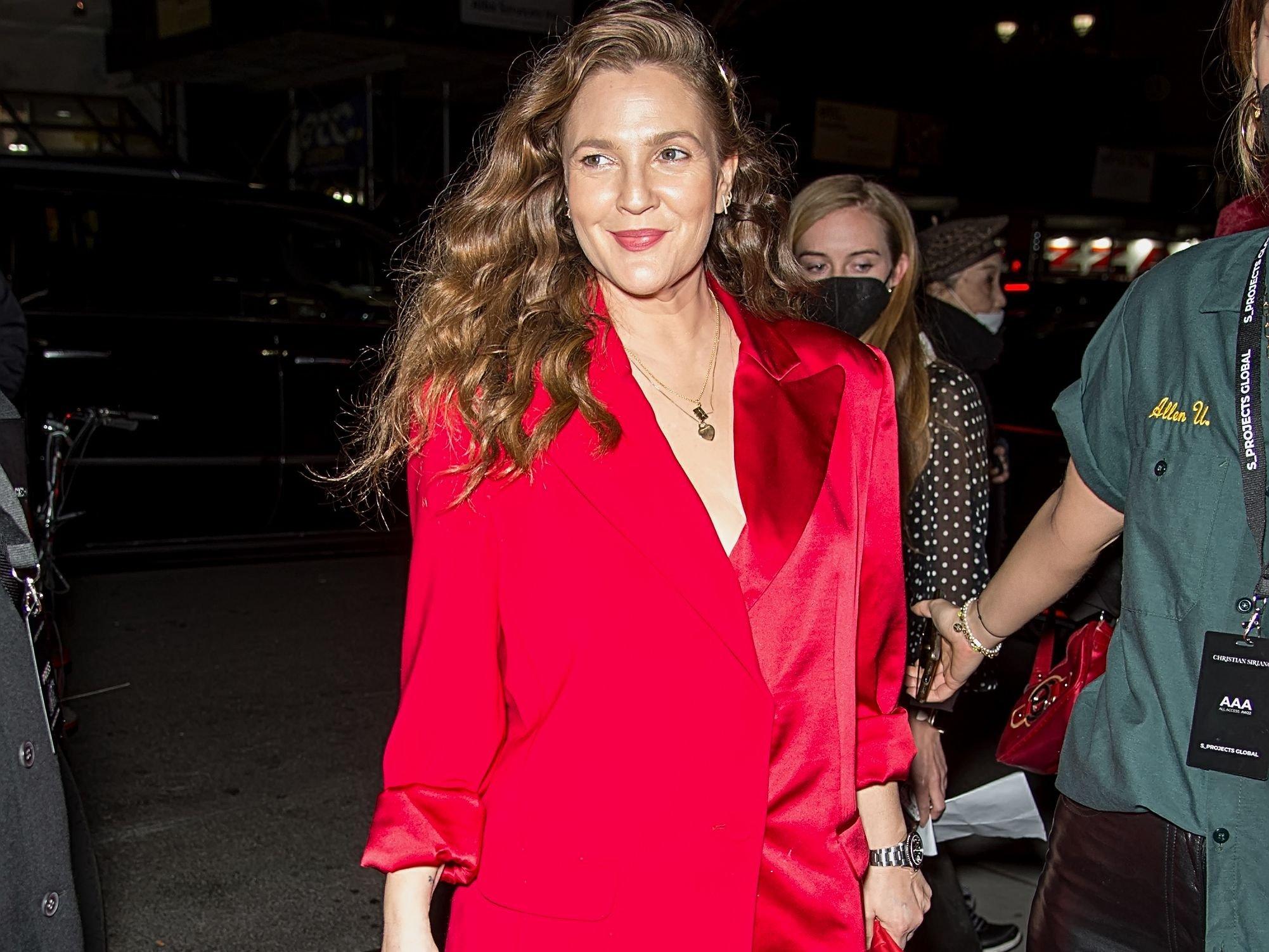 Barrymore's long list of dazzling dresses trails as far back as the 1980s. The Hollywood star has been a fashionista since she was a child. As a child star in the '80s, the Golden Globe winner had a wardrobe full of cute, frilly dresses. Barrymore rocked many of her 80's outfits with bows and flowery headdresses. However, as she graduated into her teens, the movie star replaced bows and cute gowns with mini body-hugging dresses, baggy jean pants, and nice tops. However, the fashion icon seems to have a thing for flowers as she continued to rock her flowery headdresses in the '90s.
A Drive Into Barrymore's Wardrobe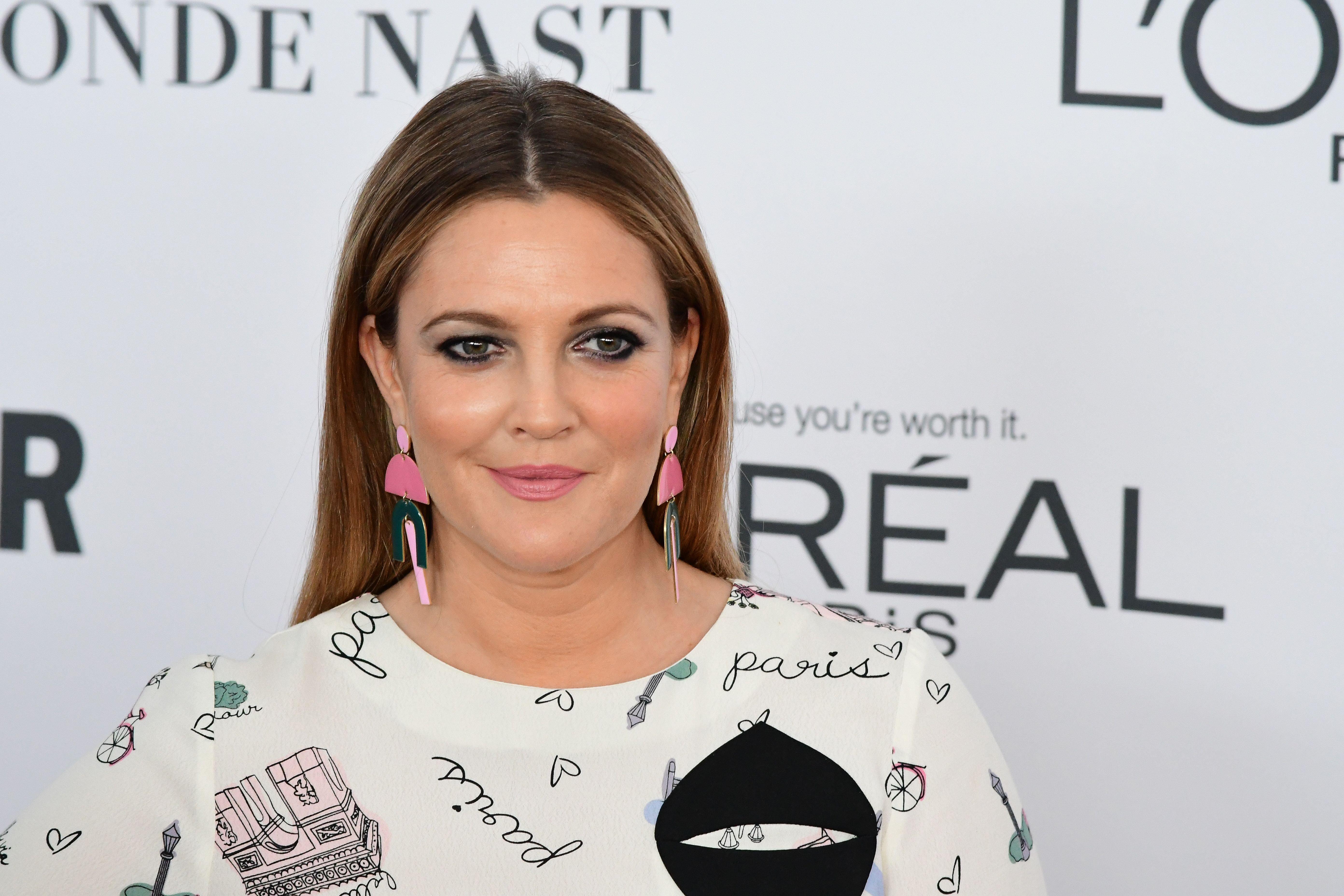 In 1990, Barrymore looked ready to rock and roll as she spotted a dark leather jacket, shorts, and a white top. Her blond curls fell freely around her shoulders, and her lipstick accentuated the look. At the 1990 premiere of The Freshman in California, Barrymore looked igniting in a pair of baggy jean pants, polka-dot top, and sneakers.
She ditched her baggy pants for a dark blue jumpsuit at the annual Spago Christmas Party for Totskis Russian Airlift at Spago Restaurant in 1991. She stepped up her game with a mini dark dress at the "Poison Ivy'' premiere in 1992, and her style has only gotten better over the years.