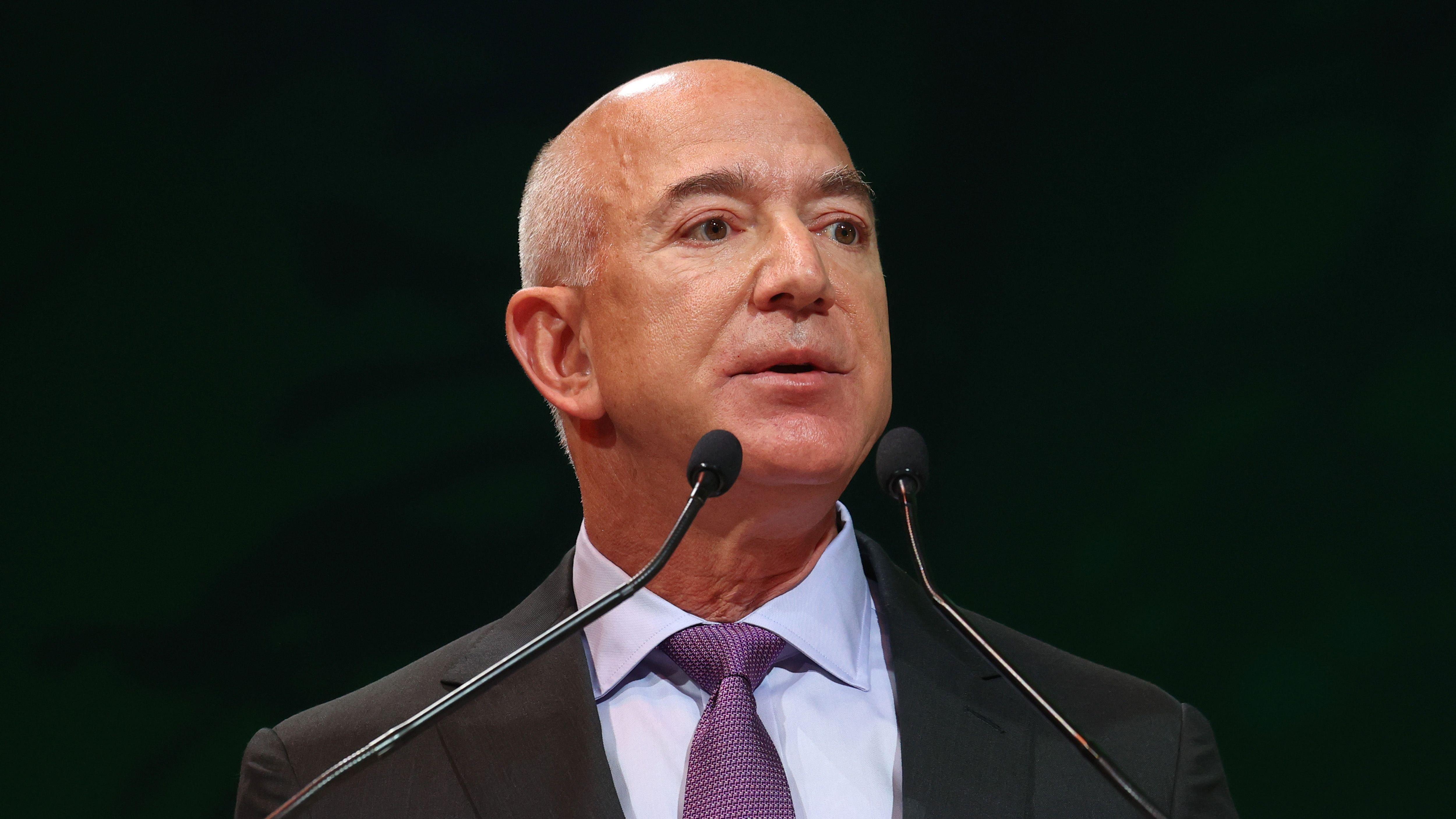 Bernie Sanders Opposes Bill That Would Give Jeff Bezos $10 Billion Bailout
The America Creating Opportunities for Manufacturing, Preeminence in Technology, and Economic Strength (COMPETES) Act enjoys the support of both Republicans and Democrats, but Independent Sen. Bernie Sanders has vowed to oppose it.
Sanders has made it clear that he would not support the bill until "corporate welfare" provisions are removed from it.
One of those provisions would provide a $10 billion bailout to Jeff Bezos, who is one of the richest men in the world.
Article continues below advertisement
Read More Below
In a speech this week on the Senate floor, Sanders said Americans want Congress to "address corporate greed and make certain that the wealthiest people and most profitable corporations pay their fair share of taxes," per Common Dreams.
"We are debating legislation to provide some $53 billion in corporate welfare with no strings attached to the highly profitable microchip industry," he said, before taking a swipe a Bezos.
And yes, if you can believe it... this legislation also provides a $10 billion bailout to Jeff Bezos so that his company Blue Origin can launch a rocket ship to the moon.
-
Sanders' Amendments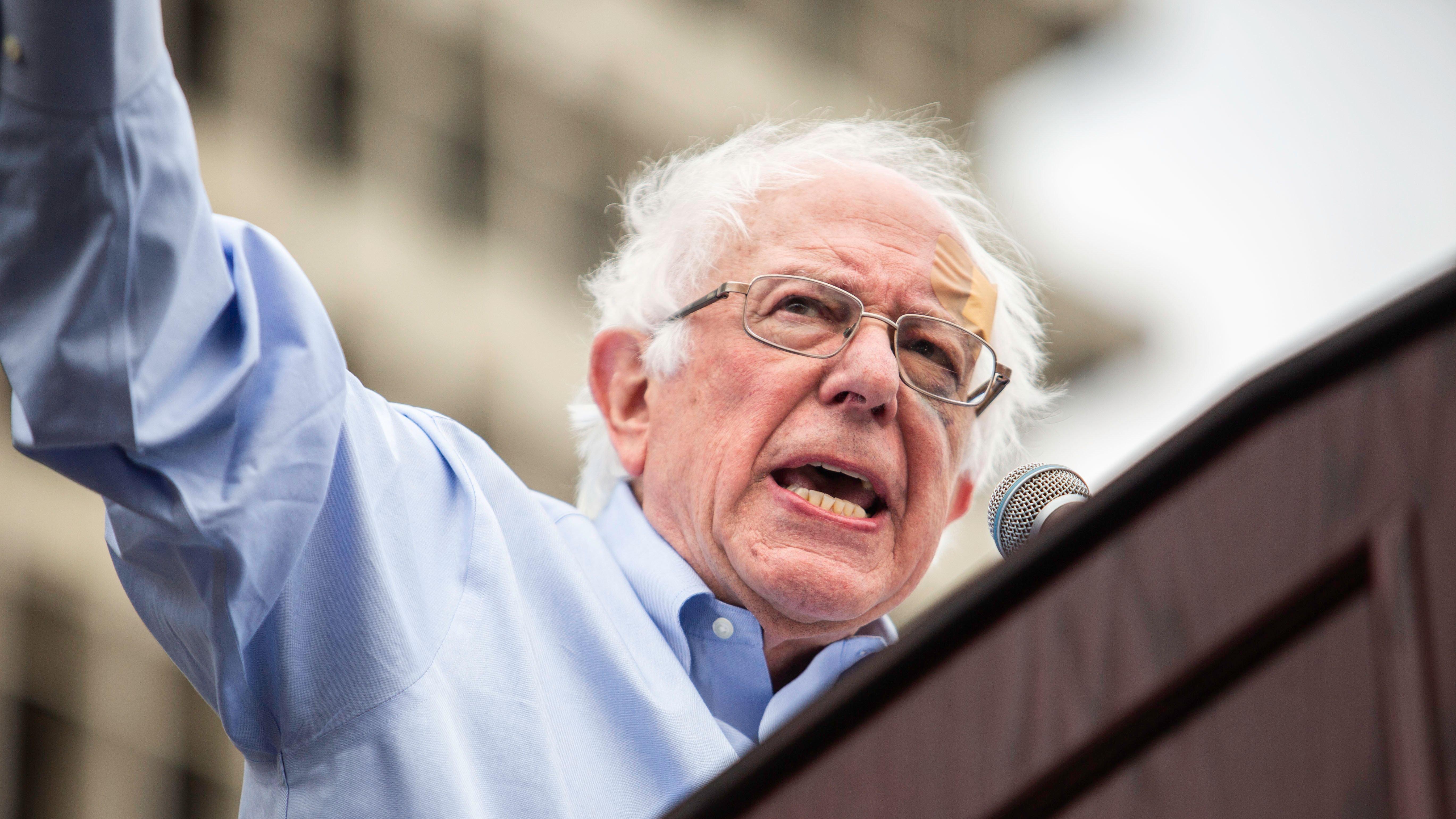 Sanders has introduced two amendments that would eliminate corporate welfare in the bill.
The first amendment would prevent microchip companies from receiving taxpayer money unless they share their financial gains with the American people.
The second amendment would remove the $10 billion bailout for Bezos. As Sanders put it, it would "simply eliminate the $10 billion bailout for Jeff Bezos to fly to the moon."
"If Mr. Bezos wants to go to the moon, let him use his own money, not the taxpayers'," the Vermont independent said.
Article continues below advertisement
Problems With 'America COMPETES' Act
While Sanders has made it clear he opposes the America COMPETES Act due to its corporate welfare provisions, some progressives have described it as completely inadequate.
"The America COMPETES bill would authorize hundreds of billions of dollars in new federal spending on initiatives intended to boost the United States in its competition with the world's other largest economy... even while other critical components of the U.S. economy are chronically underfunded," said Ashik Siddique of the National Priorities Project at the Institute for Policy Studies.
Sanders Vs. Bezos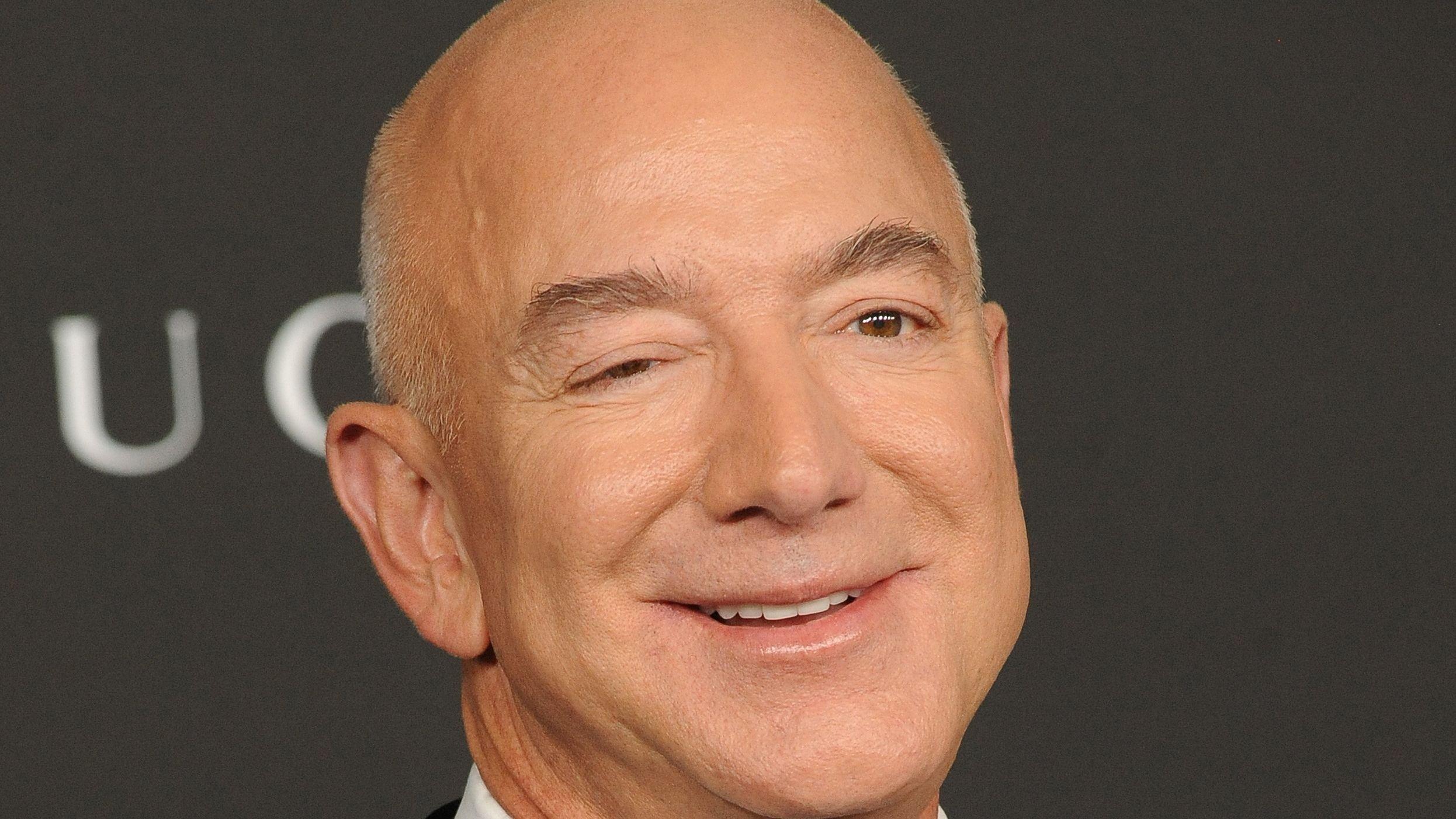 For years, progressives have slammed Amazon as a monopoly, pressuring Bezos to raise the wages and allow his workers to unionize.
The feud between Bezos and Sanders escalated last year when the billionaire instructed his employees to strongly push back against progressive lawmakers' demands, including via social media, per Vox.
Top Amazon executive Dave Clark, for example, attacked Sanders directly in a Twitter thread at the time, while the official Amazon News media relations Twitter account went after Rep. Mark Pocan.