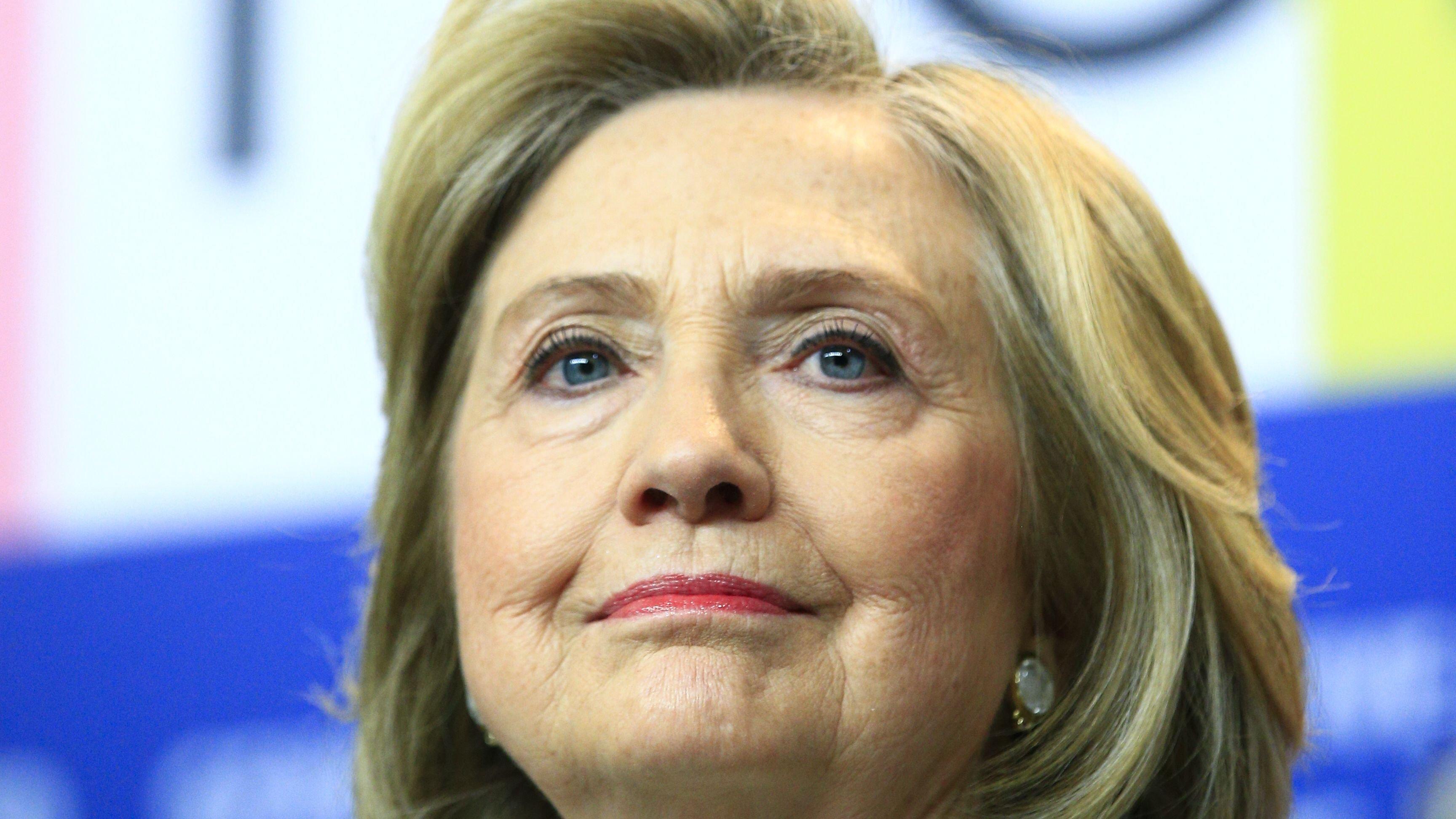 Hillary Clinton Sued By Donald Trump
In 2019, then-Special Counsel Robert Mueller released his much-anticipated report, revealing that then-President Donald Trump did not collude with Russia to win the 2016 presidential election, though the Kremlin meddled in it.
Since day one, Trump and his allies have dismissed allegations of Russian collusion as a nefarious conspiracy theory pushed by former Secretary of State Hillary Clinton -- Trump's 2016 opponent -- and the Democratic Party.
Trump is now suing Clinton and the Democratic National Committee (DNC) over the Russian collusion claims.
Article continues below advertisement
Trump's Lawsuit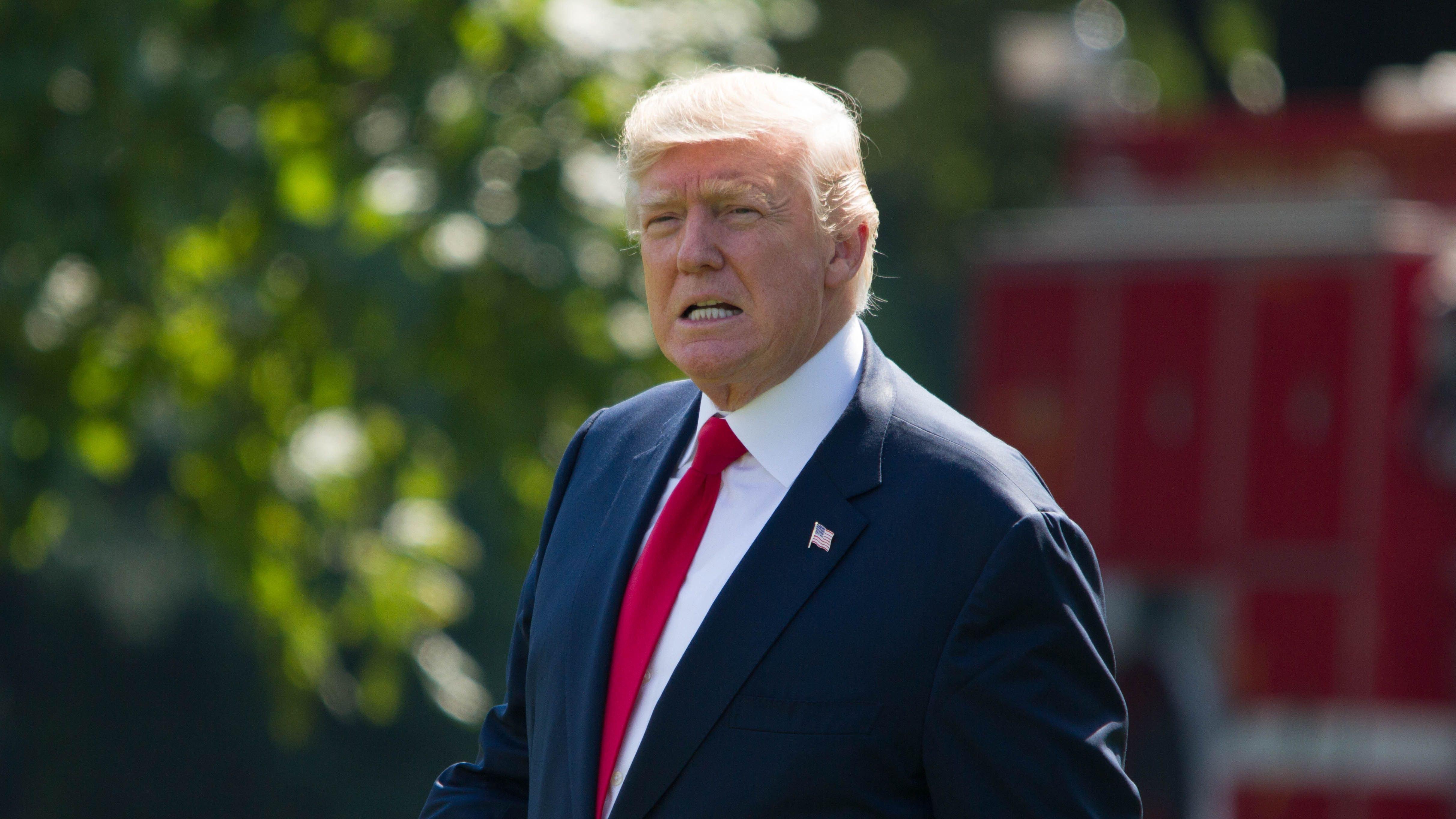 In a lawsuit filed in the Southern District of Florida, Trump accused Clinton and the DNC of an "unthinkable plot" to implicate him in Russian election meddling.
"In the run-up to the 2016 Presidential election, Hillary Clinton and her cohorts orchestrated an unthinkable plot -- one that shocks the conscience and is an affront to this nation's democracy," the lawsuit claims, per The New York Post.
"Acting in concert, the defendants maliciously conspired to weave a false narrative that their Republican opponent, Donald J. Trump, was colluding with a hostile foreign sovereignty," it continues.
Read More Below
In his lawsuit, Trump describes the allegations that he colluded with Moscow as worse than Watergate.
"The actions taken in furtherance of their scheme -- falsifying evidence, deceiving law enforcement, and exploiting access to highly-sensitive data sources -- are so outrageous, subversive and incendiary that even the Watergate [scandal] pale in comparison," the filing says.
According to Trump, this conspiracy "was conceived, coordinated and carried out by top-level officials at the Clinton campaign and the DNC -- including 'the candidate' herself."
Article continues below advertisement
Undermining Trump's Presidency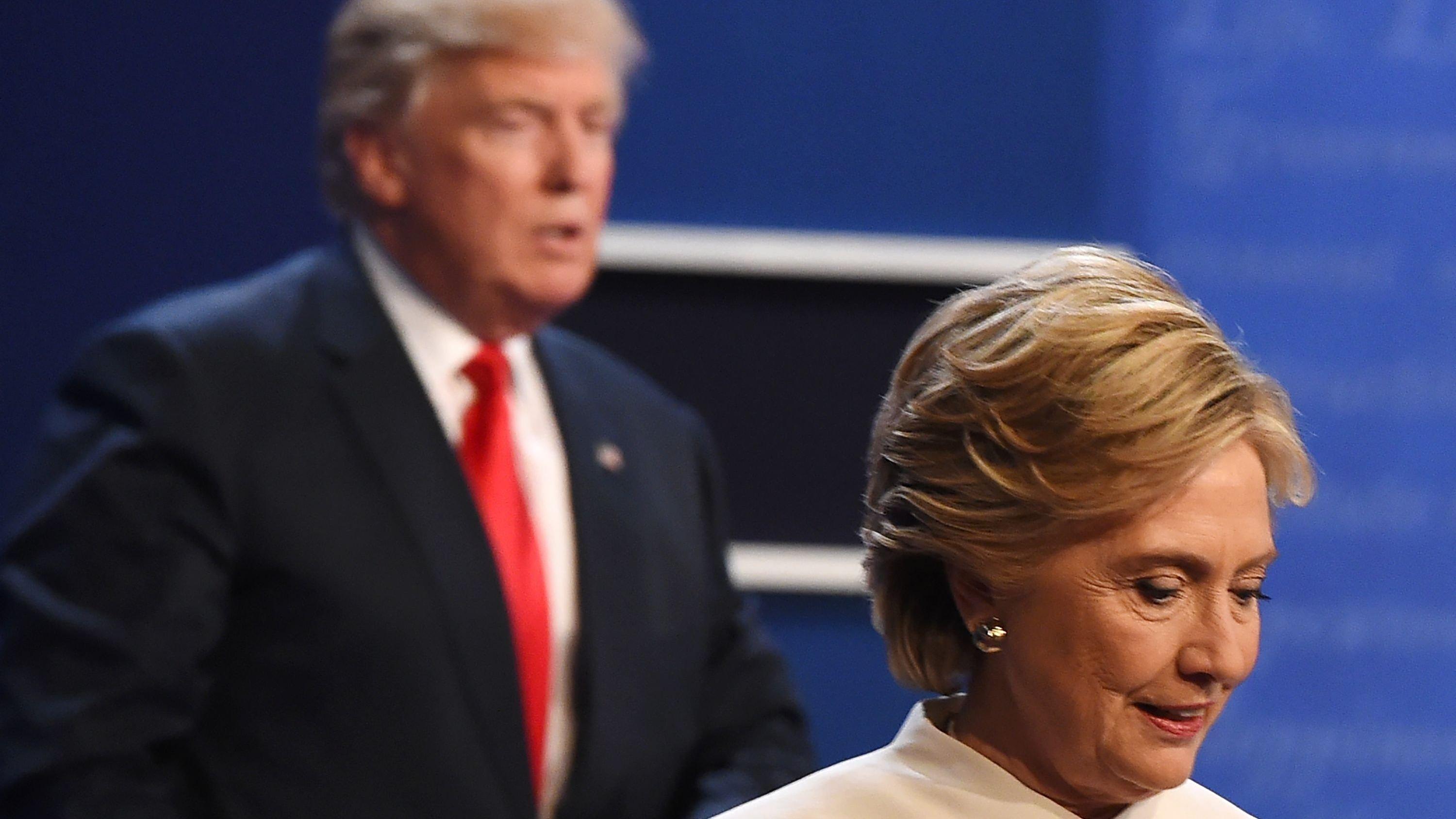 Trump claims in his lawsuit that Clinton and her co-conspirators accused him of colluding with Russian in order to "rig" the 2016 election and, when that failed, pivoted to undermining his presidency.
"When their gambit failed, and Donald J. Trump was elected, the Defendants' efforts continued unabated, merely shifting their focus to undermining his presidential administration," the suit claims, per CNBC.
The lawsuit seeks more than $72 million in damages and alleges violations of the Racketeer Influenced and Corrupt Organizations Act, conspiracy, injurious falsehood, malicious prosecution, computer fraud and abuse, theft of trade secrets, and a slew of other crimes.
Trump's Relationship With Russia
Though Muller found no evidence of a Trump-Russia conspiracy, the bipartisan Senate Intelligence Committee released in 2020 a special report detailing the former president's connections to the Kremlin.
Notably, the report stated that Trump campaign chairman Paul Manafort regularly met with a Russian intelligence officer and shared information with him.
Trump now claims he was tougher on Russia than any other president.