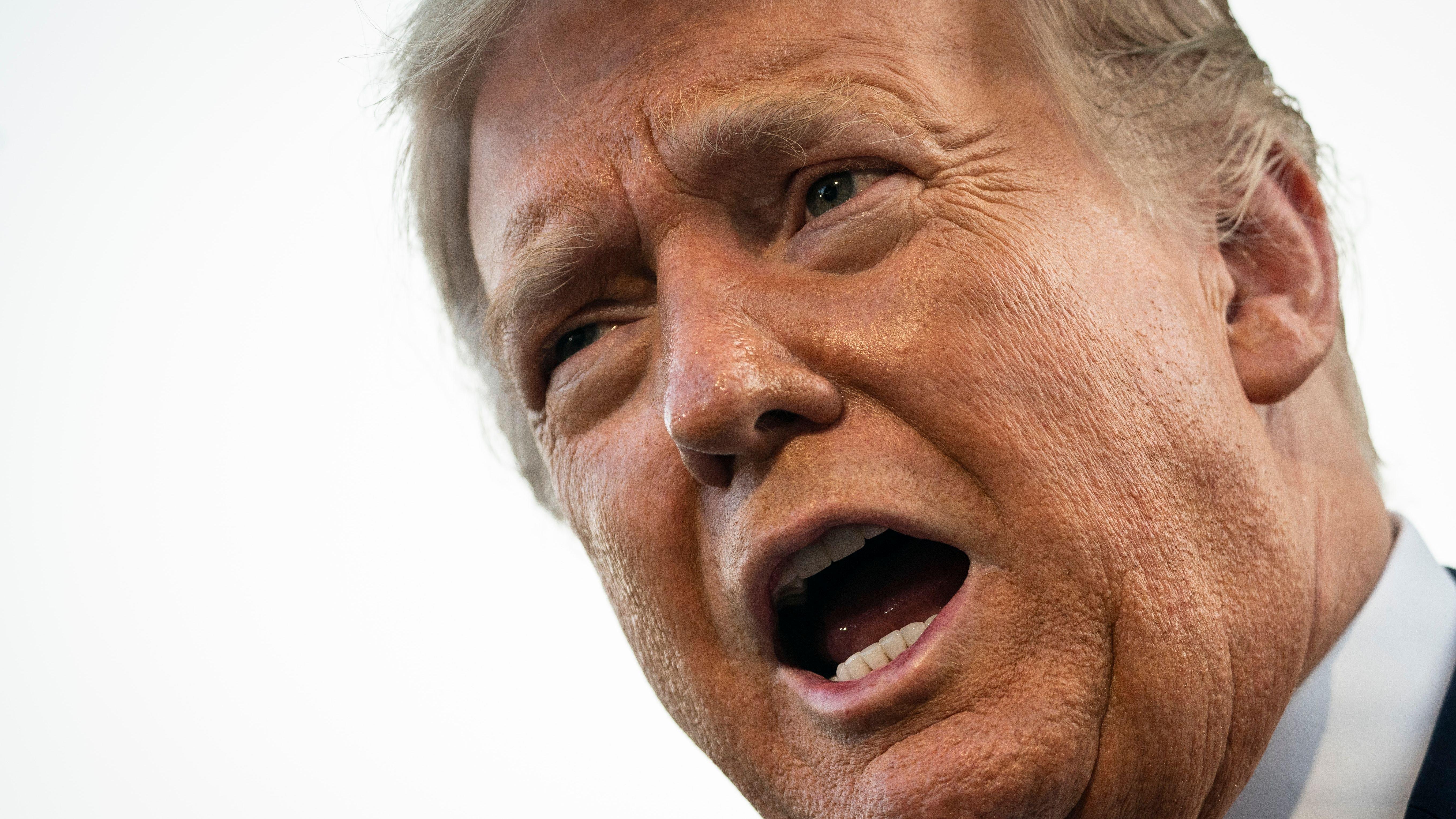 Donald Trump Is Guilty Of 'Numerous' Felonies, Former Prosecutor Says
Former President Donald Trump's business dealings have long been under scrutiny, with his political opponents accusing him of breaking the law.
Trump has denied any wrongdoing, claiming that Democrats in New York and elsewhere are pushing baseless accusations and trying to destroy his political standing.
But according to one former Manhattan prosecutor, Trump is guilty of "numerous" felonies.
Article continues below advertisement
Read More Below
Last month, one day after Manhattan District Attorney Alvin Bragg made it clear he wouldn't bring charges against Trump, prosecutors Mark Pomerantz and Carey Dunne resigned from their positions.
On Thursday, CNN released Pomerantz's resignation letter -- it suggests that the now-former prosecutor resigned in protest, convinced that the former president should have been indicted.
The authorities have been investigating Trump and the Trump Organization in order to determine if they misled lenders and insurers by providing false financial statements to inflate the value of properties.
Resignation Letter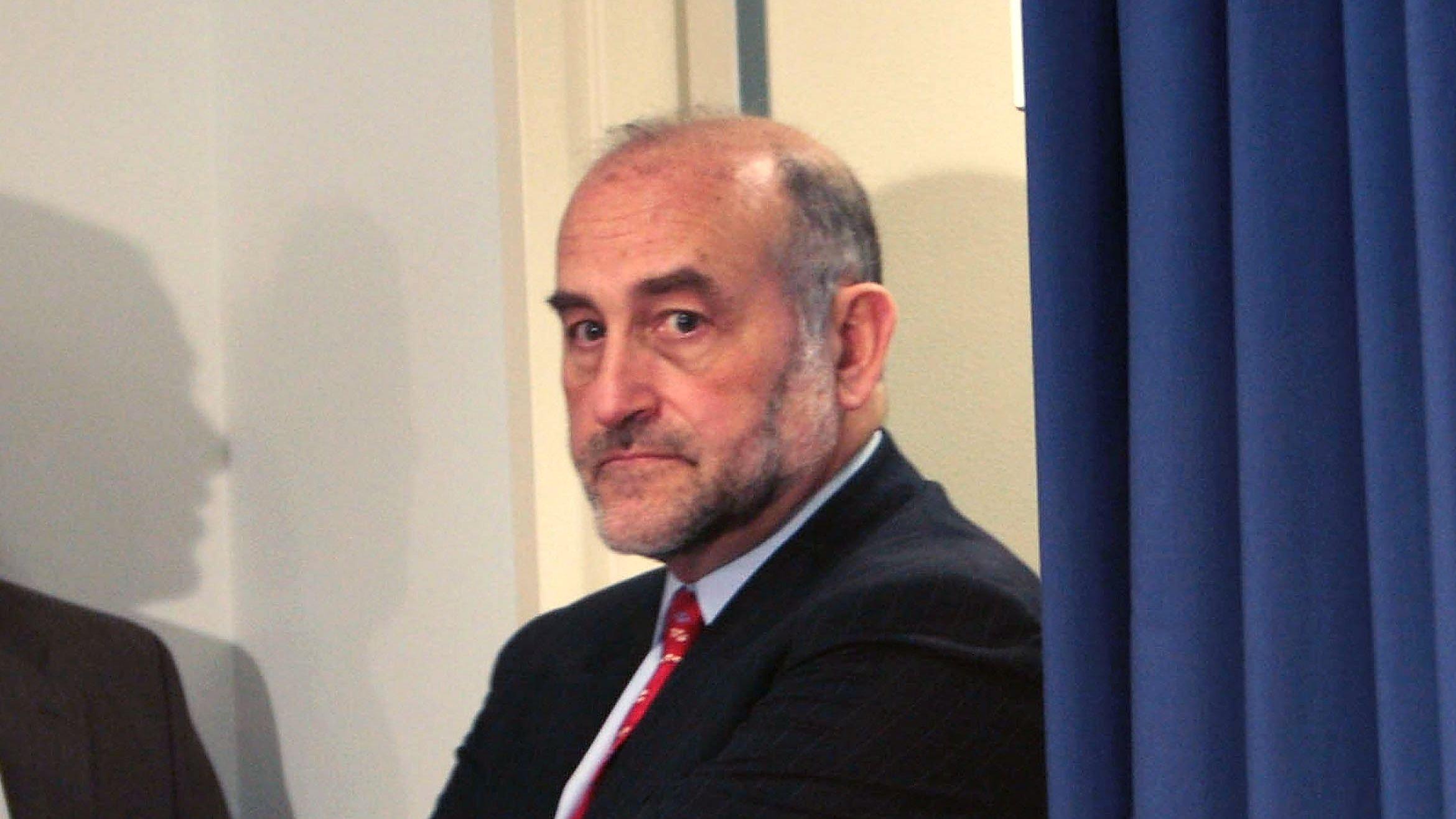 Pomerantz wrote in his letter that he believes Trump is "guilty of numerous felony violations."
His financial statements were false, and he has a long history of fabricating information relating to his personal finances and lying about his assets to banks, the national media, counterparties, and many others, including the American people. The team that has been investigating Mr. Trump harbors no doubt about whether he committed crimes -- he did.
-
Pomerantz added the previous district attorney, Cyrus Vance Jr., had "concluded that the facts warranted prosecution, and he directed the team to present evidence to a grand jury and to seek an indictment of Mr. Trump."
Article continues below advertisement
Is Trump Above The Law?
Pomerantz wrote to Bragg that he strongly disagrees with his decision to not prosecute Trump.
"I believe that your decision not to prosecute Donald Trump now, and on the existing record, is misguided and completely contrary to the public interest. I therefore cannot continue in my current position," Pomerantz wrote.
He added that failure to prosecute Trump will do nothing but undermine public confidence in the justice system and "the bedrock proposition that 'no man is above the law.'"
Trump Team Welcomes Developments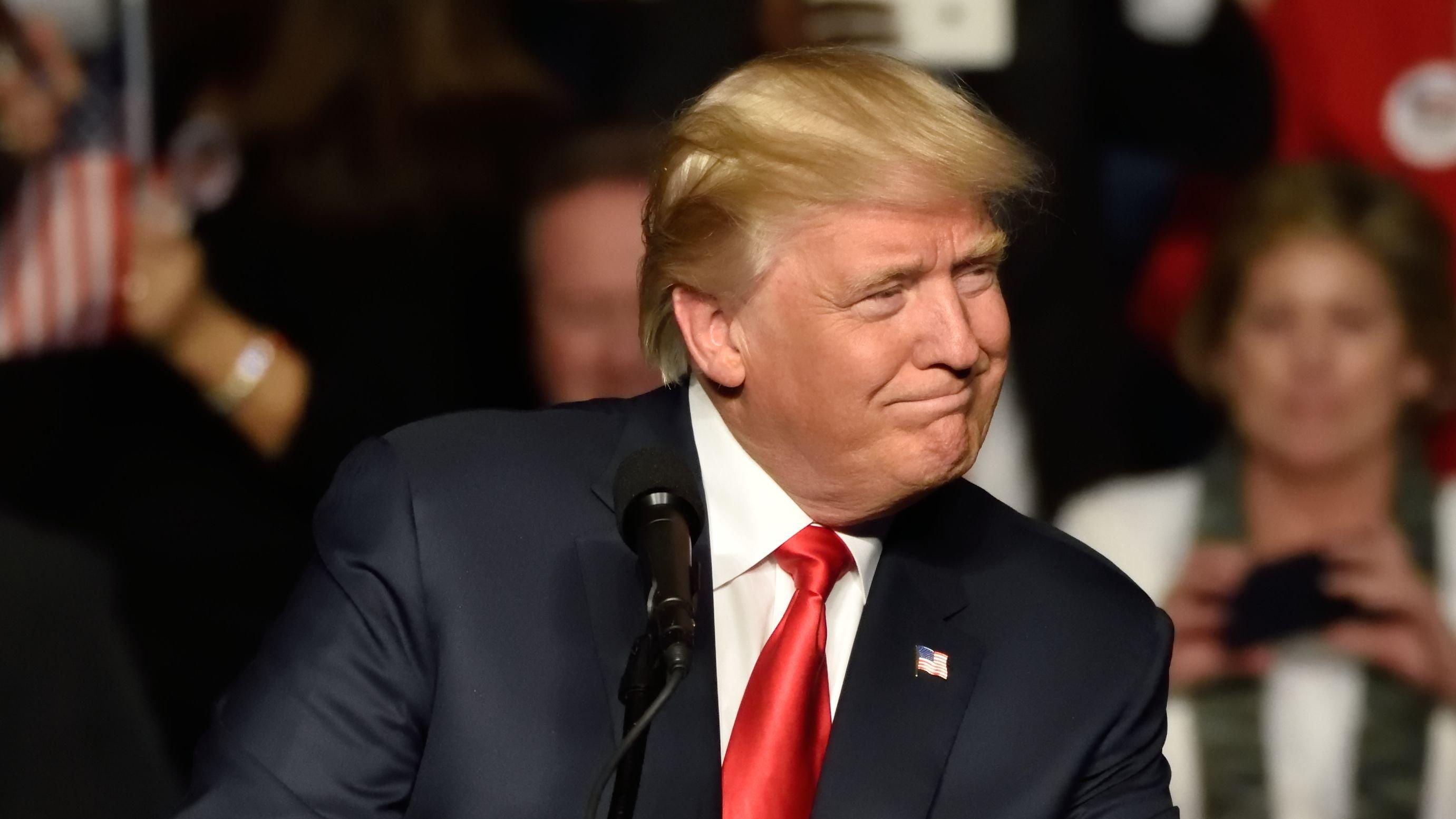 In a statement supplied to The New York Times, Trump's lawyer Ronald Fischetti said Pomerantz "had the opportunity to present the fruits of his investigation to the D.A. and his senior staff on several occasions and failed."
"We should applaud District Attorney Alvin Bragg for adhering to the rule of law and sticking to the evidence while making an apolitical charging decision based solely on the lack of evidence and nothing else," he added.