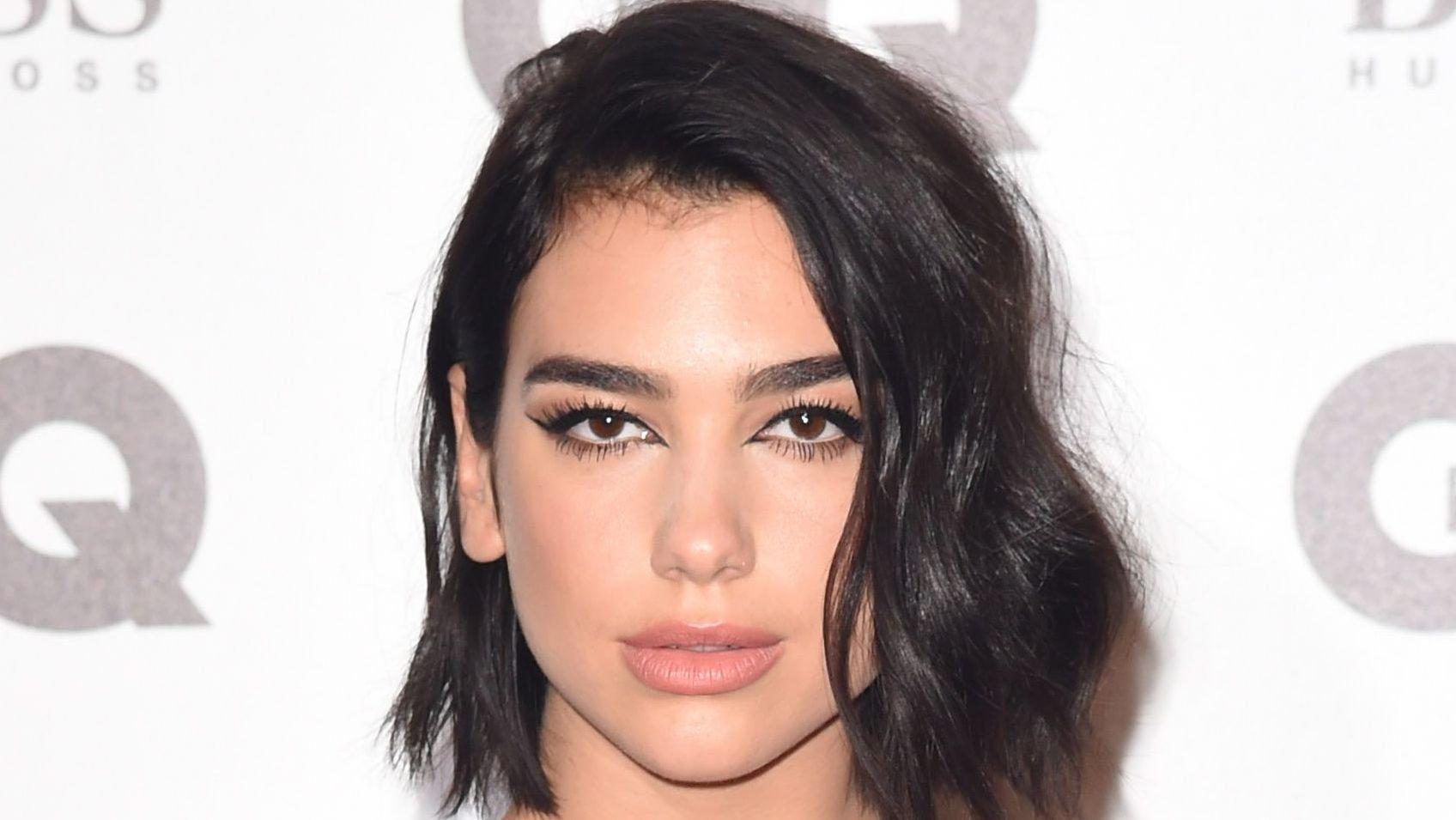 Dua Lipa And Khloe Kardashian Wear Matching Mugler Naked Dress
The 26-year-old pop star, Dua Lipa, solidified herself as one of the new school popstars with impeccable fashion styles, from her eighties-inspired music videos to her street fashion. While Dua can rock typical casual denim and tee, the attention-grabbing outfit this time around is a figure-hugging number from Mugler.
Article continues below advertisement
Dua Lipa's Throwback To The 90s
Dua chose a nude and black print - black stars all over a nude background - mini dress with matching stocking and pointed-toe black shoes. Her gown had a high turtleneck flowing from one sleeve and an off-shoulder neckline on the other sleeve, and she wore black undies to match the prints. The pop star packed her hair in a bun, wore subtle makeup, and pouted at the camera while leaning on a Deadpool pinball box.
Khloe Kardashian Steps Out In Mugler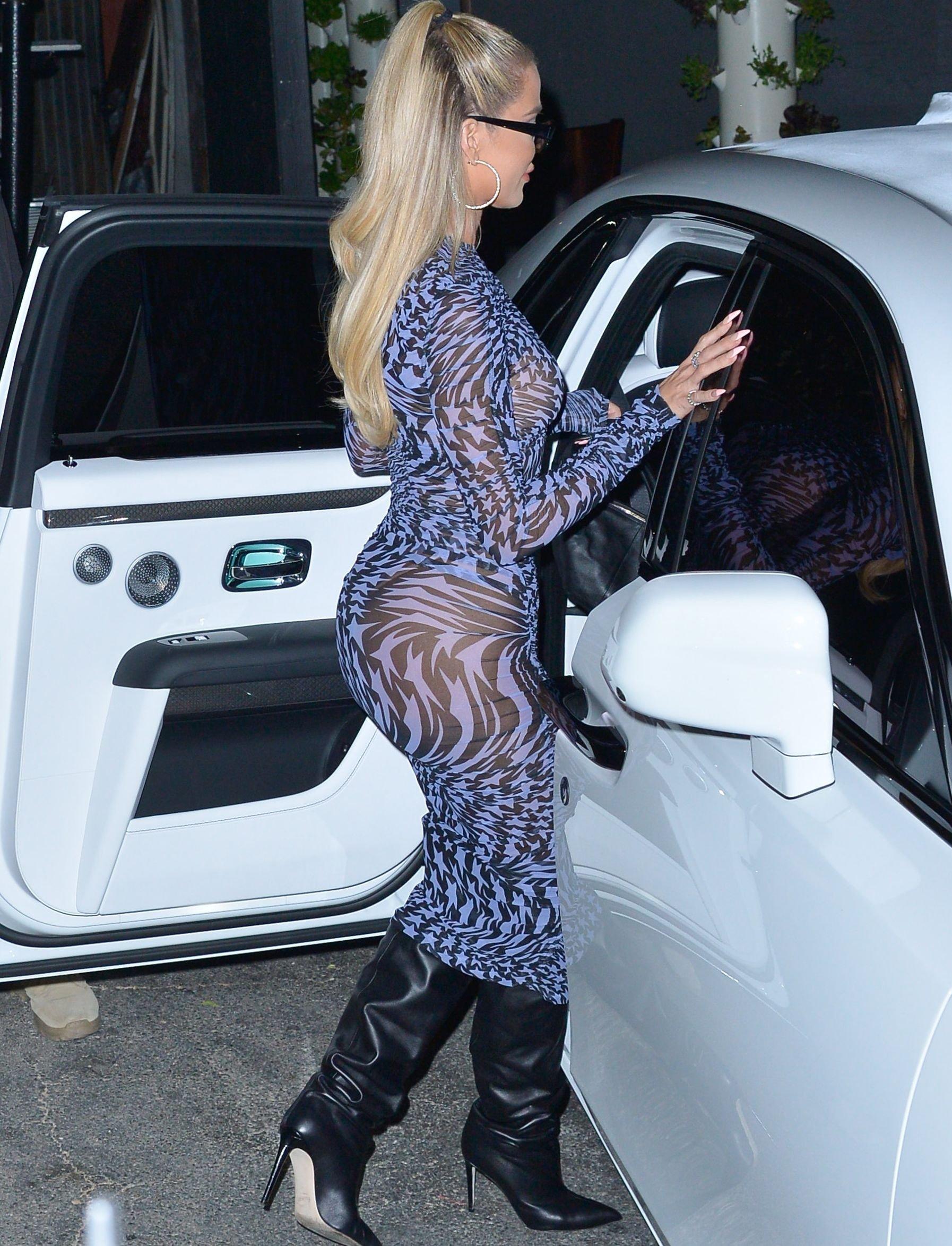 Khloe's dress was blue and black with blue stars on the black background and an inner skin tone-colored ruched shapewear covering her privates while still teasing the outline of her body. However, unlike Dua's dress, Khloe's didn't have a clever cut out on the neckline.
The businesswoman paired her dress with bold silver hoop earrings and matching rings while styling her long blonde hair in a half updo. Khloe wore smoky eye makeup to highlight her grey eyes but kept her lipstick nude to accentuate her long thick lashes. Finally, she topped her look off with knee-high black stiletto boots.
Article continues below advertisement
Normani Joins The Fun
Normani wore the same dress as Dua when she posed as part of the Fall/Winter 2021 campaign. The Wild Side singer styled her brown hair in a high top knot with two curly tendrils on either side of her face, framing her winged eyeliner and soft brown lipstick. She also paired her look with black stiletto sandals and bold silver hoop earrings like Khloe's own.
Mugler Fall/Winter RTW
The illusion design is from Mugler's Fall/Winter 2021 Collection designed by Cadwallader, and it's still available for purchase on the site. The nude design comes with bell sleeves and a wide cutout on the collarbone.
The dress also comes in a solid black design with no prints and a two-toned stockings albeit the same pattern - bell sleeves and all.