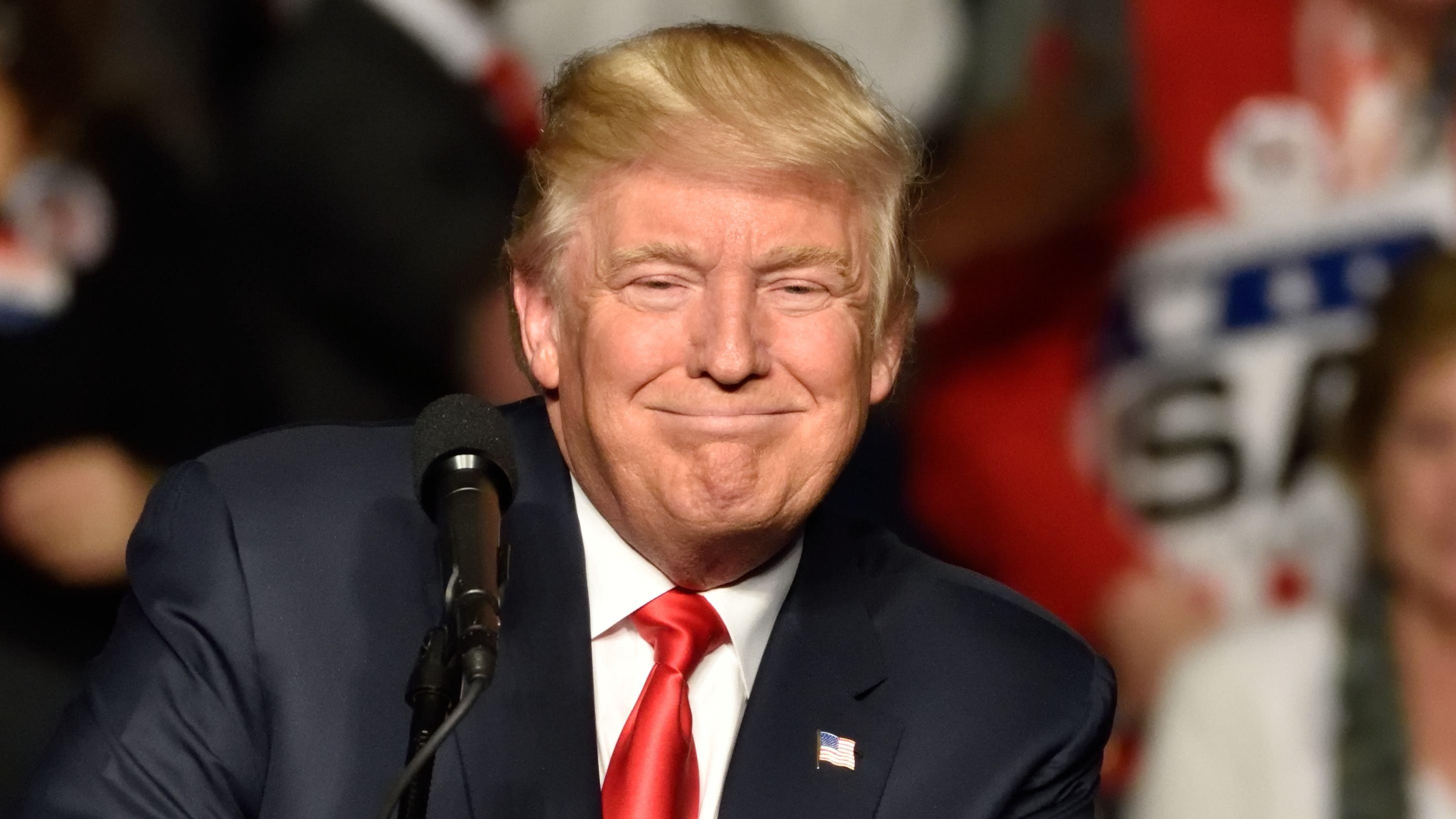 Poll Predicts Trump Victory In 2024
Coronavirus, the Russian invasion of Ukraine, inflation are causing major political problems for President Joe Biden and the Democratic Party.
New polling suggests that Democrats could lose both chambers of Congress in the upcoming midterms, and shows that Biden's approval rating has not recovered.
Article continues below advertisement
Read More Below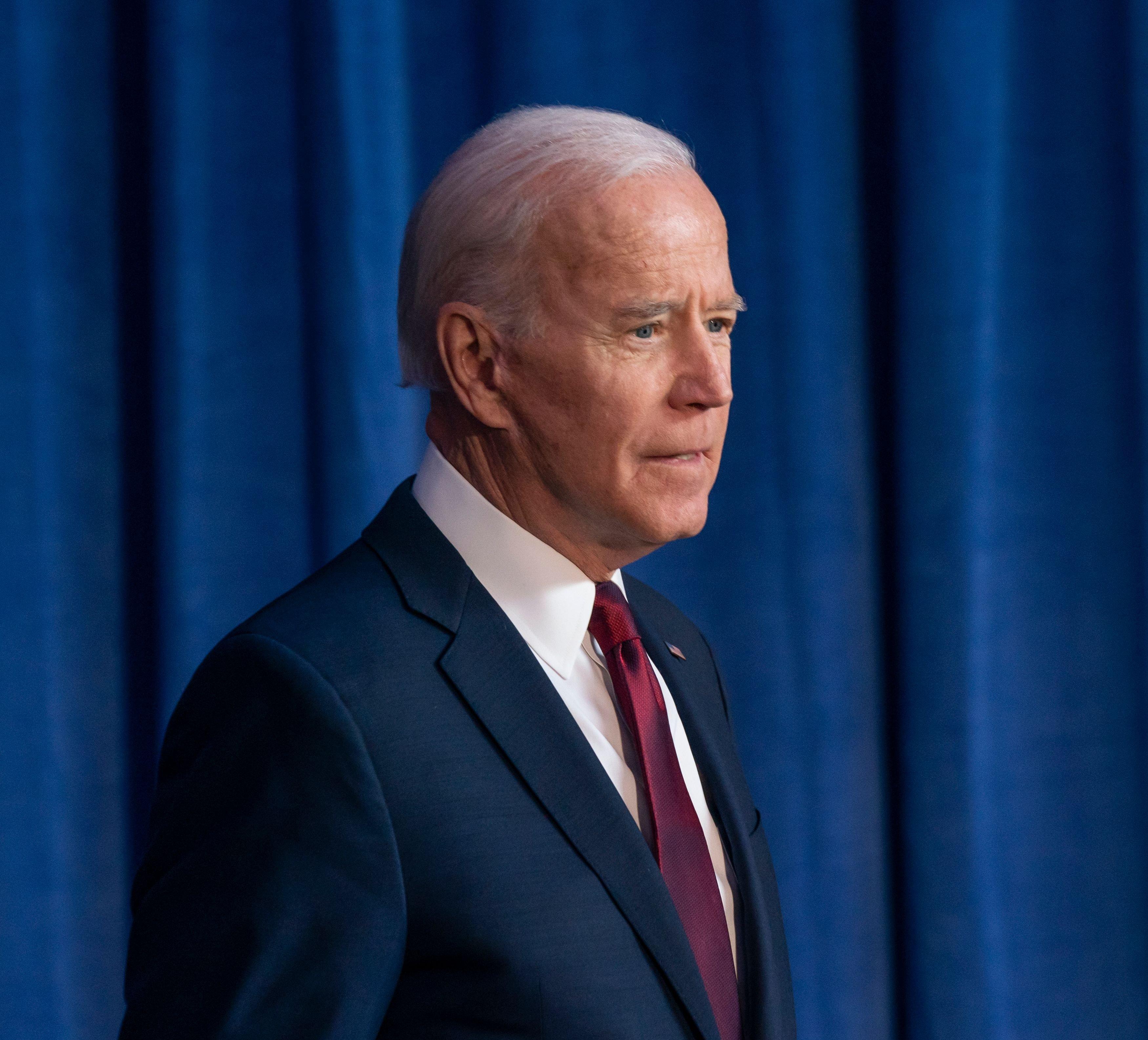 In the latest Emerson College poll, 43 percent of respondents said they approve of Biden's performance in office, while 49 percent said they disapprove.
Just 28 percent of independent voters said they approve of the job he is doing, while a staggering 64 percent said they do not.
Additionally, when asked who they blame for increased gas prices, 39 percent said they blame Biden and his allies, 21 percent said they blame Russian sanctions, and 18 percent placed the blame on oil companies.
Republicans Beat Democrats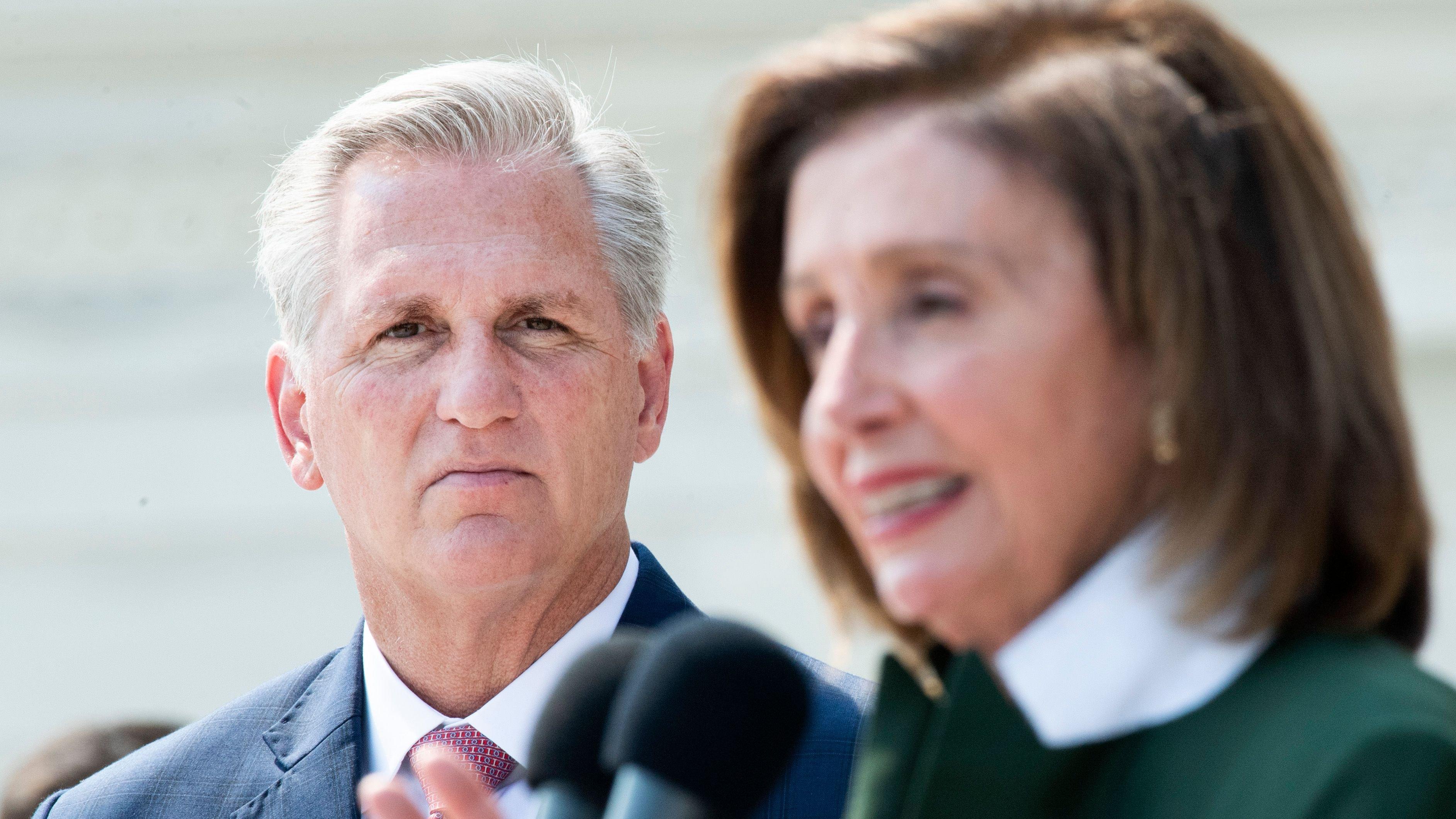 Democrats currently control both chambers of the United States Congress, but that could change in the upcoming midterm elections.
In the Emerson poll, 47 percent of respondents said they plan to support the GOP congressional candidate, while 42 percent said they will support the Democratic congressional candidate.
Crucially, 42 percent of independent voters said they will vote for Republicans, while 28 percent said they plan to support Democrats in the midterms, and 31 percent were undecided.
Article continues below advertisement
Trump Beats Biden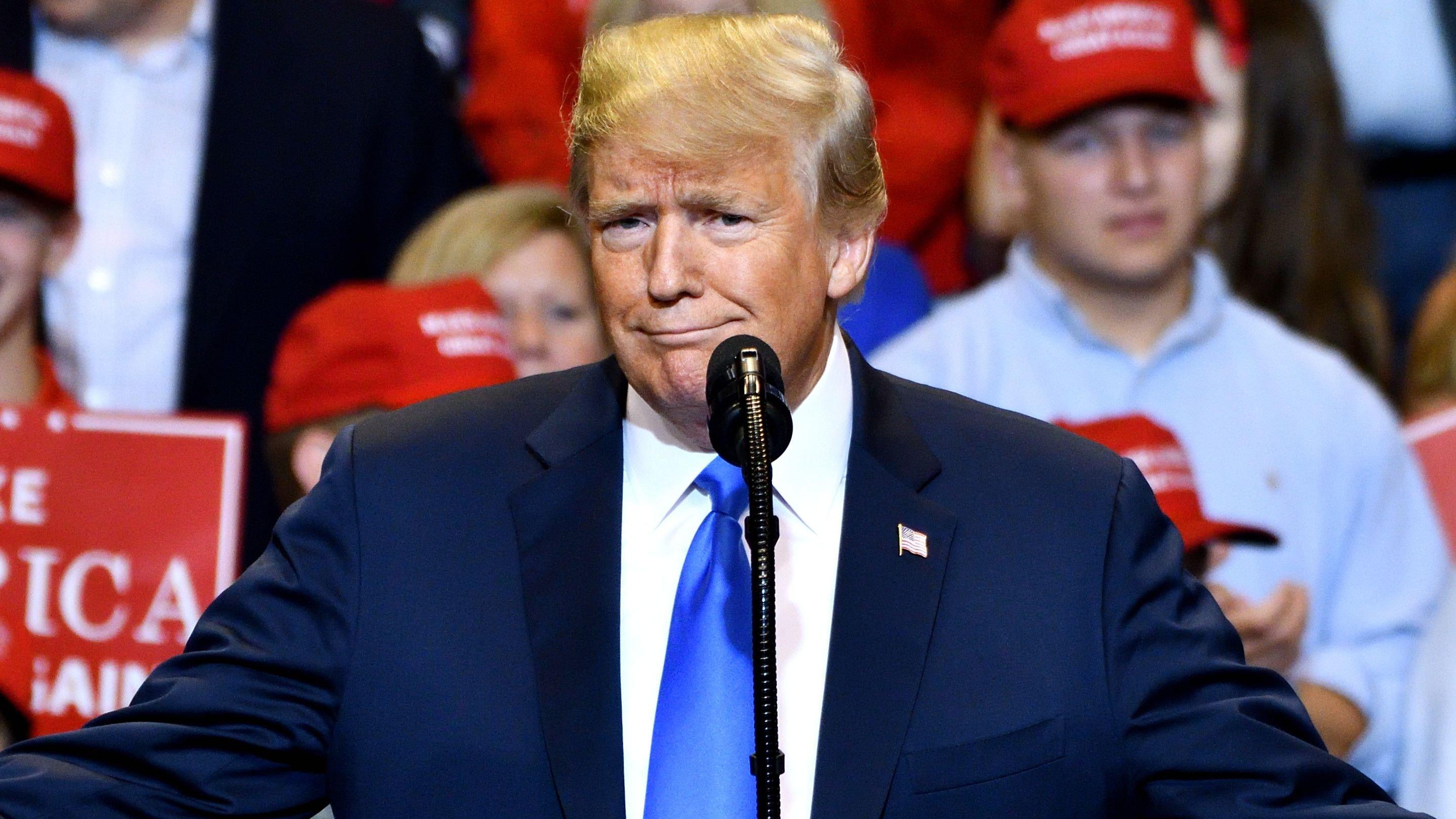 Former President Donald Trump has made it clear that he plans to launch a comeback presidential bid in 2024. Biden, who is 79 years old, has repeatedly said he wants to seek reelection.
Emerson investigated who is favored to win in 2024, and established that Trump would beat Biden easily.
In a hypothetical 2024 match-up, Biden trailed Trump by three percentage points, winning 45 percent of the vote compared with Biden's 42 percent.
The poll showed Trump leading Biden among suburban (47 to 38 percent) and rural (59 percent to 35 percent) voters. It also showed the Republican leading 51 percent to 33 percent among voters without college degrees.
Additionally, the survey showed Trump with a 12-point favorability advantage over Biden -- 59 percent of respondents said they have a somewhat or very favorable view of Trump, compared with 47 percent who said that of Biden.
Could Trump Win Again?
Trump's four years in the White House were plagued by scandals. He left office with a low approval rating, as one of the most unpopular presidents in decades.
So, could Trump really win again? The answer is yes, according to CNN's Chris Cillizza, who argued in a recent column that Trump would easily win the GOP primary and have a very good chance of eking out a victory against Biden or any other Democrat.