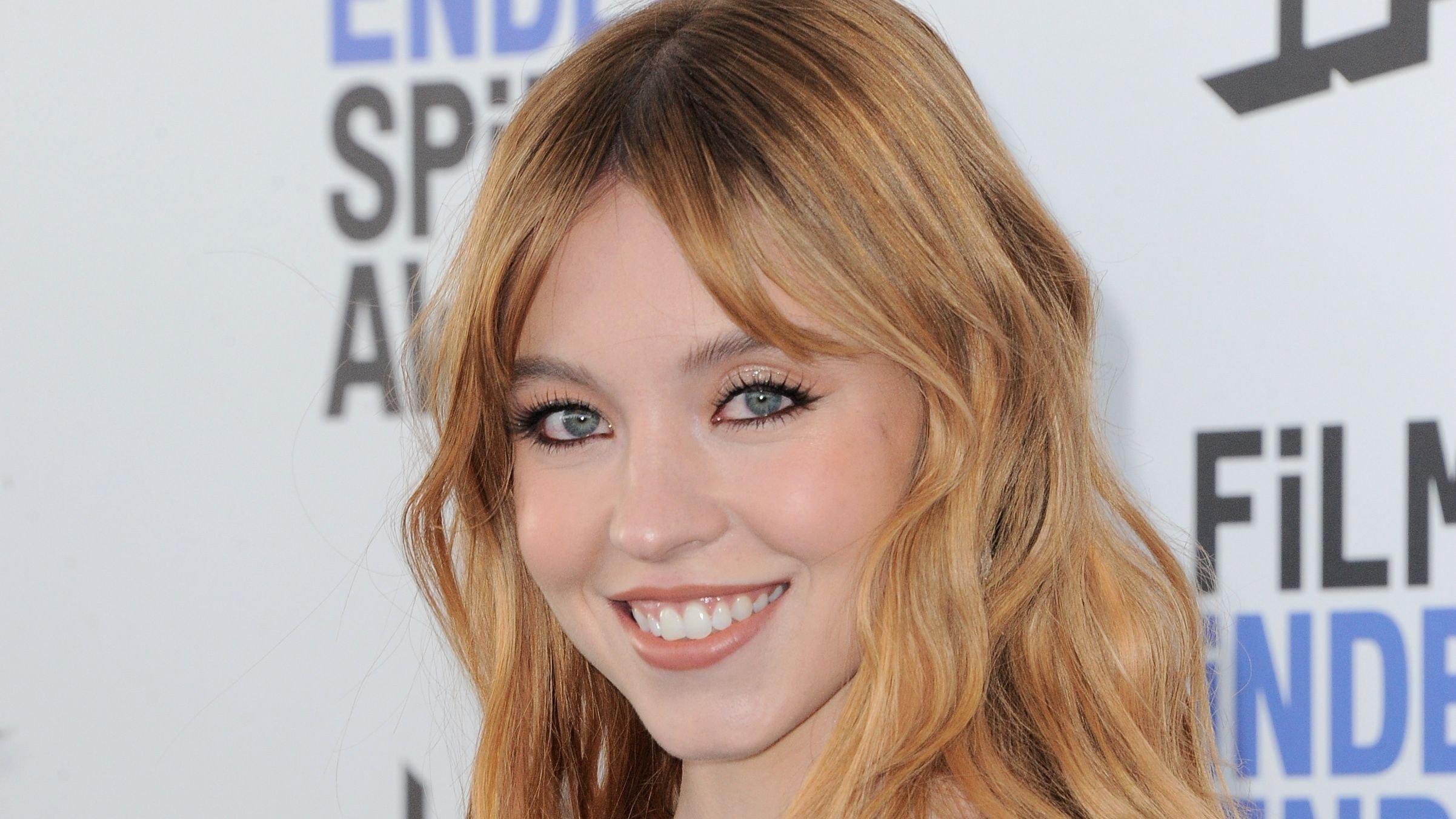 Sydney Sweeney Celebrates Dream Collaboration
Euphoria break-out star Sydney Sweeney showed off her bikini body on the beach to celebrate a dream partnership with Jergens. The 24-year-old's social media share featured a video of herself running through the sand under the sun with no care in the world, thanks to SOL by Jergens. As someone who used the product before the official partnership, Sydney was excited to join the beauty brand, and she said as much in her accompanying caption.
Article continues below advertisement
SOL Mate Partner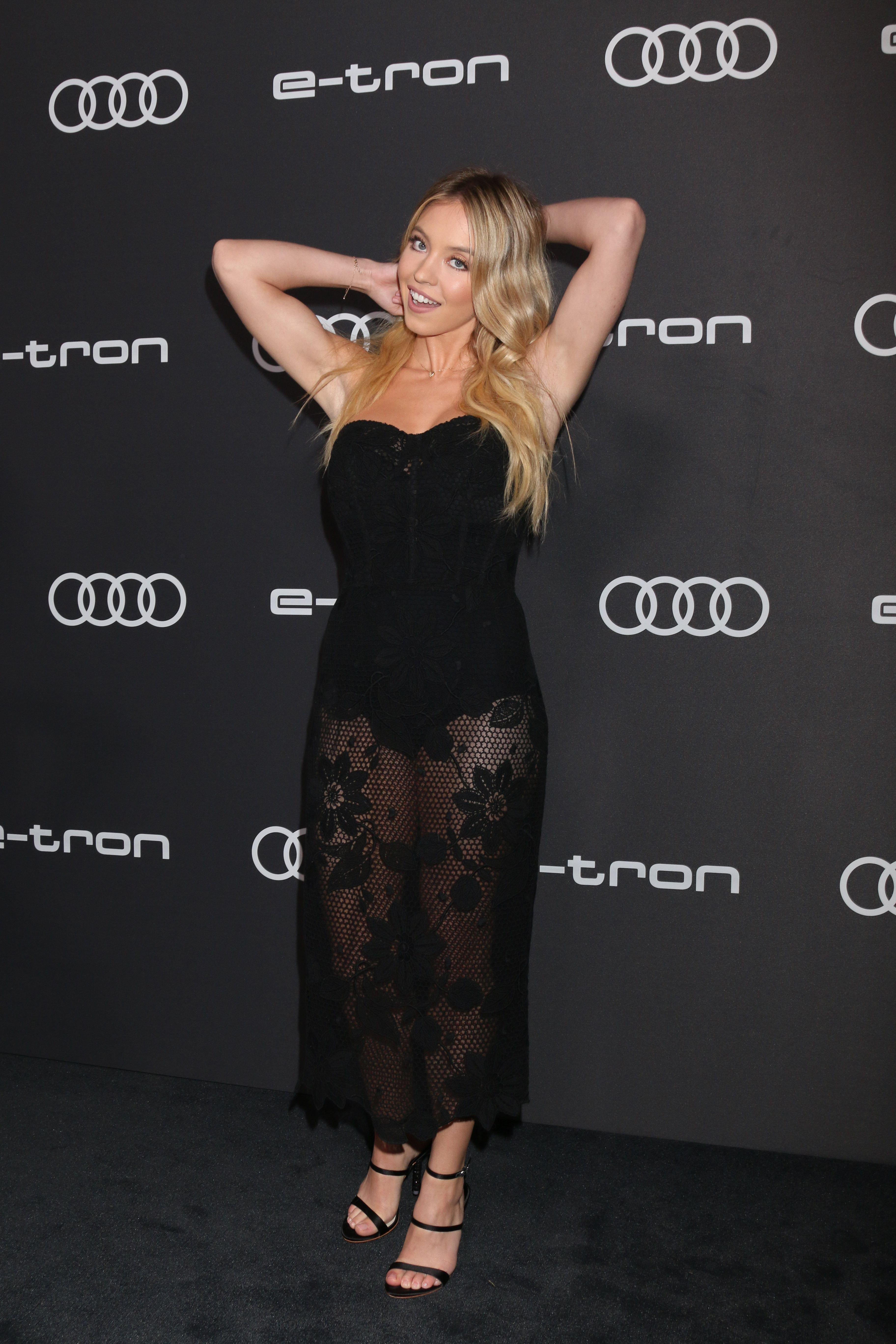 SO EXCITED to announce this partnership!! i'm officially a #SOLMate.🥰 #SOLbyJergenspartner collaborating with @solbyjergens self-tanner has been an absolute dream. this is legit my secret for sun-kissed skin without worrying about exposure to harmful UV rays. I swear by their Water Mousse (I use the medium shade). 🙏
-
The actress wore a soft blue string bikini in the shade matching the ocean's water and an oversized white shirt. She left the latter unbuttoned to show off her bosoms and washboard abs, letting the breeze flow through her curly blonde hair. Sydney carried a see-through net beach bag filled with SOL by Jergens essentials, including the tanning lotion complete with sunblock.
What's In The Bag?
The new product is a Sunless Tanning Water Mousse that comes in two translucent shades - medium and deep. While the former caters to light-medium starting skin tones like Sydney Sweeney's, the latter is for medium-deep starting skin tones, and both work almost instantaneously.
Jergens shared Sydney's excitement as they wrote,
THIS IS BIG. We could not be more excited to announce our newest [SOL Mate Sydney Sweeney] 👯‍♀️Stay tuned for more of her gorgeous, sun-kissed, main character energy.
-
Article continues below advertisement
Feel Confident With SOL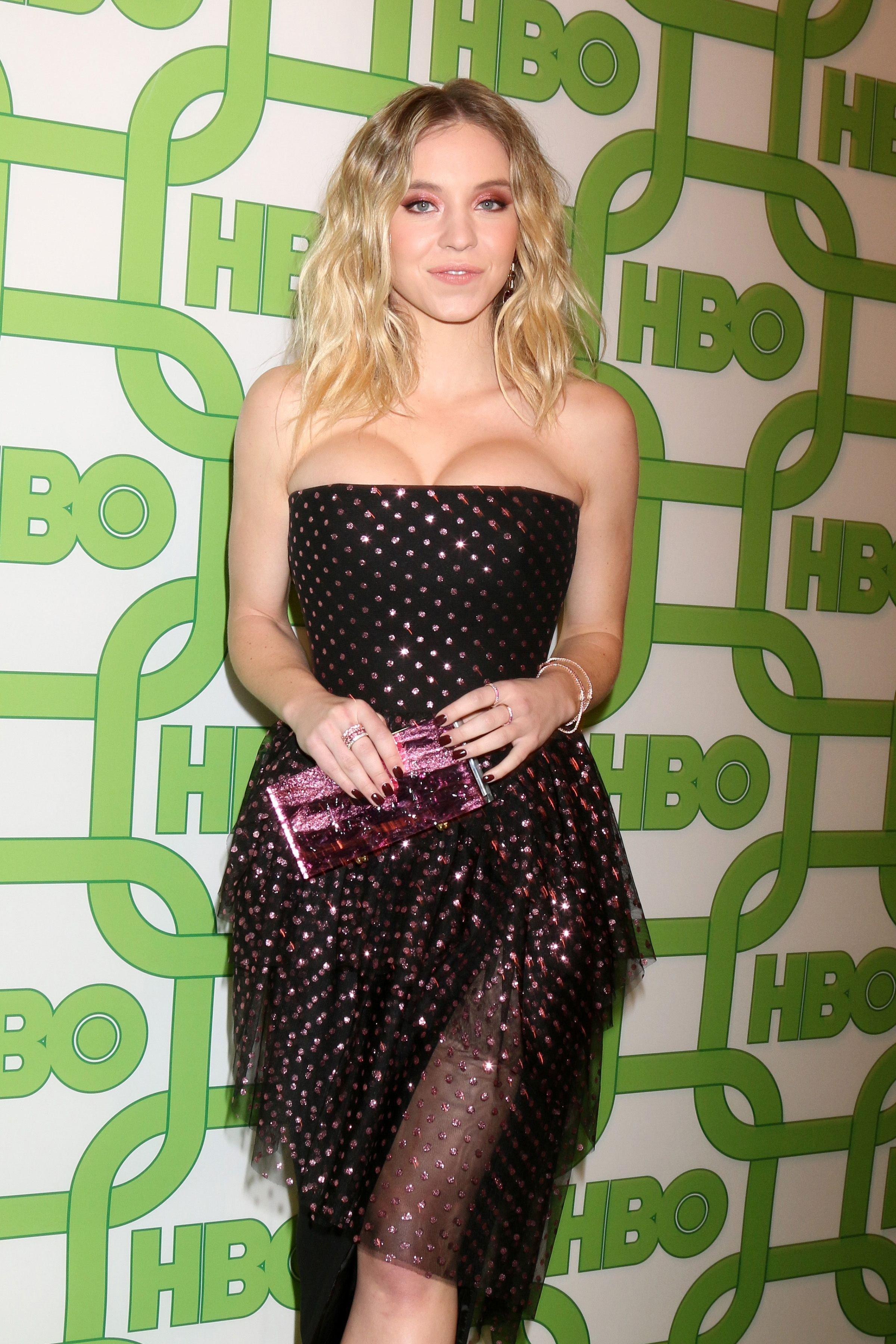 Sydney changed into casual two-piece shorts and cropped top combo with a clear bag. She said,
I always feel confident when I use SOL Mate Jergens Water Mist that makes me feel like I'm on a tropical vacation no matter where I am.
-
There's also a customizable tanning Serum Deeper by The Drop Tanning Serum that's moisturizer compatible. It's a better option if you're willing to do more with less product application.
Spring Break Set
The complete SOL by Jergens Spring Break collection contains Full Body Towelettes, Sunless Tanning Lotions, Sunless Tanning Serum, and Tone Enhancing Body Bronzer. The official page encourages buyers to apply the Bronzer with an applicator mitt to avoid messy finishes. A complete set costs a little over $60, and single pieces are less than $20.