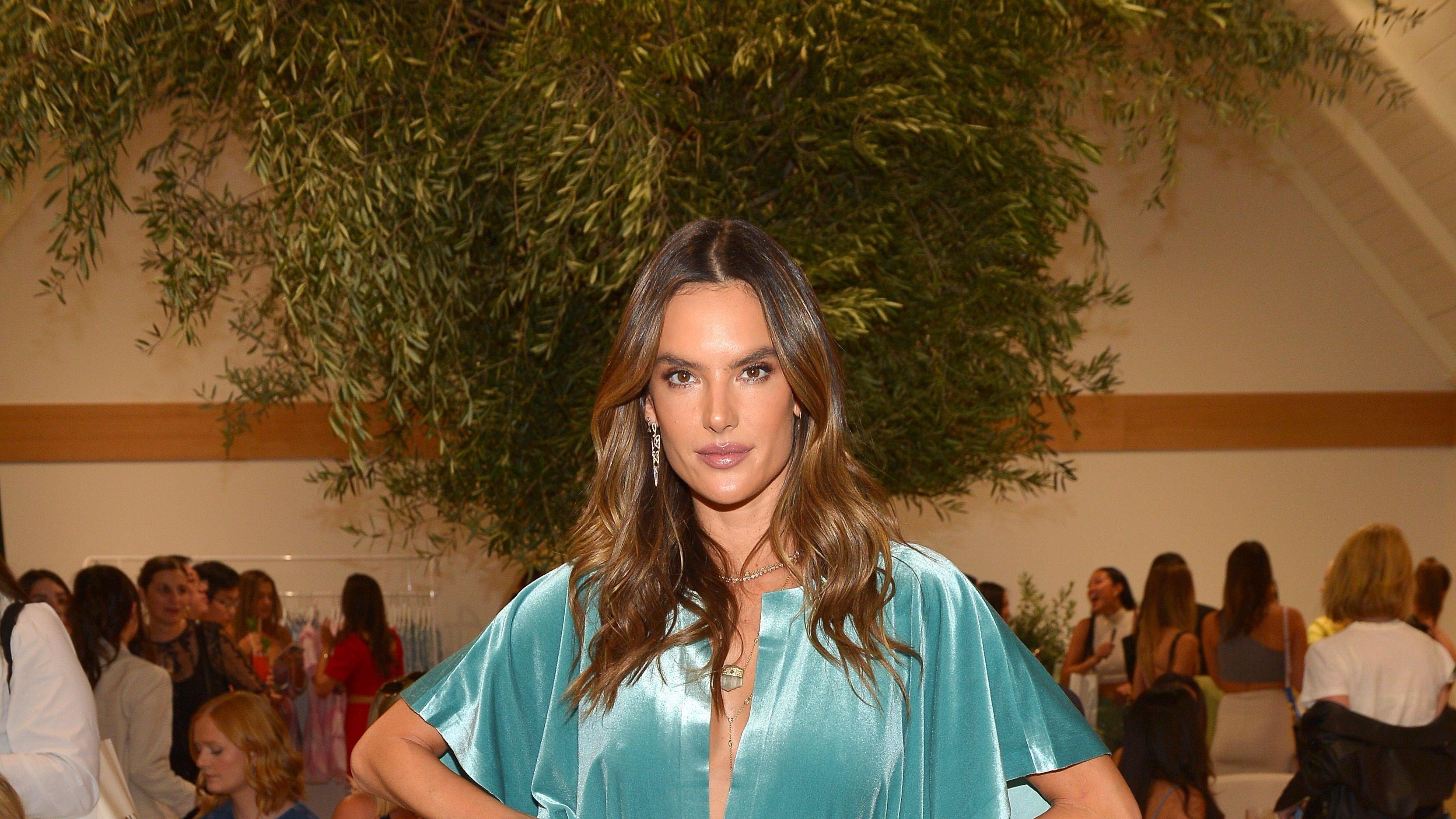 Model Alessandria Ambrosio In Bathing Suit Relishes 'Paradise'
For star model Alessandria Ambrosio, paradise amounts to the white beach sands and blue waters that provide premium calmness. The fashion expert took to her Instagram page, sharing a slew of photos from one of her visits to the beach, and it was nothing short of breathtaking. Ambrosio blessed her timeline with an enviable view that could have anyone running off to the tropical coast. See the star model revel in the magnificent view of the beach.
Article continues below advertisement
Sunning in St. Barths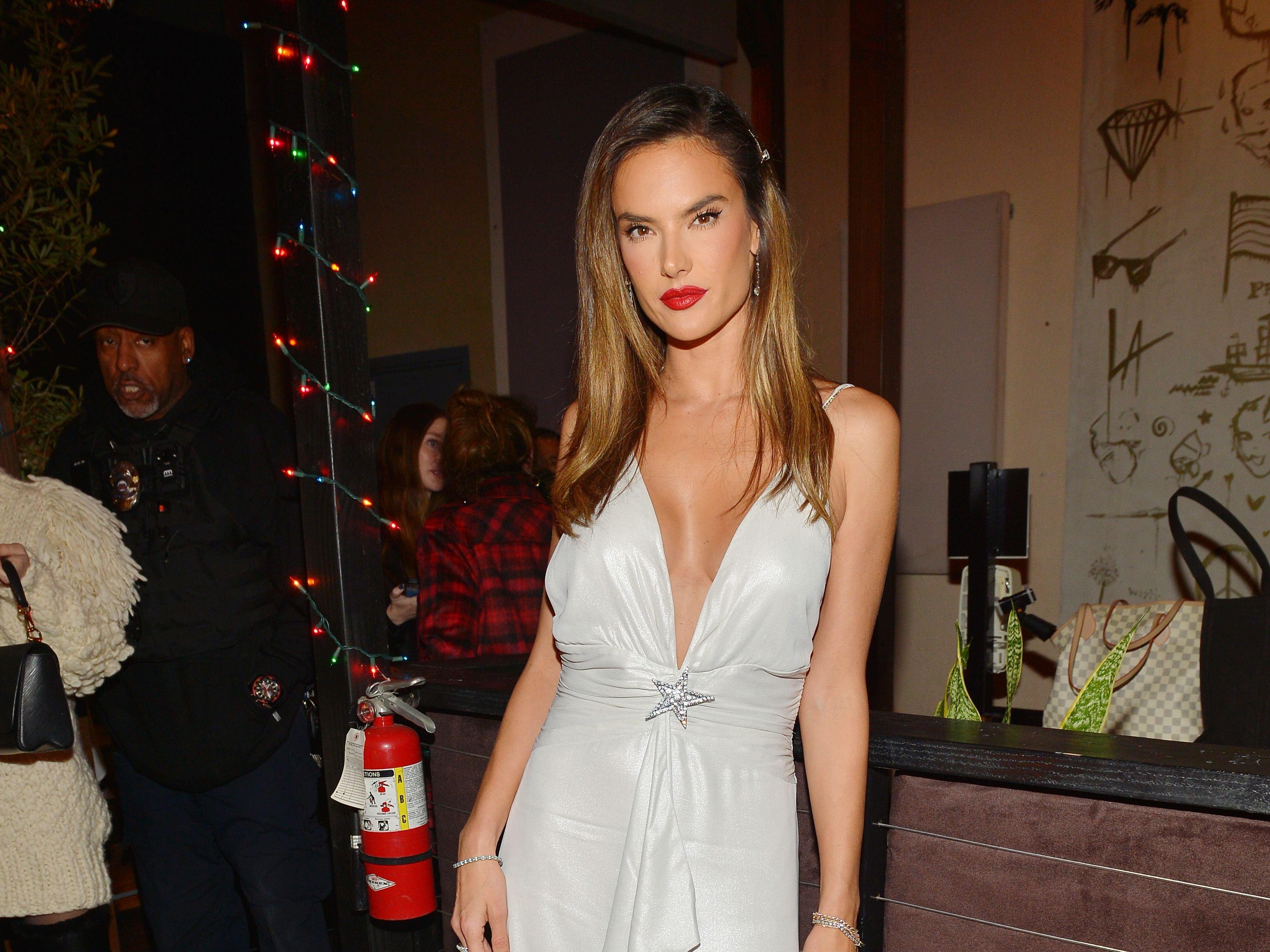 The Victoria's Secrets Angel ditched her clothes for a colorful bikini set with a bandeau top tied into a knot at her back and string bikini bottoms. Ambrosio channeled a trendy look with her outfit that matched the sun-strip tinted lenses on her shades. She properly shaded her face from the blazing sun with a white felt hat plopped on her wet tresses. The 40-year-old had no hair out of place as she spotted a few silver bracelets on one wrist. However, she did not seem to have more jewelry on, probably opting for simplicity.
Sunshine And A Breathtaking View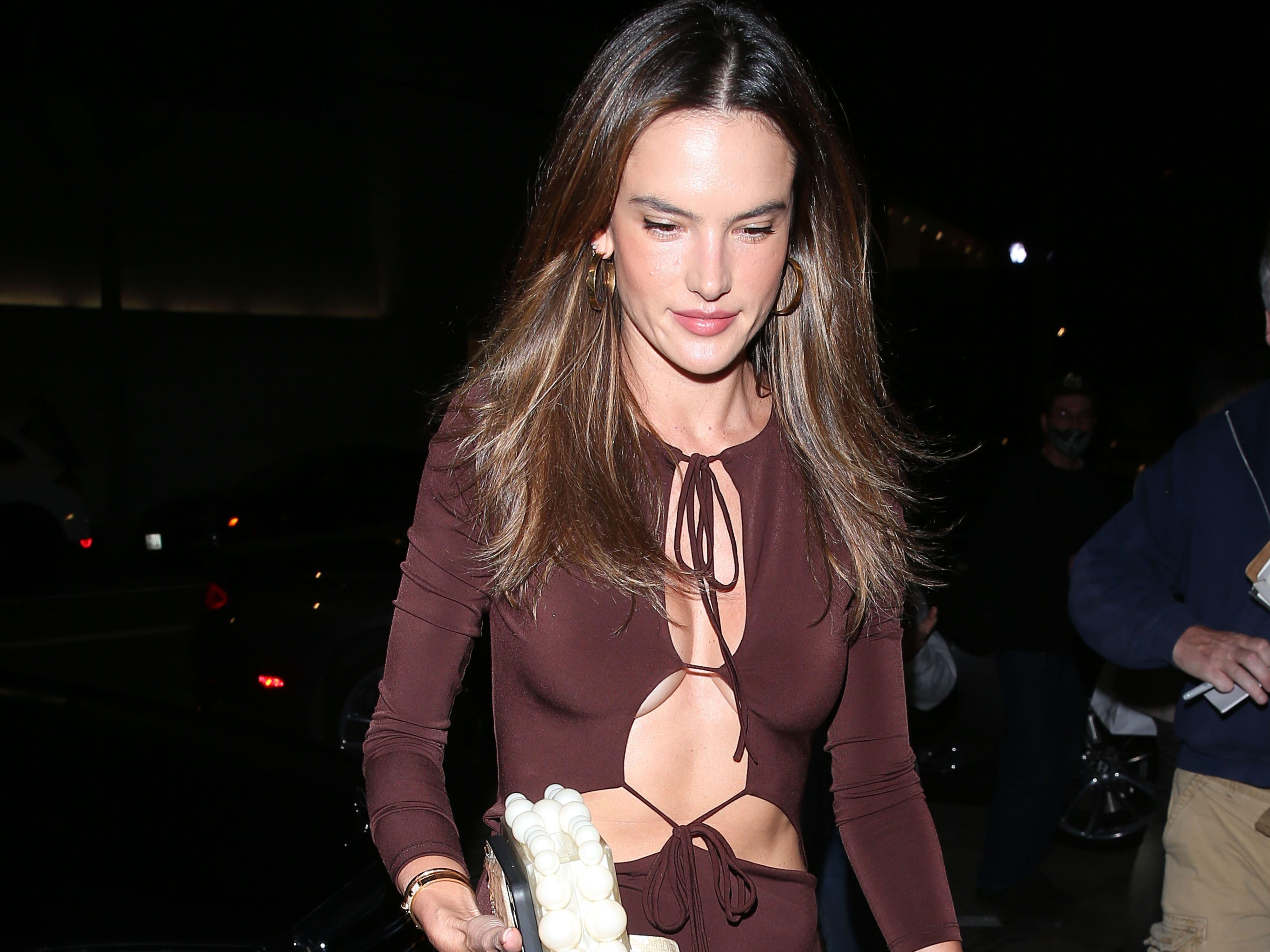 Ambrosio stretched out her svelte form on a blue picnic mat while displaying sultry poses for the camera. In the first snapshot, she sat with her back to the camera, leaning on one elbow, with her hips making the most of the view. Next, the Victoria's Secret Fashion Show star took in her lovely environment, including rock, with the blue waters lapping below. The following slide showed the fashion designer facing the cream but concealing her eyes with her strip shades. Ambrosio stylishly arched her back to accentuate her curves and toned thighs. She also held on to a white cup, occasionally sipping from it. Her translated caption served as her mood board, and she addressed fans:
A little piece of paradise. I've missed you.
-
Article continues below advertisement
Beach Times Are The Best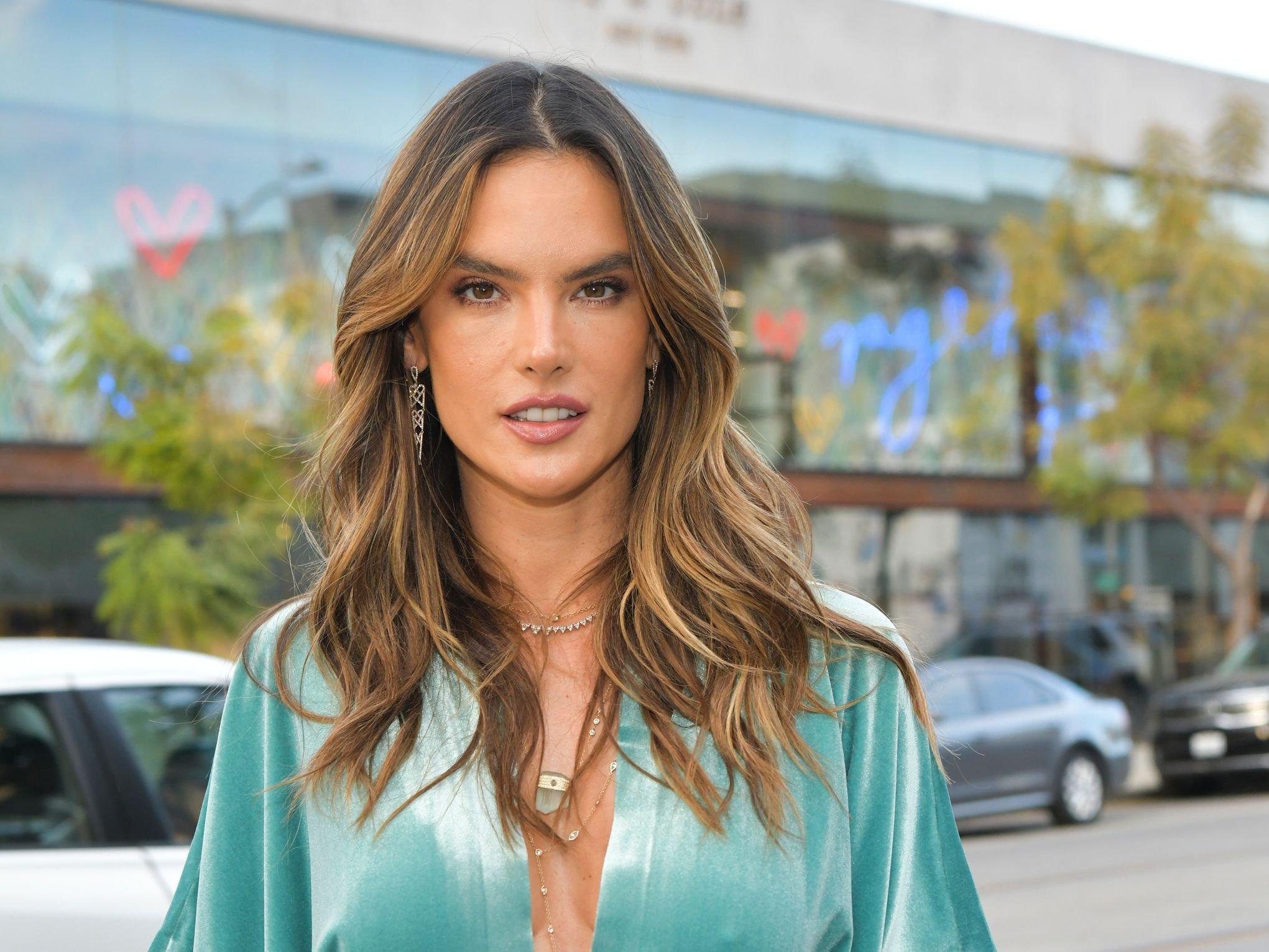 The beach can be the perfect location to unwind and let go of your worries, and according to Ambrosio, it is also a "little piece of paradise." The Daddy's Home actress never misses a chance to lounge by the beachside, and fans get to see her live it up. In one of her February posts, Ambrosio served body goals by the beach as she donned a white bikini with drawstring details. The TV starlet her hair down, letting the cool breeze course through it while she splashed in the gentle beach waves. She also displayed her modeling prowess by posing at the right angles and flaunting her long legs.
An Expert At Work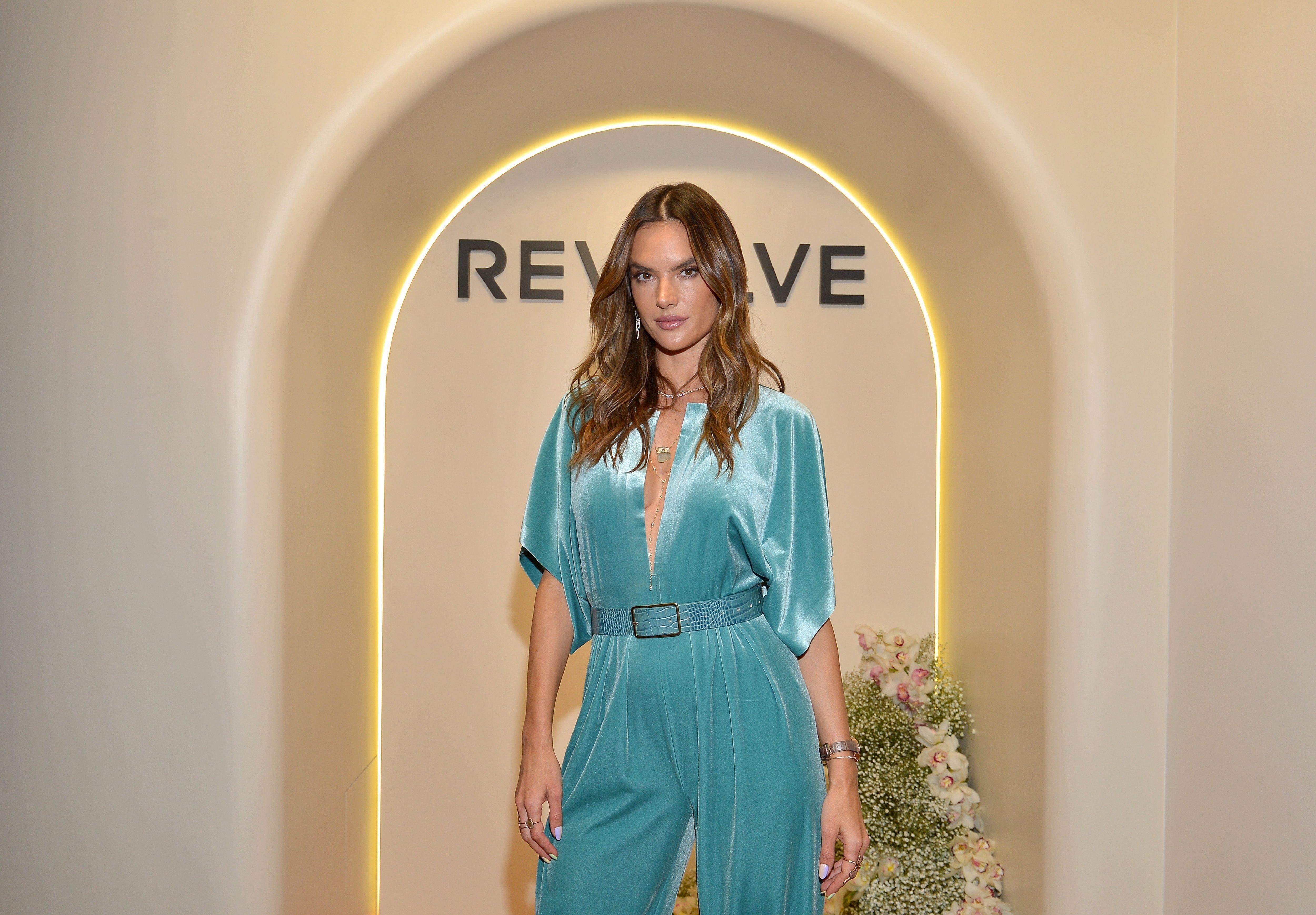 On March 4, Ambrosio stepped out in a dazzling look for a Revolve gala. The entertainer reminded fans of her status as a fashion expert as she sported an aquamarine jumpsuit with a loose-fitting. The outfit bore a plunging neckline while Ambrosio cinched her waist with a matching waist belt. The Brazilian American-model shoved up her classy glam with a pair of brown suede heels and a black purse. DailyMail reports that the event, which was one of her latest major events, also had stars like Kim Kardashian and Angus Cloud in attendance.