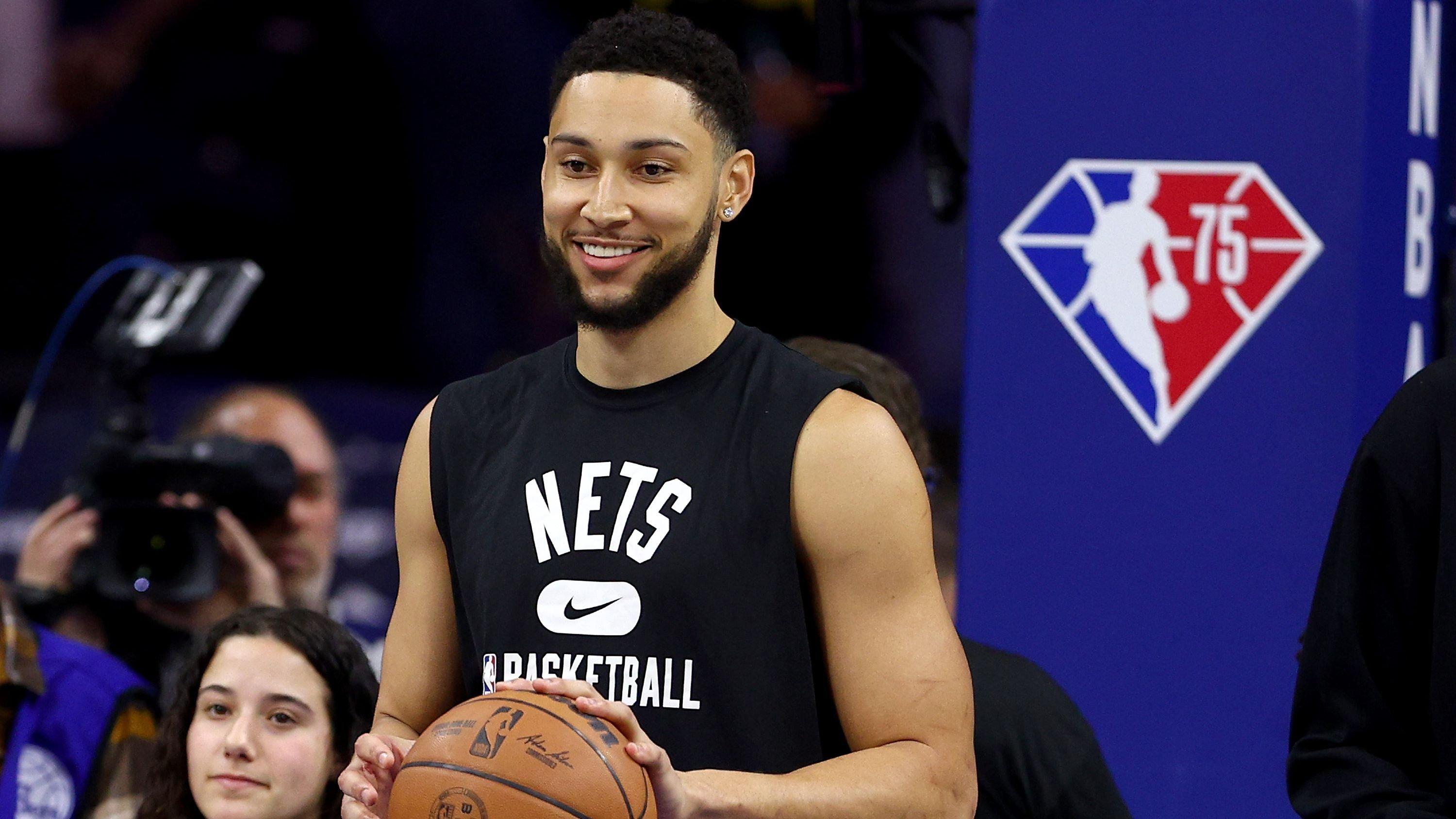 NBA Rumors: Ben Simmons To Houston, Christian Wood & Eric Gordon To Brooklyn In Proposed Rockets-Nets Trade
The Brooklyn Nets were caught off guard when James Harden demanded a trade before the 2022 NBA trade deadline. With "The Beard" looking determined to leave Brooklyn, the Nets have agreed to send him to the Philadelphia 76ers for a trade package centered on Ben Simmons. While Harden is already impressing in his new team, Simmons is yet to play a single game in the 2021-22 NBA season.
With his continuous absence, rumors have already started to swirl around Simmons and his future with the Nets.
Article continues below advertisement
Nets Better Off Trading Ben Simmons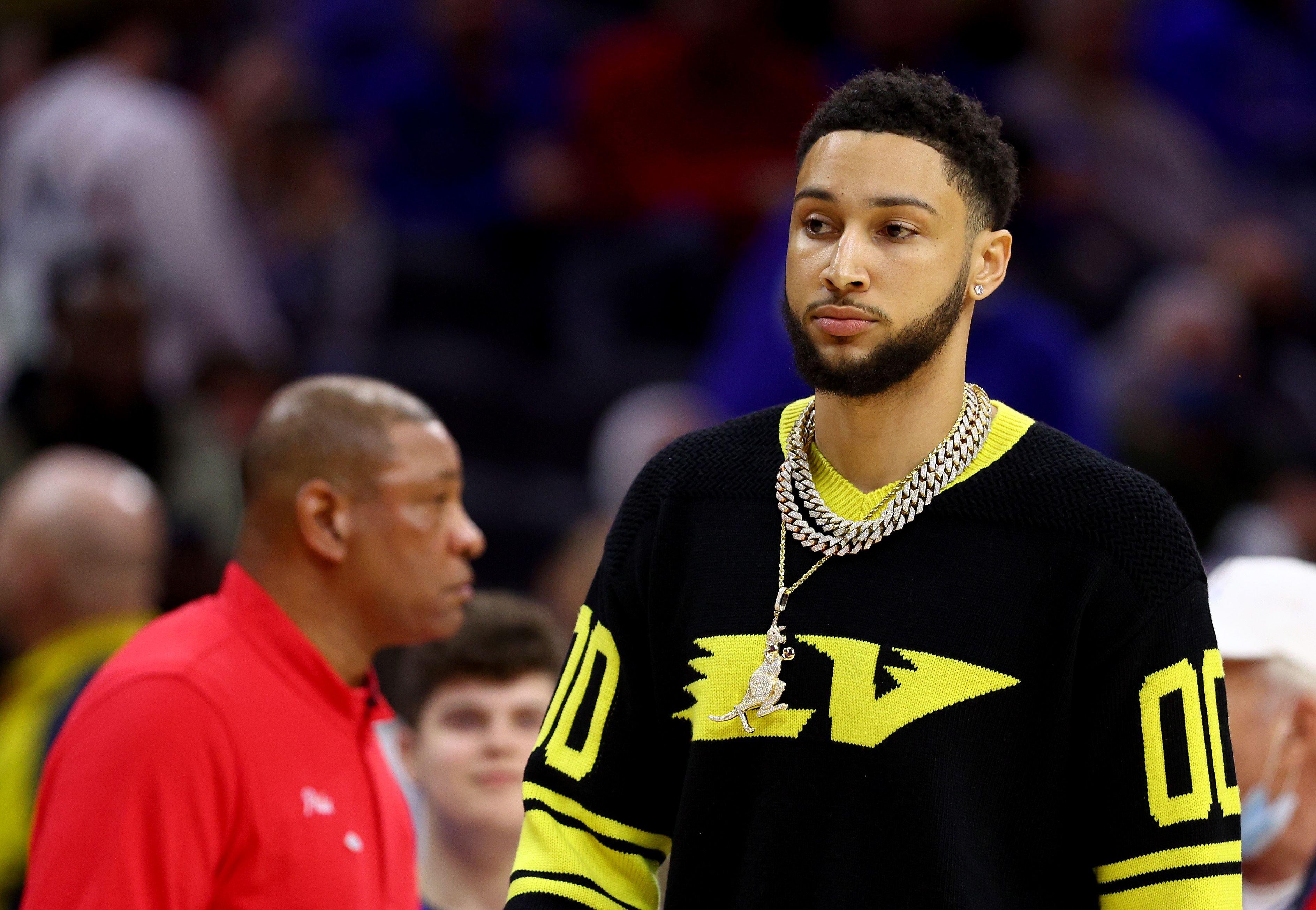 With the uncertainties surrounding his mental and physical health and questionable fit alongside Kevin Durant and Kyrie Irving, Greg Swartz of Bleacher Report believes that the Nets should explore the possibility of trading Simmons again in the 2022 NBA offseason.
Simmons still hasn't made his debut for the Nets following a Feb. 10 trade and has now received an epidural shot in his back to help relieve irritation. For a Nets team that needs to build chemistry on the fly and maximize Durant while they still can, Simmons' unavailability should already have them canvasing the trade market this offseason.
-
Ben Simmons To Houston Rockets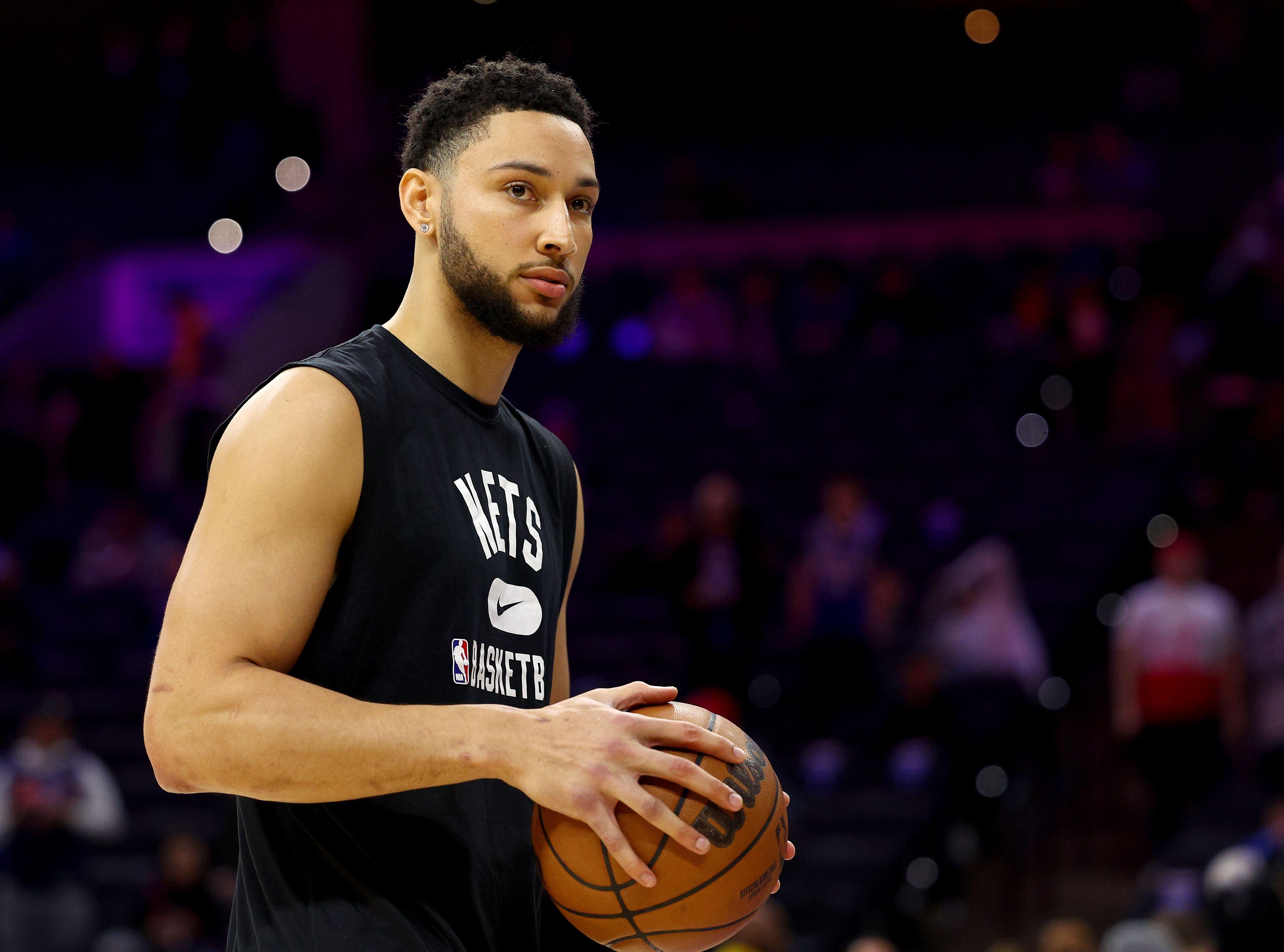 One of the potential trade partners for the Nets in the deal involving Simmons is the Houston Rockets. In his article, Swartz came up with a hypothetical blockbuster trade idea that would send Simmons to Space City this summer. In the proposed trade scenario, the Nets would be trading Simmons and Nic Claxton to the Rockets in exchange for a trade package that includes Christian Wood, Eric Gordon, David Nwaba, and a 2024 second-round pick.
If the trade becomes a reality, Swartz believes it would help the Nets and the Rockets in filling up the needs to improve on their roster.
Article continues below advertisement
Nets Get More Help For Kyrie Irving & Kevin Durant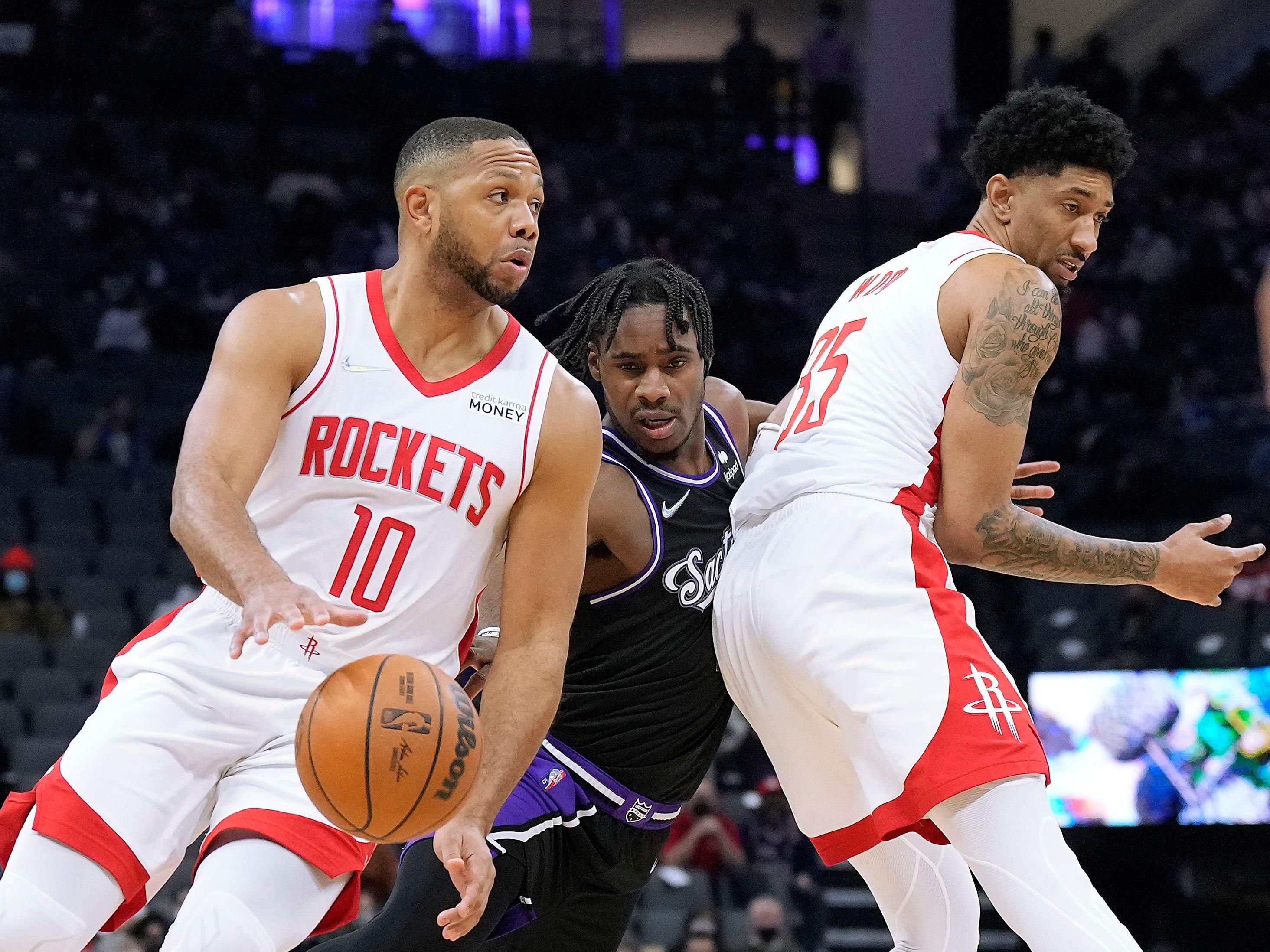 Though it would also cost them Claxton, the proposed blockbuster trade with the Rockets should be a no-brainer for the Nets. By sending Simmons to Houston, the Nets would be receiving three quality role players who would join their supporting cast for Irving and Durant next season. Wood would join Irving and Durant in the starting lineup, giving them an immediate replacement for Andre Drummond in case he leaves in the 2022 NBA free agency. Gordon would provide the Nets with a veteran sniper with plenty of playoff experience while in Nwaba, they would be getting a wingman who could defend multiple positions.
Rockets Add Another Franchise Cornerstone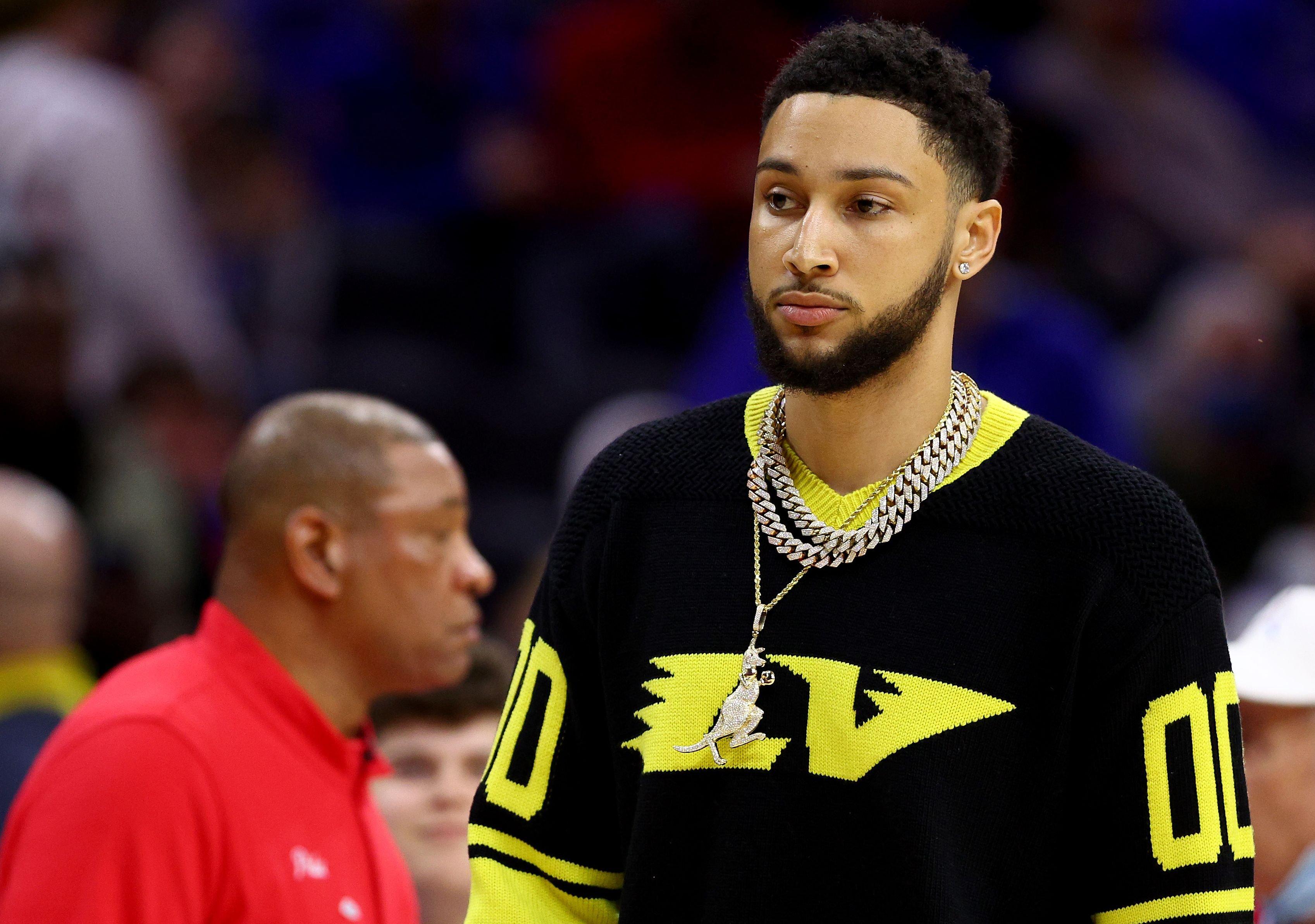 The proposed trade deal would also make a lot of sense for the Rockets, especially now that they are still in the middle of the rebuilding process. In exchange for their three veterans, the Rockets would be acquiring two young players who could be part of their long-term plans. Simmons may have gone through plenty of ups and downs in the past years, but he has huge superstar potential. Swartz believes that a pass-first point guard like Simmons would be an intriguing fit alongside the young scoring duo of Jalen Green and Kevin Porter Jr.
Claxton would also be an interesting acquisition for the Rockets. Though he doesn't space the floor like Wood, Claxton is also a solid contributor on both ends of the floor. Also, at 22, he perfectly fits the timeline of Green and Porter Jr.