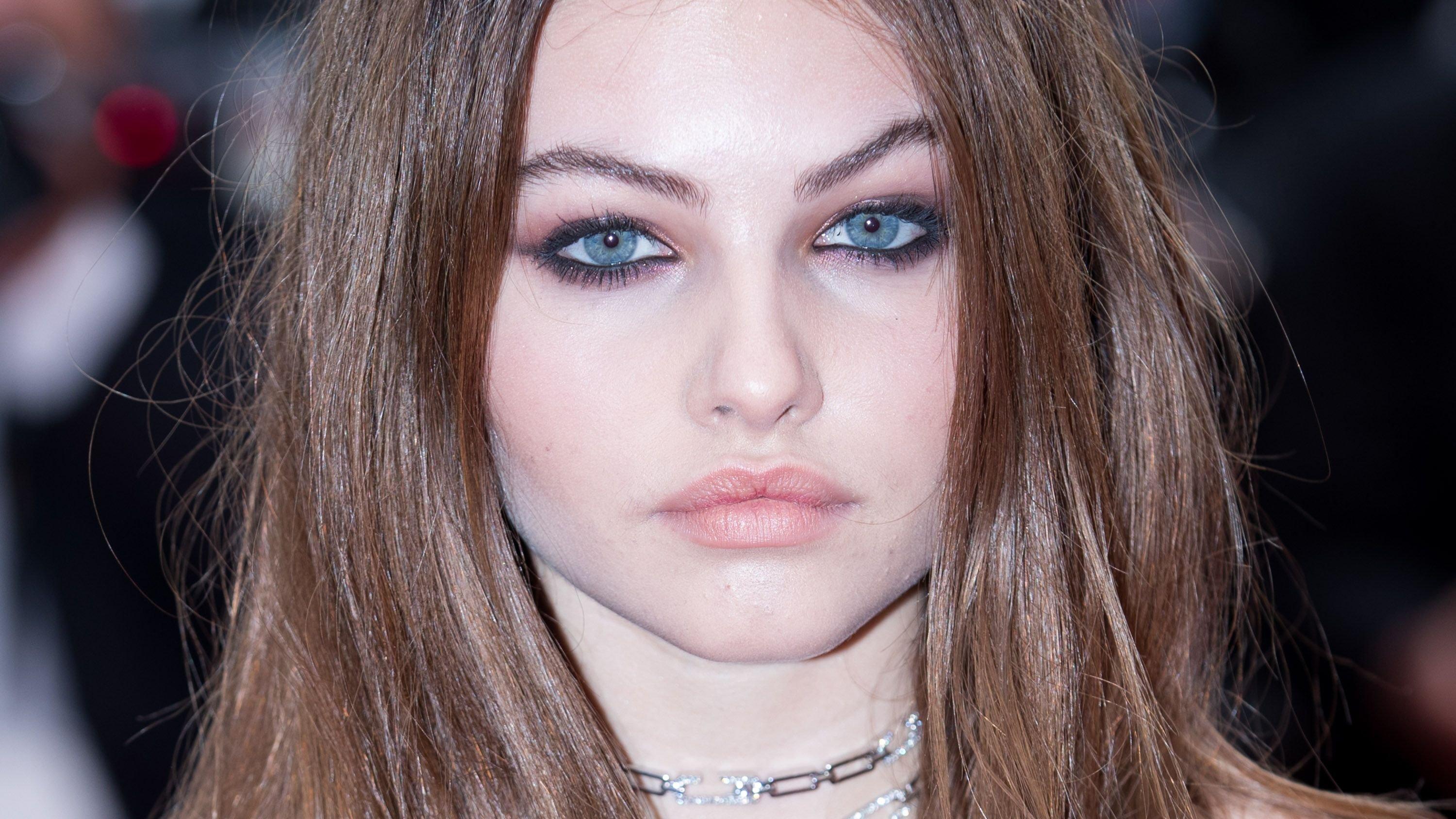 Thylane Blondeau Drops It Low In Fendi-Appreciation Post
The "World's Most Beautiful" girl Thylane Blondeau showed Fendi some love after snagging a new deal for the brand's Peekabo bags in October. Taking to Instagram to showcase her "new favorite" model in vibrant yellow, the 20-year-old model dazed fans with a stunning no-makeup look, flashing her bare thighs as she crouched to the floor with the prized handbag in her arms.
Article continues below advertisement
Gorgeous In Neutrals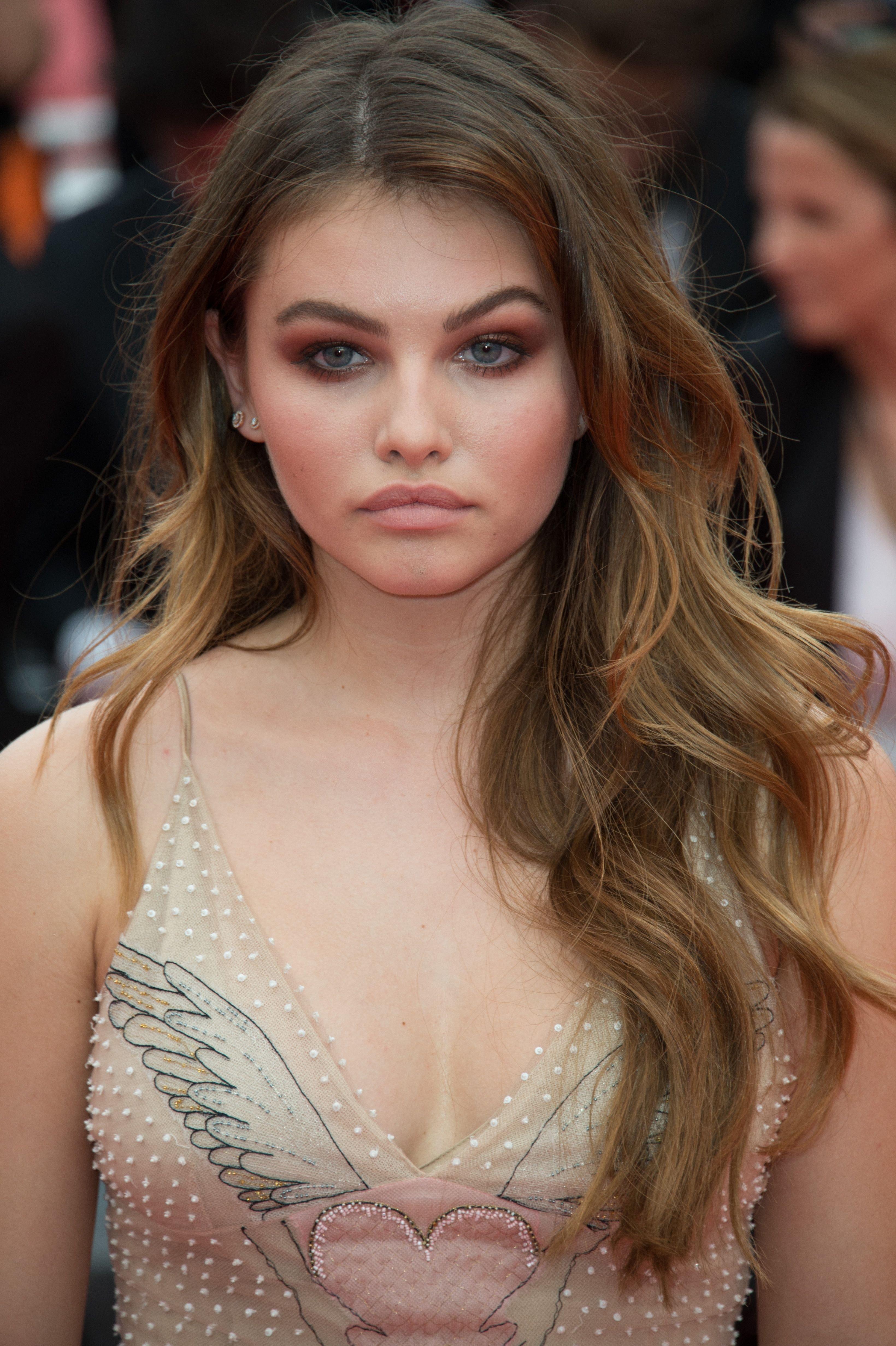 Blondeau looked gorgeous with pink hair and shared a compelling close-up in which the Fendi purse was front and center. Flaunting her pastel streaks that were swept to the side and spilled down her back, she opted for a neutral-toned outfit comprised of a strappy beige top and matching bottoms.
Due to the angle and pose, it wasn't clear whether she wore shorts or a miniskirt. However, her toned thighs were on display in the picture as she showed off the cult bag once promoted by supermodel Kendall Jenner.
Sultry Vibes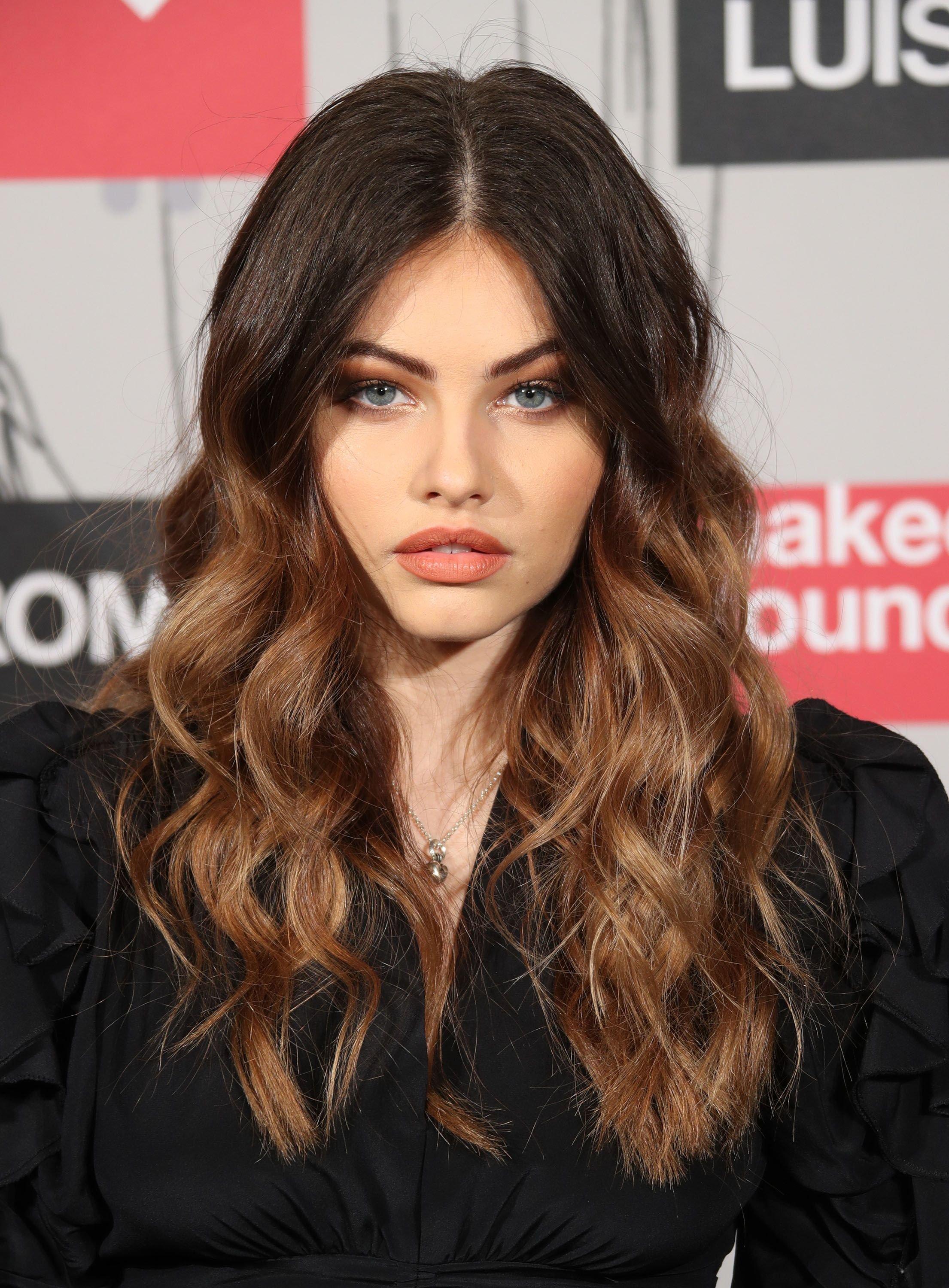 Peering into the camera with a sultry stare, Blondeau slightly parted her pouty lips in a seductive expression. The Peekaboo bag was resting on her knee with a mini version attached, also in yellow. The model placed both hands on the purse, showing off her chic red nails that added an extra pop of color to her outfit.
"Ladies and gentlemen let me present you my new favorite bag," she wrote alongside the photo, tagging the Italian luxury fashion house in her caption.
However, it seems that fans were too distracted by her beauty to pay much attention to the designer accessory. "Hard to look at the bag with all the beauty around it. You are gorgeous!!" gushed one person, while another added: "Look at that unbelievable face."
Article continues below advertisement
Repping Fendi
The model's love affair with Fendi goes way back, with Blondeau attending the #Fendimania collection launch in 2018. She was snagging her second TC Chandler crown two months later, beating Priyanka Chopra, Gal Gadot, and Lupita Nyong'o to the coveted "Most Beautiful Face" title 11 years after her first win.
Repping the brand in a white fitted miniskirt and long-sleeved tee, she shared photos from the launch, which took place at the Fendi flagship store, Rue Saint Honore, in Paris.
"Thank you so much @fendi for having me," she said, adding: "Loved wearing the new #FendiMania collection while playing arcade games! I want the whole collection."
Selfie Game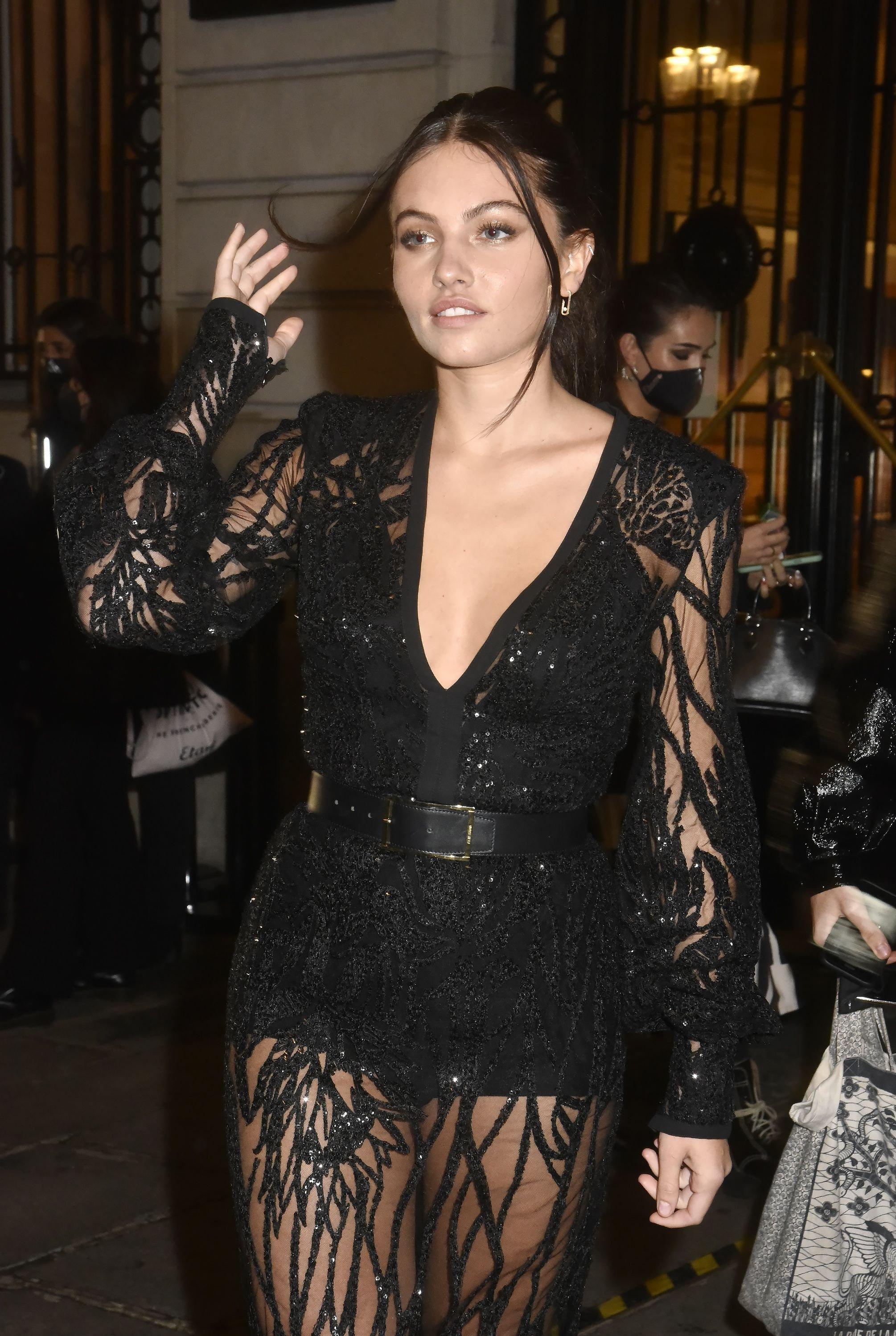 Since then, the Vogue model has regularly promoted the Italian fashion brand on her feed and in magazine photoshoots. Dropping a BTS shot from her Harper's BAZAAR Vietnam feature back in May, the gorgeous model took a selfie in the makeup chair while wearing nothing but a plunge Fendi bra.
The 20-year-old posed in plunging Fendi for another selfie captured inside an apartment building, exposing her full cleavage in a strappy black-and-white top covered in the brand's logo. She paired it with distressed jeans and chic drop-down earrings, showing off her blue nails and fresh-faced look without a speck of makeup.