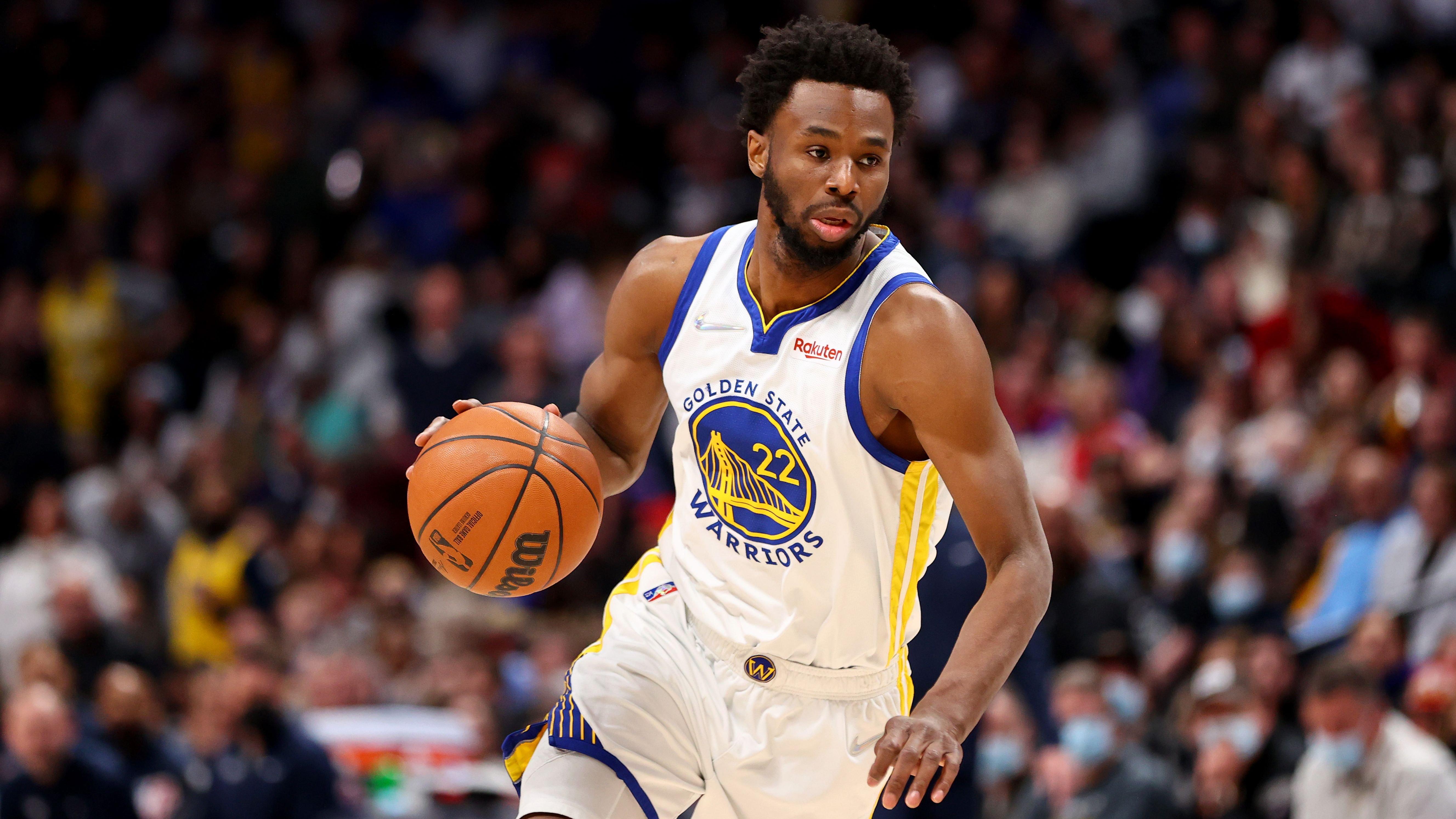 NBA Rumors: Warriors SF Andrew Wiggins 'At Risk' Of Being Traded This Summer
Golden State Warriors small forward Andrew Wiggins is currently having one of the best seasons in his NBA career. Though he has shown a slight drop in his statistics, the former No. 1 pick successfully earned his first All-Star recognition in the 2021-22 NBA season. So far, he's averaging 17.3 points, 4.4 rebounds, and 2.3 assists while shooting 47.0 percent from the field and 40.1 percent from beyond the arc. However, despite his impressive performance on both ends of the floor, rumors continue to swirl around Wiggins' future with the Warriors.
Article continues below advertisement
Andrew Wiggins No Longer For Salary-Matching Purposes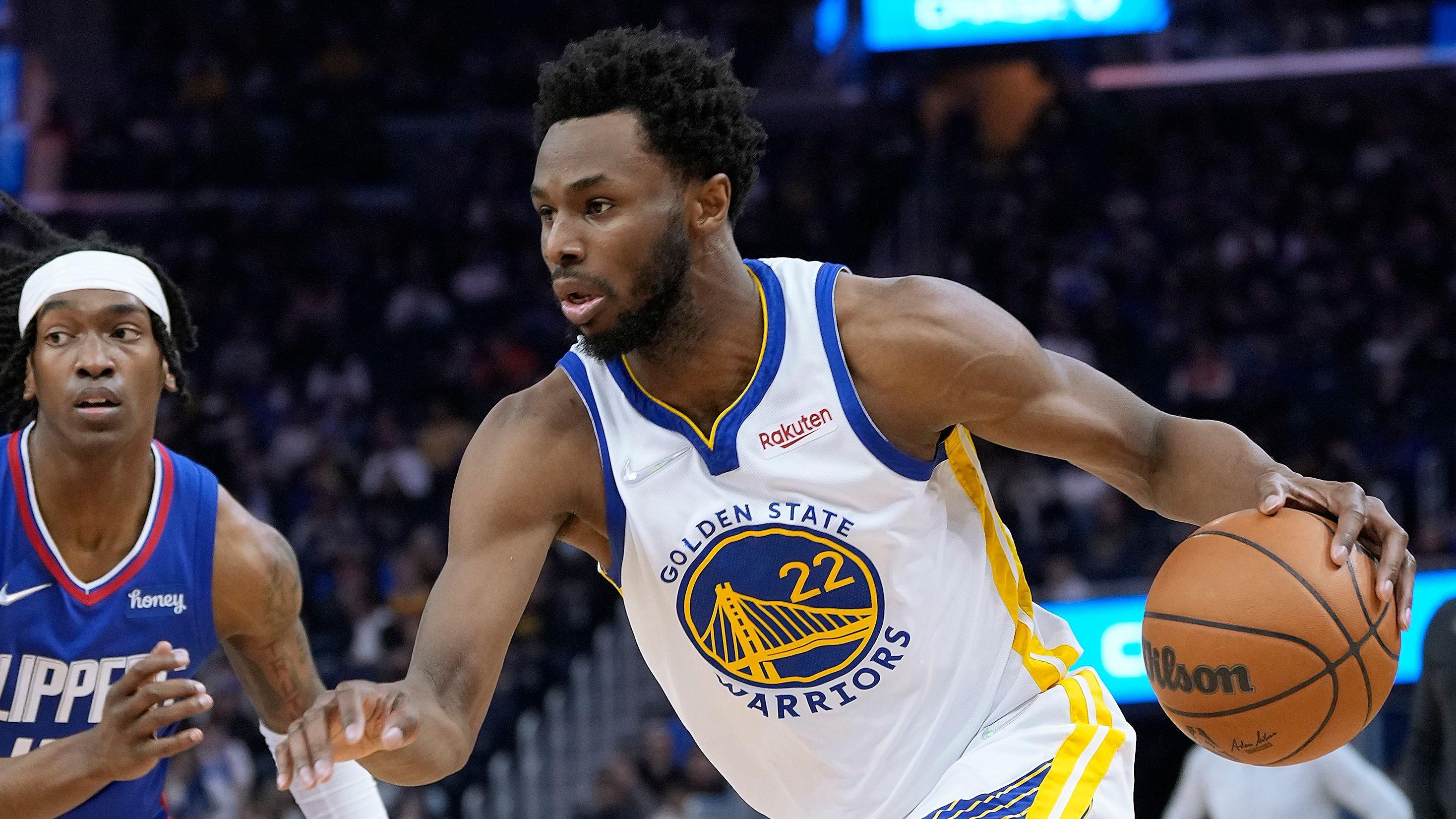 In the past two offseasons, most people only viewed Wiggins as a player that the Warriors could use to match salaries in the potential blockbuster deal involving superstars. However, with his All-Star caliber performance this season, Wiggins is no longer just for salary-matching purposes. Though Wiggins alone won't be enough to bring another big name to Golden State, he's expected to have a higher value in trade discussions.
Once he becomes officially available on the trading block, Wiggins could receive strong interest from teams that need additional star power and rebuilding squads that want to speed up their timeline.
Andrew Wiggins Could Be Traded This Summer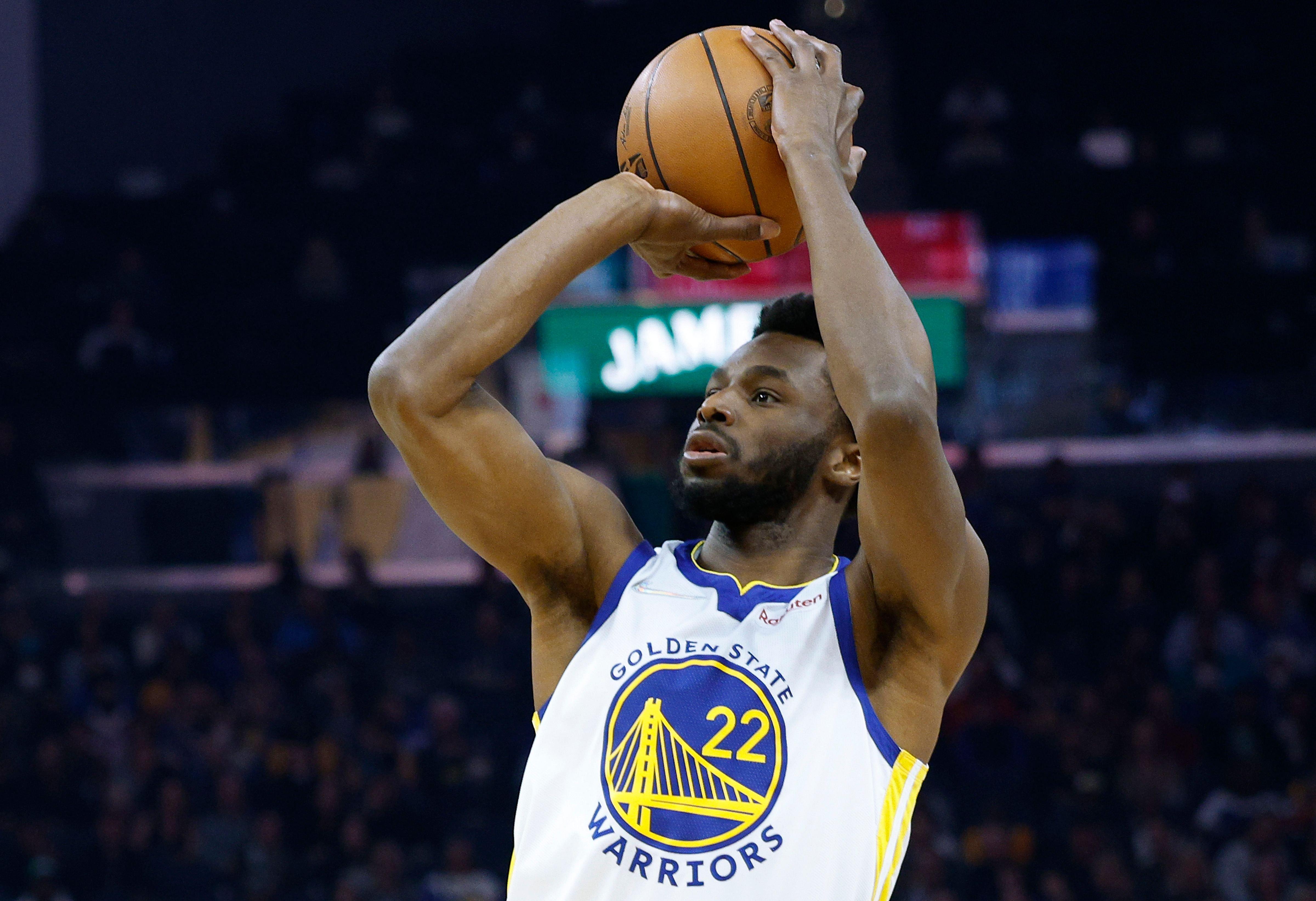 In a recent article, Tony Pesta of Fansided's Blue Man Hoop included Wiggins on the list of Warriors' players who could be "at risk" of being traded in the 2022 NBA offseason. Wiggins may be one of the major reasons behind the Warriors' success this season but if they fall short of achieving their main goal, Golden State could explore the possibility of moving him this summer. Pesta thinks that the Warriors could "jump on the opportunity" to move Wiggins if they could acquire a star player who plays a different position and would complement their trio of Stephen Curry, Klay Thompson, and Draymond Green.
Article continues below advertisement
Nearing Free Agency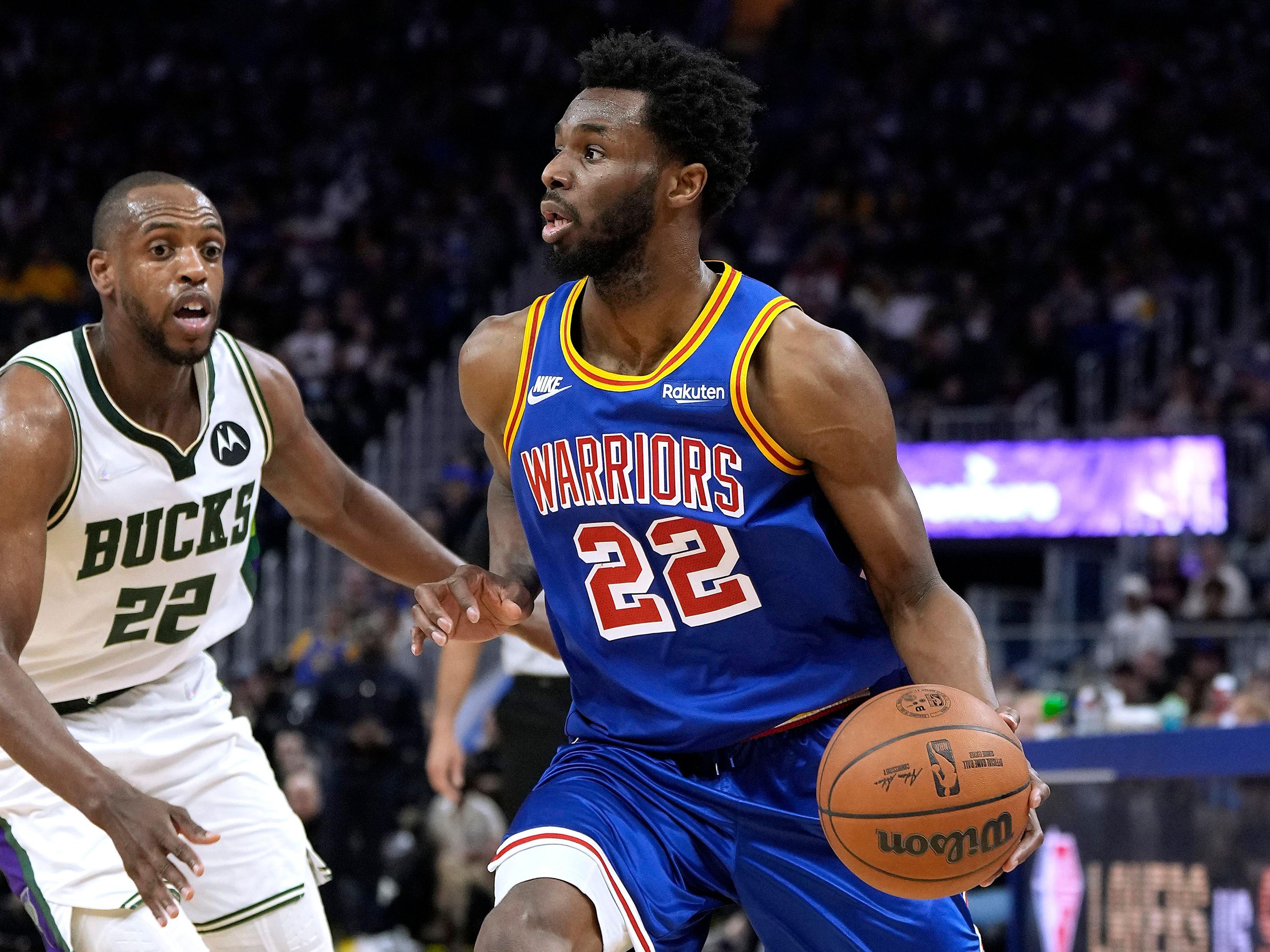 It wasn't the first time that the idea of a potential Wiggins trade has been discussed. In late February, San Francisco Chronicle's Connor Letourneau said that if the Warriors still don't consider Wiggins part of their long-term future, they are better off trading him in the 2022 NBA offseason.
If the Warriors decide that Wiggins is the odd man out, Myers might need to start shopping him to other teams as soon as this offseason. Letting Wiggins leave for nothing in summer 2023 after all he has done to shed an unenviable reputation would be a worst-case scenario.
-
Potential Offseason Trade Targets For Warriors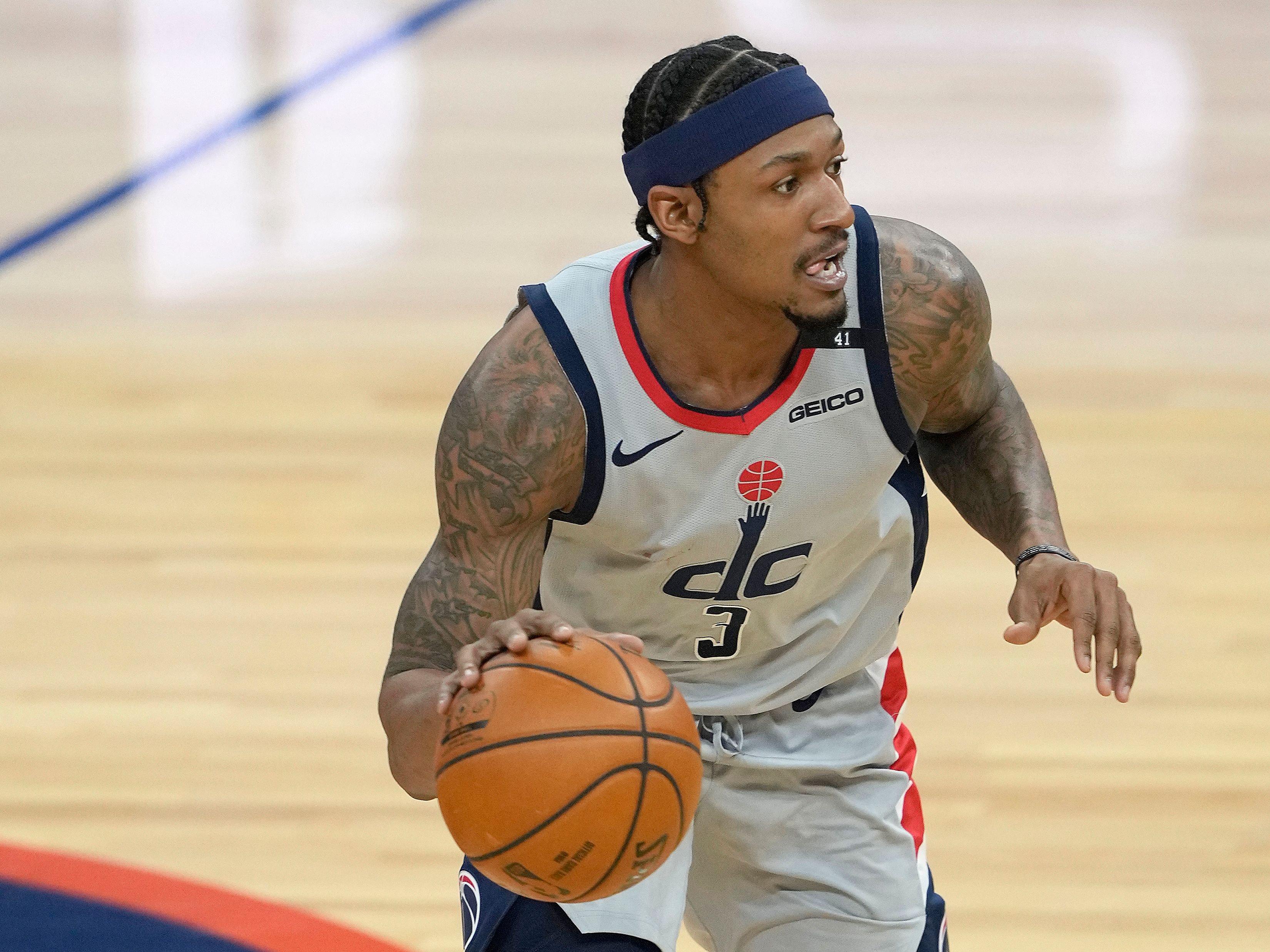 The Warriors may be currently focused on fully dominating the Western Conference and winning the NBA championship title in the 2021-22 NBA season, but they continue to be linked to some of the big names who are expected to be available on the trading block this summer. Some of the potential trade targets for the Warriors in the 2022 NBA offseason, include Bradley Beal of the Washington Wizards, Jerami Grant of the Detroit Pistons, Pascal Siakam of the Toronto Raptors, Christian Wood of the Houston Rockets, Damian Lillard of the Portland Trail Blazers, and Anthony Davis of the Los Angeles Lakers.