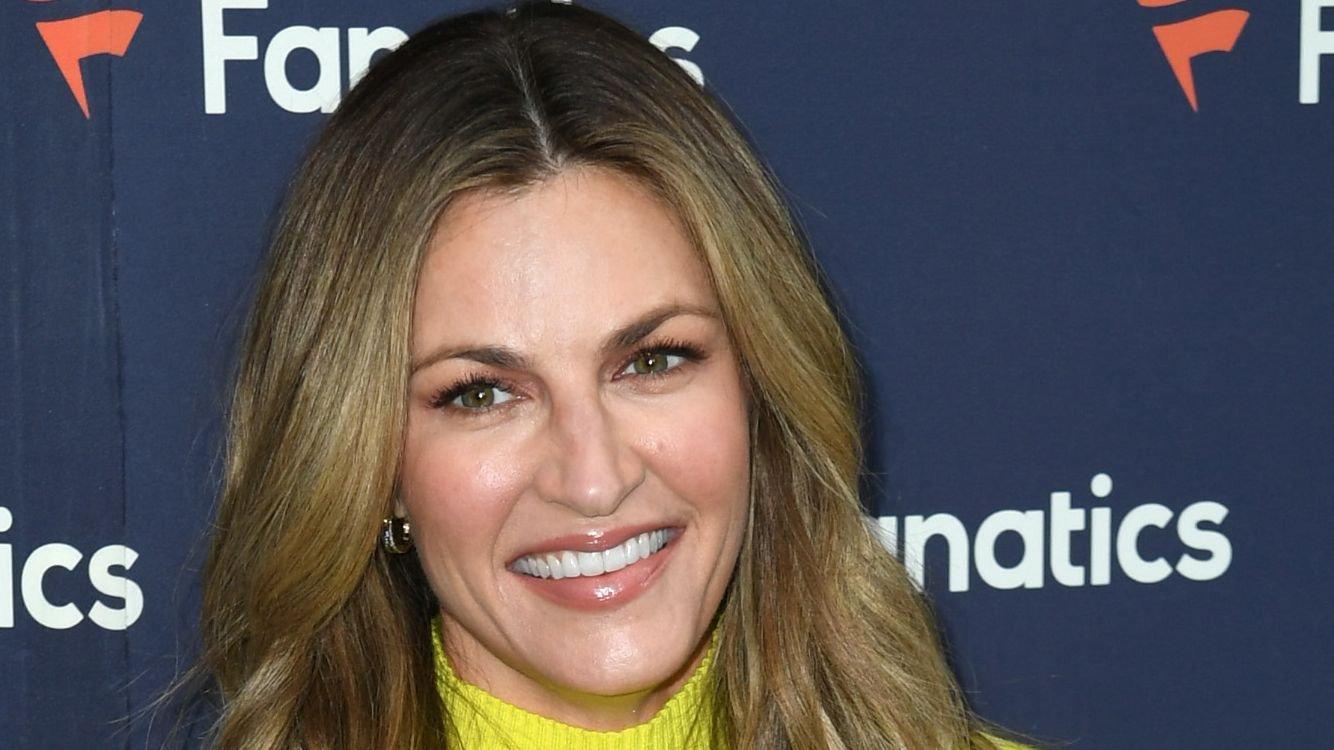 Erin Andrews Cried When Troy Aikman And Joe Buck Left FOX
NFL broadcasts on FOX are set to be quite different next season, as ESPN snatched both Troy Aikman and Joe Buck.
And, while the network has yet to make an announcement on who's stepping over for them, we can still expect to see Erin Andrews bringing us the latest news from the sidelines.
Article continues below advertisement
Andrews Wasn't Expecting Them To Leave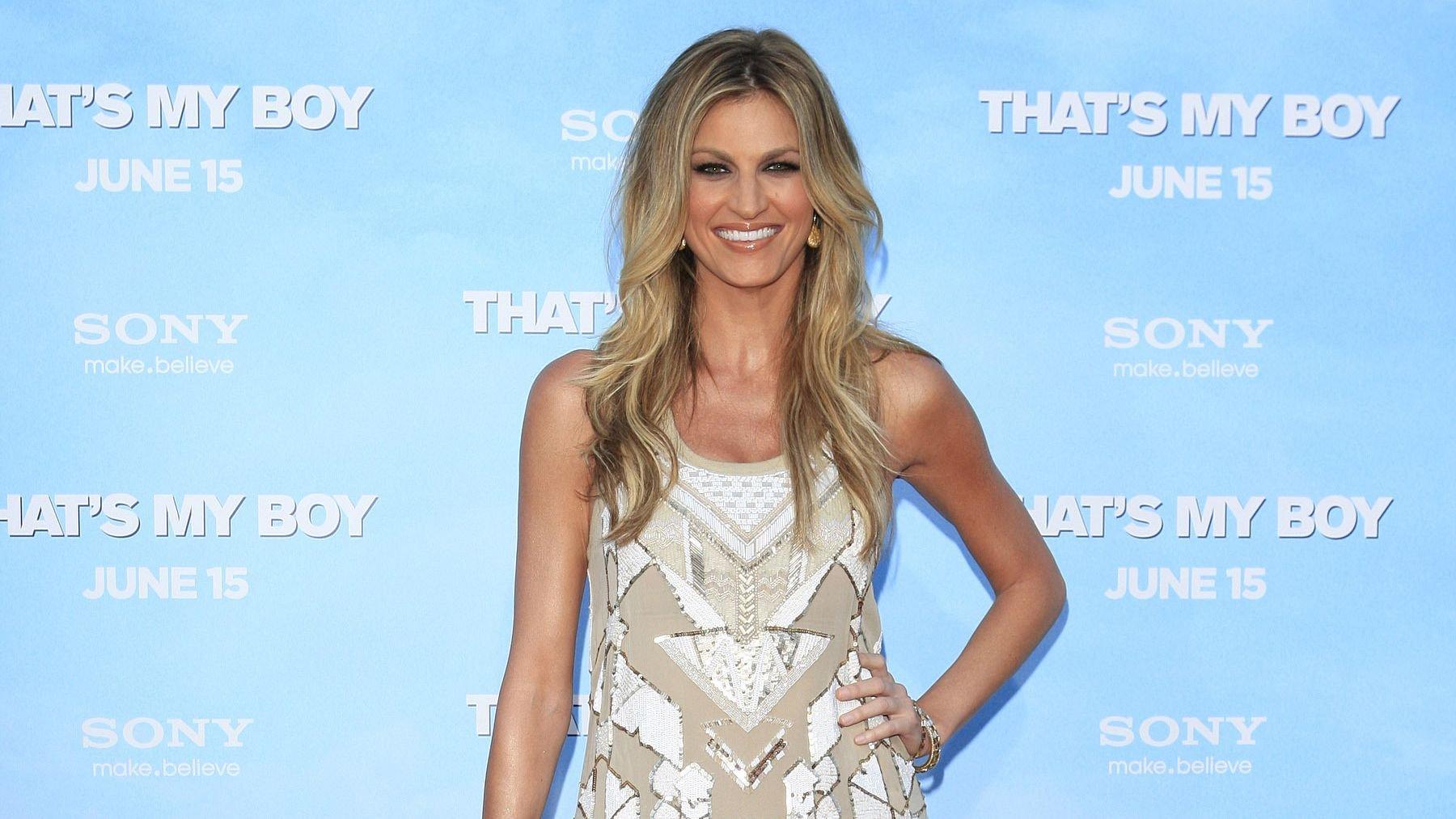 Aikman was expected to leave but Buck's departure was a bit of a shocker. Not even Andrews, who's been working with him for years, saw that one coming:
"This all happened fast," Andrews said on her podcast with Charissa Thompson. "I wasn't expecting it. I'll be completely honest, I don't think a lot of people were. I am known for being one tough cookie. I can deal with a lot of things, I have dealt with a lot of things, but when I had to speak to both of those guys separately when they both had officially left, oh God I cried.
-
Andrews Cried Over Their Departure
Andrews couldn't hold back emotion and admitted to having cried when she found out the news of their departure:
"I don't think they both expected that from me, Andrews added. I'll cry right now… I told both of them I came to Fox to work with them. I just thought it would be so cool to do games with them. You [Charissa] said it perfectly, I know these people sometimes better than my husband."
-
Article continues below advertisement
Aikman And Buck Are Like Family To Her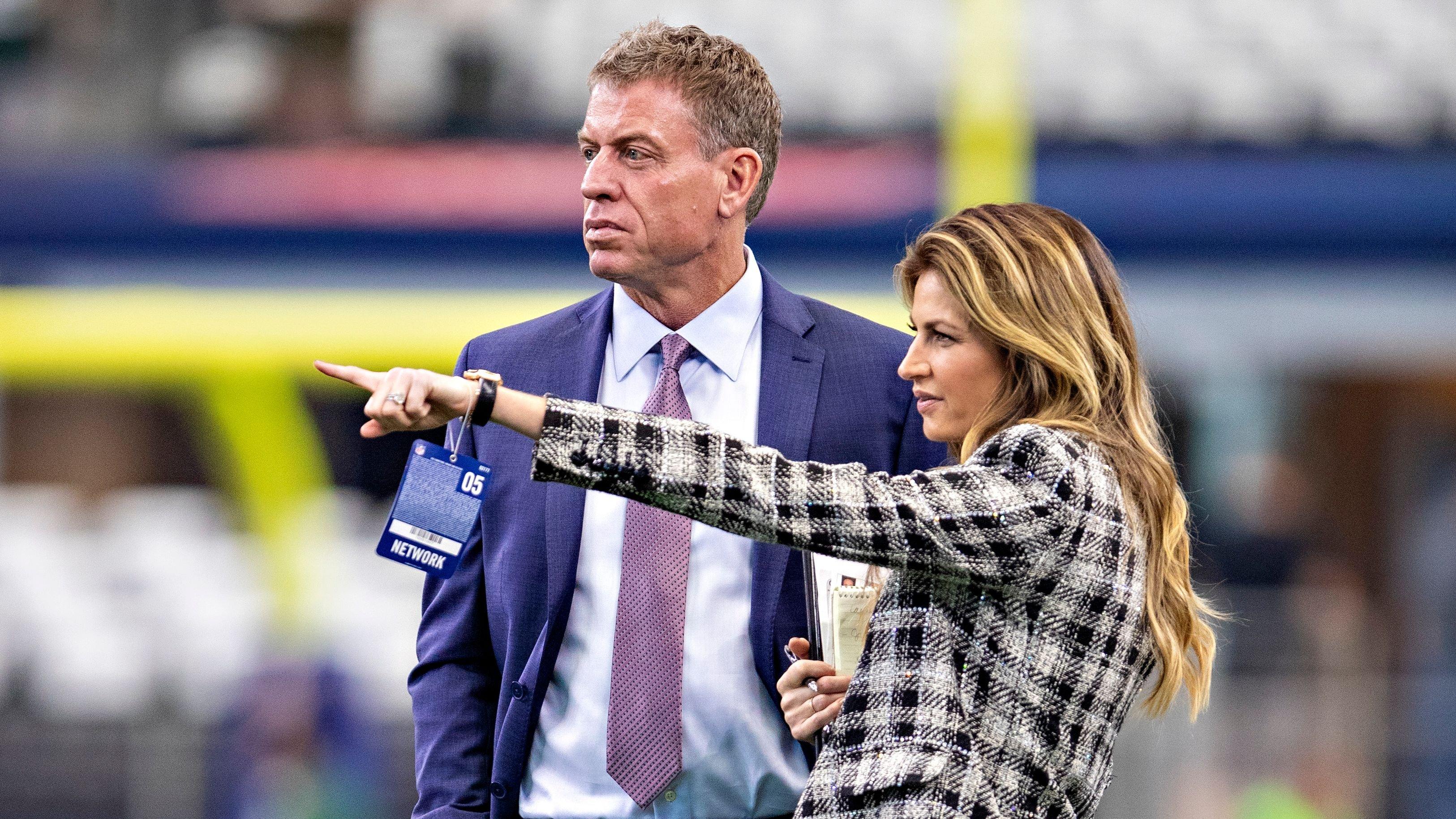 Throughout the years, the three of them developed a close relationship and a strong friendship, which is why Andrews was so emotional about this:
"Every Thanksgiving I am with them. Past two Christmases I've been with them," Andrews said. "They've listened to my fertility issues, they knew about my cancer issues. I've listened to them [talk about] their daughters or having their babies and things like that. It's just crazy, they literally become your family, and they at times are closer to you than your actual blood family or husband or anything like that."
-
She's Staying Put, Trusts FOX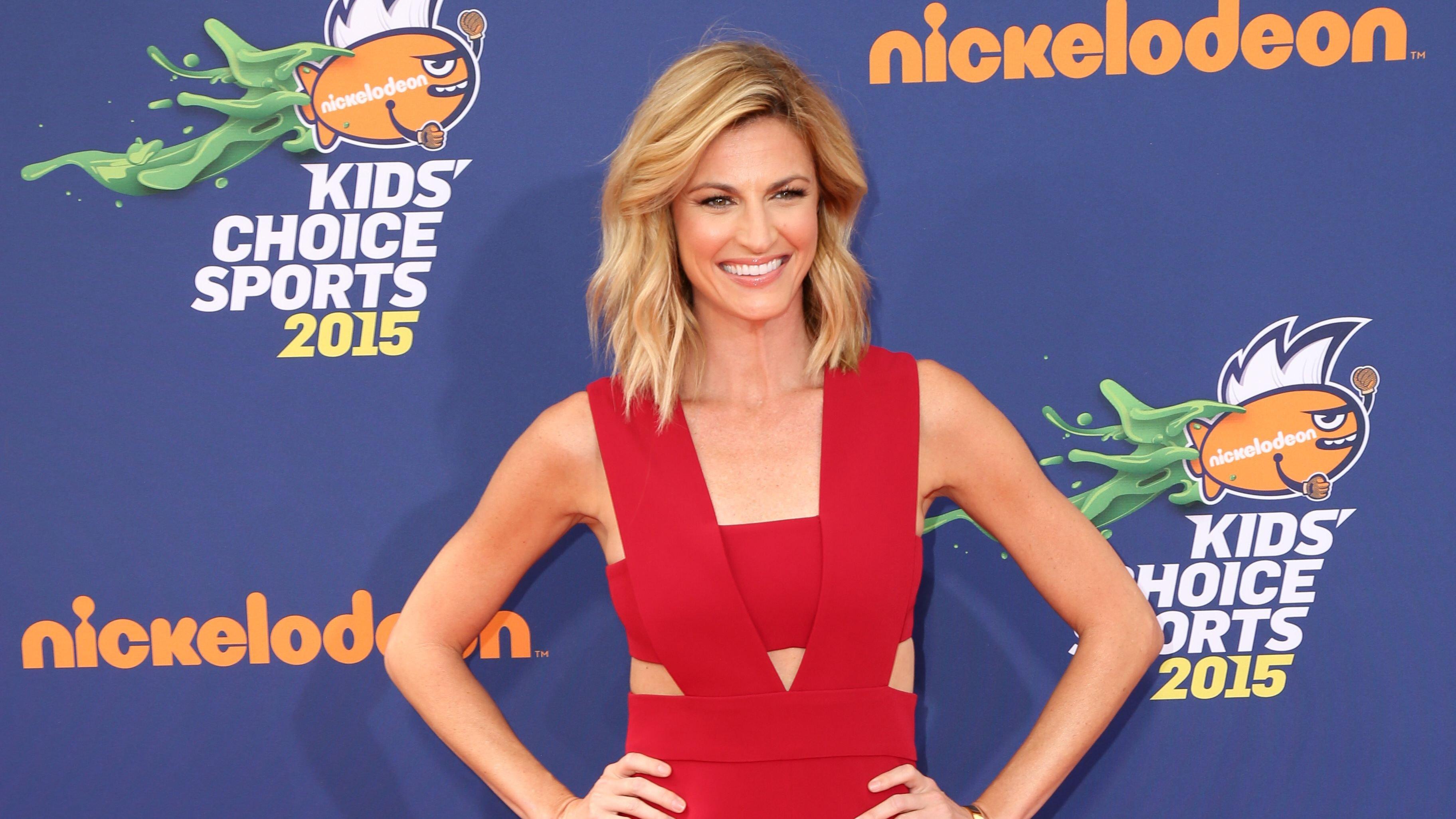 Andrews also claimed that leaving ESPN for FOX was the best career decision she ever made and that she's still confident in the future of the network:
With the change that's happening at Fox, I do have faith in our network… I know they have obviously been an amazing network for so long. It's just my issue (laughing), I'm the one that needs to let s–t go," she said.
-
NFL Sundays will be different, that's for sure, but at least we'll still have Andrews doing what she does best.