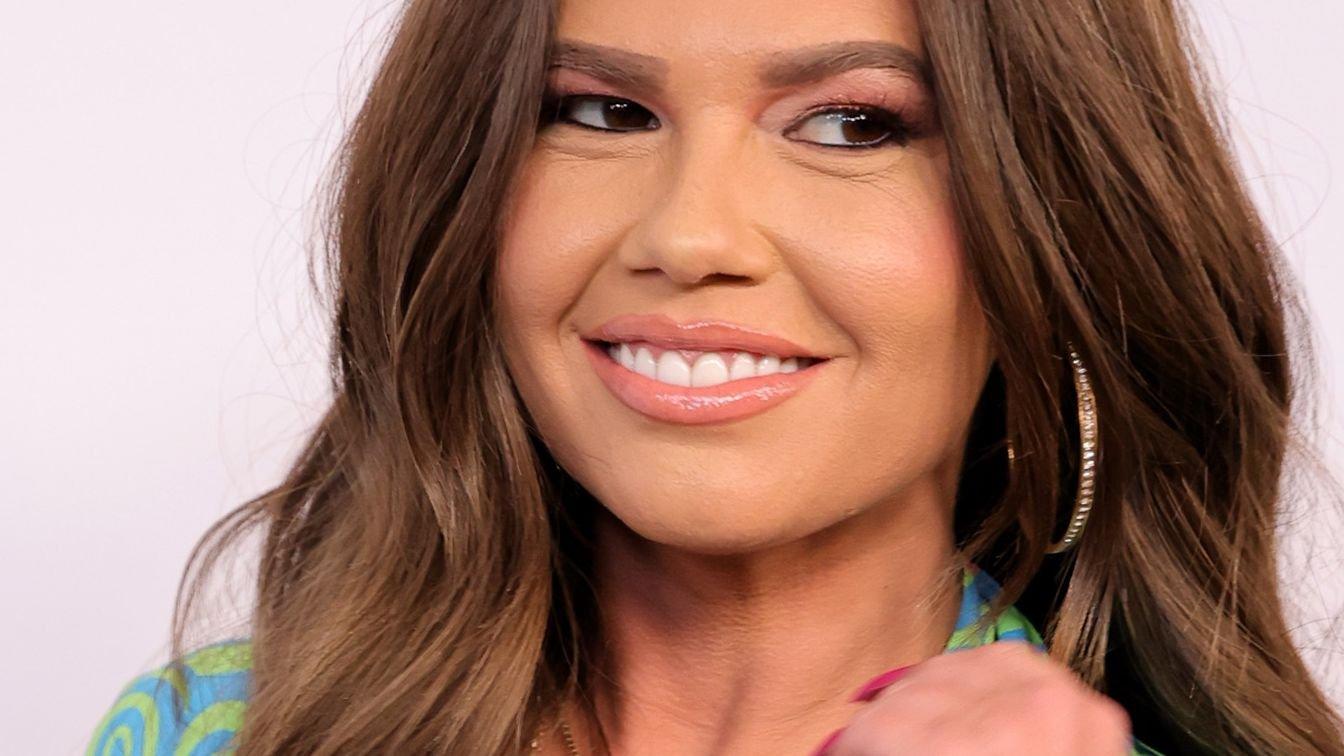 Chanel West Coast Needs Opinions In Skintight Louis Vuitton
Chanel West Coast is in a skimpy and skintight Louis Vuitton outfit - complete with a matching bag - and she needs opinions on the photos. The "No Plans" rapper, 33, continues to turn heads on Instagram with her sizzling figure, with 2021 and 2022 posts also big-time upping the designer action.
Chanel, followed by 3.6 million, has been showcasing her gym-honed body in high-end Versace, Gucci, and Moschino - it isn't always Italian, though, with August of last year seeing her shout out Kardashian-adored French label Louis Vuitton. Check it out below.
Article continues below advertisement
Showing Off Her Louis Vuitton
Scroll for the snaps. Chanel posed by a painted artwork wall. Channeling her love of pink, the MTV star highlighted her golden tan and rock-hard abs as she modeled a monogrammed and horizontal-striped sports bra with blended and choppy colorways - she paired the skimpy crop top with matching shorts also bearing the Louis Vuitton monogram. The purple, pink, white, and black two-piece offset a loud and flashy monogrammed LV bag - Chanel went cross-body here, also toting a baseball cap.
Anyone swiping then got a rear view, with West Coast whipping her head around just at the right moment.
See More Photos Below
Taking to her caption, the LOL Cartel founder wrote: "Pink gang 🤘🏼💖 pic 1 or 2 tho?" Fans largely seemed to think the second snap was better, also leaving Chanel over 80,000 likes. The Ridiculousness favorite has since updated in a hot pink and monogrammed Fendi bodysuit, also donning a loud and aqua bodysuit from Versace this year.
Article continues below advertisement
Pandemic Confessions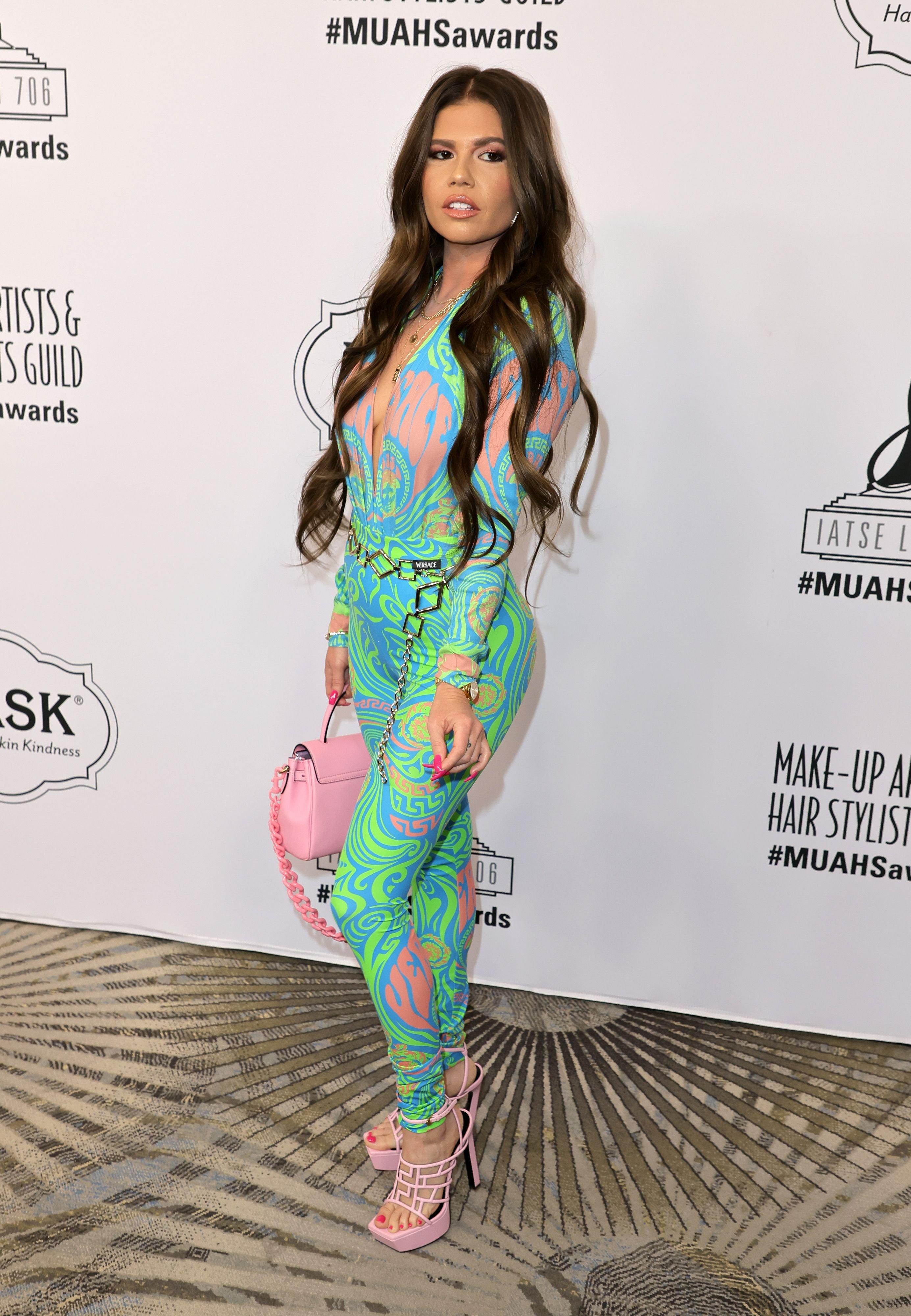 The pandemic has been busy for Chanel, who is now joking about being called Chanel East Coast following her 2021 move from L.A. to Miami. She's also been opening up, with a recent Flaunt feature seeing her speak about the rise of openness on mental health.
"I love that we're talking about this. It's something to do with the pandemic. At some point during the pandemic, I might've been going crazy. It was all the time I spent at home, people sending me conspiracy stuff," Chanel stated.
Tapping Into Meditation
The "Karl" rapper added: "People made me feel like I was going insane. That type of stuff was driving me crazy, so I started to get into mediation. Meditation has changed my life honestly. So many people say "yo you're real calm now, are you smoking different weed?" Meditation is key. Everyone needs to meditate, set aside time to mentally decompress."