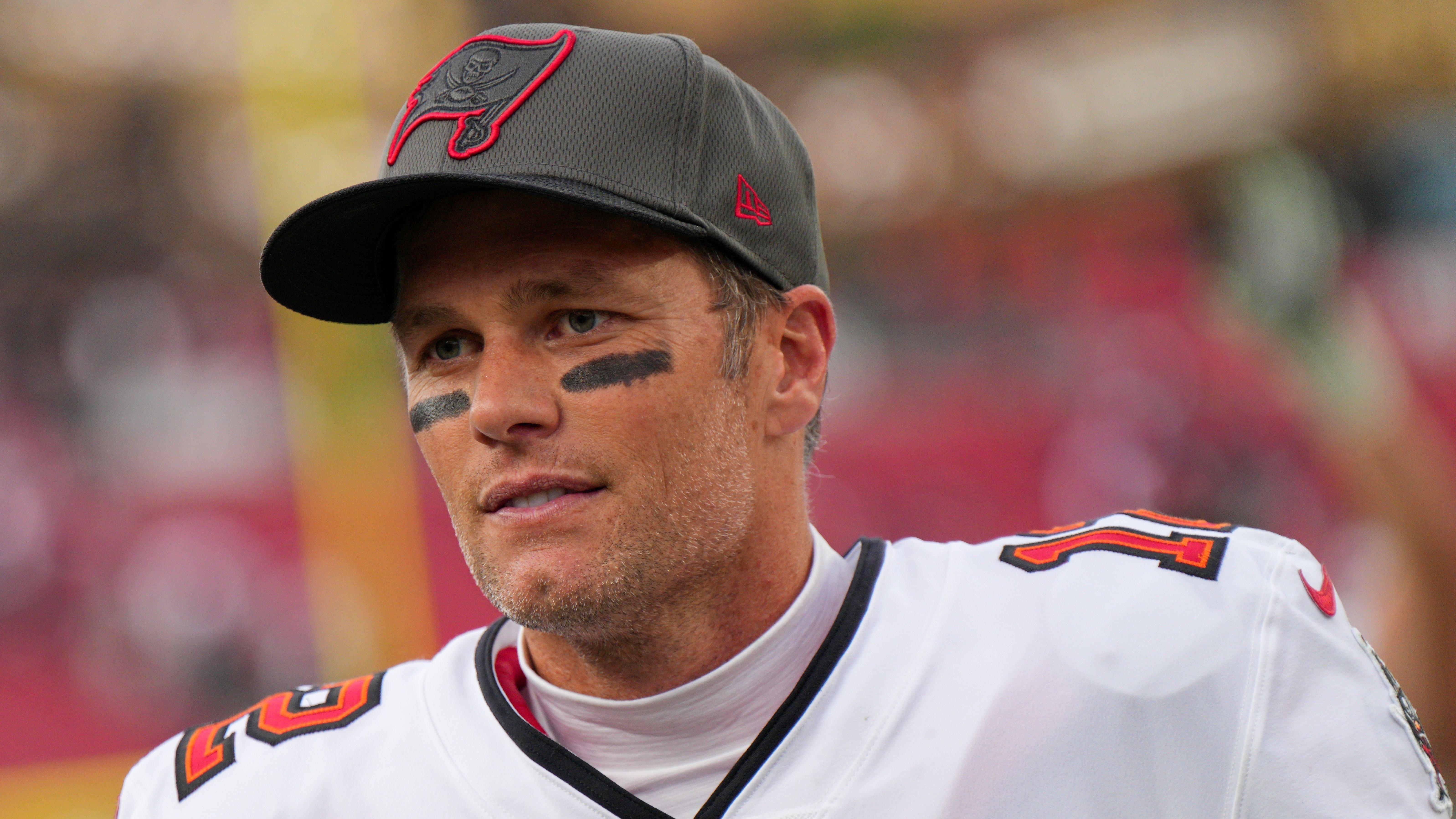 NFL News: Tom Brady Told The Patriots To Replace Bill Belichick
Regardless of how stacked or overpowered other teams were, or who was handling the backfield duties in New England, the Pats were the last team everybody wanted to face come playoff time.
Even so, Brady and Belichick grew apart with time and it became clear that the legendary quarterback didn't feel appreciated in Foxboro.
Article continues below advertisement
Brady Wanted Bill O'Brien To Coach The Patriots
Brady's departure from New England was a big surprise at the time. But ever since, multiple reports have shown how things weren't that good between him and Belichick.
If anything, Brady wanted Bill O'Brien to take over Belichick's job in 2017, according to Albert Breer:
"I think the ship has sailed on there being a coaching change now," Breer said. "If it were up to [Brady] out of the coaches who were still available: Bill O'Brien."
-
O'Brien Was Close To Getting The Job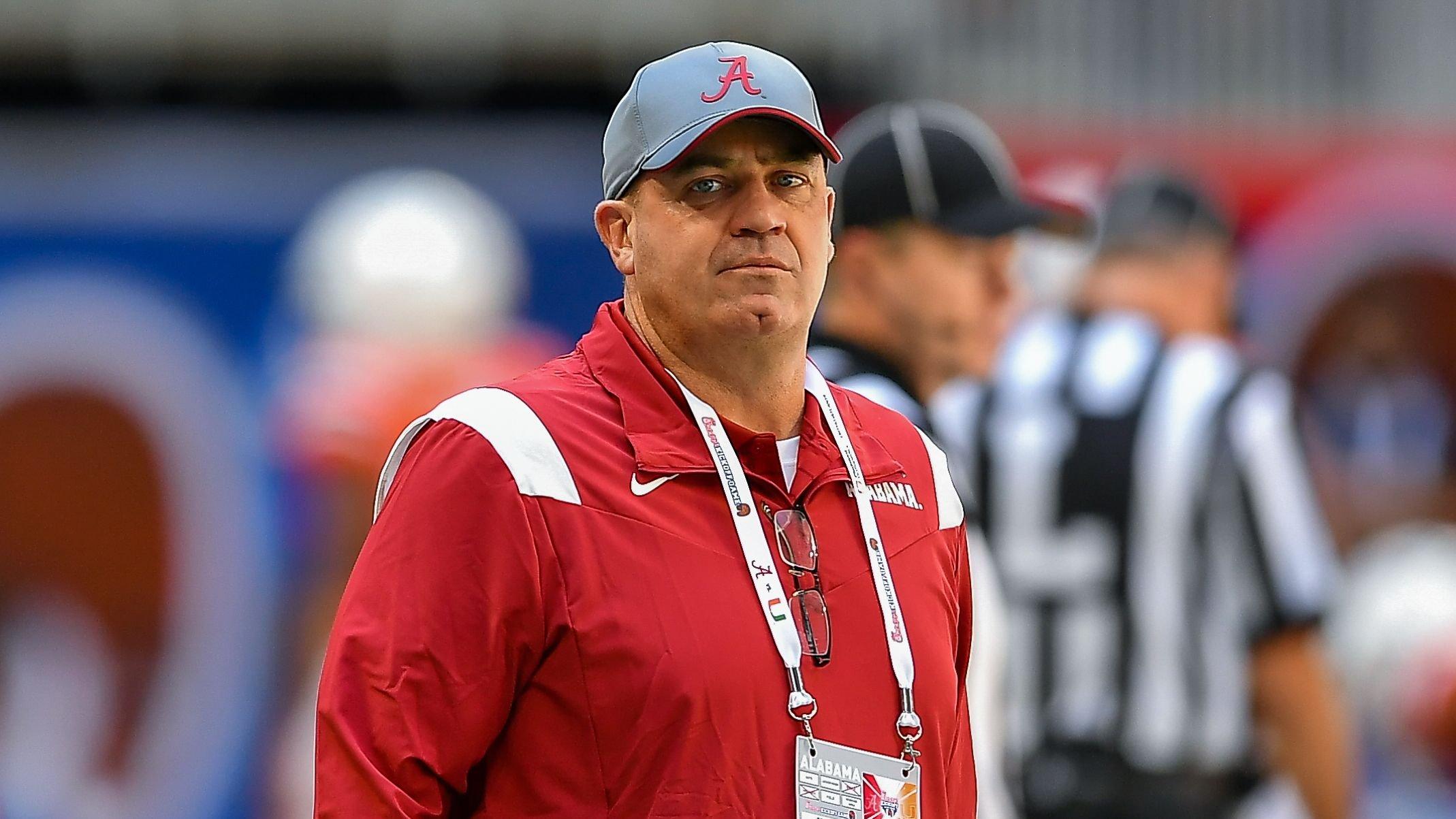 Per Breer, the Buccaneers are unlikely to remove Bruce Arians from his HC position right now. But if they were, then Bill O'Brien would be a name to watch because of his relationship with Brady:
"That's who was going to be the head coach, that's who Tom Brady helped line up as the head coach if he won the power struggle with Bill Belichick in 2017, Breer added. If Belichick was outta there, after everything that happened in 2017, I'm telling you Bill O'Brien would have been the head coach."
-
Article continues below advertisement
Gisele And Brady Resented Belichick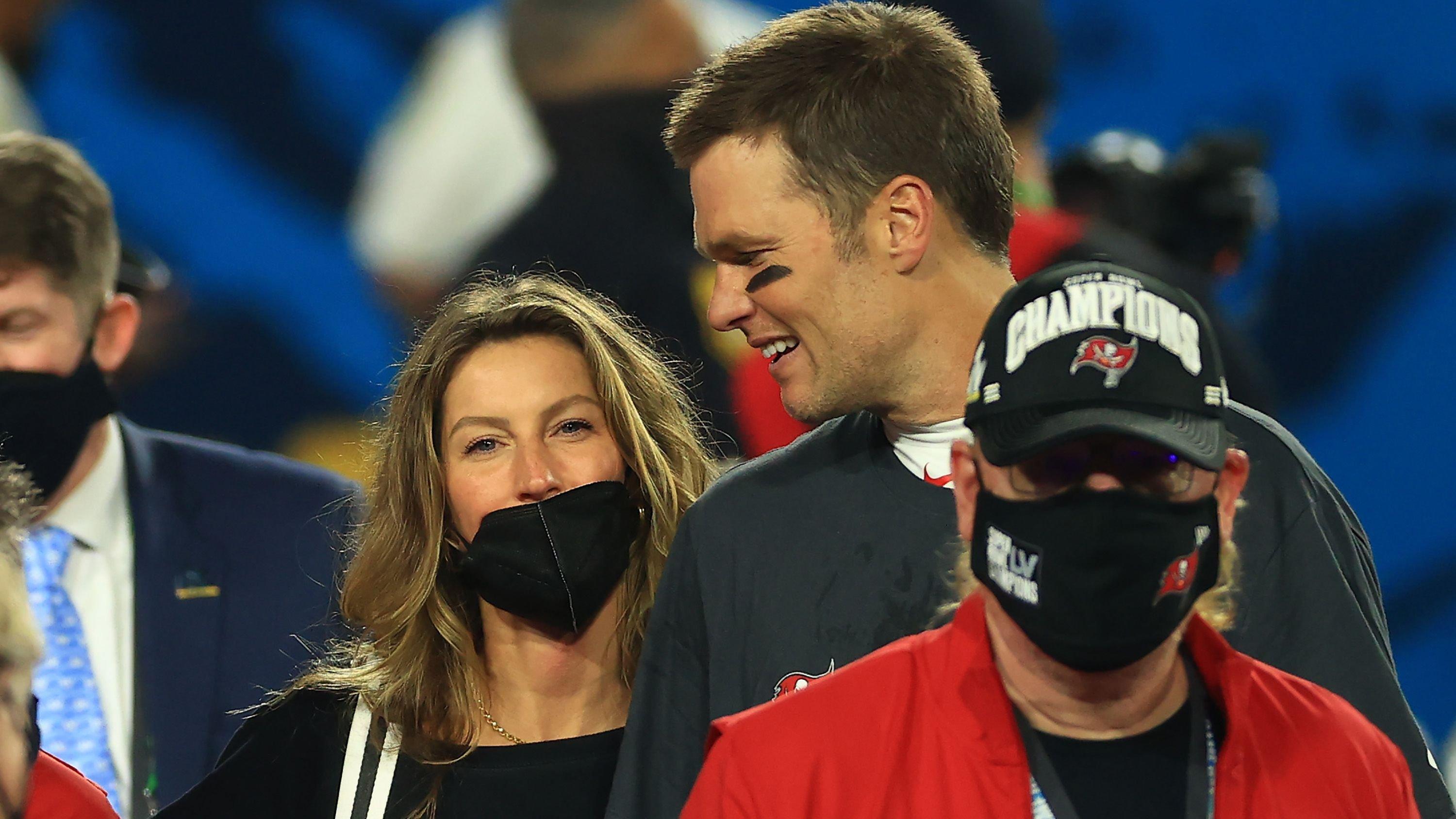 This isn't the first time that a report like this surfaced. A couple of years ago, Jeff Benedict's book 'The Dynasty' points out how Brady's wife Gisele Bundchen resented Belichick's treatment of Tom:
She also pointed out how ridiculous it was that after all these years, Belichick still treated Brady like "f*cking Johnny Foxboro." It was bad enough to never voice approval. It was bullsh*t to still be dressing down the most accomplished quarterback in league history during team meetings and treating his personal trainer and best friend like some kind of outcast, the book read.
-
Belichick Has Nothing But Praise For Brady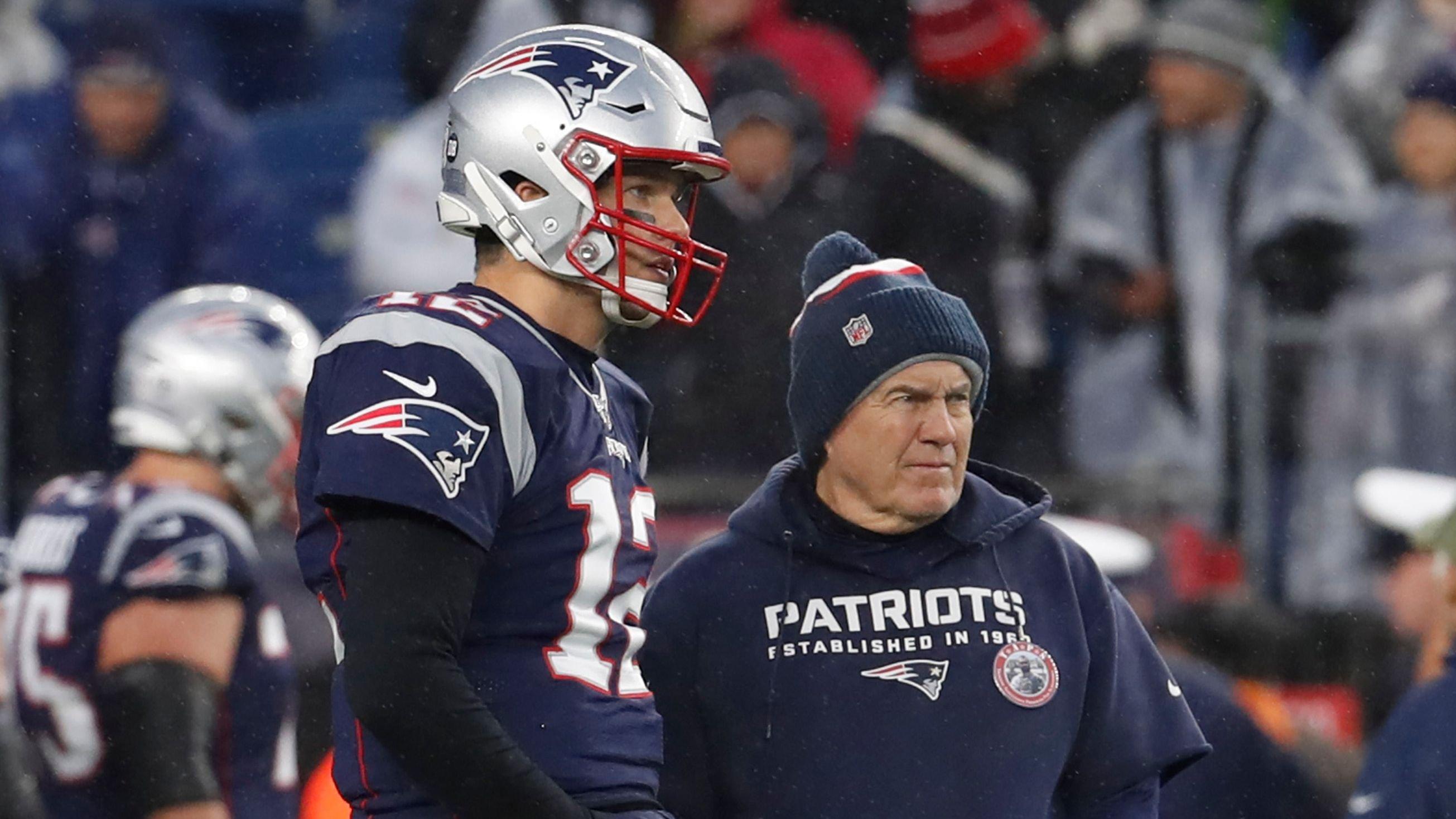 Belichick has never addressed those reports and has had nothing but praise for Tom, especially after his brief retirement:
"I am privileged to have drafted and coached Tom Brady, the ultimate competitor and winner. Tom's humble beginning in professional football ultimately ended with him becoming the best player in NFL history," Belichick said of Brady.
-
But regardless of what he says, it's clear that there's some bad blood between them as Brady didn't even mention him in his retirement statement.
They were big together but they could've been even bigger, and that'll always be one of the biggest 'What Ifs' in NFL history.