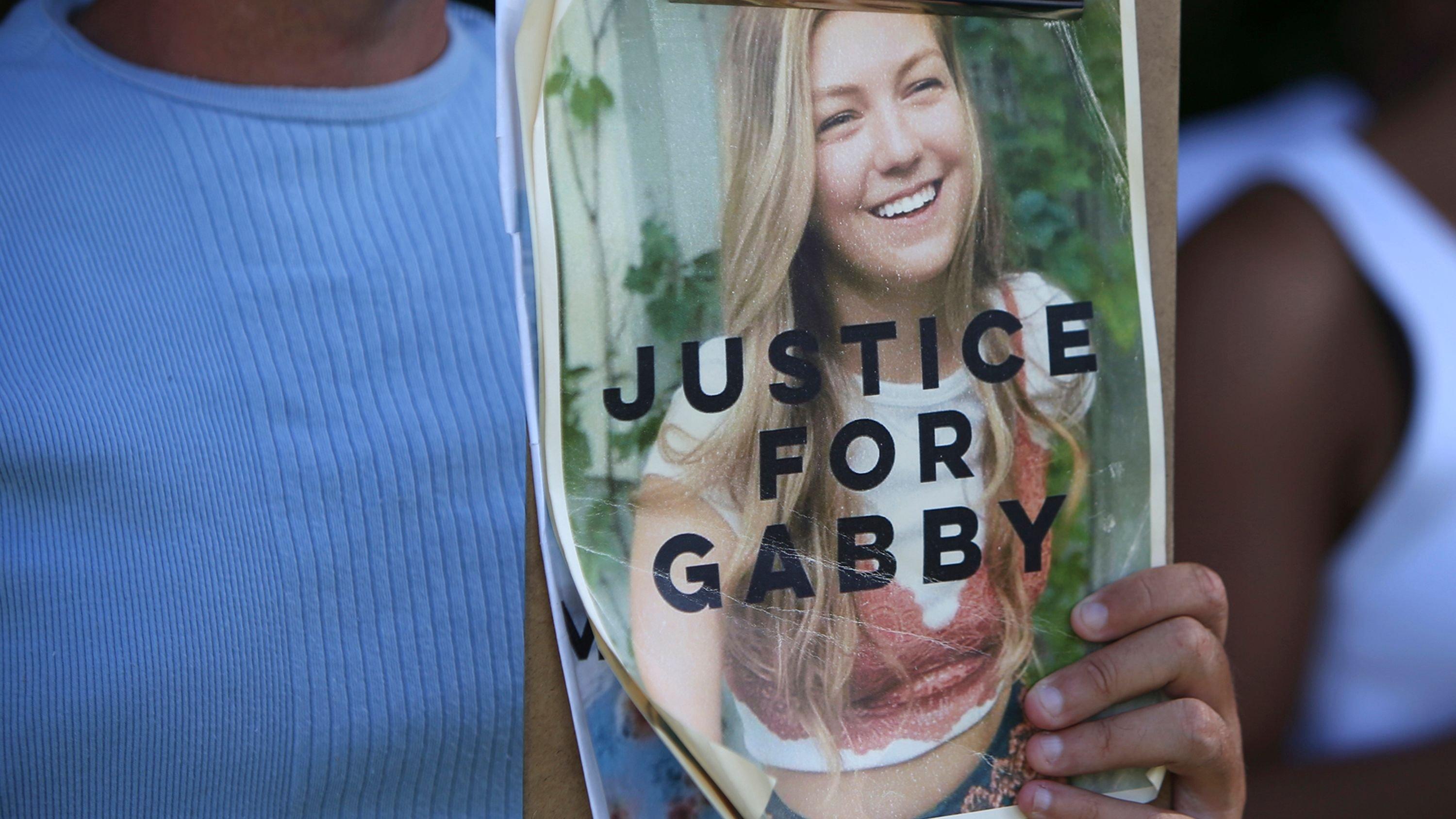 Gabby Petito's Parents File Lawsuit Against Brian Laundrie's Family
Petito's body was found near Wyoming's Grand Trenton National Park in September.
Laundrie came back home but disappeared again as soon as his girlfriend was reported missing. His remains were later found at the Carlton reserve in Sarasota County, Florida.
But what role did Laundrie's parents play in the case? According to Petito's family, they did all they could to help their son escape justice.
Article continues below advertisement
Lawsuit
According to court documents obtained by Law & Crime, Petito's parents recently filed a civil lawsuit against Christopher and Roberta Laundrie.
The lawsuit alleges that Laundrie confessed to killing Petito "on or before August 28, 2021."
It is believed, and therefore averred that on or about August 28, 2021, Brian Laundrie advised his parents, Christopher Laundrie and Roberta Laundrie, that he had murdered Gabrielle Petito. On that same date, Christopher Laundrie and Roberta Laundrie spoke with Attorney Steve Bertolino, and sent him a retainer on September 2, 2021.
-
Christopher And Roberta Laundrie
Roberta and Christopher shared a "cordial relationship" with Petito's parents until she disappeared, the lawsuit claims.
The relationship rapidly deteriorated, and ultimately the Laundries stopped all communication.
Roberta even "blocked Nichole Schmidt on her cellular phone such that neither phone calls nor texts could be delivered, and she blocked her on Facebook," according to court documents.
When Laundrie returned home "there was no contact between Joseph Petito and Nichole Schmidt on the one hand, and Christopher Laundrie and Roberto on the other."
Article continues below advertisement
Shocking Claims
In the lawsuit, Petito's parents claim that, while they were desperately searching for their daughter, Chris and Roberta Laundrie went on vacation.
"From August 27, 2021 until September 19, 2021, when Gabrielle Petito's remains were found at the Spread Creek Dispersed Camping area in Wyomong, Plaintiffs [the Petito parents] were extremely distraught and were attempting to locate Gabrielle Petito. When Gabrielle Petito's family was suffering, the Laundrie family went on vacation to Fort DeSoto Park on September 6-7, 2021," the lawsuit alleges.
Christopher and Roberta knew their son murdered Gabby, but instead of bringing him to justice they "were keeping [his] whereabouts secret, and it is believed were making arrangements for him to leave the country."
What Are Petito's Parents Asking For?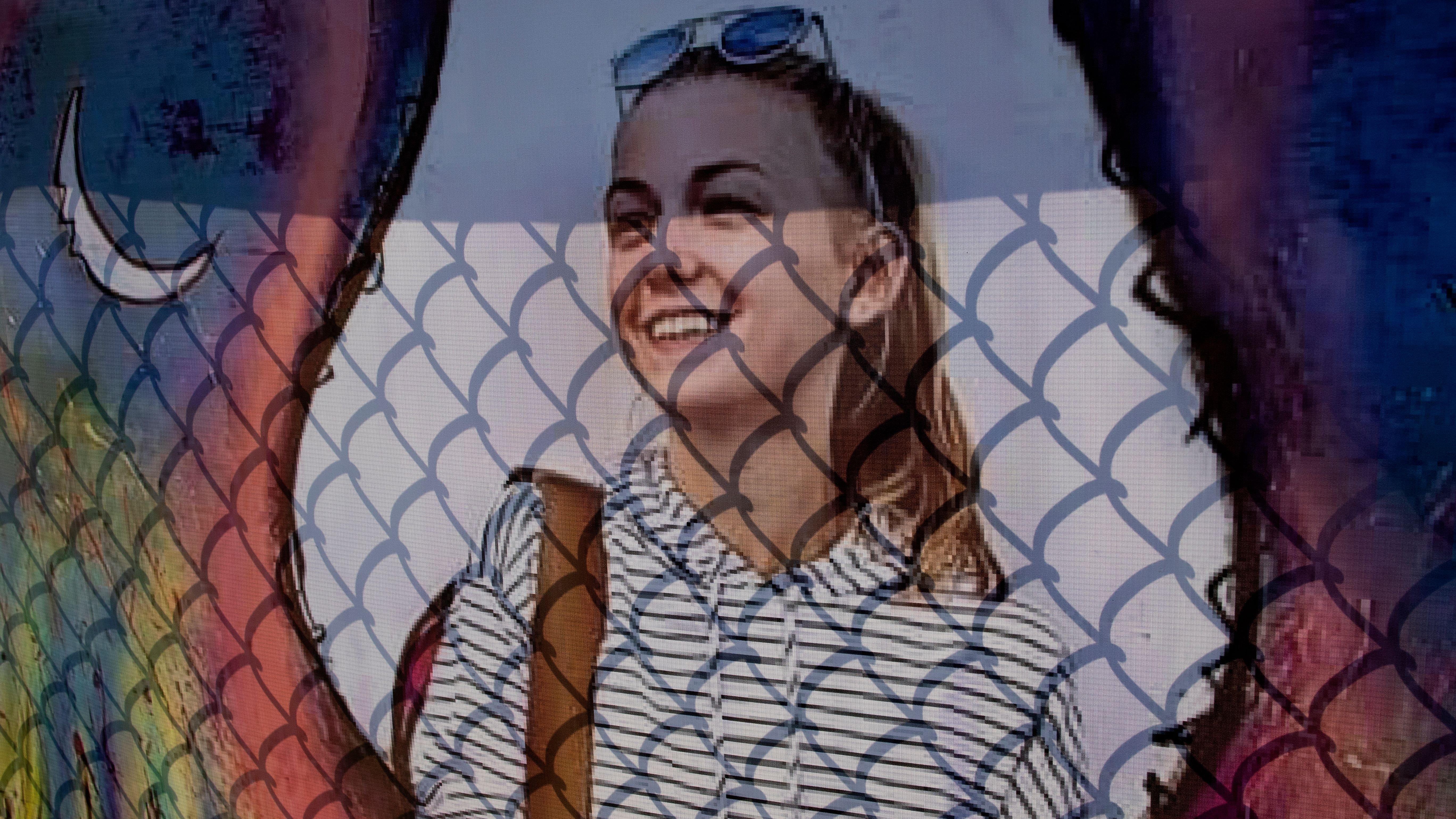 According to CNN, Petito's parents are asking compensation for the "pain and suffering, mental anguish, inconvenience, and the loss of the capacity for enjoyment of life experienced in the past and in the future."
A monetary amount is reportedly not listed in the lawsuit.
Laundrie family attorney Steven Bertolino did not respond to requests for comment from CNN and other news outlets covering the story.