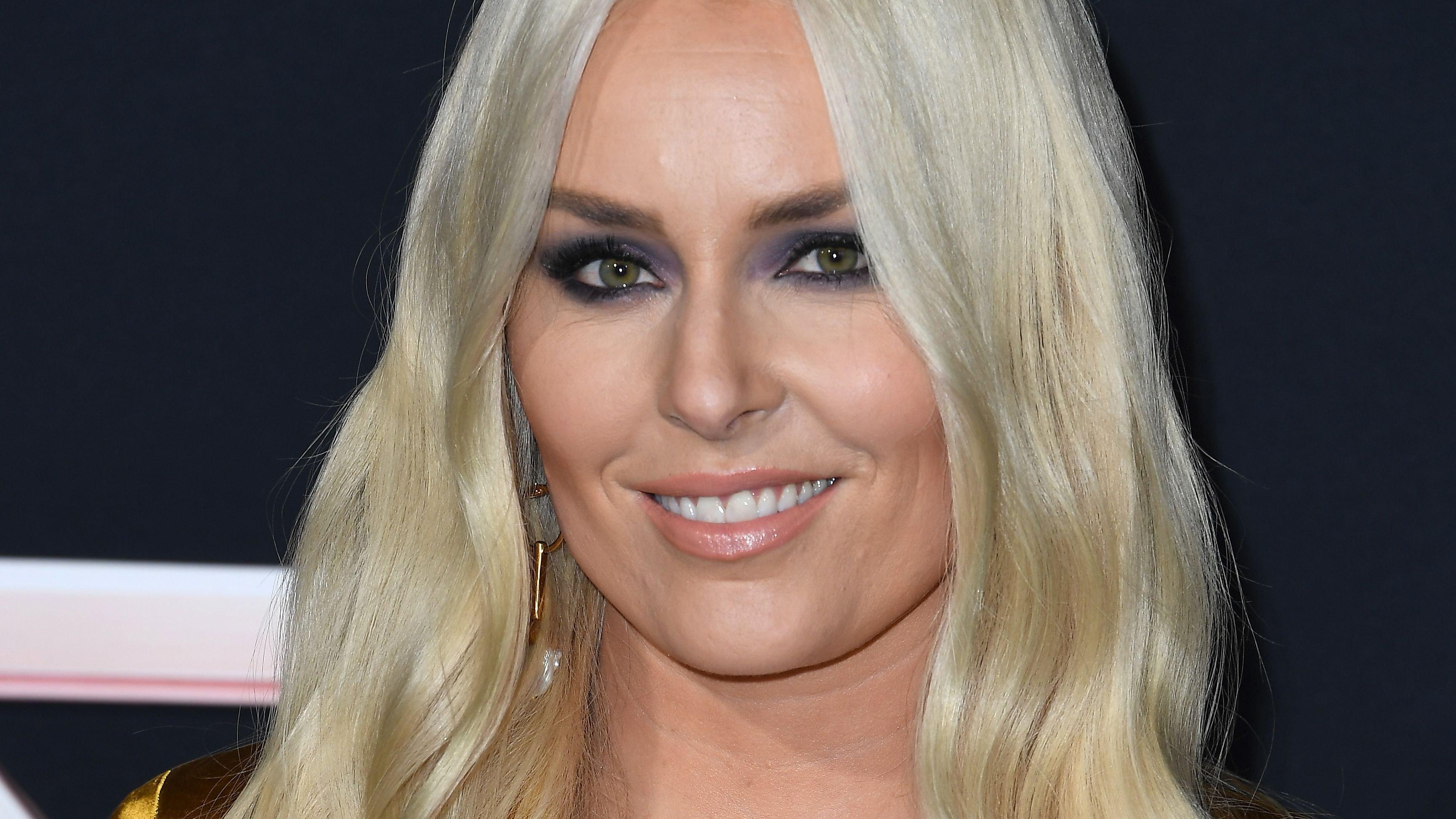 Olympian Lindsey Vonn Dances In Bikini
Lindsey Vonn busted out her impressive dance moves while flaunting her amazing body in a bikini and then proceeded to taunt A-list pals Drake and Kevin Hart.
The Olympic champ has been known to constantly entertain her 2.1 million followers with great content. On rare times, she heats up the 'gram with some booty-shaking too.
Scroll down to see the video.
Article continues below advertisement
Lindsey Vonn Does The Ski Challenge
Sporting a snake-print bikini with a sheer cover-up, Vonn showed on camera how the viral ski challenge should be done.
Lindsey was on a motorized boat while on vacation in Miami when she got the urge to hop on the ski challenge last year.
"Ok fine... I'll show you guys how the #skichallenge is really done..." she captioned her dance video tagging Hart, Drake, and rapper Future.
While the clip was short, Lindsey clearly proved that she could bust a move. The ski challenge was right up her alley and it came easy for the pro skier to move side to side.
Dancing In Bikinis
Dancing while on vacation seems to be a thing the athlete enjoys. She was also captured doing a little salsa-dancing with then-fiancé P.K. Subban.
On a previous post, Vonn was recorded in a tiny red bikini paired with a sheer white cover-up, her curves and muscles on display while twirling around on the dance floor.
All smiles, the blonde beauty moved with grace and had rhythm with her steps and swinging.
Article continues below advertisement
Twitter Trolls
Vonn's dance moves are so impressive that she was once mistaken to have done Dancing With The Stars. The athlete reposted a statement from a Twitter user who pointed out that she didn't take the criticism on DWTS too well, to which Vonn replied: "I was never on Dancing with the Stars, but thanks for the criticism none the less"
Lindsey still hasn't had her chance to shine on the show but this could be the perfect time for the Alpine skier to show off her moves to the public.
Dancing With The Stars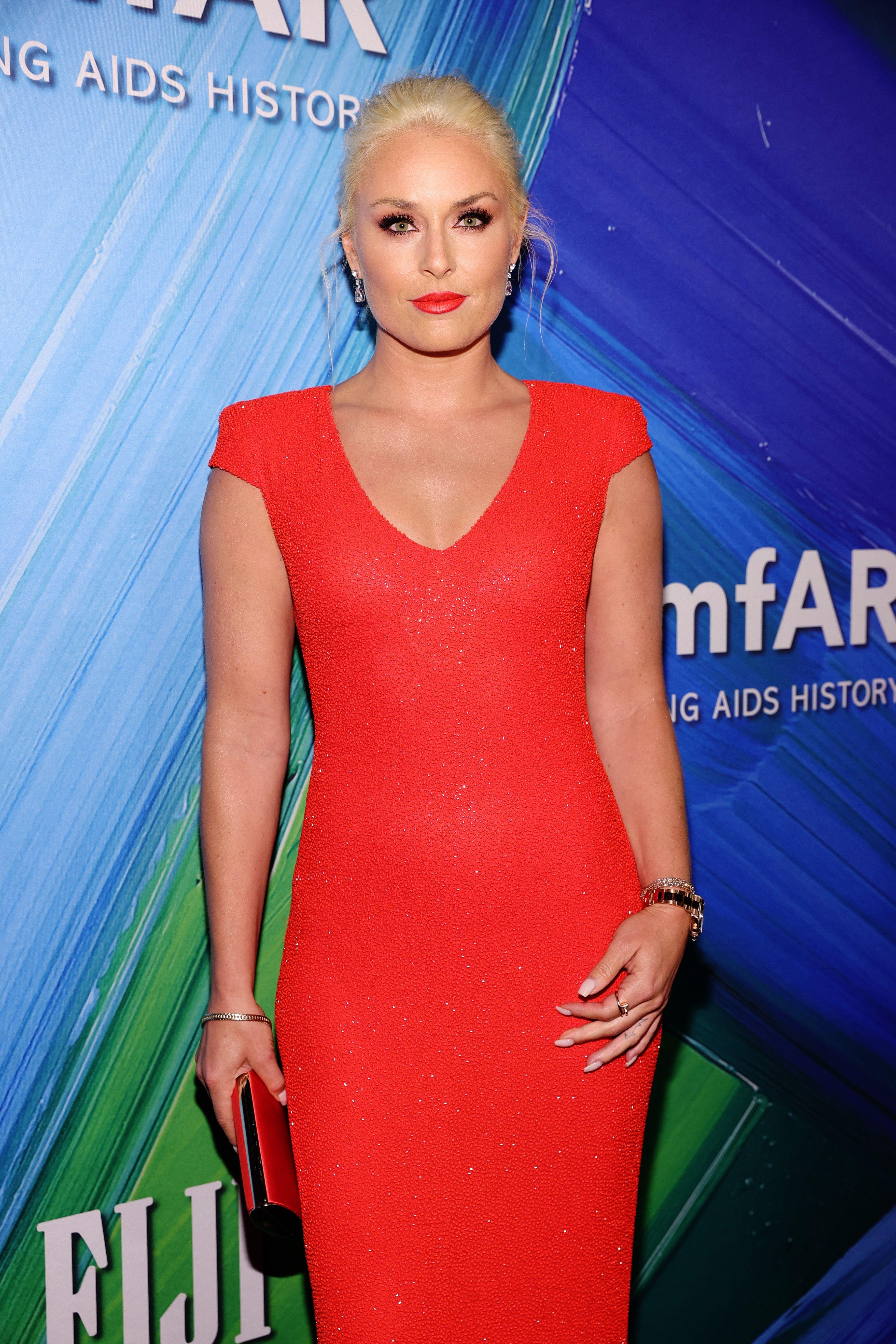 Fans would surely love to see Vonn take the DWTS stage, which has already seen the likes of fellow Olympians including Suni Lee, Johnny Weir, Simone Biles, and Nastia Liukin.
In an old interview with Extra, Vonn had amitted to wanting to be on the show, if not for her busy schedule.
"I would definitely do "Dancing with the Stars." Unfortunately, right now my schedule is really busy. But I'm hoping next season to work it out."
Let's hope she finds some time to dance soon!