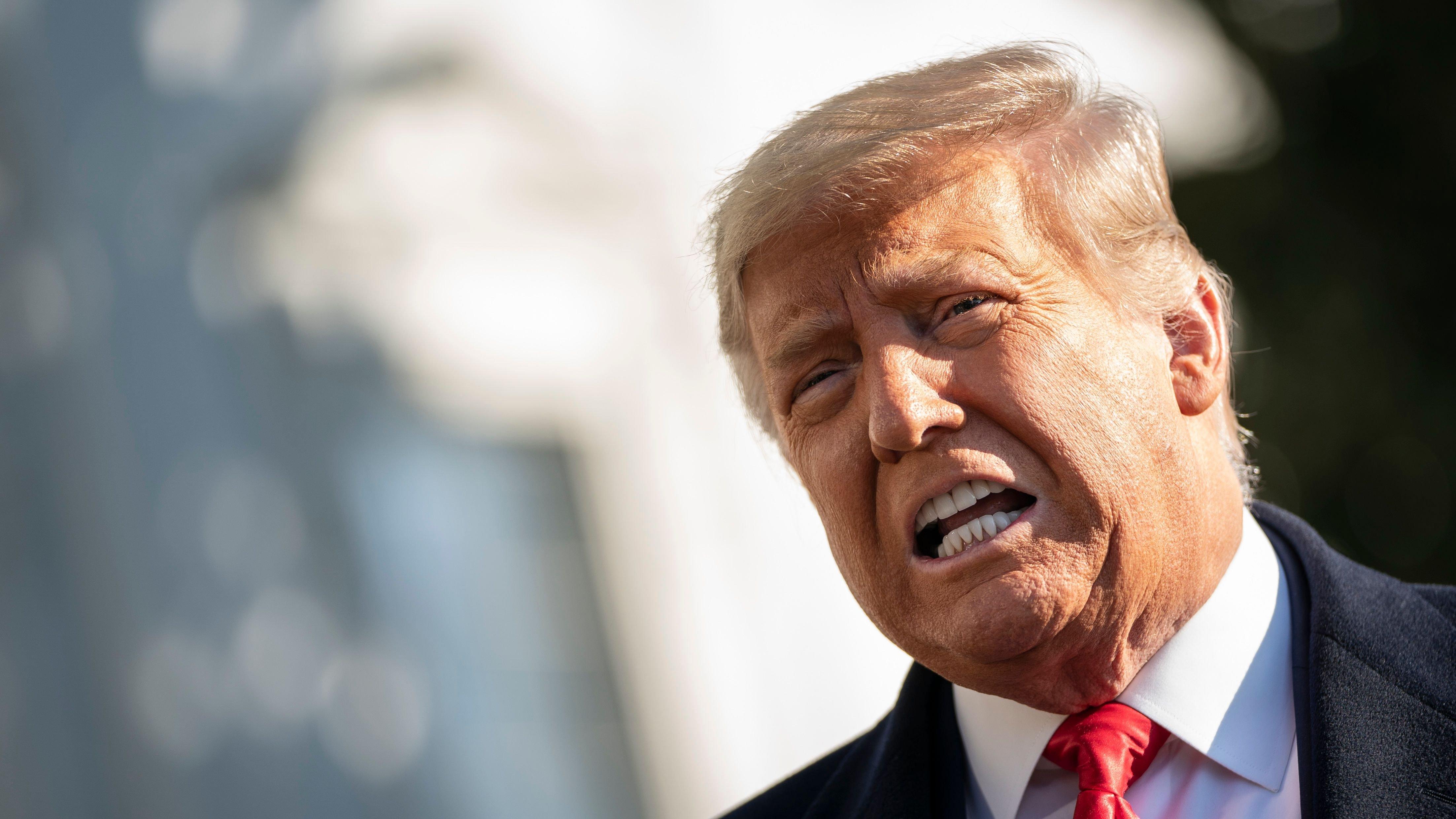 Donald Trump Says America Is 'Being Absolutely Destroyed' Under Biden
The United States is facing nearly unprecedented challenges, both home and abroad.
The coronavirus pandemic is still ravaging the country, inflation is reaching record highs, and gas is more expensive than ever.
At the same time, multiple foreign policy crises are brewing, including the one in Ukraine, which is being invaded by Russian troops.
According to former President Donald Trump, his successor Joe Biden bears much of the responsibility for everything that's going on.
Article continues below advertisement
Trump Blasts Biden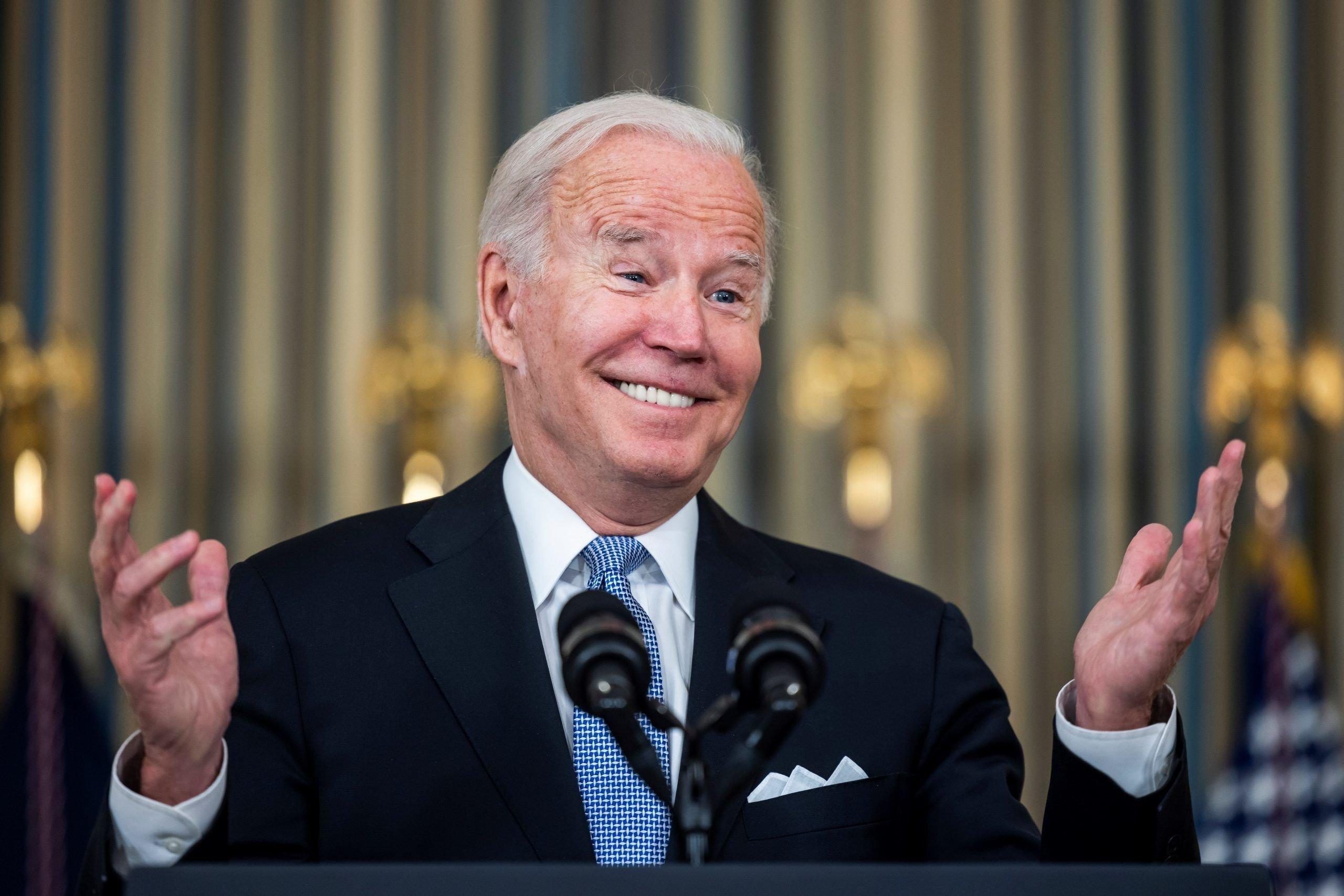 In a new interview with Fox News, Trump ripped into Biden and said he had "no idea the country could go down so badly and so quickly."
Under Biden's leadership, Trump argued, America is "being absolutely destroyed."
To back up his argument, the former commander-in-chief pointed to a number of challenges the Biden administration has had to deal with, including supply chain issues, inflation, high gas prices, North Korea's more aggressive posture, and the Russian invasion of Ukraine.
Supply Chain Issues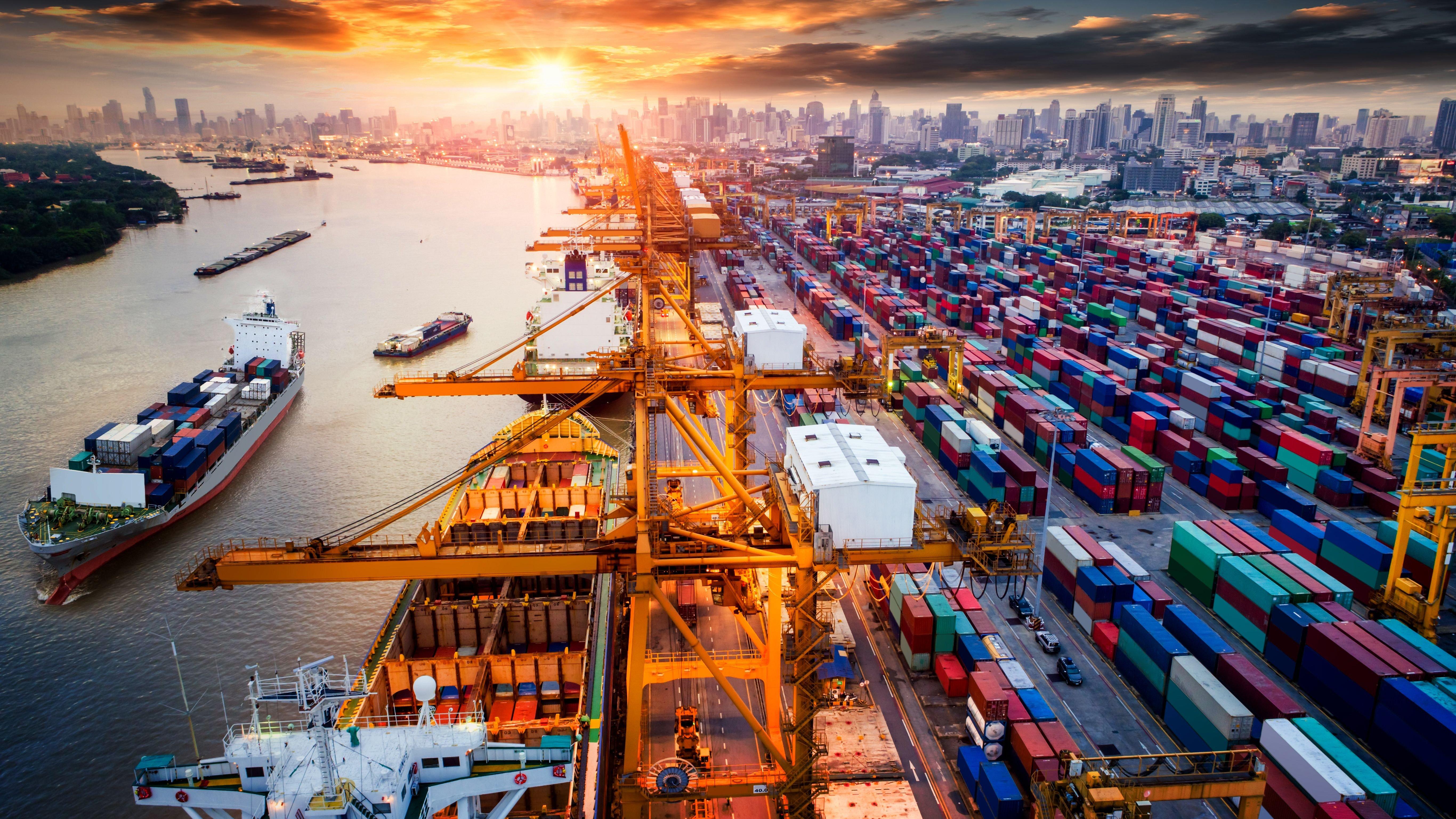 Trump claimed that during his administration "the words supply chain never really came up."
"They were not in the vocabulary of the administration, because everything was running like a fine-tuned machine. And we didn't have any problems with supply chain," he continued.
The former president added that he saw "thousands" of "massive containers" when he traveled to Los Angeles, arguing that "it's going to take a long time" before supply chain problems are solved.
As reported by Axios, the Biden administration recently launched a new initiative to address the supply chain crisis.
Article continues below advertisement
Foreign Policy
Trump slammed Biden's foreign policy, saying that America now looks "weak, indecisive and incompetent."
"China is dictating terms to us. Russia on Ukraine. China with Taiwan. Kim Jong Un as you know of North Korea is sending up missile after missile and very importantly, Iran is having a lot of fun doing whatever they want," the former president said.
"And our country looks like it is just weak and incompetently run... Our dignity, our strength, it is being sapped and destroyed," he claimed.
Will Trump Challenge Biden?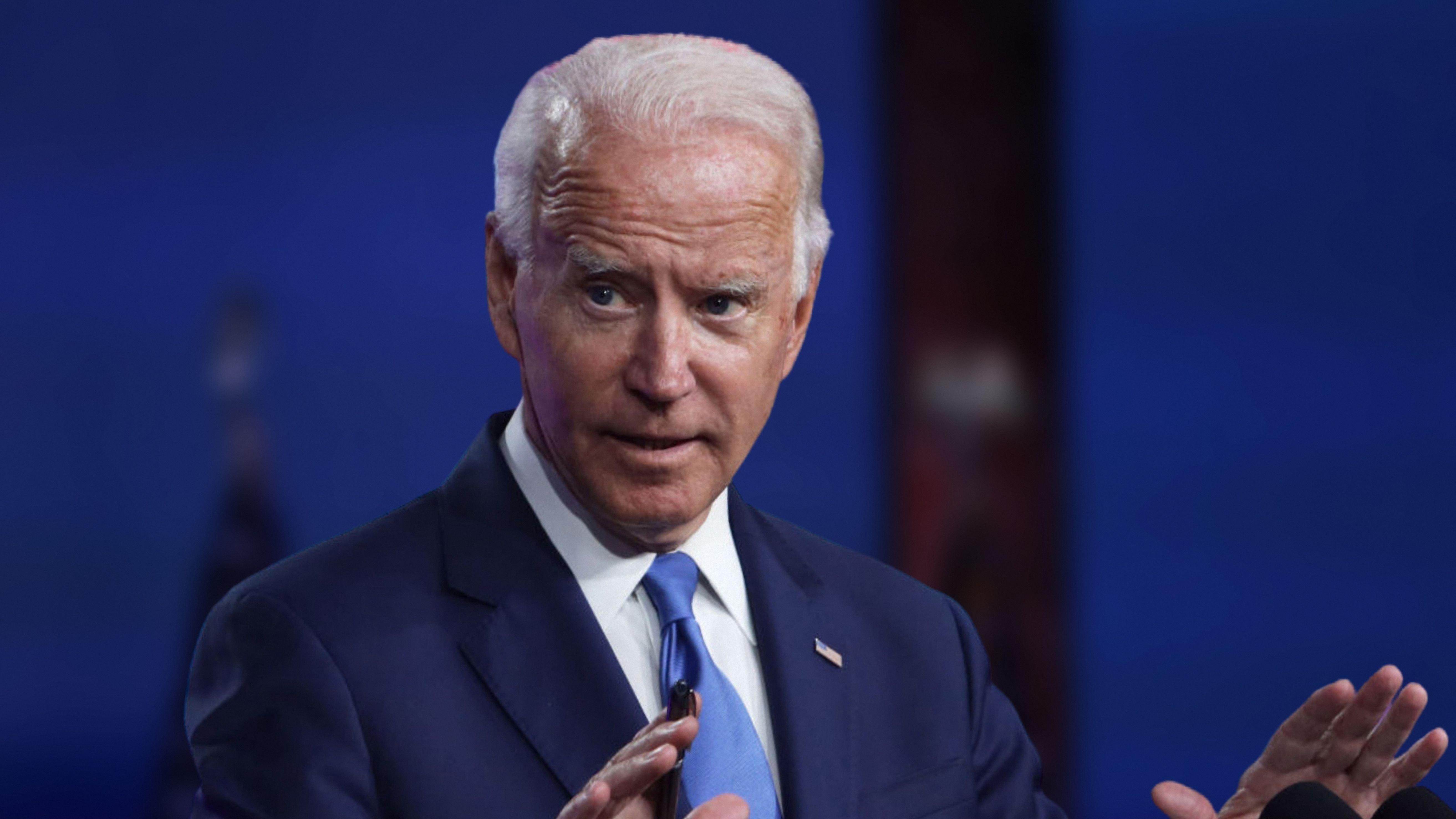 It has long been speculated that Trump is gearing up for a comeback presidential run.
The former president himself has repeatedly gestured at running for office again, though he has yet to formally commit to launching a White House bid.
Biden, for his part, has made it clear he wants to run for reelection in 2024.
Asked by Fox News whether he wants to run for president again, Trump refused to answer the question directly, but said he is "going to make a lot of people happy."
"I've never had polls so strong," he added.