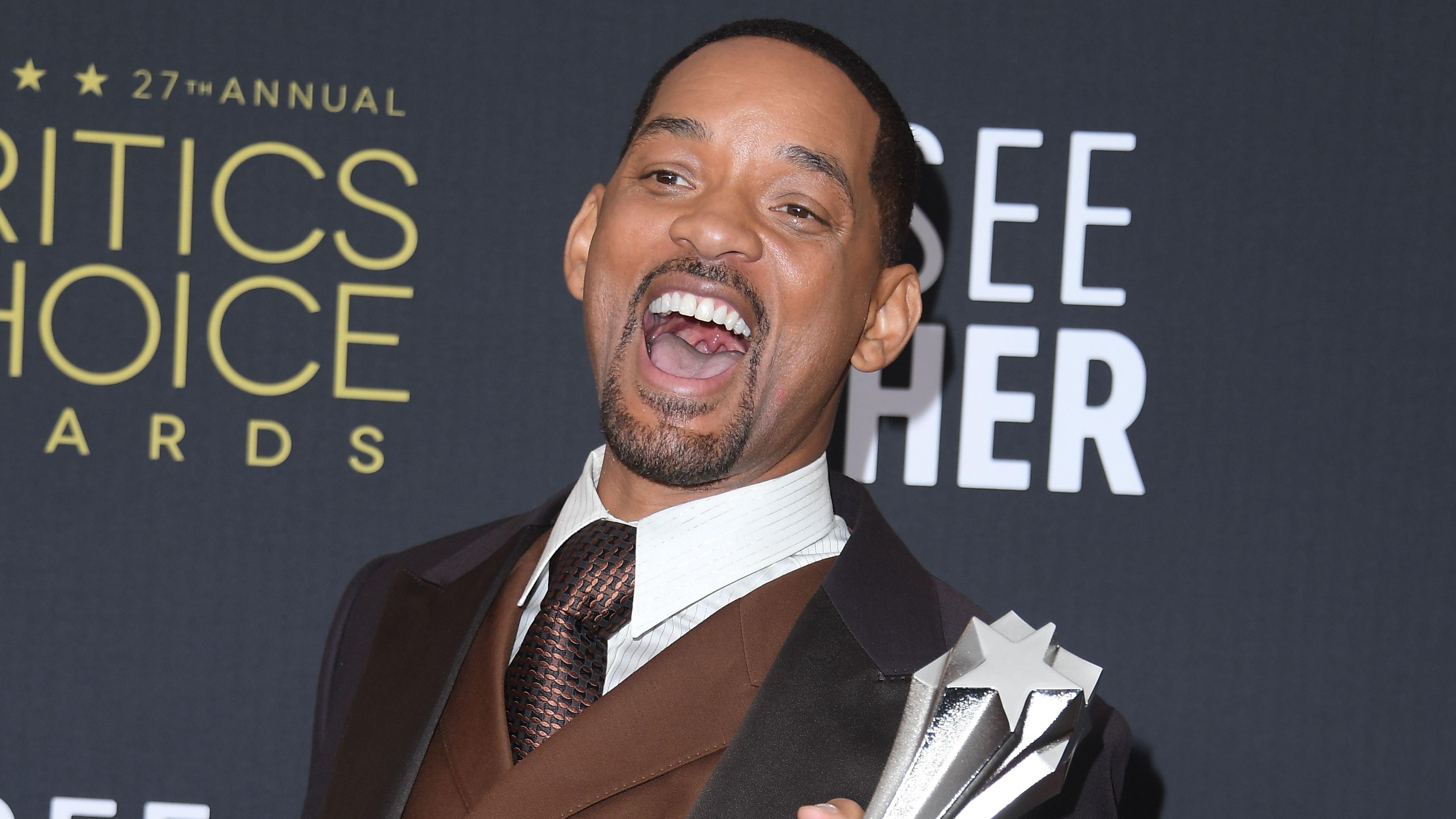 Will Smith Takes Home Best Leading Actor Award at BAFTAs, Beating Out Benedict Cumberbatch and Leonardo DiCaprio
Will Smith was named as the Best Leading Actor for his role in King Richard at Sunday night's presentation of the BAFTA Awards. Unfortunately, he wasn't present to accept the high honor.
Article continues below advertisement
Will Smith Portrayed Serena And Venus Williams' Dad In 'King Richard'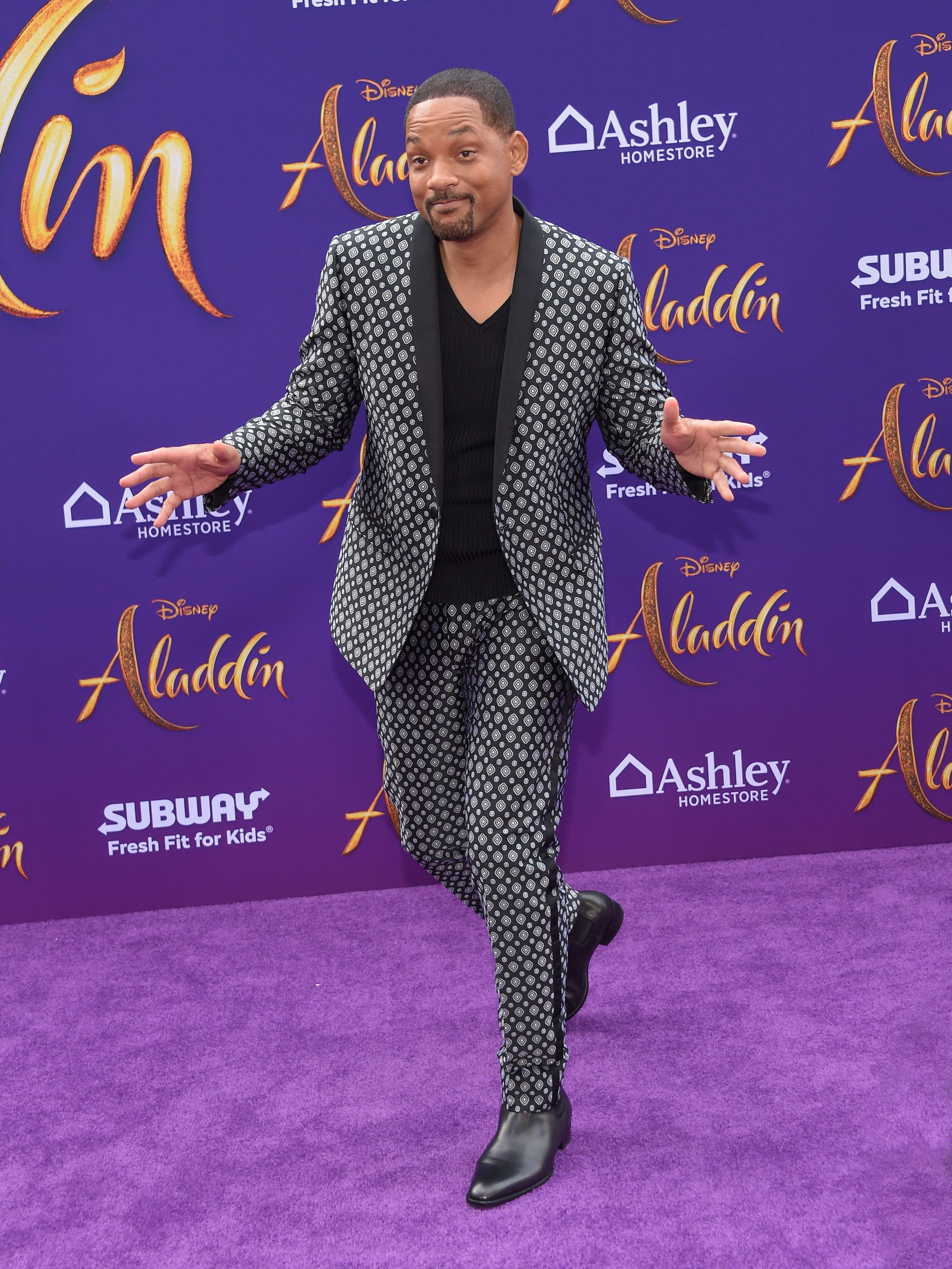 After his portrayal of Richard Williams Jr., the father of tennis greats Venus and Serena Williams, in King Richard, Will Smith was awarded with a nomination for the 2022 BAFTA Awards' Best Actor alongside a number of stellar talents, including Adeel Akhtar, Benedict Cumberbatch, Mahershala Ali, Stephen Graham, and Leonardo DiCarprio. And, on Sunday night, Smith nabbed the coveted award.
Akhtar was honored for his role playing Ali in the drama Ali & Ava, Ali was granted a nomination for Swan Song, where he played a character known as Cameron, and Cumberbatch was nominated for his portrayal of Phil Burbank in The Power of the Dog.
As for DiCaprio and Graham, they were nominated for their roles in Don't Look Up and Boiling Point, respectively.
Will Smith Wasn't Able To Accept The BAFTA Award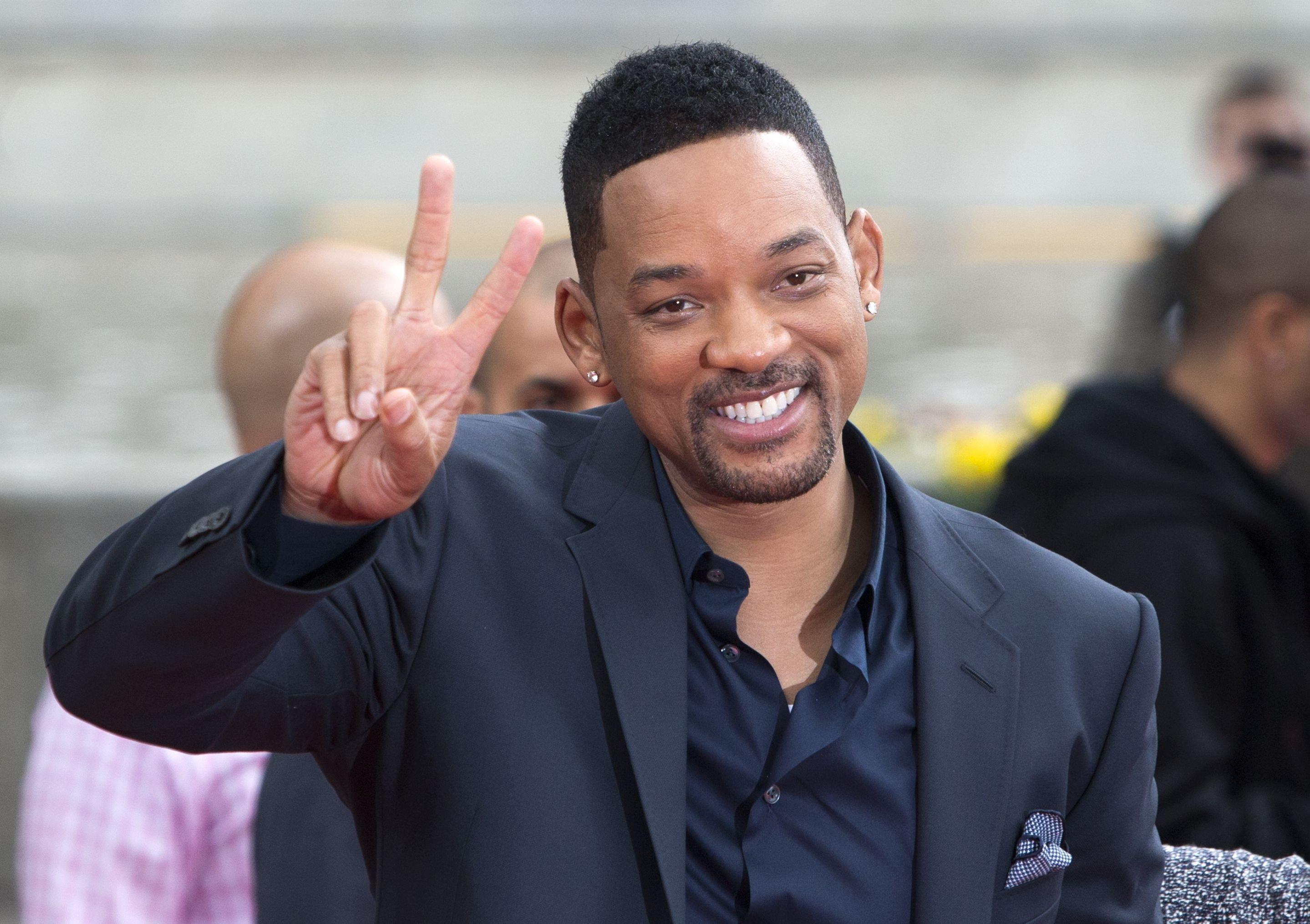 While Smith was certainly honored to be awarded with the prestigious BAFTA prize, he was sadly unable to be there to accept it. Instead, as the event went on at the Royal Albert Hall in London, director Reinaldo Marcus Green took the stage to accept it on his behalf.
"Will is gutted he couldn't be here this evening. This is a tremendous honor and I know he would be thanking you so much from the bottom of his heart," Green stated, according to a report from PEOPLE.
Article continues below advertisement
The Role In 'King Richard' Was 'Personal' To Will Smith, According To Director Reinaldo Marcus Green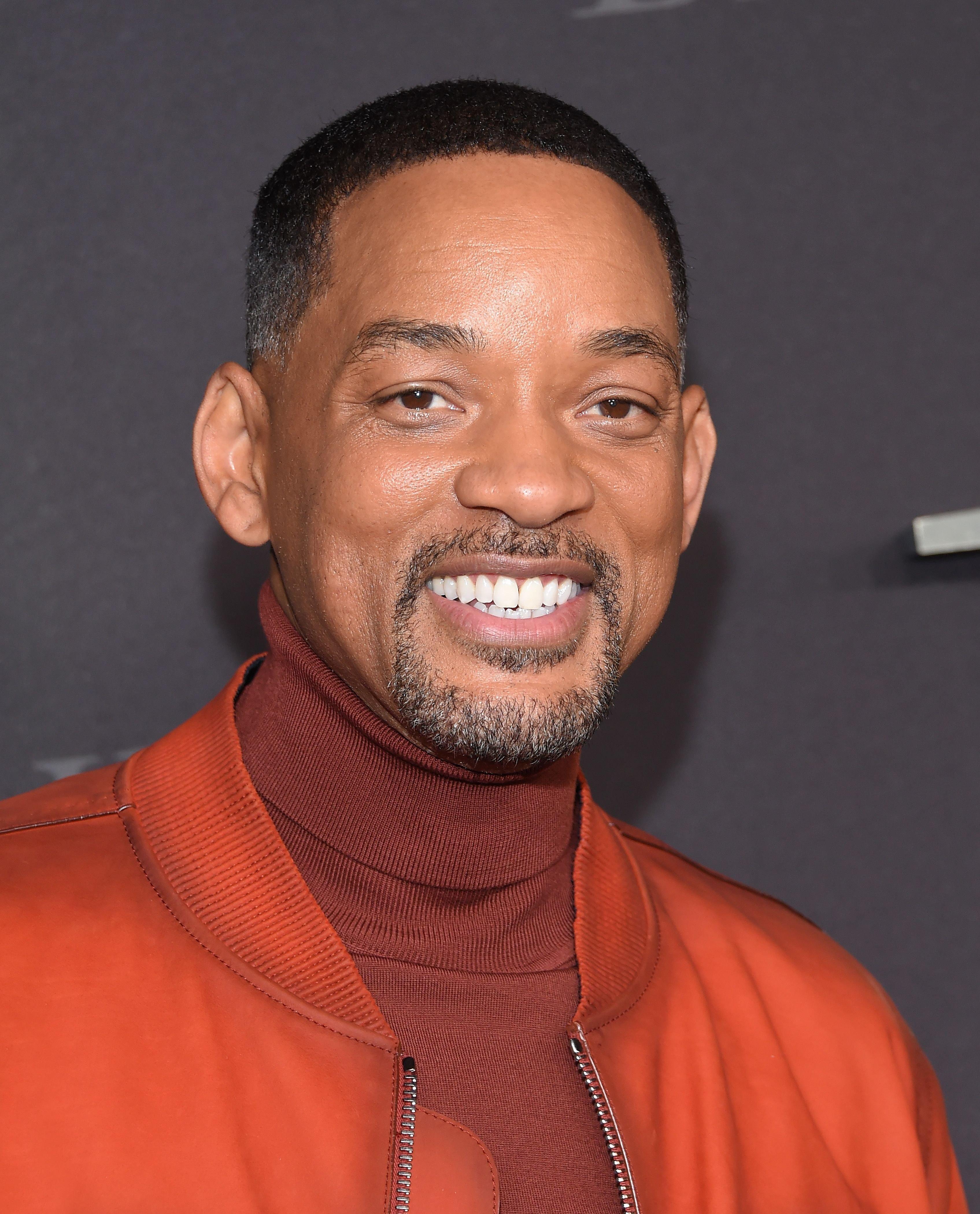 This is such a personal film for Will. From the moment he took this role he embodied Richard Williams. He would thank the Williams family. There is no film without them. It is a true honor to have shared their story, he said.
-
Director Reinaldo Marcus Green Claims Will Smith Was A Leader On Set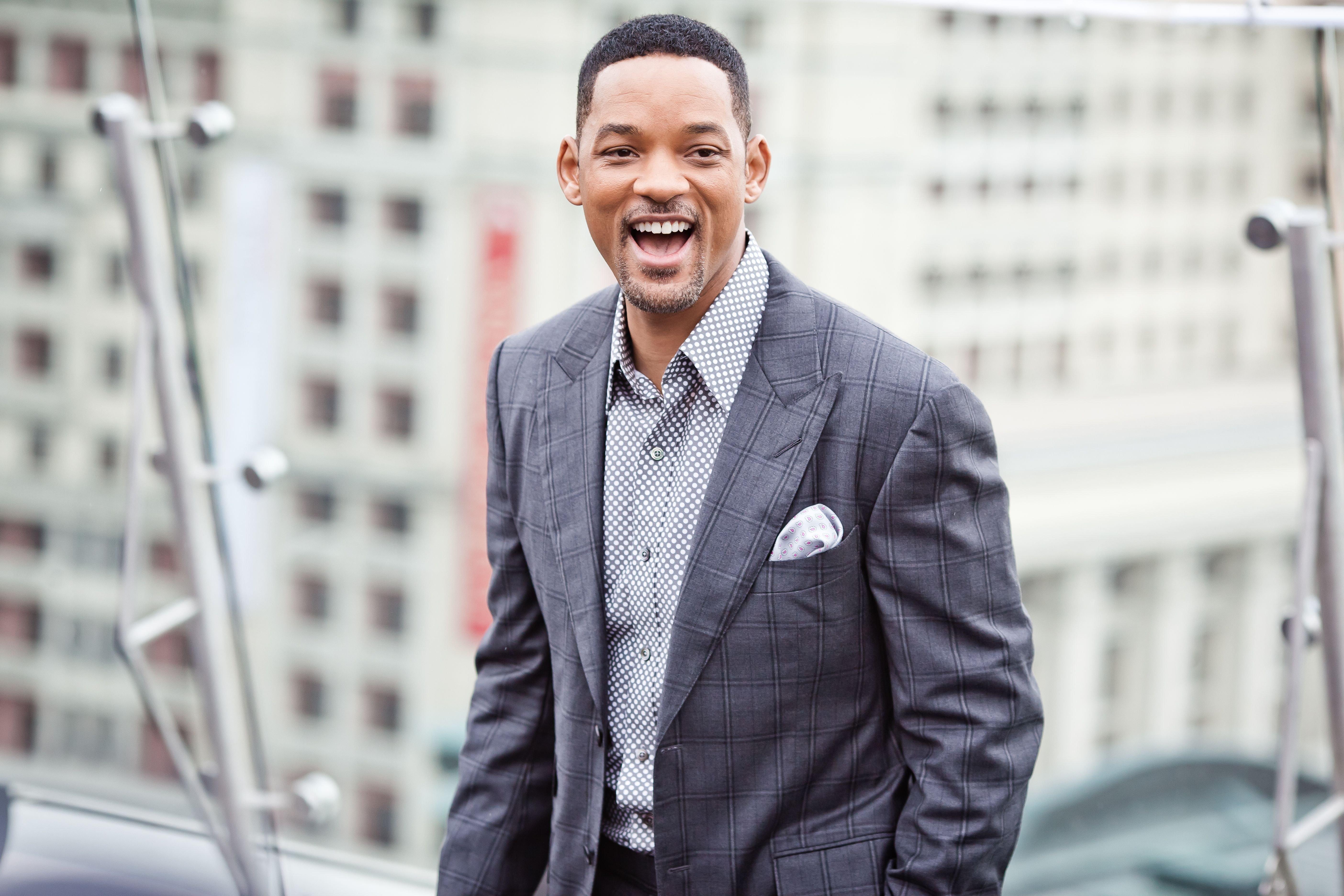 Not only was Smith stellar in his portrayal of the Williams sister's father, he was also a leader on set.
Will was a fearless leader on set, a tremendous actor. He would thank the fellow actors in his category. You guys are tremendous. Thank you so much for this honor, for this award. Will we're bringing this home for you. When he put on those short shorts he was like Superman, Green concluded.
-