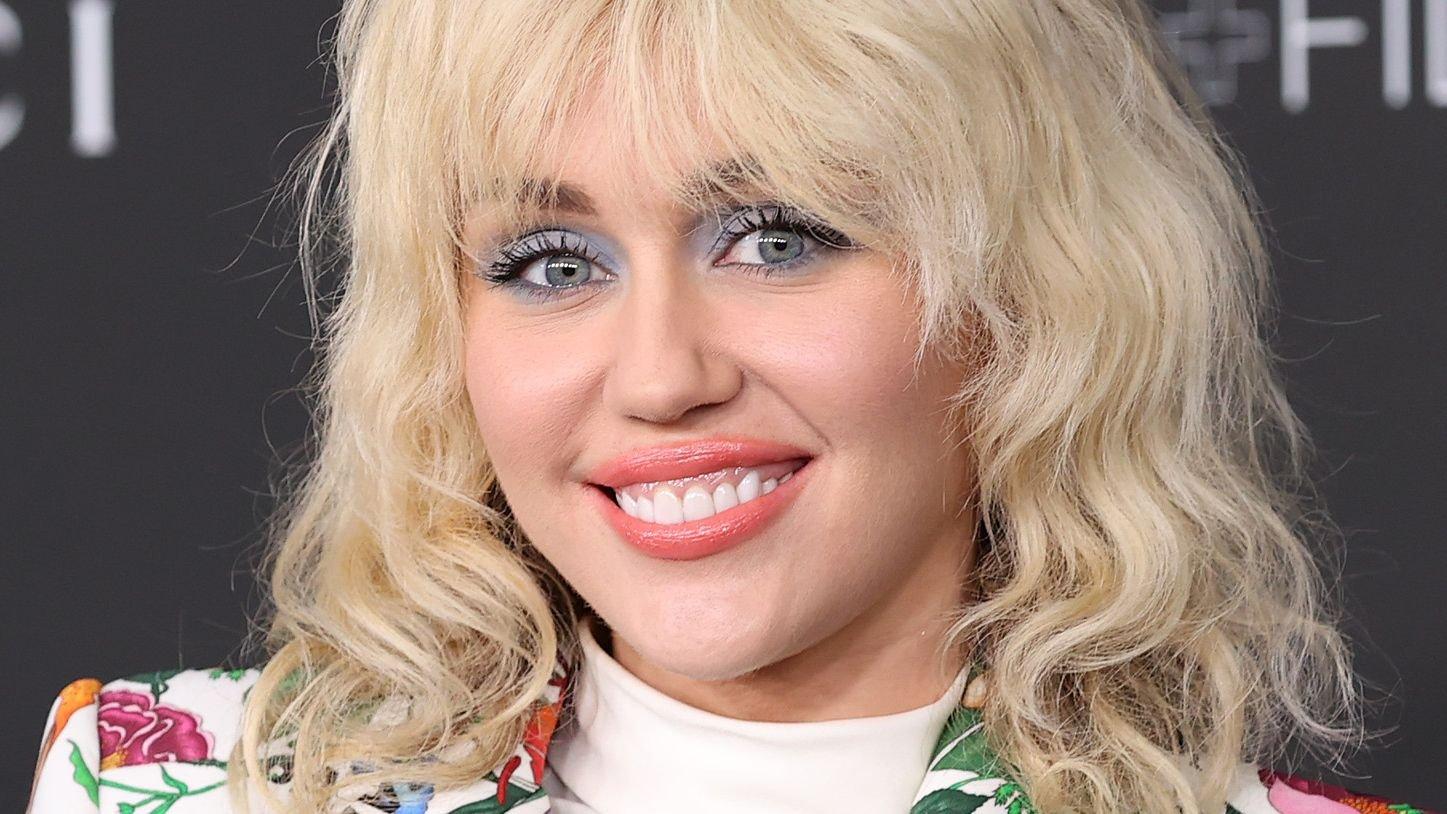 Miley Cyrus In Swimsuit Gets Explicit
Miley Cyrus knows how to make a statement. Stripping down to a swimsuit with some rather explicit text on it back in 2019, the singer showed her support for feminine empowerment, also showing off her famous figure for her social media followers. Miley is a long-time backer of equal gender rights, and this photo made it clear that #GirlPower hasn't gone anywhere.
The "Prisoner" hitmaker was all expletives in a white bathing suit while shouting out Women's Day - ahead, see the photo, plus Miley's best.
Article continues below advertisement
Shouting Out Strong Women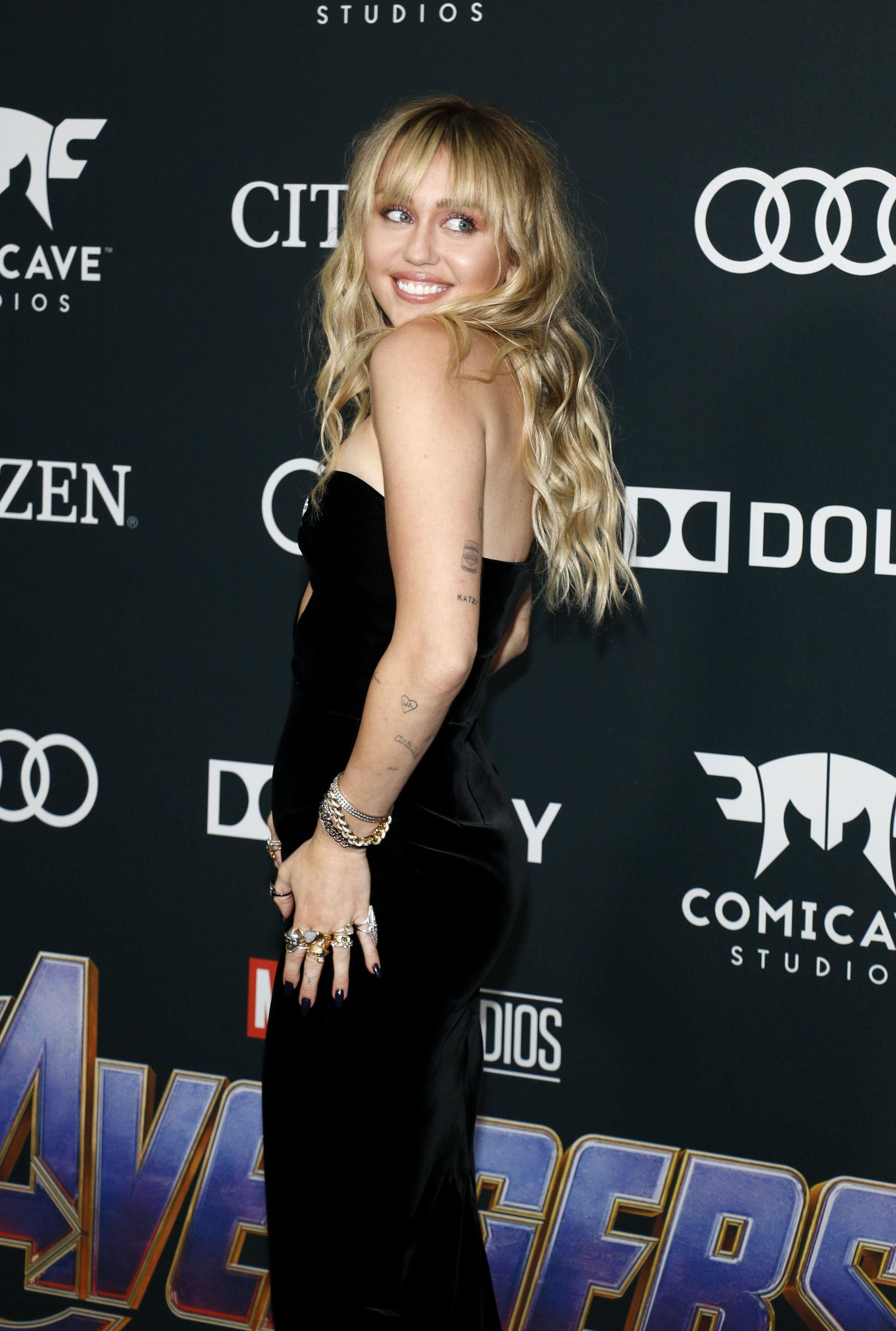 Scroll for the photo, and best keep the kiddies out of the room. The daughter to Billy Ray Cyrus posed confidently and faced the camera while in a classic-cut and white one-piece swimsuit with "MY P-SSY MY CHOICE" written across it in black. Miley also held a half-eaten green apple as she posed backed by a white surface - "Miley has what it takes" appeared in the text to the side of the screen.
Cyrus sent the camera a direct gaze, also going near makeup-free as she flashed her famous tattoos and sent out her sculpted figure. More after the snap.
See More Photos Below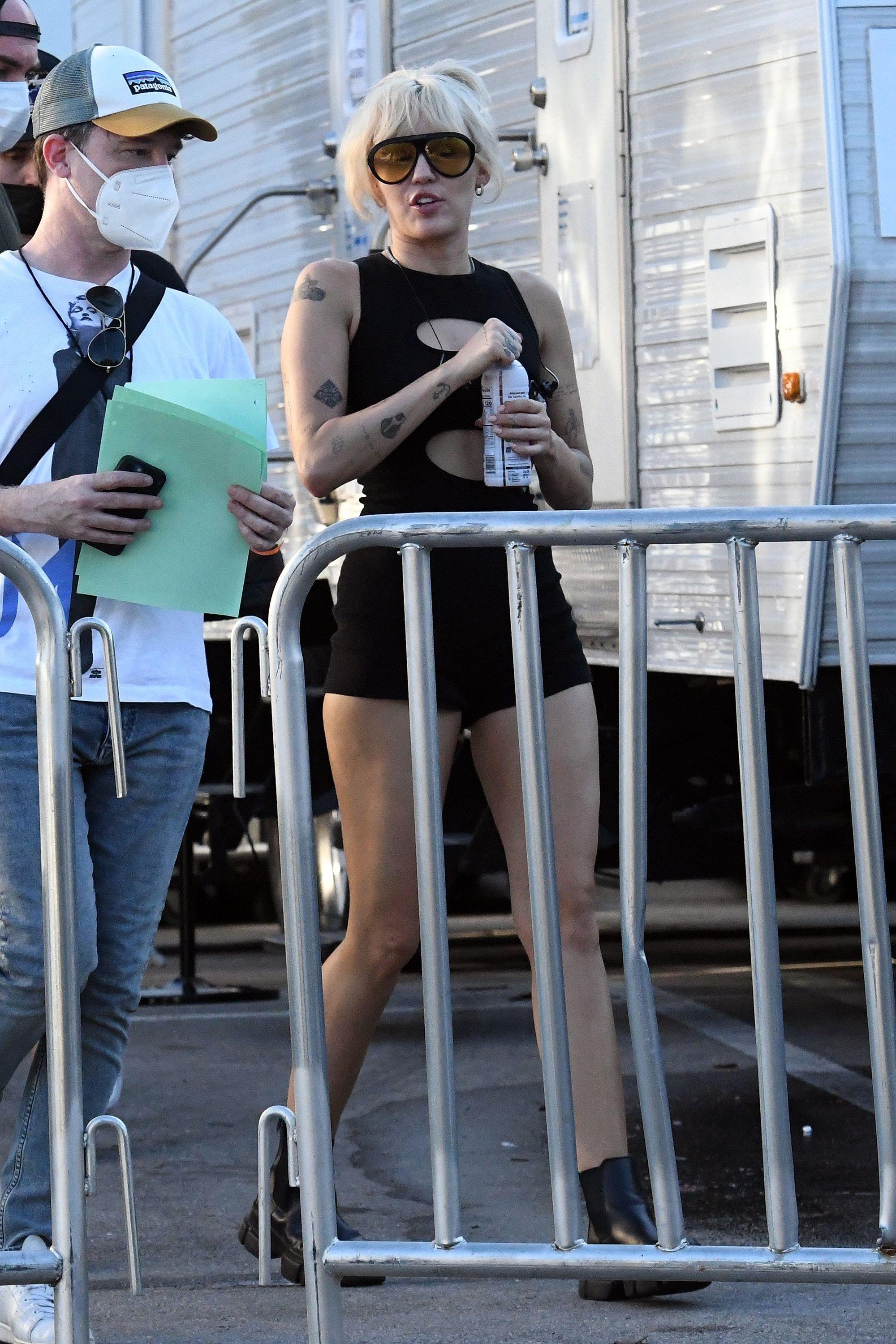 The image, reposted to fan account @unmiley, came captioned: "Happy Women's Day to all my fellow strong, empowering, beautiful and inspiring women out there! Let's celebrate ourselves not only today but everyday 👑 We're strong as F-CK. Btw, p-ssy does grab back 💪🏼."
Miley, often critiqued for her racy and sexually-charged photos, has herself clapped back over the hate. While still married to ex Liam Hemsworth, she opened up to Elle, giving the magazine a piece of her mind.
Article continues below advertisement
Speaks Her Mind
When asked if she thinks people don't think of her as "musician enough," and on account of her racy image, the blonde replied:
"I think now I actually have the respect that I want. When I walk into a room, people may think, "Okay, she gets her ti-s out." But they also think, "But she's got a f-cking sick voice," and that's all I care about."
Shouting Out Other Strong Women
Cyrus is a regular on Women's Day, and she's even used the day to shout out other strong women in the music industry. One year came with her name-dropping billionaire Rihanna as she wrote: "Women's 👏 Day 👏( yes , I know it was officially 2 days ago , but I've officially declared Women's Day Every 👏 Fuckin 👏 Day 👏 👏👏 so BAM 💥 💥💥 @badgalriri."