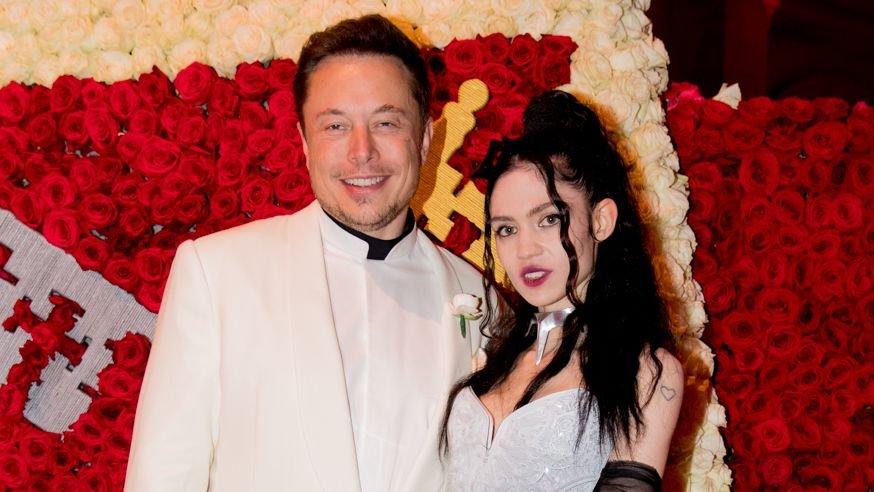 Grimes Reveals Secret Child With Elon Musk
Celebrities have a way of hinting to the public when something major happens in their lives without saying so much. When Canadian Popstar Grimes promoted her latest single, she used a pregnant picture of herself, sending fans into a frenzy early this year. "Is Grimes pregnant?" "Didn't she just post a flat tummy picture an hour ago?" and many more questions filled our minds. Alas, she announced the release of her new single Shinigami Eyes laying all speculation to rest. Little did we know she was saying in no certain terms that she and her estranged "boyfriend," the richest man in the world, Elon Musk, were expecting a second child!
Article continues below advertisement
Grimes Opens Up To Vanity Fair
Grimes discussed her reconciliation with Elon and their newest bundle of joy in a tell-all interview with Vanity Fair. When the 33-year-old announced the birth of her first child with the billionaire in May 2020, she got everyone talking. People couldn't believe his name X Æ A-12 pronounced X A.I Archangel or X was a child's name. Well, you're in for a shocker once again because her daughter's name is just as unique.
Article continues below advertisement
New Baby On Board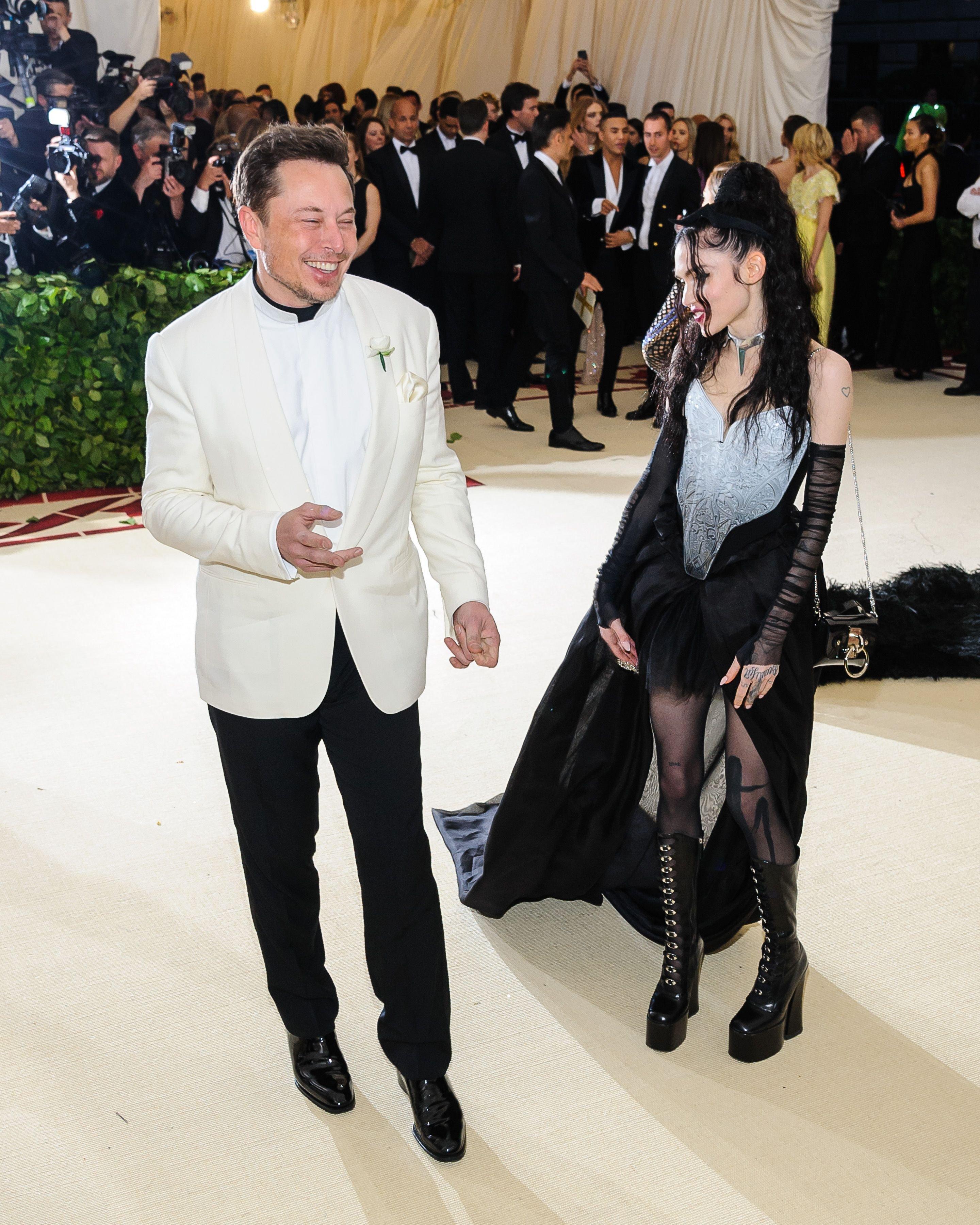 Last December, Grimes, and Elon welcomed a baby girl named Exa Dark Sideræl Musk. The couple used a surrogate because Grimes had a difficult pregnancy with X surviving nerve pressure that caused hemorrhaging, hindered her walking ability, and made her faint a couple of times. She also added that motherhood still feels weird for her, and X calls her by her first name Claire instead of Mom, Mama, or any other variation.
Elon Musk And Grimes Are Back Together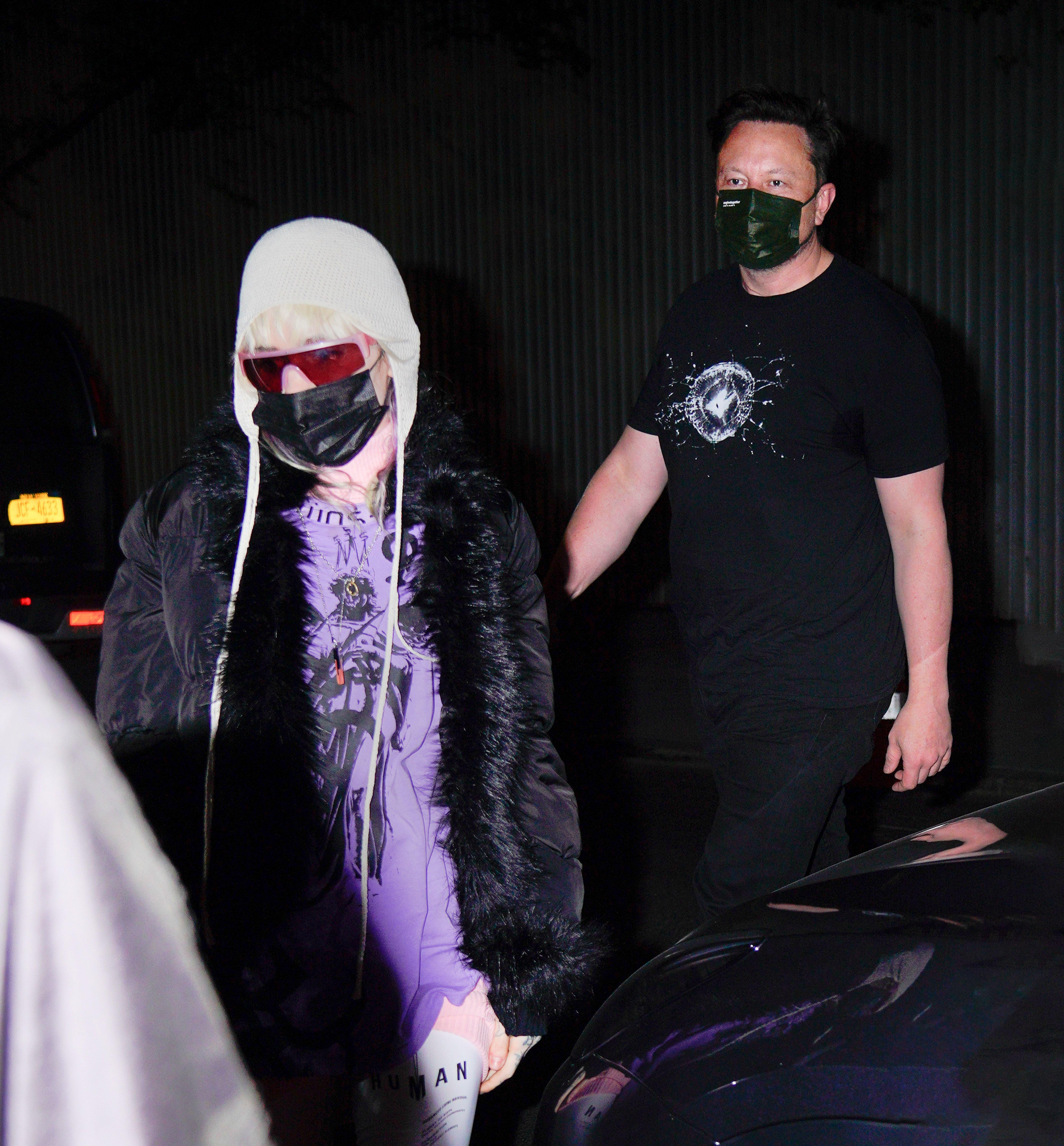 Though the couple seemingly confirmed their breakup last year (when in fact they were having a child,) they appear to be back together. According to Elon, they were semi-separated, and Grimes revealed in her Vanity Fair interview that they have a working system though unconventional. In the traditional sense of the word, yes, Elon is her boyfriend but there's no cookie cutter relationship between them.
Read what she said below.
I would probably refer to him as my boyfriend, but we're very fluid. We live in separate houses. We're best friends. We see each other all the time. We just have our own thing going on, and I don't expect other people to understand it.
-
More Children Coming
Without the pressure of a traditional relationship, Grimes says she and Elon are at the best they've ever been. She even hinted at the possibility of growing the family and having two or more children. She didn't say how that would happen though - if she'll carry the babies herself or use a surrogate again.