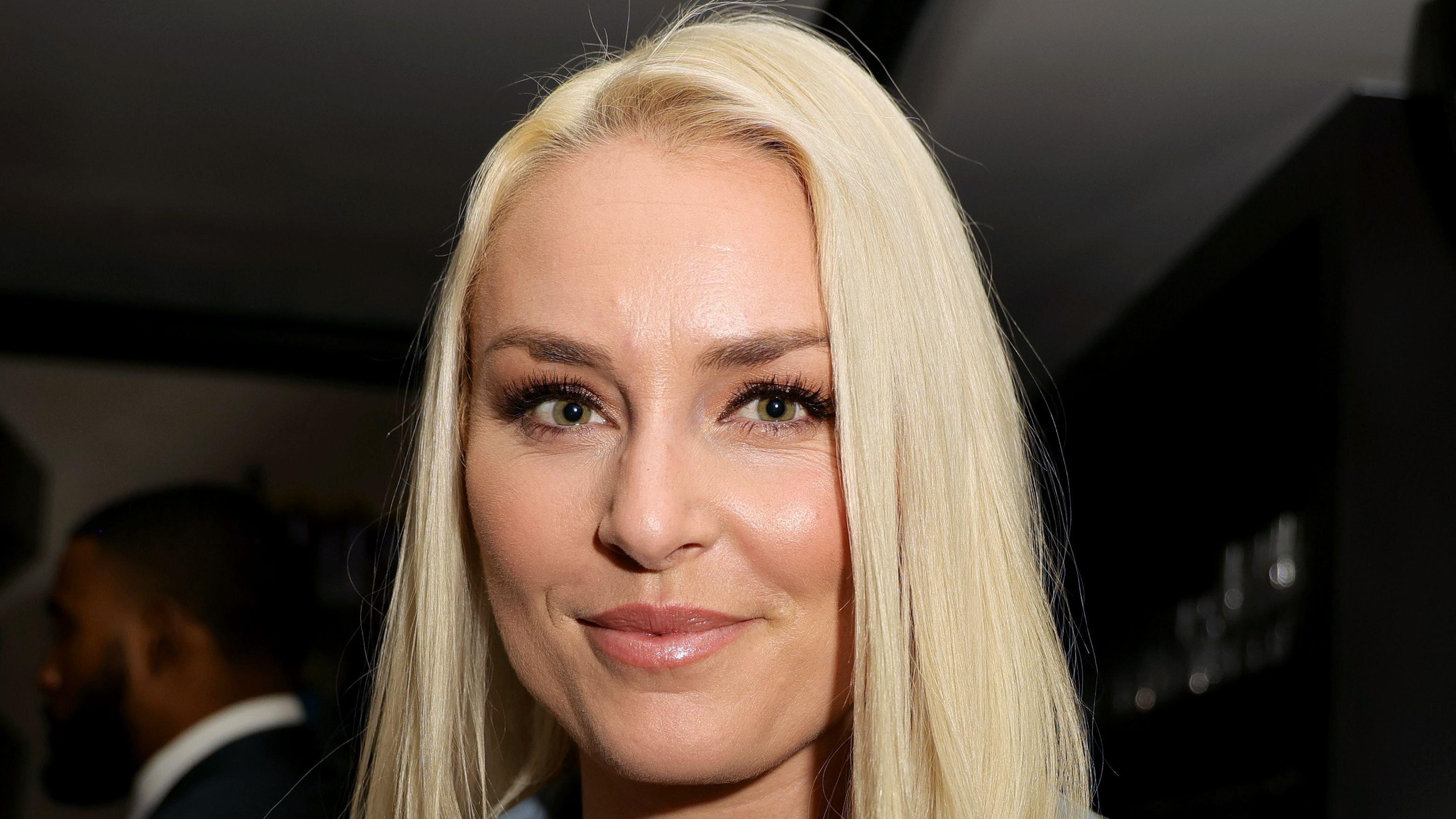 A Look Inside Lindsey Vonn's Luxurious Beverly Hills Mansion
Lindsey Vonn certainly knows how to live in style. And she wasn't going to let a breakup interfere with her certain standard of living. Last February, Vonn broke up with her ex-fiancé P.K. Subban. Shortly after, she listed their home and purchased a new Beverly Hills mansion that's sure to be the envy of everyone.
The 37-year-old alpine ski star is living it up. While her current home is a bit of a downgrade from the $6.7 million mansion she previously owned, no one can accuse Vonn of slumming it up. Vonn has been enjoying the sunshine and lifestyle that comes with the West Coast. And she has the perfect bachelorette pad to do so. (Of course, it has a pool.). Let's take a look at Vonn's lavish mansion.
Article continues below advertisement
Linsey Vonn Purchased The Property Last February
Spanning 3,420 square feet, Vonn's mansion was originally built in 1948. But it has been fully renovated prior to her purchase. The surrounding property offers all of the privacy and peace that Vonn needed to process her break up and plan her future. Magnolia and fruit trees surround the property, offering plenty of shade. Meanwhile, tall hedges offer an added level of privacy as well.
According to Realtor.com, the mansion has three bedrooms and four bathrooms. Vonn can also stay in shape thanks to a personal gym located on the property as well.
Plenty of Space
Vonn doesn't have to worry about the lack of space. The master suite has a large walk-in closet perfect for variety of outfits or other accessories. The room also comes with quite a view as well. A set of French doors opens up to a balcony that overlooks the property.
Given Vonn's celebrity status, security is of the highest priority. The mansion has a high-tech security system as well.
Article continues below advertisement
A Style All of Its Own
The house features an open floor plan with plenty of white. Featuring a style all its own, floor-to-ceiling windows offer natural lighting that makes the mansion feels both homely and lived in. Additional upgrades include Waterworks bathrooms and European oak floors.
Wide Open Outdoors
Vonn doesn't have to go far for a sunny paradise. Her backyard featured a stunning outdoor pool that practically sparkles in the sunshine. Likewise, there are plenty of places to lounge to work on your tan. There's also a spa as well to complete the package.
Lindsey Vonn's Personal Life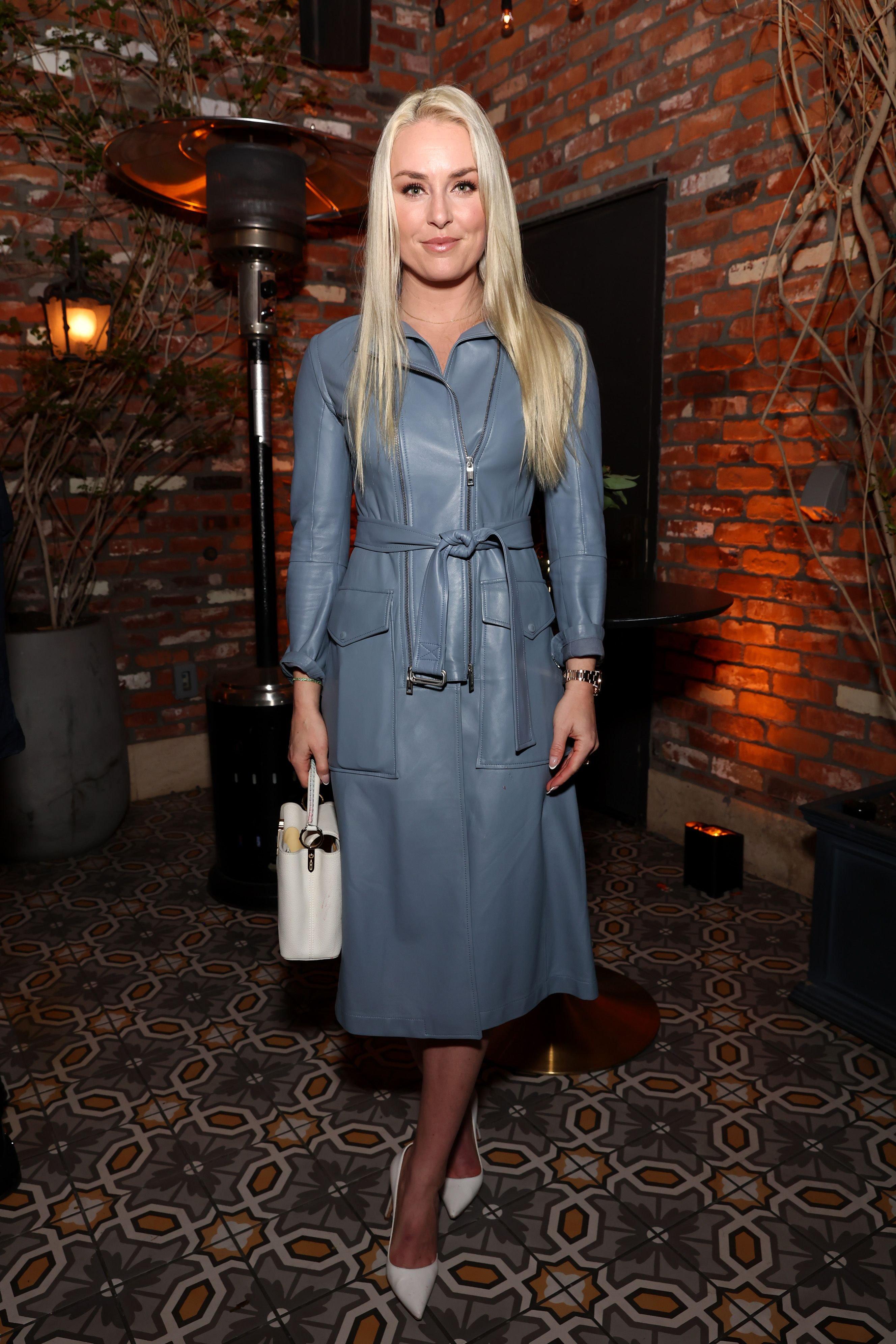 Vonn officially split with Subban in December of 2020. They previously dated for three years. Prior to Subban, Vonn was married to former U.S. Ski Team athlete Thomas Vonn. The couple ended up divorcing in 2011. She also dated Tiger Woods for three years as well.
Currently, she's linked to Diego Osorio so hopefully, Vonn isn't too lonely in that big house.