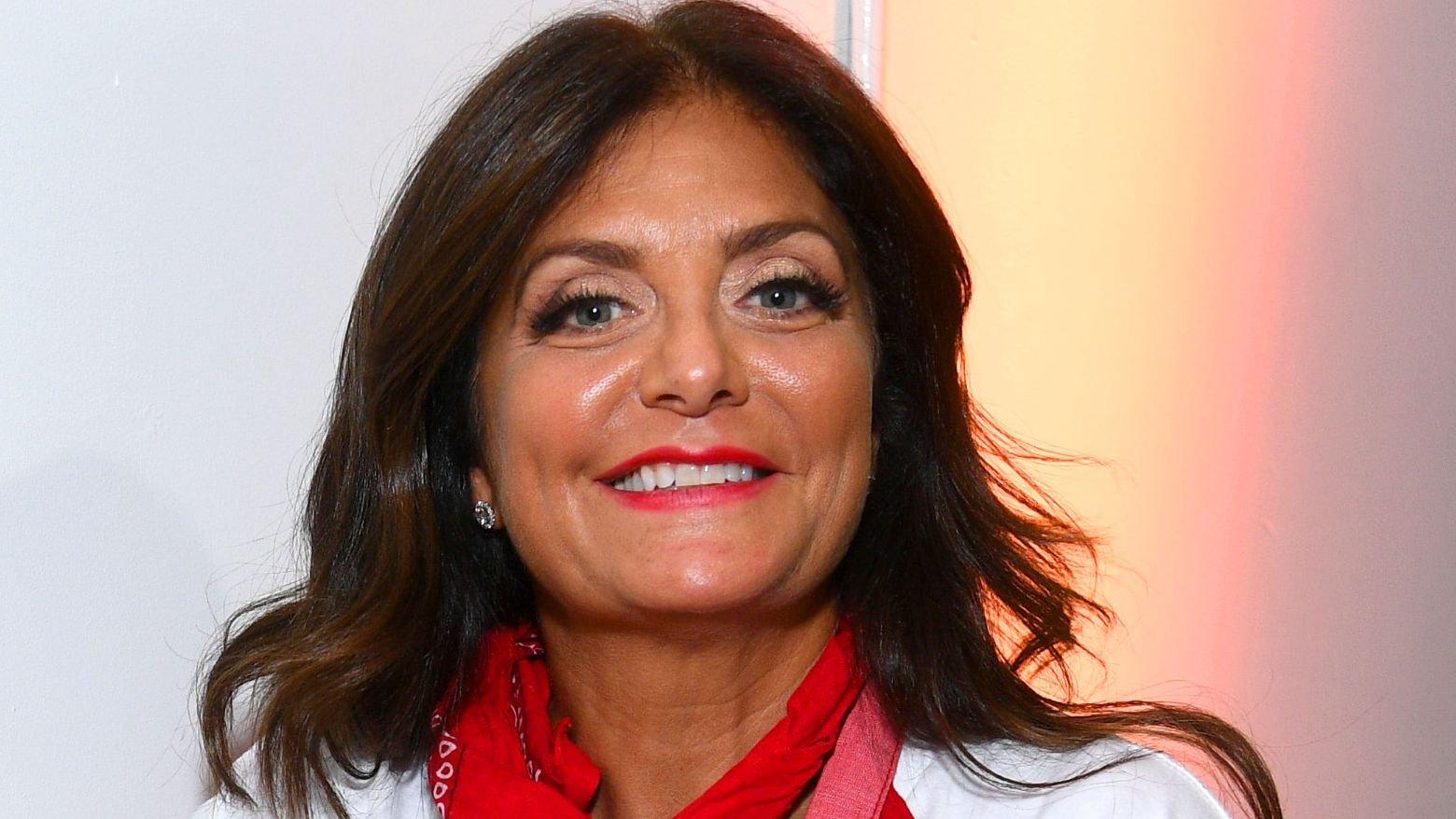 Kathy Wakile Talks Teresa Giudice Feud And What She Misses Most From 'RHONJ'
Kathy Wakile opened up about the past seasons she spent on Bravo's The Real Housewives of New Jersey during a recent interview with Lawrence Zarian.
Article continues below advertisement
Kathy Wakile Misses The Opportunity To Meet New People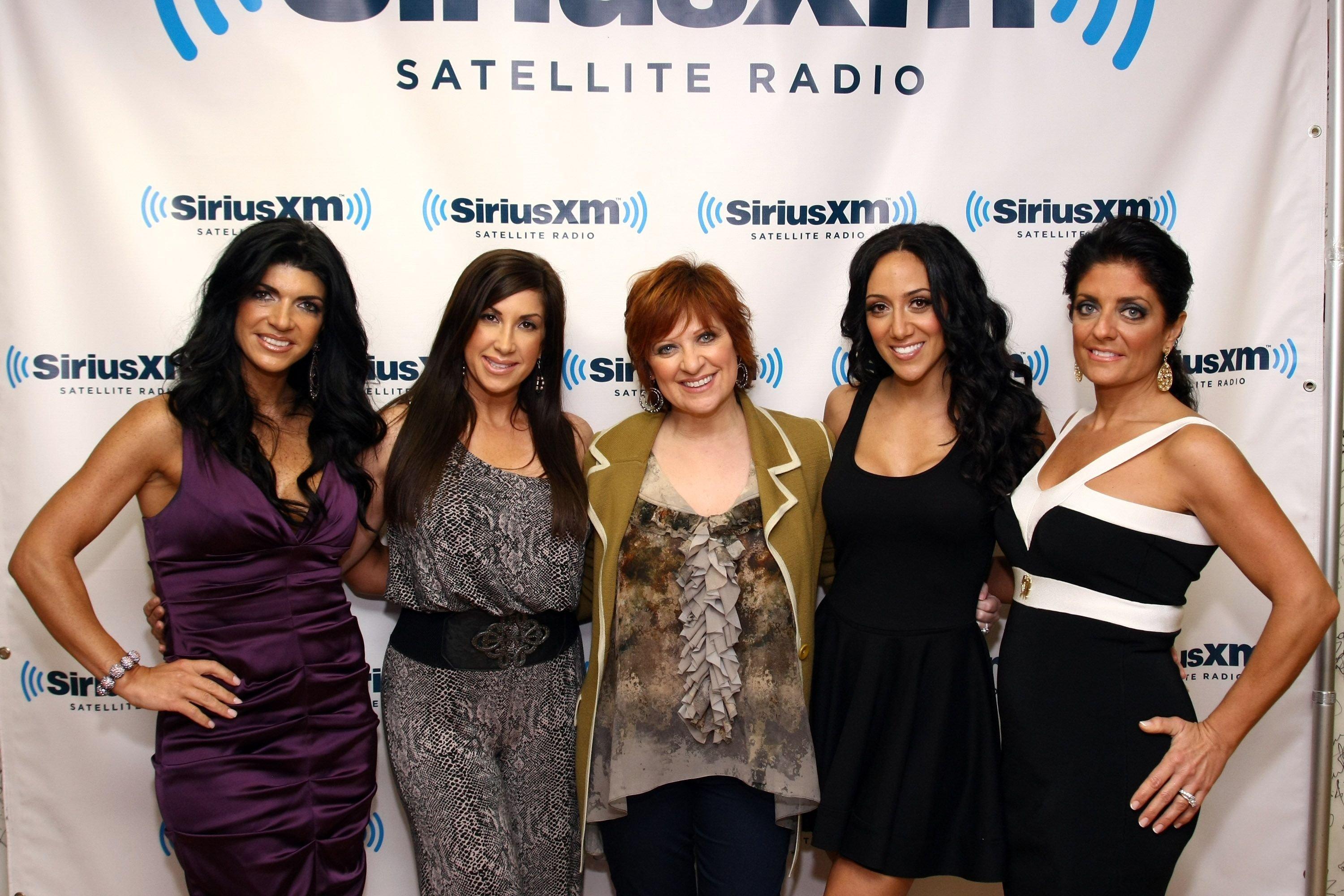 While appearing on California Live, Wakile, who appeared on the Bravo reality series from season three through season five, admitted that she does miss one particular aspect of the show before sharing what would happen if she and her cousin, Teresa Giudice were to have a sit-down with one another about their family feud.
"The thing I miss the most… the opportunity to meet people," Wakile began to Zarian.
Meeting New People Added Richness To The Life Of Kathy Wakile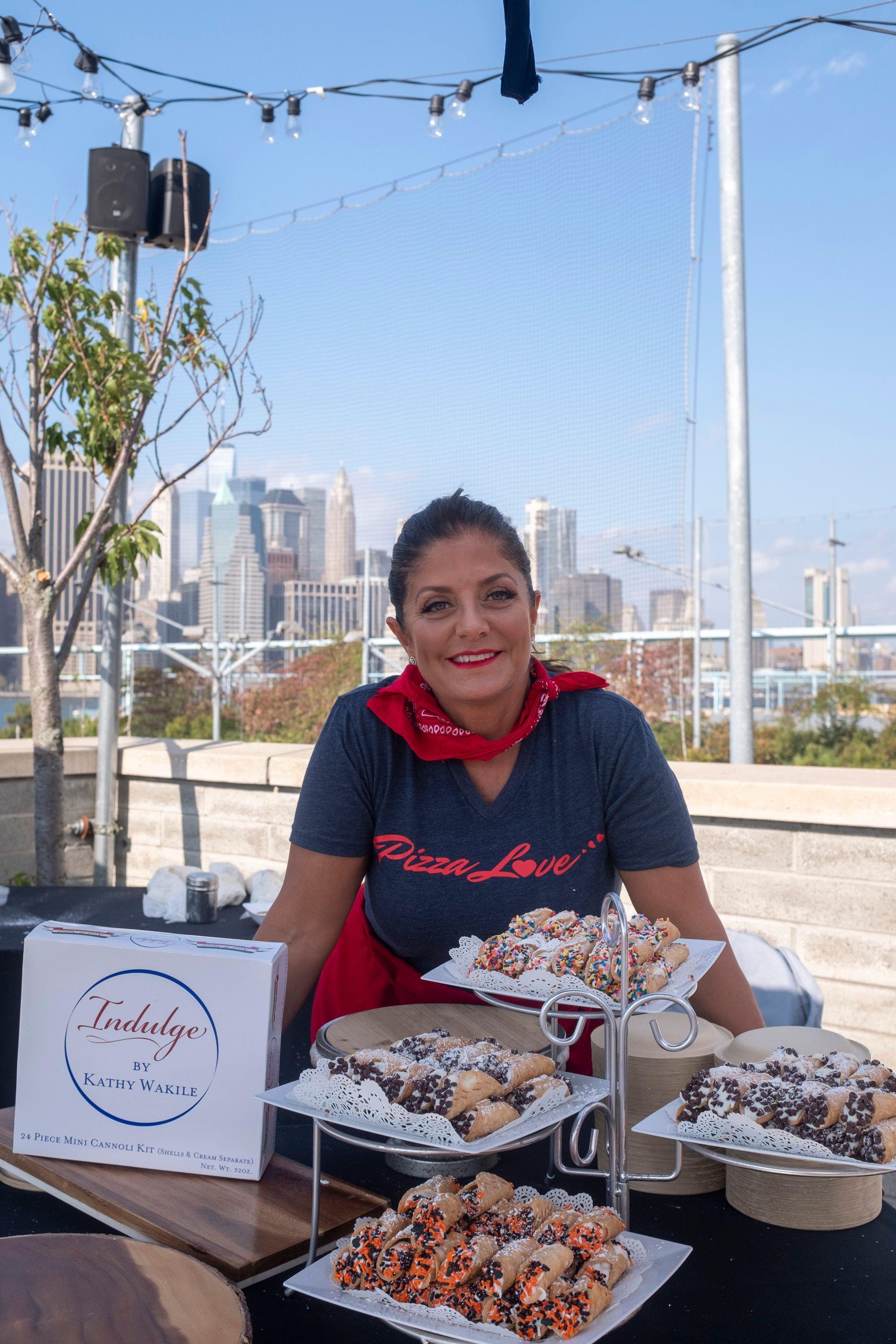 "It was just so wonderful that I was able to meet os many people that I formed relationships with and that stayed in my life. I mean, I'm so much richer for it, for the pope that have come into my life," Wakile continued.
As fans of the Real Housewives franchise well know, Wakile and other cast members who have come and gone have not only been seen on the shows, but have also gotten to meet the ladies of other franchises, and the many fans the franchises have.
Article continues below advertisement
Teresa Giudice Seems To Be Holding A Grudge Against Kathy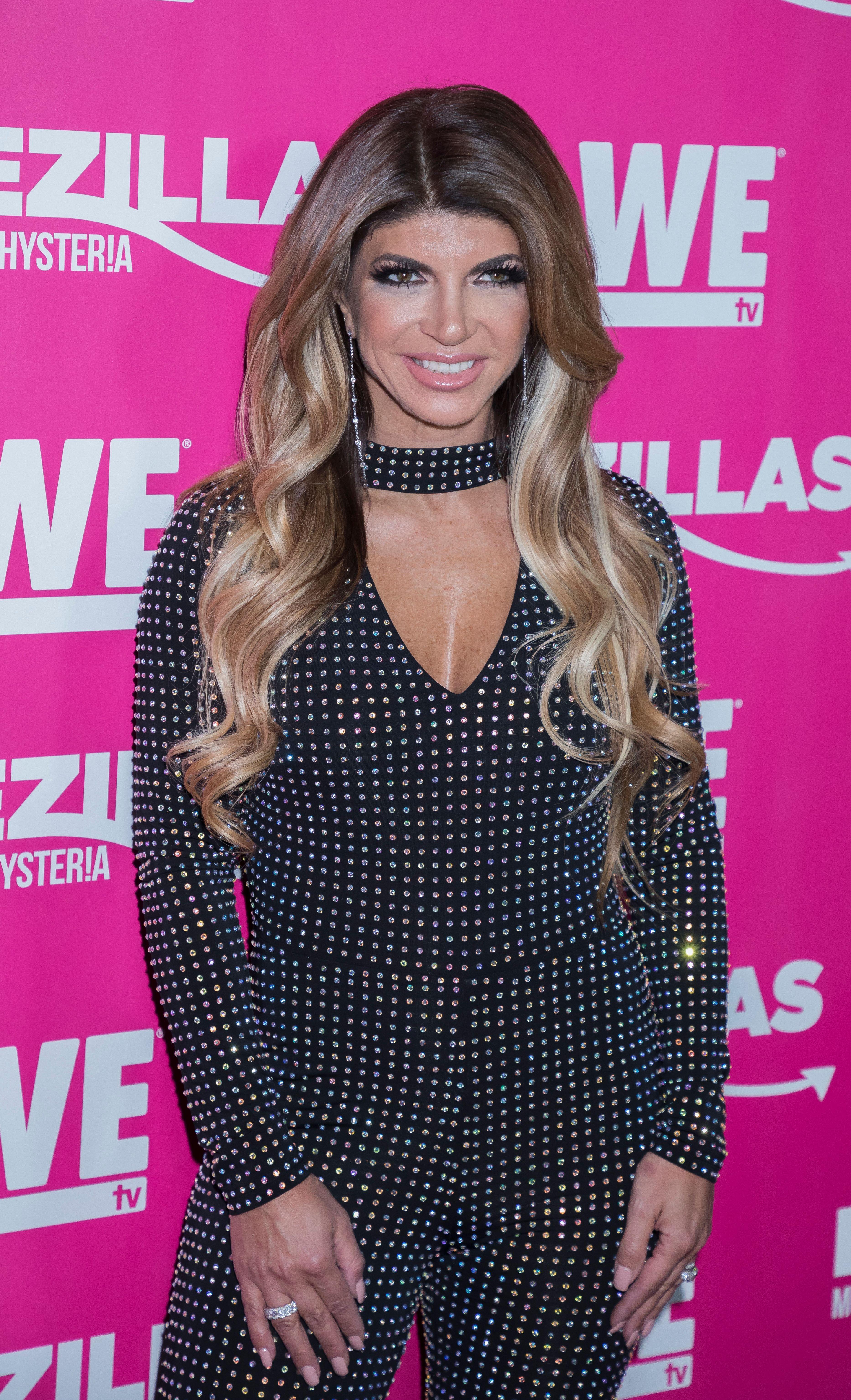 When Zarian then asked Wakile why Giudice had seemingly forgiven everyone else but her amid their family tiff, Wakile admitted she didn't have the answer to his question.
"I don't know. That's a question you'd have to ask for her. I wish only the best for everyone. Some people stay in your life and some people don't. So you can't really dwell on that. You have to move on and love the ones you're with," she shared.
Kathy Wakile Is Happy For Cousin Teresa Giudice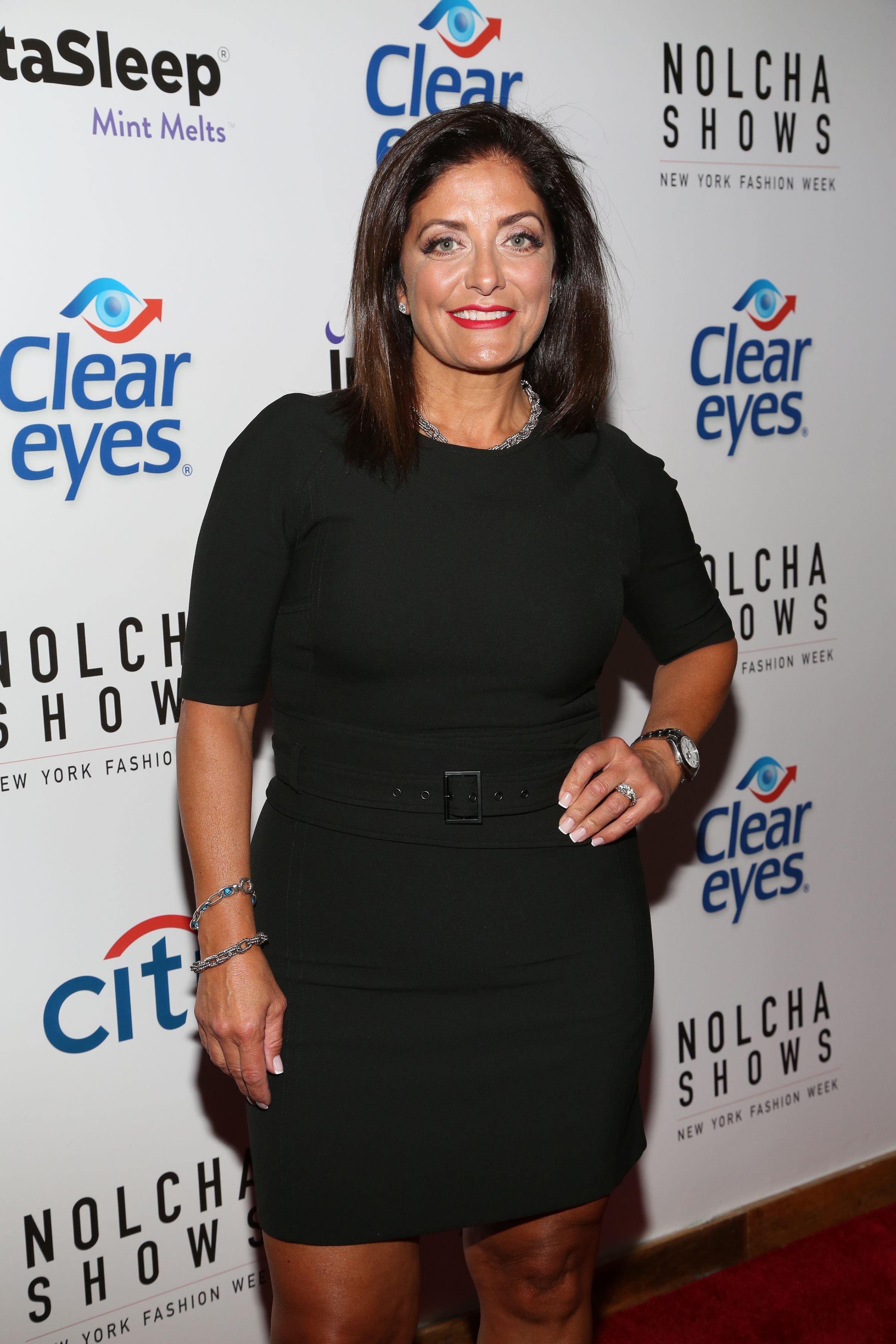 As for her potential sit-down with Giudice, Wakile said she'd love to have a positive conversation.
"I would tell Teresa I'm happy for her in the place that she is now. She has a new love in her life and I'm happy that things are going well for her. That's what's in my heart. I'm happy for her. And I'm happy for her family that's doing great things," she revealed.
To see more of Giudice, Gorga, and the rest of the Real Housewives of New Jersey cast, don't miss new episodes of season 12 on Tuesdays at 8/7c on Bravo.