Vanessa Hudgens And Ashley Tisdale Are Still BFF Goals
Most of us grew up with the iconic High School Musical franchise, which starred Zac Efron, Ashley Tisdale, and Vanessa Hudgens. In the Disney film, Tisdale and Hudgens played characters that didn't exactly get along too well. However, in real life, the two stars have a close bond that has kept going strong for years. Let's take a closer look at how Tisdale and Hudgens became friends, and where they are now.
Article continues below advertisement
They Met Before 'High School Musical'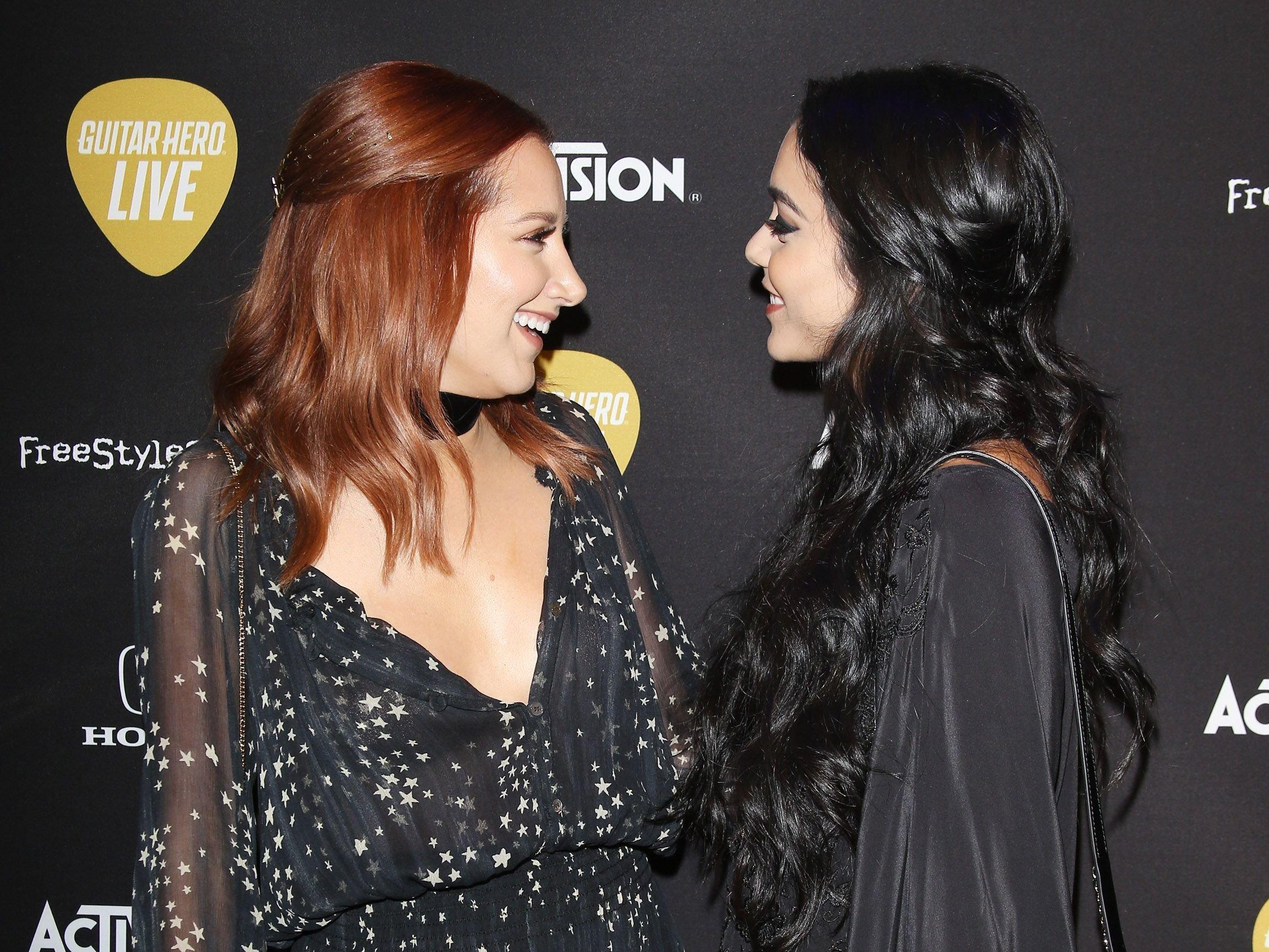 Tisdale and Hudgens shone bright on the screen with their characters in High School Musical, but the two met way before they were officially cast in the Disney movie. In an interview with US Weekly, Ashley Tisdale discussed when the two first met, stating they actually were first introduced on a Sears commercial. Tisdale also told the publication how their friendship began when they met on the set, and since then, their bond has remained as strong as ever. "We just have a connection and she's so awesome and one of my best friends," Tisdale said.
Tisdale's Daughter and Hudgens Get Along Very Well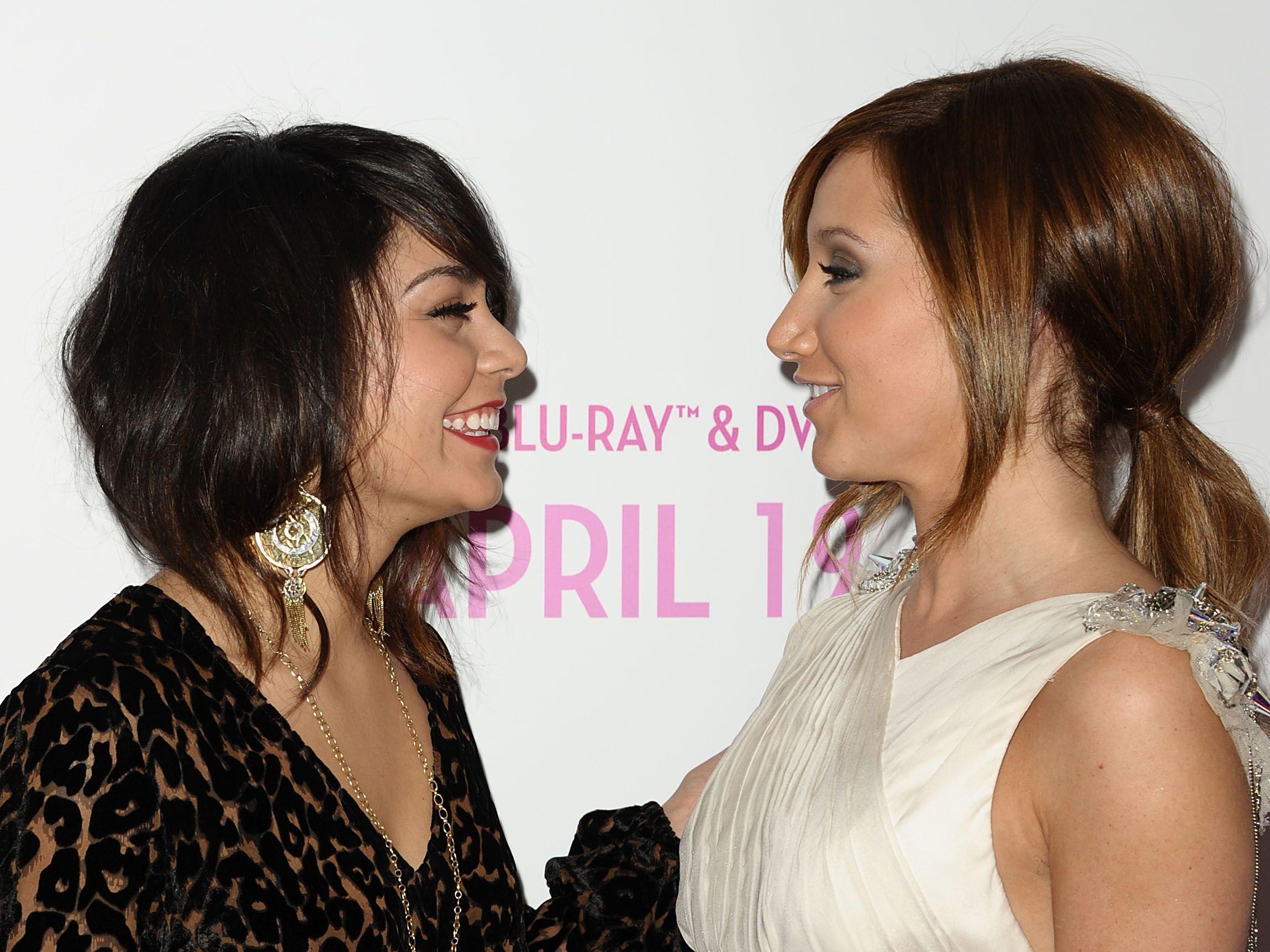 Ashley Tisdale is currently married to composer and musician, Christopher French. They welcomed their daughter, Jupiter, to the world in 2021. Hudgens first met Jupiter in May 2021, and according to E! News, Tisdale shared the moment on her Instagram story, stating, "Literally Jupiter opened her arms like hold me the minute she met Ness. It warmed my heart." Tisdale also called her BFF, "Aunt Nessa."
Article continues below advertisement
They Are Fashion Icons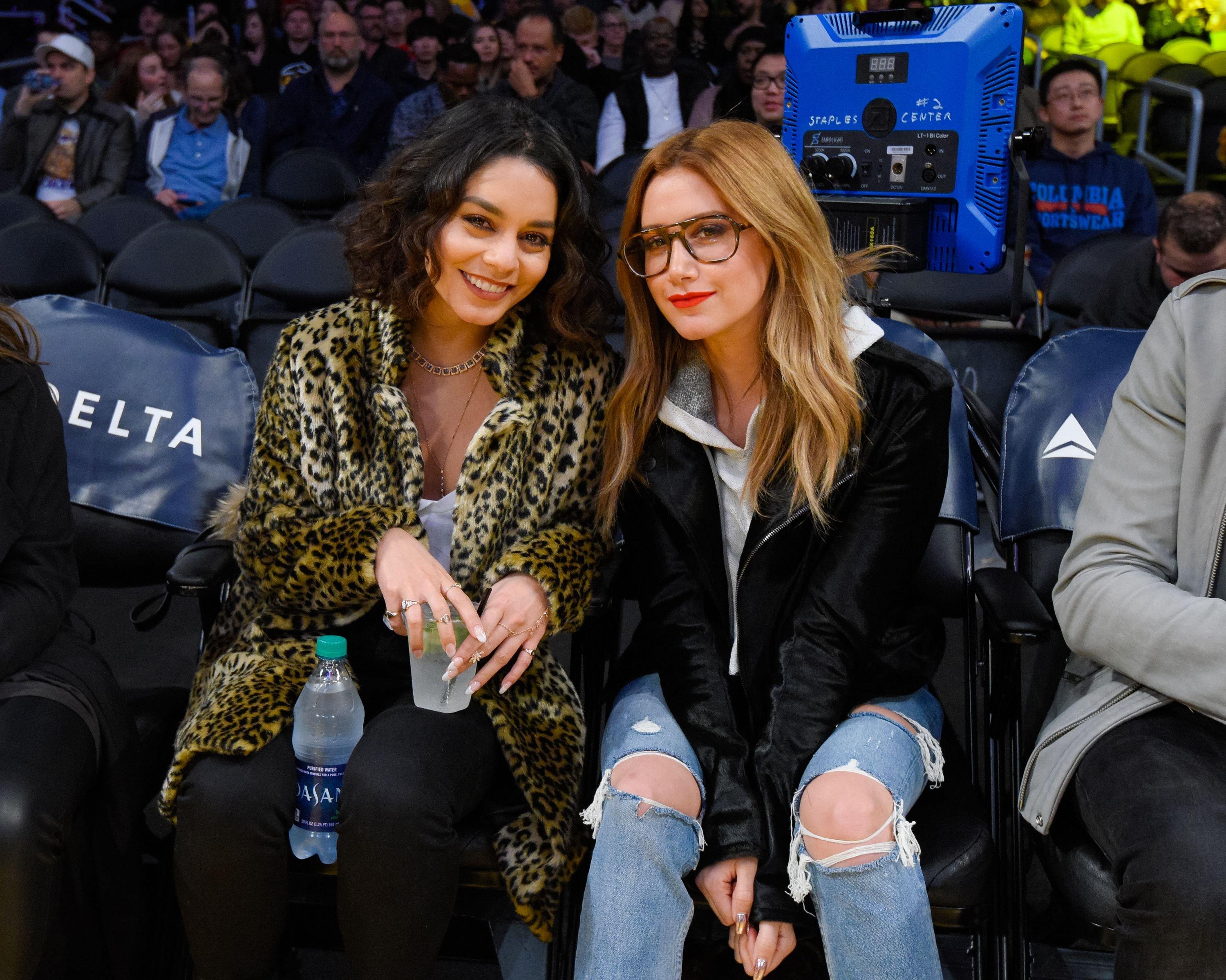 When Tisdale and Hudgens step out together, it is definitely a fashionable moment. Whether the two stars are going on a lunch date, a basketball game, or hitting the red carpet, they both are always dressed up to the nines, looking glamorous as ever.
Article continues below advertisement
They Fixed Up And Remodeled Each Other's Homes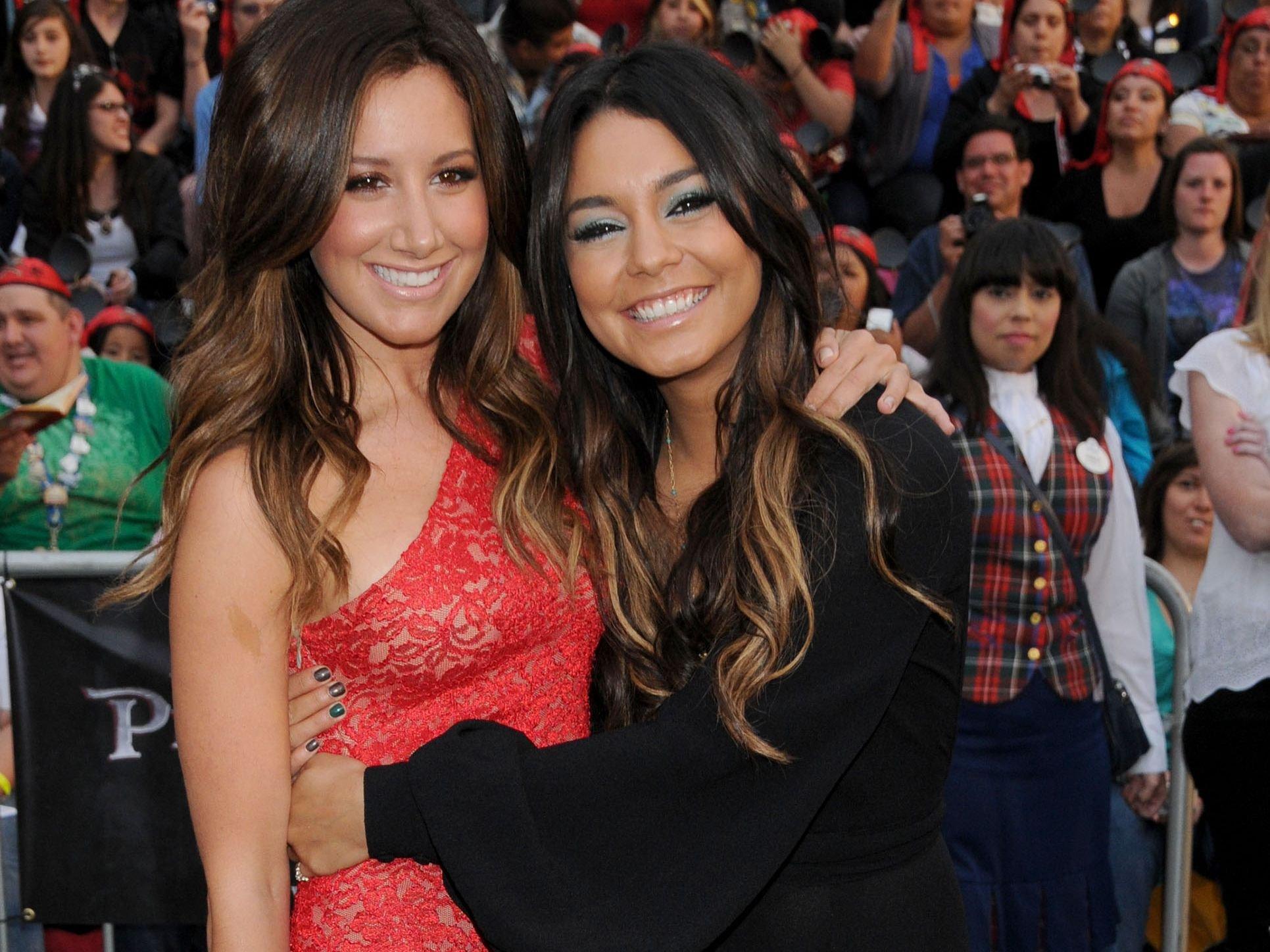 According to Glamour, both Hudgens and Tisdale actually helped each other out when renovating and sprucing up their homes. It seems that the two do a lot together, even DIY projects around the home.
Article continues below advertisement
They Are BFF's For Life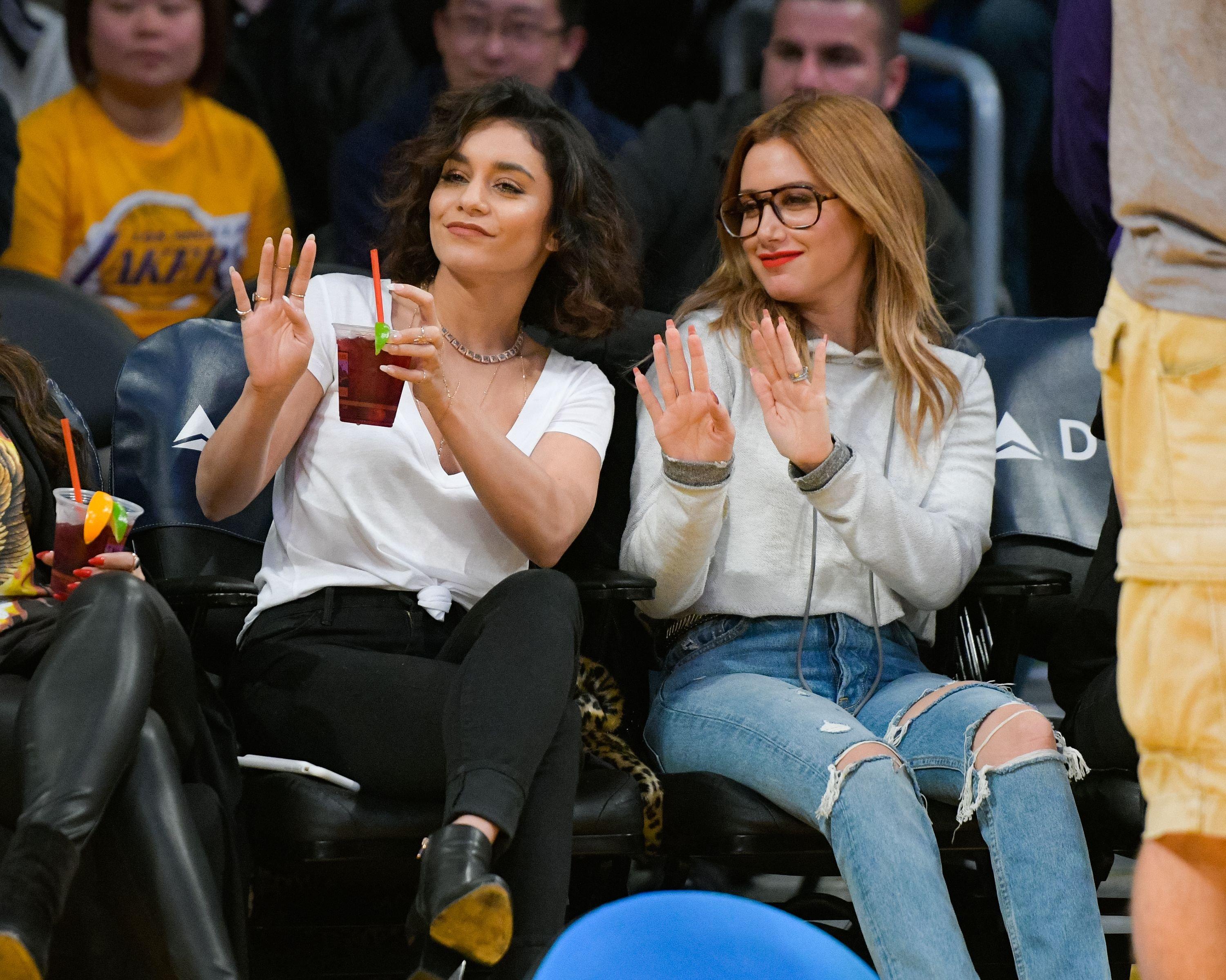 Ever since they met on set when they were younger, Tisdale and Hudgens were inseparable. They worked on a huge franchise together, and although they are working on their own projects now, the two BFF's will always be there to support one another. When they are spotted together, Tisdale and Hudgens have big smiles on their faces, and it appears they bring out the best in each other. The two stars have a strong connection that can't be broken and their friendship will last, even as time flies by.