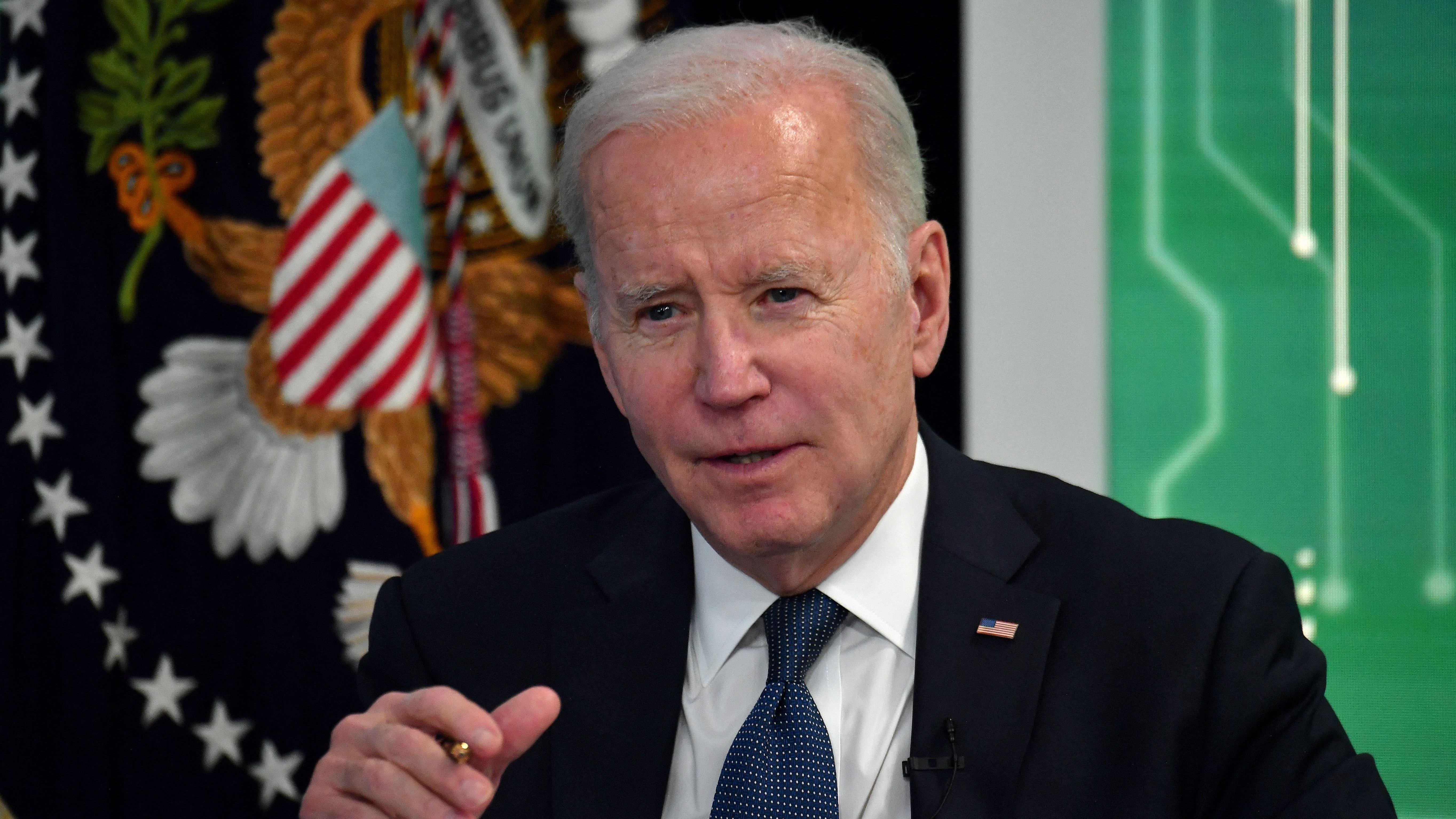 Joe Biden Blames Putin For Price Increases
During the 2020 presidential campaign, Democrat Joe Biden promised to tackle the coronavirus pandemic and address the economic issues the virus has caused.
So far it seems that he has neither solved COVID-19 nor significantly improved the economy, which has suffered due to unprecedented inflation.
In fact, prices for most goods have increased to record levels. But who is to blame for that?
Article continues below advertisement
Blaming Russia
Putin's decision to invade Ukraine is to blame for inflation and price increases, Biden has argued in recent days.
On Tuesday, after Banning Russian energy imports, the president acknowledged that gasoline prices will increase even more.
"They're going to go up. Can't do much right now. Russia is responsible," Biden told reporters, according to CNN.
Since the United States is now officially refusing to import Russian energy, Biden and his allies have turned to Venezuela, Saudi Arabia, and the United Arab Emirates.
'Putin's Price Hike'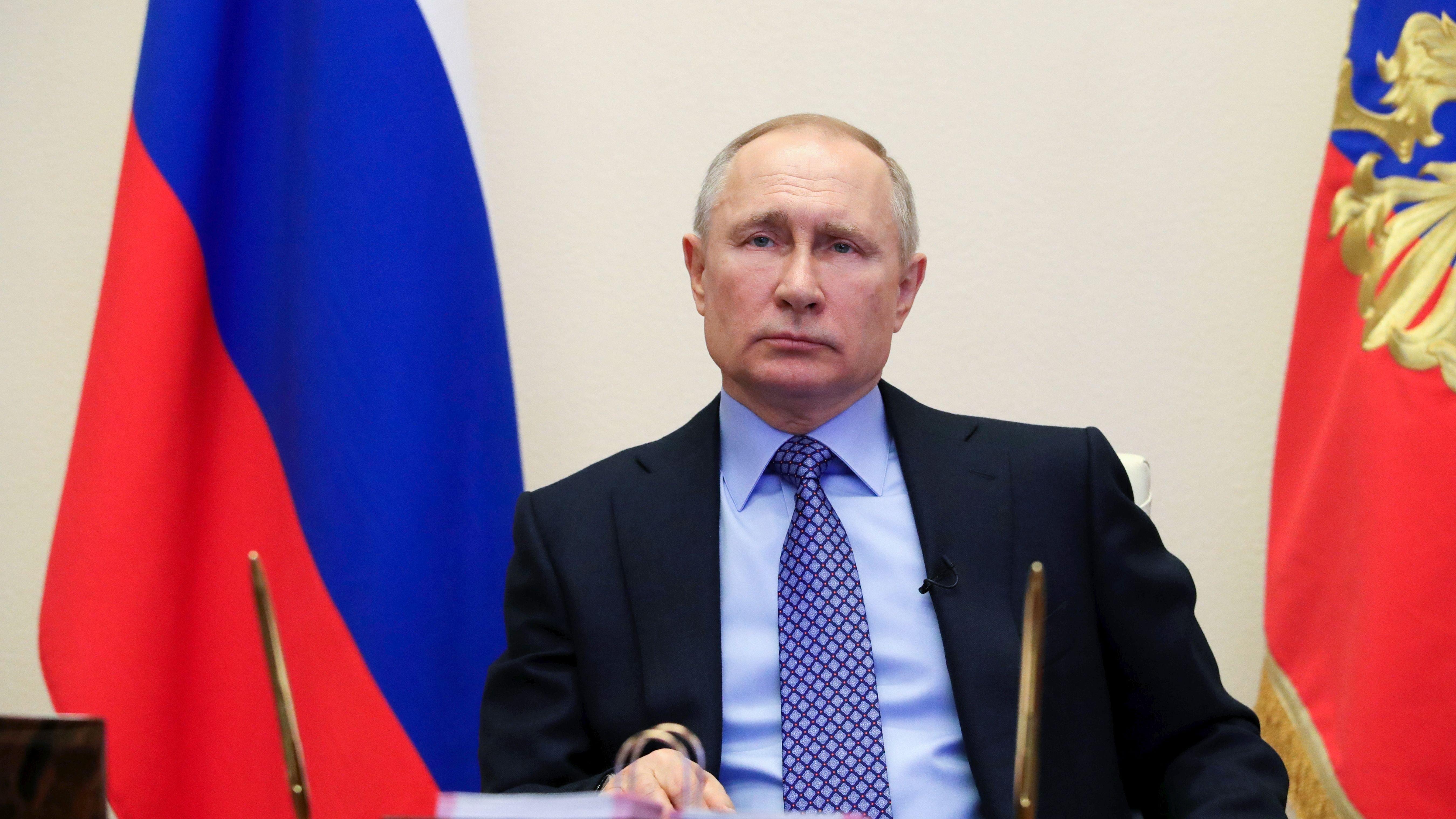 Speaking directly to the American people after announcing the Russian oil ban, Biden described rising costs as "Putin's price hike."
"The decision today is not without cost here at home. Putin's war is already hurting American families at the gas pump," the president said.
"I said I would level with the American people from the beginning. And when I first spoke to this, I said defending freedom is going to cost, it's going to cost us as well, in the United States," he conceded.
As CNN noted, polling suggests that Americans are at least somewhat fine with accepting some personal difficulty in order to help defend Ukraine against Russia.
Similarly, research shows that the vast majority of Americans are in favor of imposing economic sanctions against Russia.
Article continues below advertisement
Green Energy
Though he is apparently working on increasing energy imports from Venezuela and other countries, Biden has maintained that he remains committed to boosting renewable energy sources.
He argued on Wednesday that transitioning from oil and gas to renewables would be good for national security.
"If we do what we can, it will mean that no one has to worry about the price at the gas pump in the future. That'll mean tyrants like Putin won't be able to use fossil fuels as weapons against other nations," the president said, while also taking aim at American oil and gas companies.
Republicans Slam Biden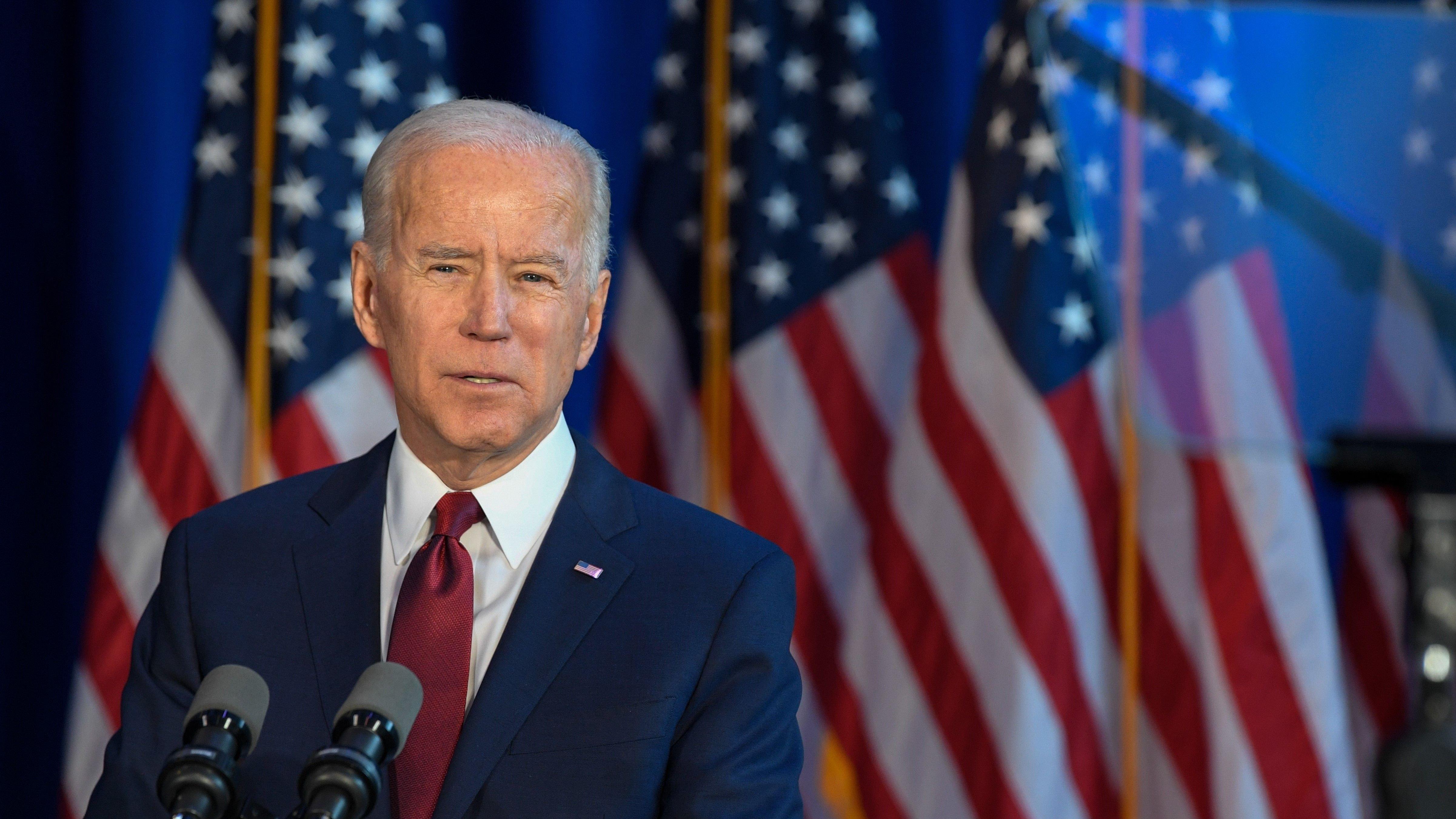 Though Republicans have supported Biden's sanctions against Russia, they have also blamed him for price increases.
As The Hill reported, House Minority Whip Steve Scalise and House Republican Conference Chair Elise Stefanik recently accused Biden of waging a "war on American energy."
The Republican National Committee (RNC), meanwhile, attacked the president for pushing a "radical green agenda.'