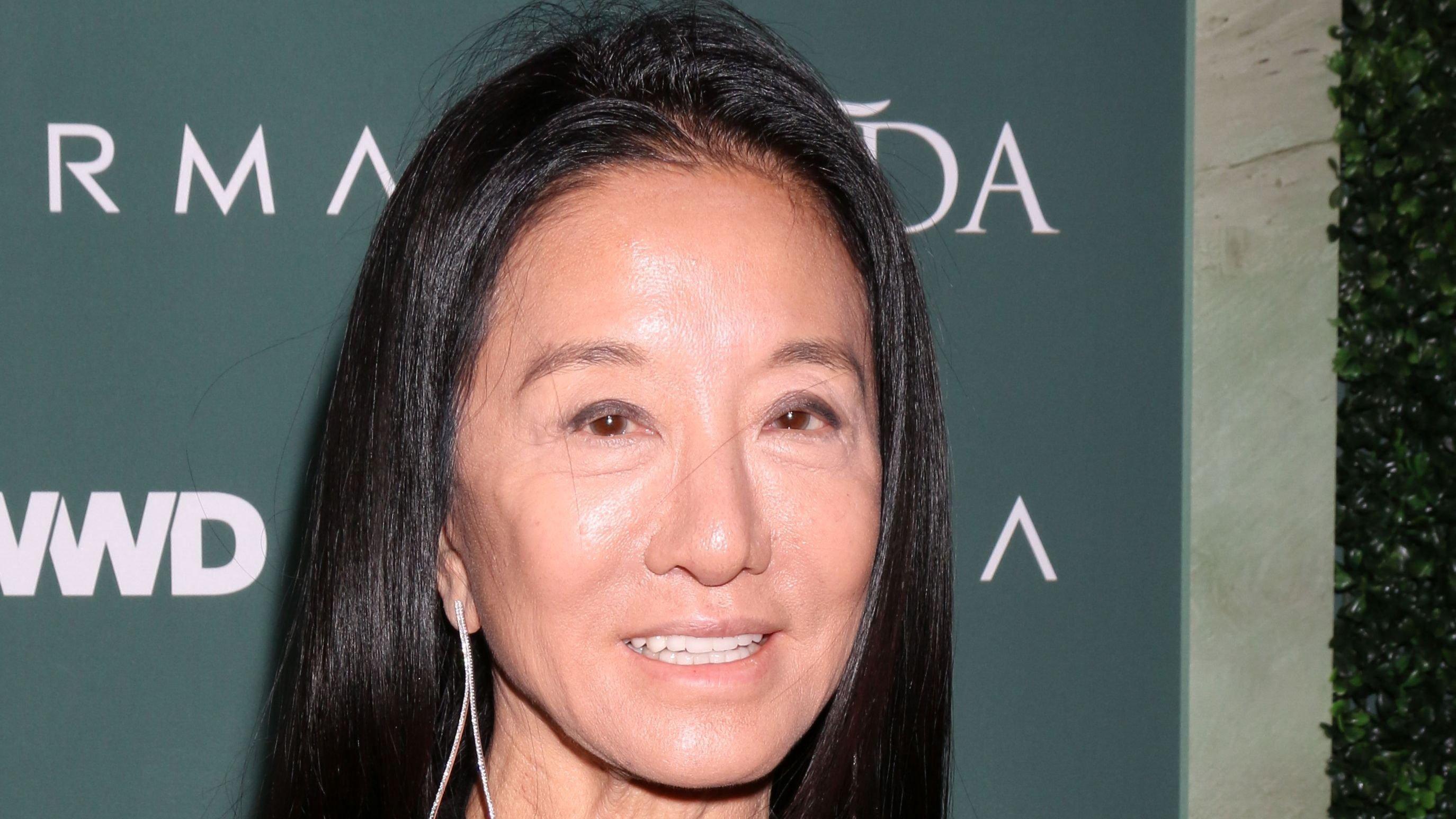 Vera Wang Impresses With 2022 Haute Wedding Bridal Collection
The bridalwear behemoth releases another stunning coterie of gowns.
Article continues below advertisement
Vera Wang's Haute Wedding Collection Is Cool, Calm, And Collected
When it comes to bridal dresses, there are few mainstream designers as revered as Vera Wang, and with each successive release, the premier designer reminds us of why she is one of the most respected creative forces in the business. Her new haute wedding collection gives her fans what she is known for – precision couture cuts, inimitable spirit, and enough character to enliven any room. Wang excels when she is left to her own devices of experimentation and the brand's singular take on bridal apparel and culture has gone hand for decades now.
Cultivating An Aesthetic
Vera Wang's bridal gowns are the stuff of legend, each one unique and adhering to an aesthetic that the label has not only cultivated but made one of the most dominant trends in bridalwear today. What sets the Vera Wang look apart from others is how each dress truly feels as if it is on its own journey, custom-sewn with expert artisans on staff that has been building the brand and perfecting their formula to success for over thirty years.
Article continues below advertisement
What To Expect From The Latest Collection
Even though Vera Wang always includes classic dresses each year that are in line with her well-regarded gowns of the past, her latest collection exudes regal vibes by featuring Italian tulle gowns that have been intricately adorned with macramé lace appliqués. Other standouts include a strapless silk crepe minidress with off-the-shoulder, oversized blouson sleeves. One of the bolder options in the latest collection comes in black – a strapless dress complete with a criss-cross bustier and black gauntlet gloves to match. Few labels have the mastery of design to create such delicate and bold designs present in Vera Wang's latest collection, and each one carries a presence and stature to represent a wide variety of women and styles.
What Haute Is All About
Vera Wang has her own notions on what haute couture is, and with the release of her off-shoot couture line, Vera Wang Haute, the designer now is juggling it with her classic eponymous Vera Wang Bride in conjunction with global bridal brand Pronovias. Of the collaboration, Wang states:
"Haute is all about a certain freedom and experimentation, but also a new kind of individuality. With Haute, I am both proud and humbled by the incredible artists that continue to interpret my designs and permit me the freedom to explore and experiment, without boundaries. Haute represents the highest level of draping, cutting, and sewing, allowing me the necessary tools to create for some of the world's most celebrated women."
Star Brides Select Vera Wang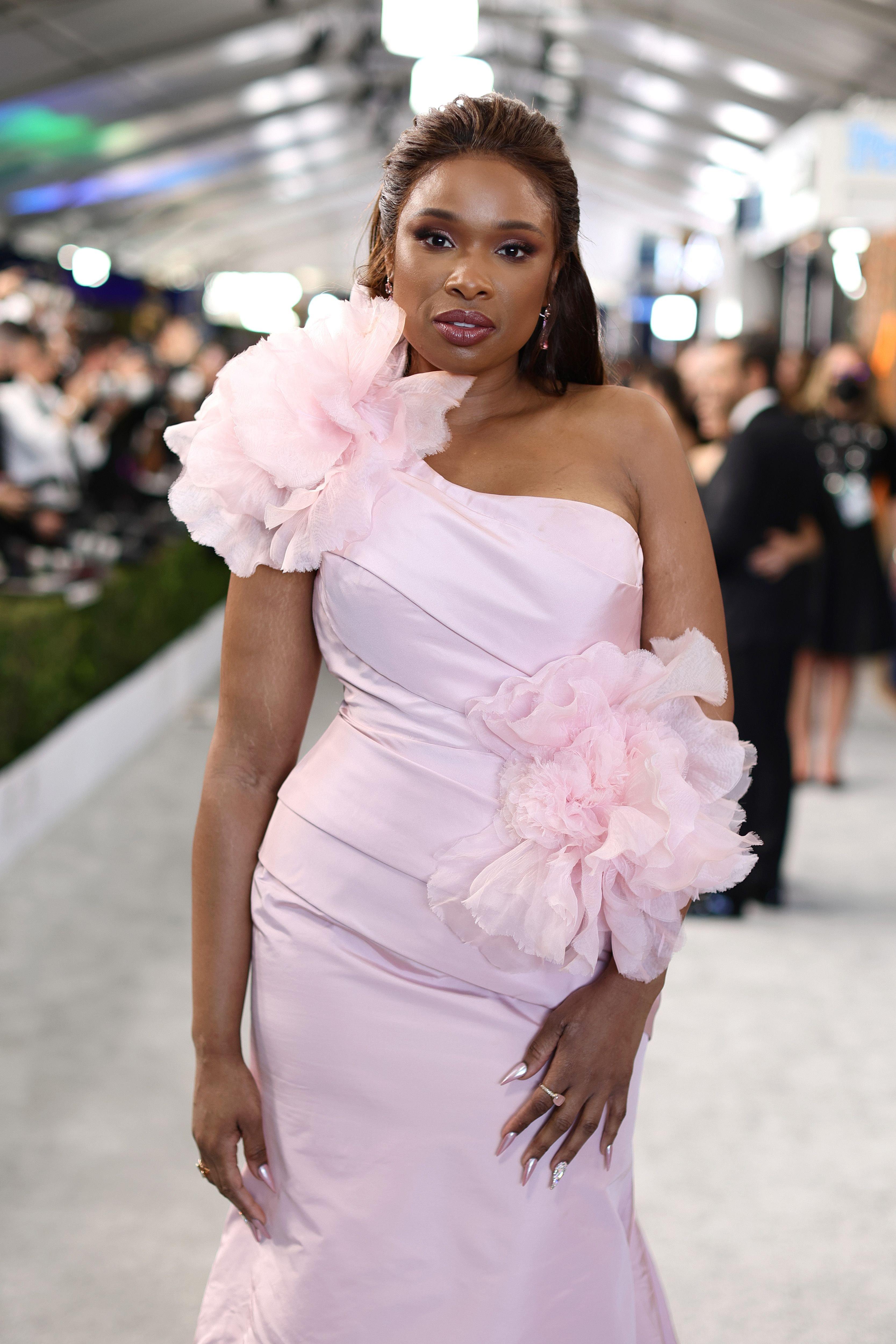 As the undisputed queen of bridal gowns, Vera Wang has a celebrity clientele list that reads like a who's who of Hollywood, including Jennifer Hudson, Ariana Grande, Gwen Stefani, Mariah Carey, Issa Rae, Victoria Beckham, and more. They are just a few examples of how Vera Wang is able to deliver a complex, yet modern look to every woman, from all walks of life.