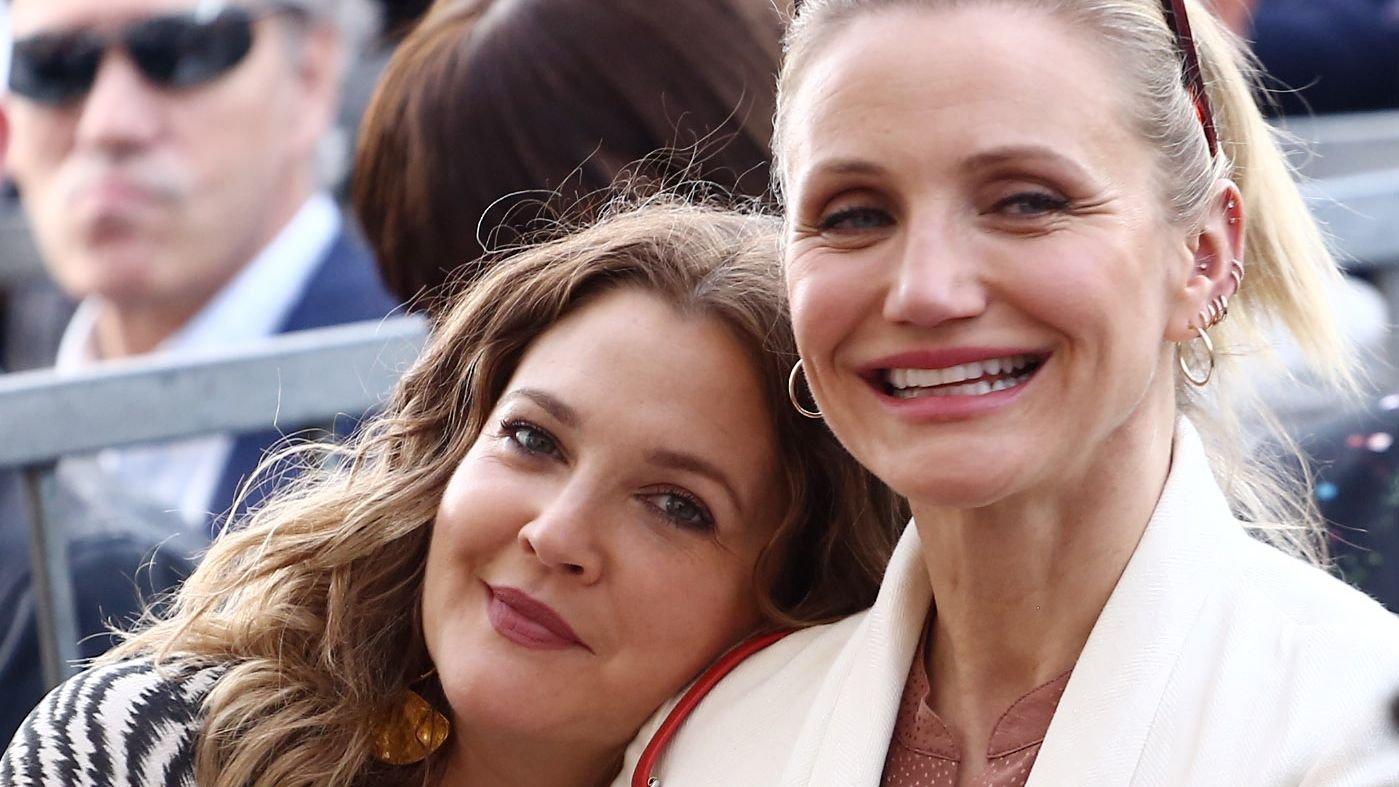 How Cameron Diaz And Drew Barrymore Stayed Friends For 30 Years
Friendships and marriages come and go in Hollywood, but Cameron Diaz and Drew Barrymore's friendship has lasted for three decades. Yet, amazingly, the Charlie's Angels stars still rave about their sisterhood bond even after so many years of friendship.
Read on to know how Cameron and Drew have stayed friends and what has kept them so devoted to each other for decades.
Article continues below advertisement
Drew And Cameron Don't Get Lost In The Hollywood Drama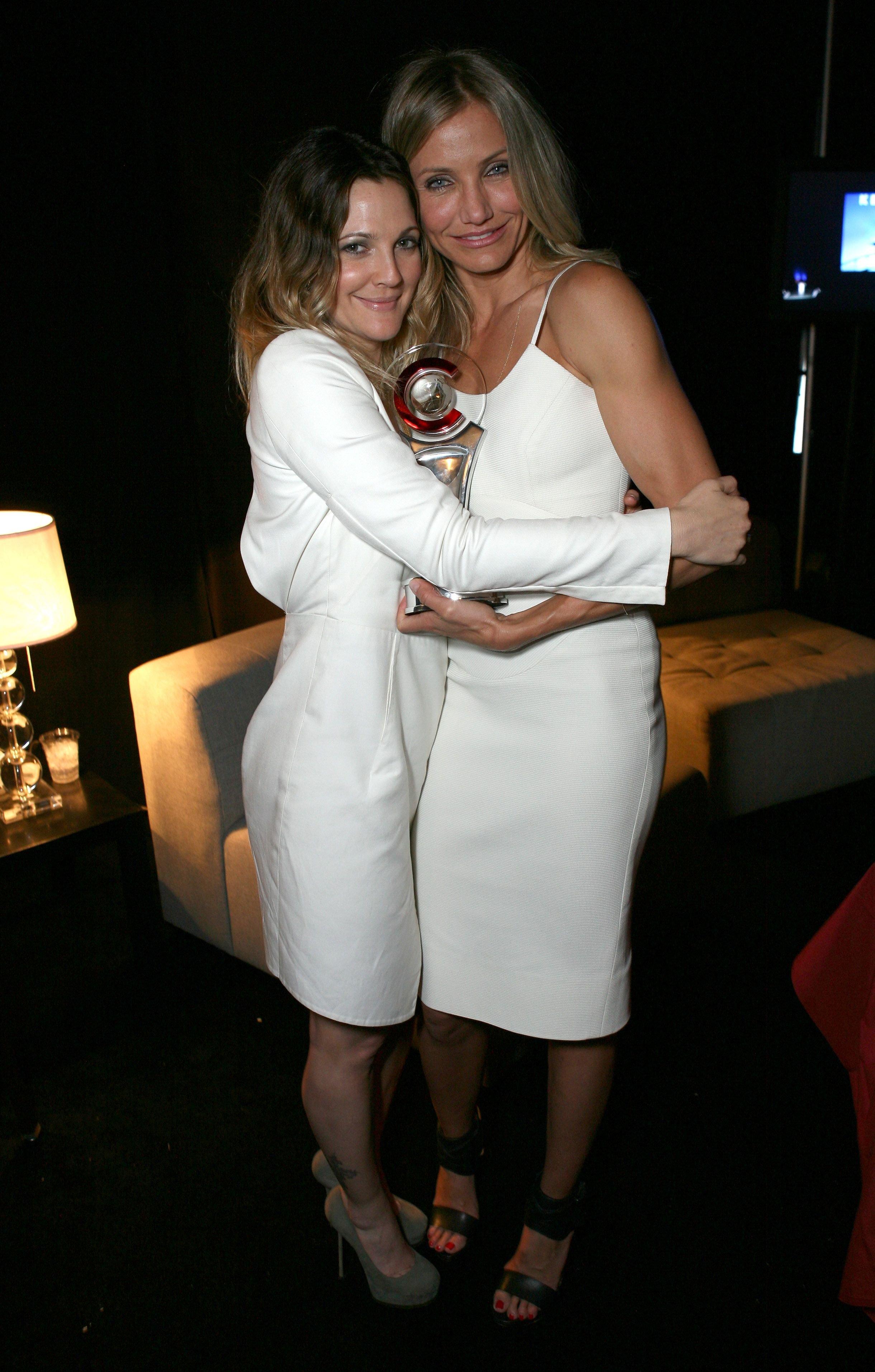 Last year, Drew opened up to POPSUGAR about what has kept her and Cameron friends for decades.
I always loved living life next to her because neither of us ever got lost in the Hollywood bullsh*t. We just wanted to live our lives. I think we had always remembered what was important and our friendships and our group of girlfriends that are very close-knit, Drew said.
-
Drew's statement shows that having the same set of values is one of the major factors why she and Cameron have been able to sustain their friendship.
Drew and Cameron Don't Talk About Vanities And Career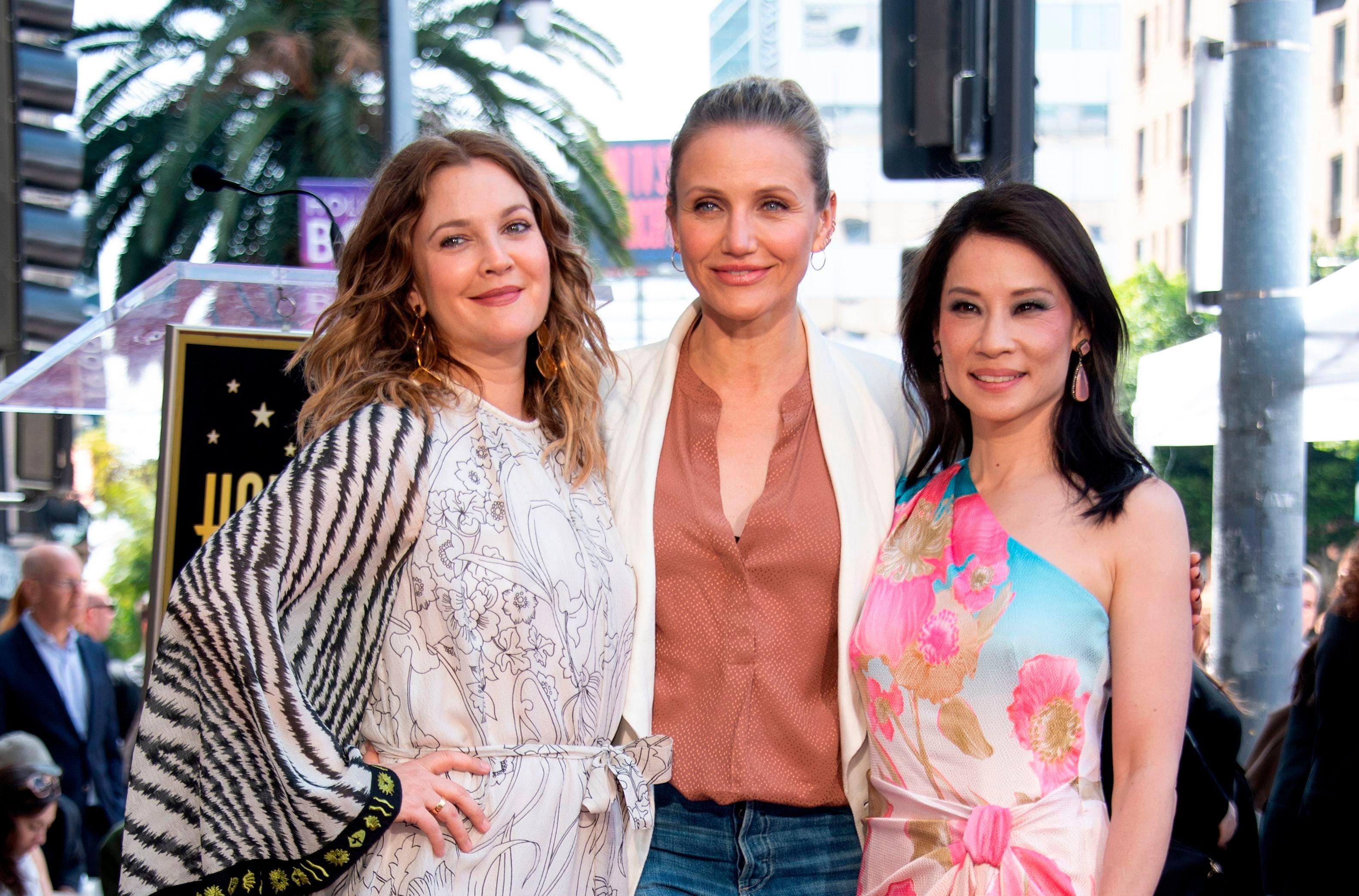 The pair's values are reflected in the meaningful conversations they have had, which rarely focus on celebrity, movie roles, or award season honors. Drew shed light on the content of her and Cameron's discussions, saying:
When we would sit around and talk, it was always heartbreak, love, life, loss; it was never vanity or career. It was always very important and real things, or the goofiest and stupidest and silliest things. I loved having someone that, like me, wasn't caught up in it, we have the best time. We've seen each other through everything — every good and bad and high and low and life and loss and everything in between.
-
Article continues below advertisement
Cameron Taught Drew How To Cook
In May 2021, the two celebs got together for an Instagram Live cooking session, where they made dinner in their separate kitchens using Drew's new Beautiful Kitchenware Touchscreen Air Fryer. In the live video, Drew revealed that Cameron was the one who taught her how to cook.
They Met As Teenagers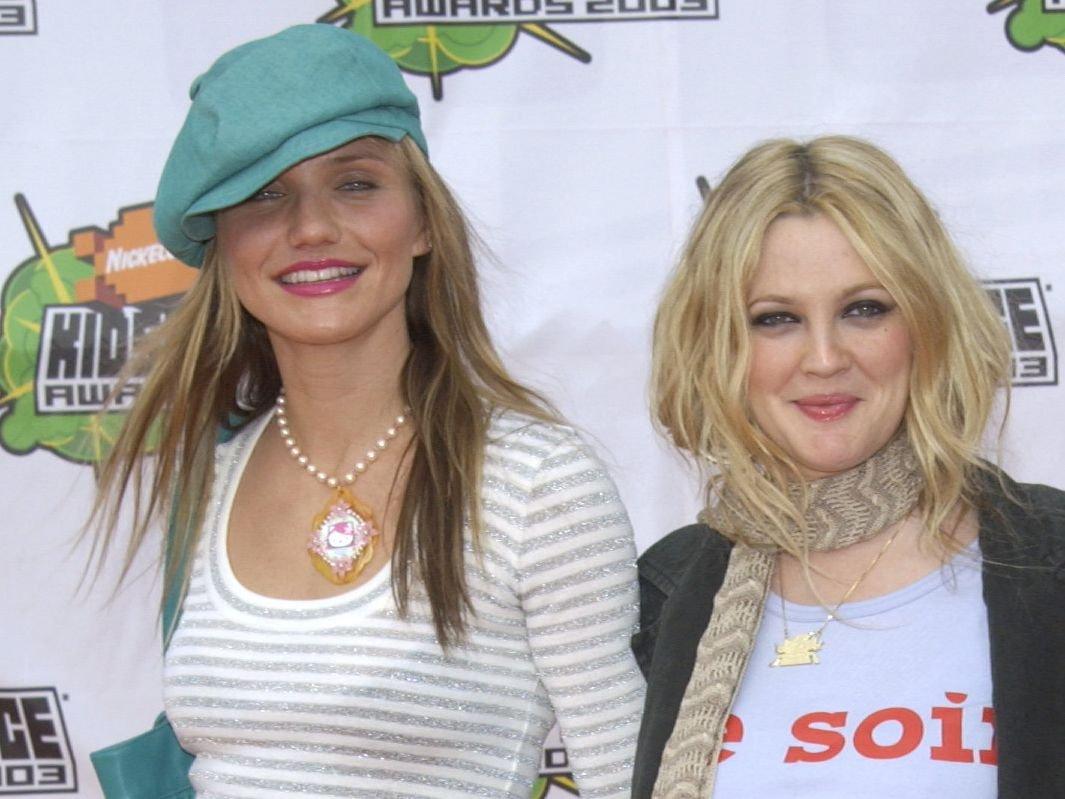 Cameron was 16 years old while Drew was 14- years old when they met. The best friends told their fans how they met during their live cooking video.
We met when I was 14, and she was 16. I was working at a coffee house and she was a junior model, Drew revealed.
-
Cameron Surprises Drew On Her Birthday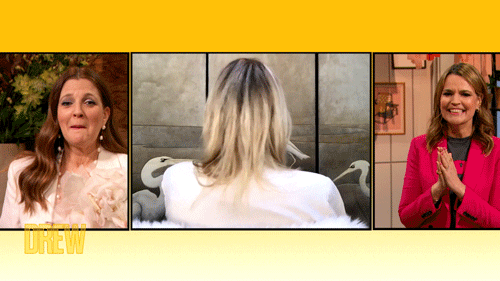 Drew celebrated her 46th birthday on her TV show, The Drew Barrymore Show, and got a surprise virtual visit from Cameron, who had the sweetest words for her.
Truly, one of the great joys of my life is our friendship. When I think about you, literally I will cry, because I just think you're so special and to celebrate you every year, it's one of my favorite times of the year, said Cameron to Drew over a video call.
-
It was an emotional moment for both Hollywood BFFs and added to the many beautiful features of their long and amazing friendship.