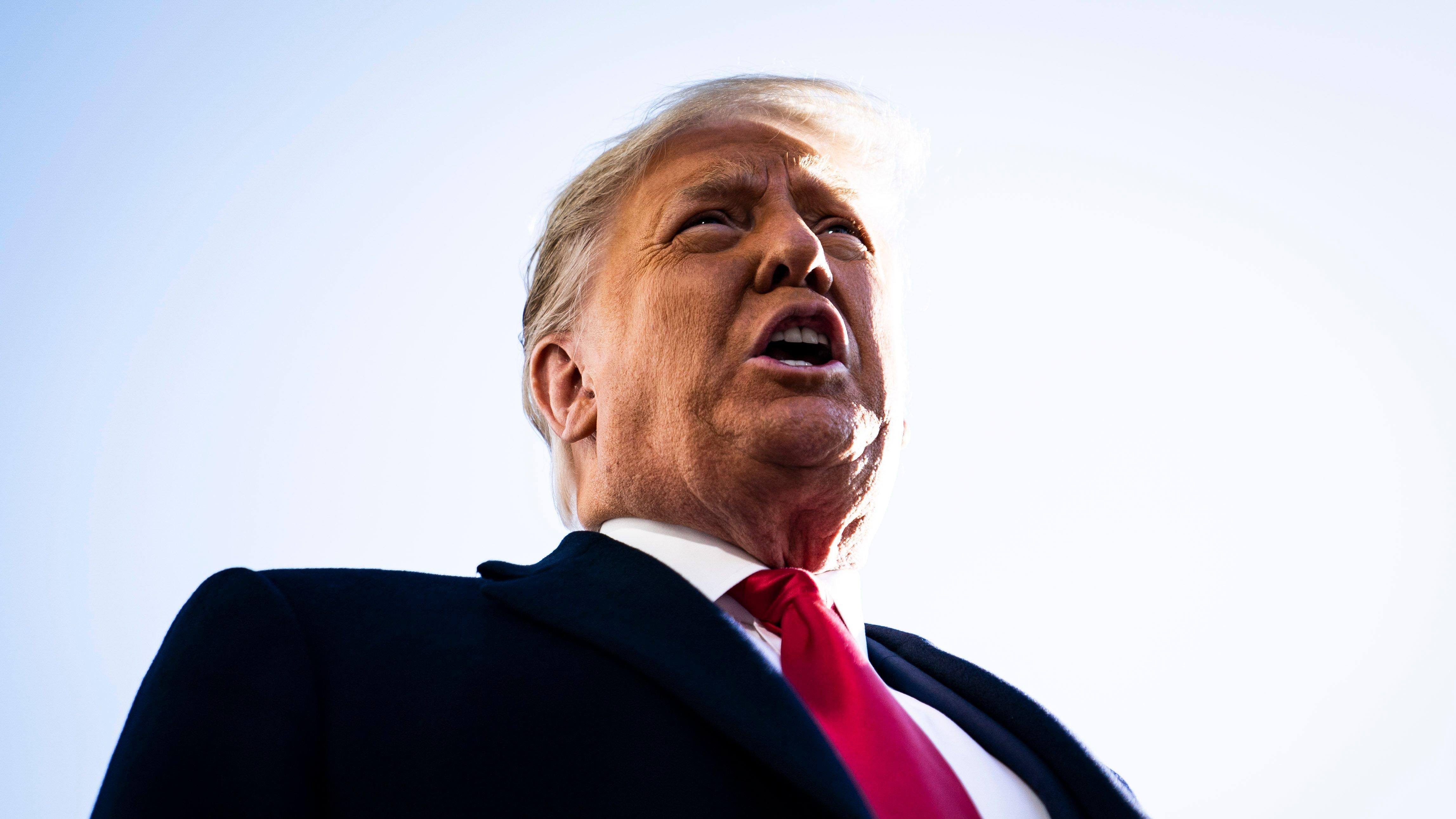 Donald Trump Weighs In On Ukraine War, Slams Biden
The whole western world has come together to condemn Russia's invasion of Ukraine and help the Ukrainians defend themselves, imposing devastating sanctions on Vladimir Putin's regime.
In the United States, both Democrats and Republicans have called for more arms shipments and stronger sanctions, while former President Donald Trump has repeatedly commented on the situation.
Here's what Trump said on Tuesday.
Article continues below advertisement
Trump Slams Obama, Biden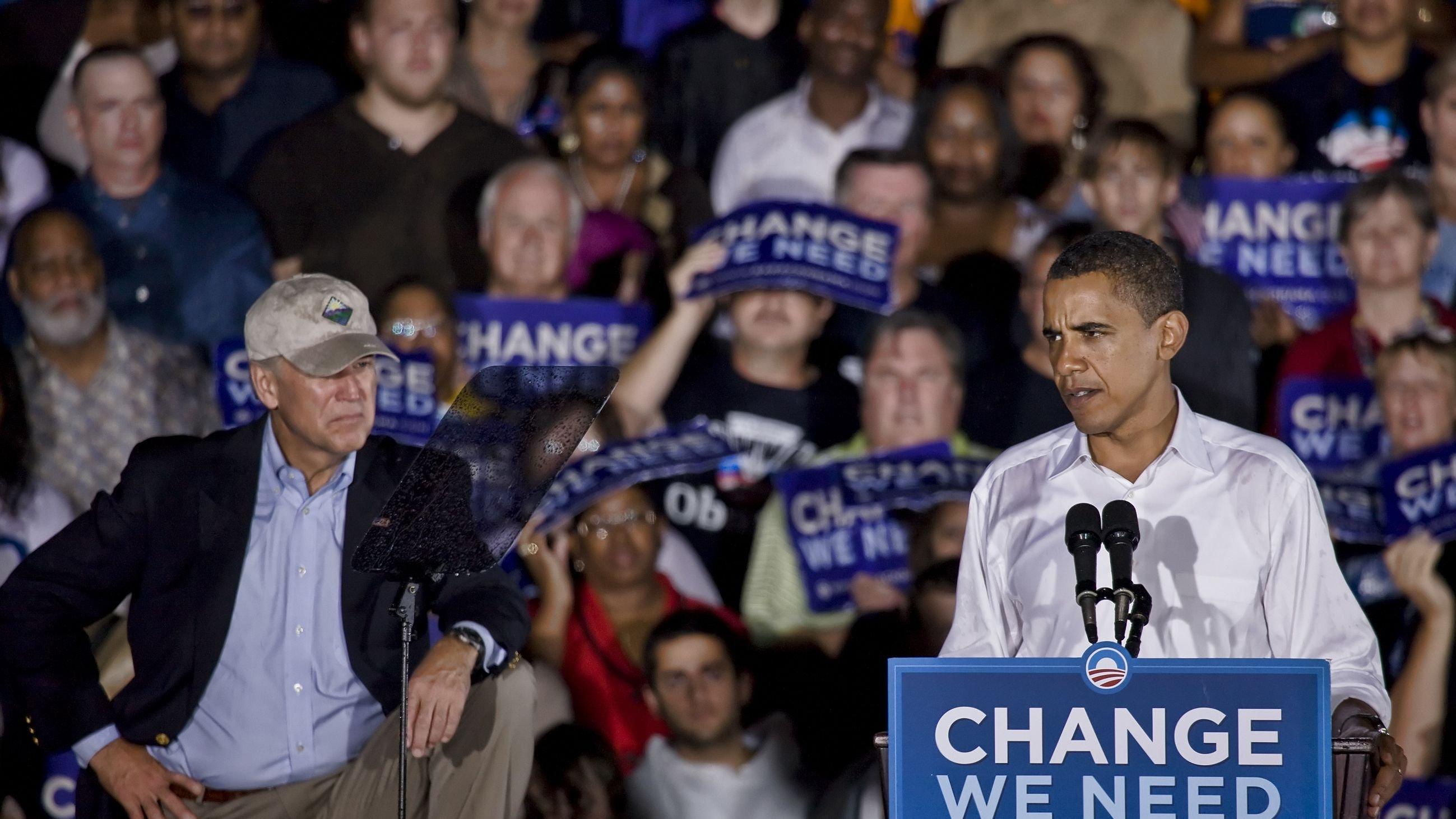 In a statement, Trump claimed that he repeatedly armed the Ukrainians, while attacking President Joe Biden, former President Barack Obama, and members of the media.
As The Daily Mail reported, Trump said he was supplying Ukraine with Javelins, while Obama and Biden shipped "blankets" to the country.
"The Fake News Media refuses to report that I was the one who very early and strongly gave the anti-tank busters (Javelins) to Ukraine, while Obama/Biden was giving blankets, to great and open complaints," he stated.
Canceling Arms Shipments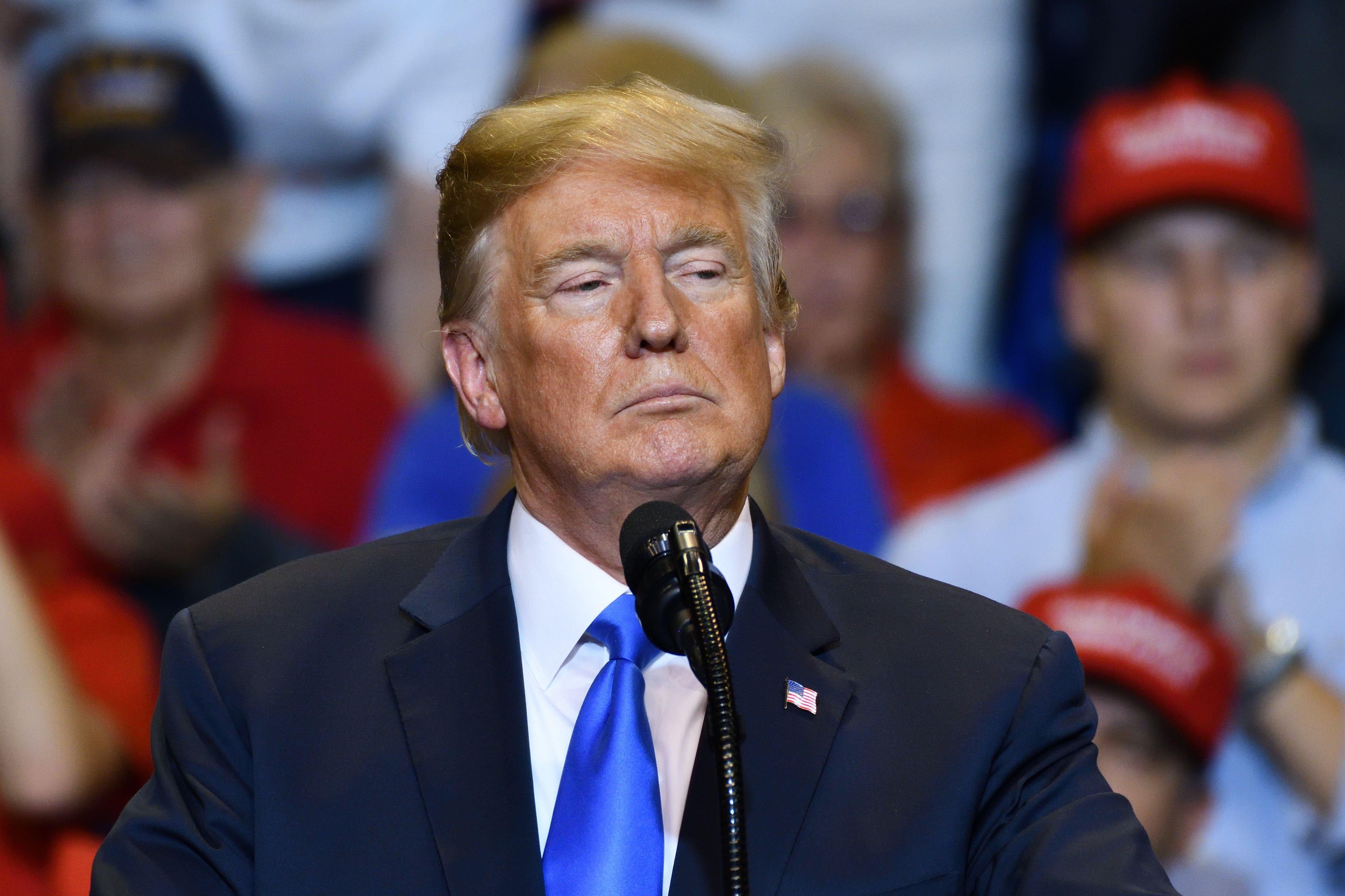 Trump claimed that Biden canceled weapons shipments to Ukraine as soon as he became president.
Then Biden came in, and canceled the remaining military equipment that was packed, loaded, and ready to be shipped. Now the Fake News Media is trying to say that Trump gave Ukraine nothing and it was Biden who is their great friend and gave them weaponry. The dishonesty is so unbelievable. All I can do is report it!
-
This is not entirely true, according to The Daily Mail, which noted that Biden temporarily held up a $200 million military aid package while negotiating with Putin.
Trump himself, however, froze military aid when he was trying to pressure Ukrainian President Volodymyr Zelensky to find evidence of Biden's corruption.
Article continues below advertisement
Russian Oil, Gas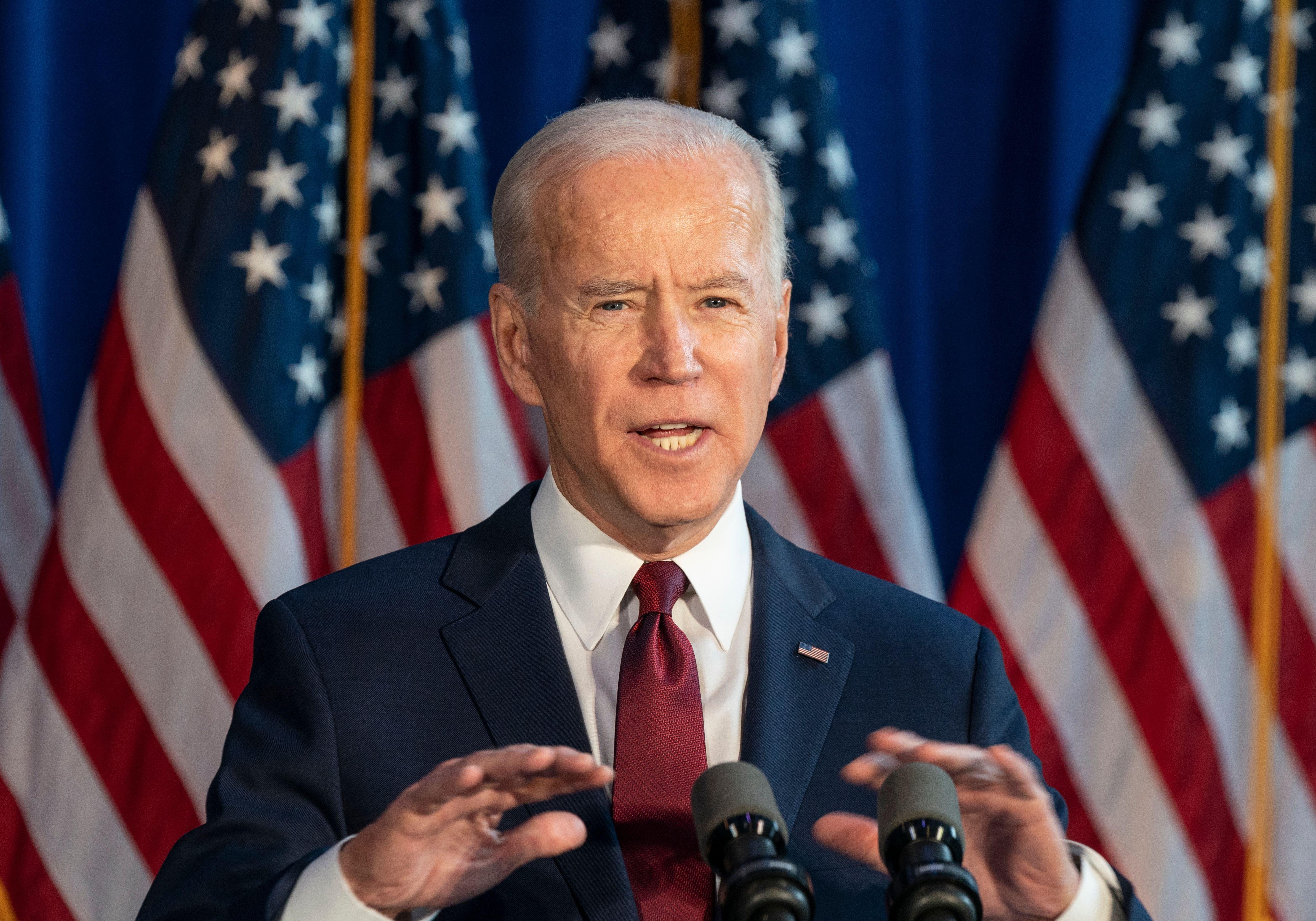 Reacting to news that Biden is banning Russian oil and gas imports, Trump said he expects Europe to take advantage of the situation.
"Just confirmed that most of Europe won't go along with the United States in boycotting Russian oil and gas. As usual the United States will be left out there alone, being taken advantage of by Europe, as we defend them, while we read in the Fake News how everyone has come together under Biden to fight Russia," the former president said.
EU To Cut Russian Oil Dependency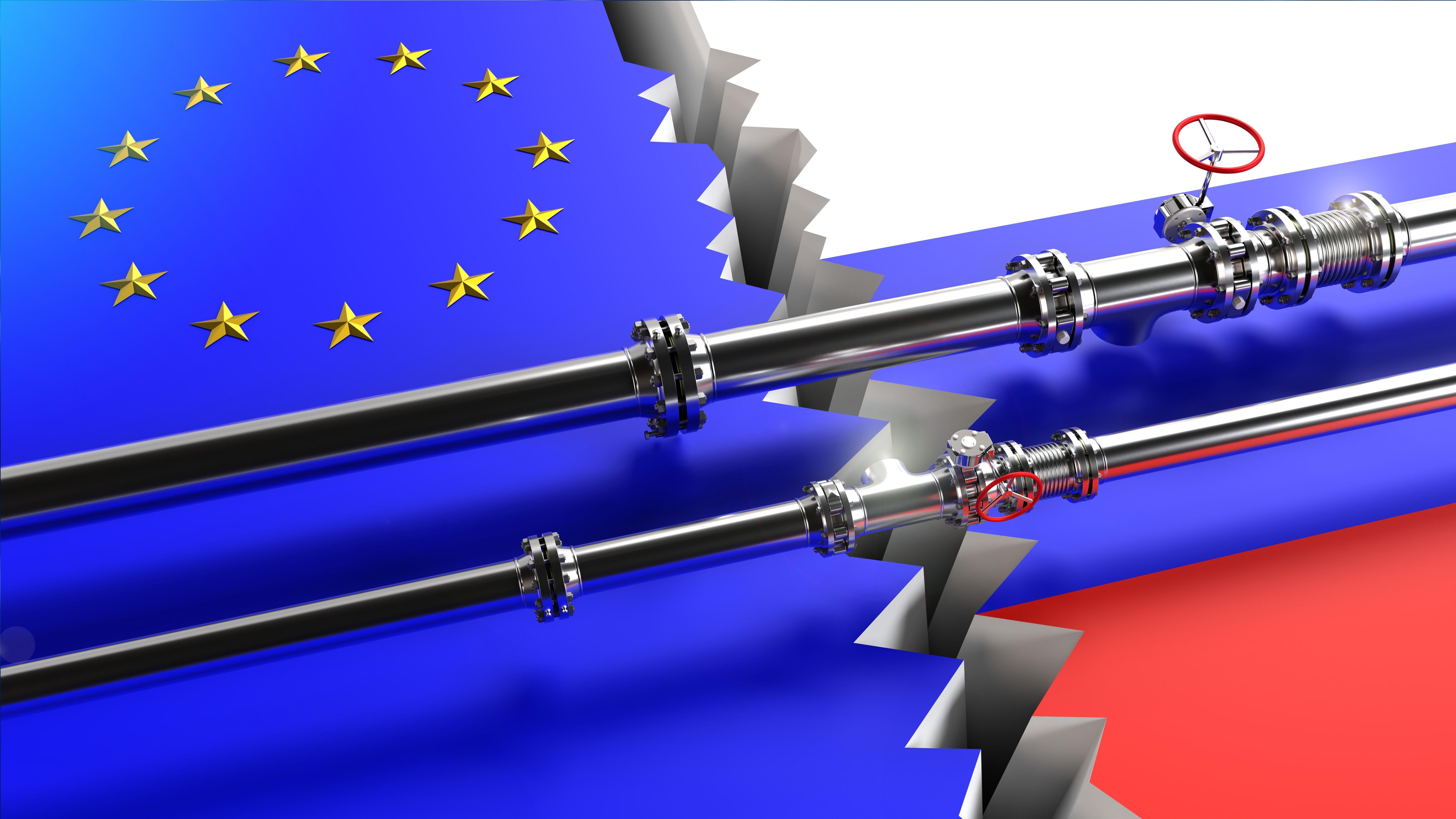 Europe relies heavily on Russian oil and gas, so banning all imports is simply not an option for the time being, it seems.
However, as reported by Reuters, the European Commission said Tuesday that the European Union (EU) aims to cut dependency on Russian gas by two-thirds this year.
The EU plans to expand clean energy initiatives in the coming years, but national governments will be responsible for implementing these policies.