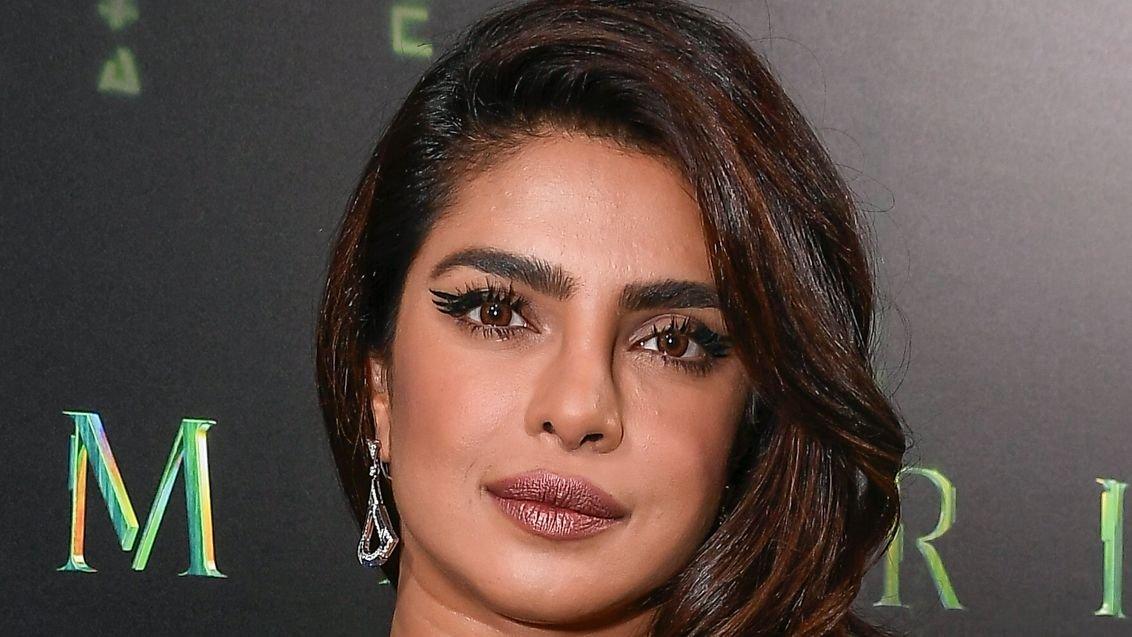 Priyanka Chopra In Bikini Enjoys 'Perfect Day Off'
Priyanka Chopra is an international star that has made her presence known on both sides of the Atlantic as a Bollywood starlet that has made the transition to bonafide Hollywood sensation, making her a role model and icon in India and beyond. Since capturing the spotlight in earnest only a few years ago, Chopra has since shown her acting wares across television and the silver screen, recently appearing in the latest release in the Matrix series alongside Keanu Reeves, Carrie-Anne Moss, and Jada Pinkett Smith.
Article continues below advertisement
Priyanka Looks At Home In Bikinis
With talent, sex appeal, and a body that any woman would want, Priyanka brings a complete package to Hollywood and her fans are always bound to catch the star soaking up the sun while on vacation. On her Instagram posts, her nearly 75 million followers will see her quite often in shades and swimsuits, with model looks that are equally alluring and just outright fun!
Swipe for gallery, scroll for more.
Have Swimsuit, Will Travel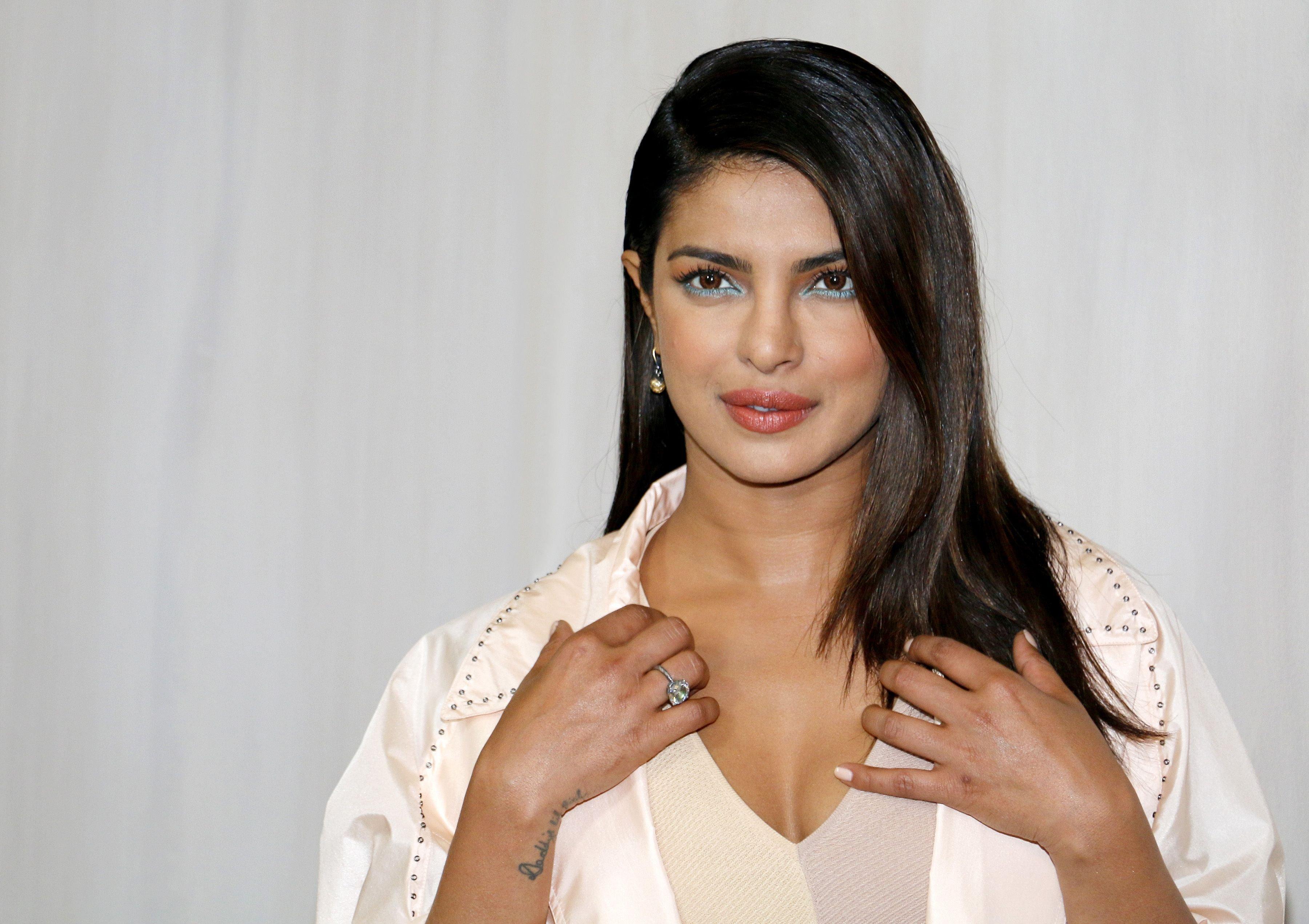 In one photo, Chopra can be seen at the back of a sailboat in a gorgeous yellow swimsuit with emerald blue water as the backdrop. The series of photos even has Priyanka wading in the water and truly enjoying what she describes as a day off to her fans. It is clear that the star values her downtime as one of the hardest working women in Hollywood.
Article continues below advertisement
The No-Diet Plan That Works For Priyanka
While many women her age are chasing gyms every opportunity they get, Priyanka is one lady that does not do the diet thing. According to Chopra, she flies by the seat of her pants when it comes to restricting her calories and instead eats what she wants. Obviously, she can get away with this lifestyle choice, and if it isn't broke, don't try to fix it!
The Hydration And Aerobics Game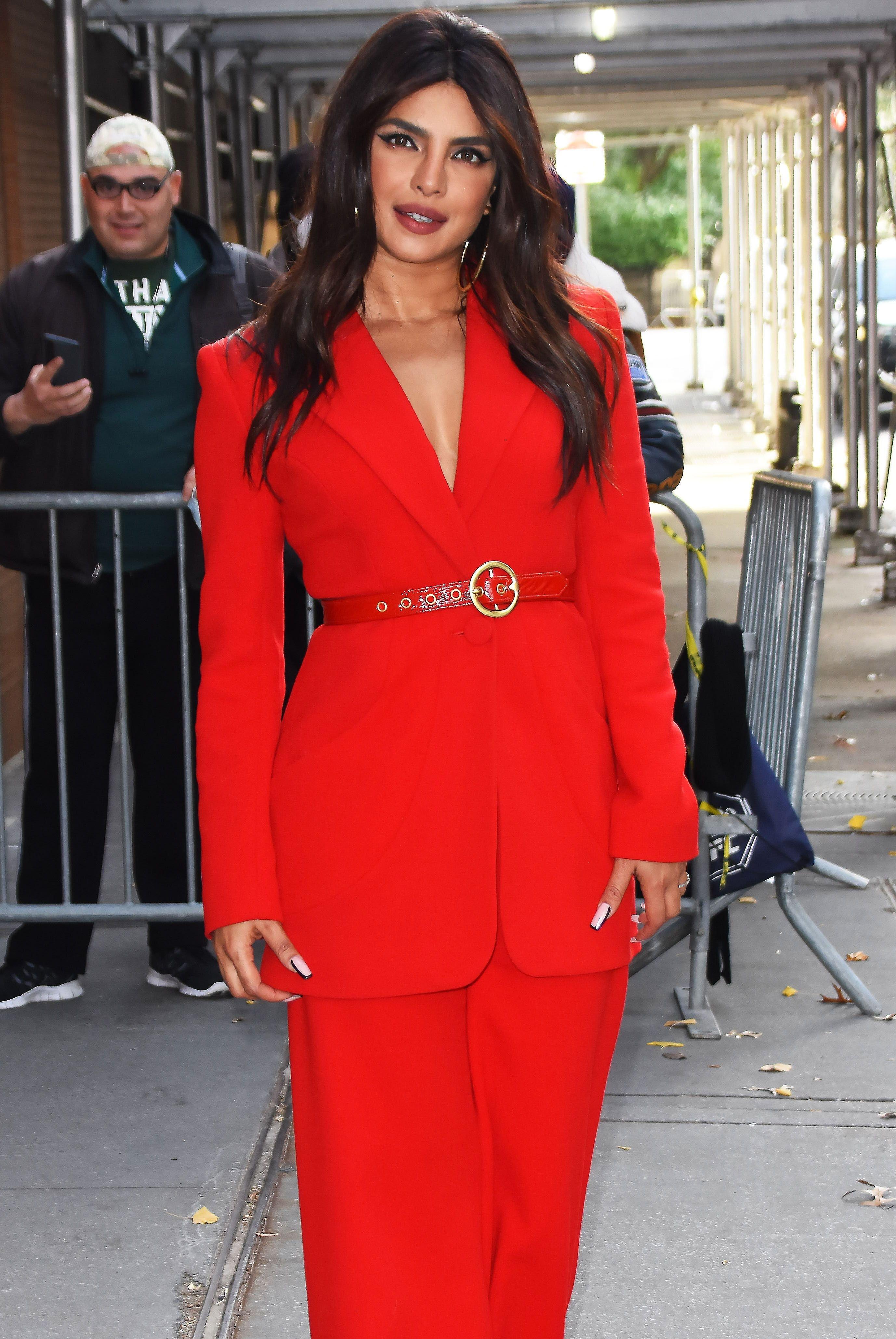 Although Priyanka does not adhere to any diet, she does ensure that she is always well hydrated, proclaiming to drink lots of water and juices throughout the day, as much as ten glasses of water a day in order to keep her skin youthful and glowing.
Priyanka does get in a bit of exercise however by using a jump rope for quick short workouts when she feels like a bit of cardio. And since a jump rope can easily fit inside of a purse, Chopra claims that no woman really has an excuse when it comes to this simple routine!