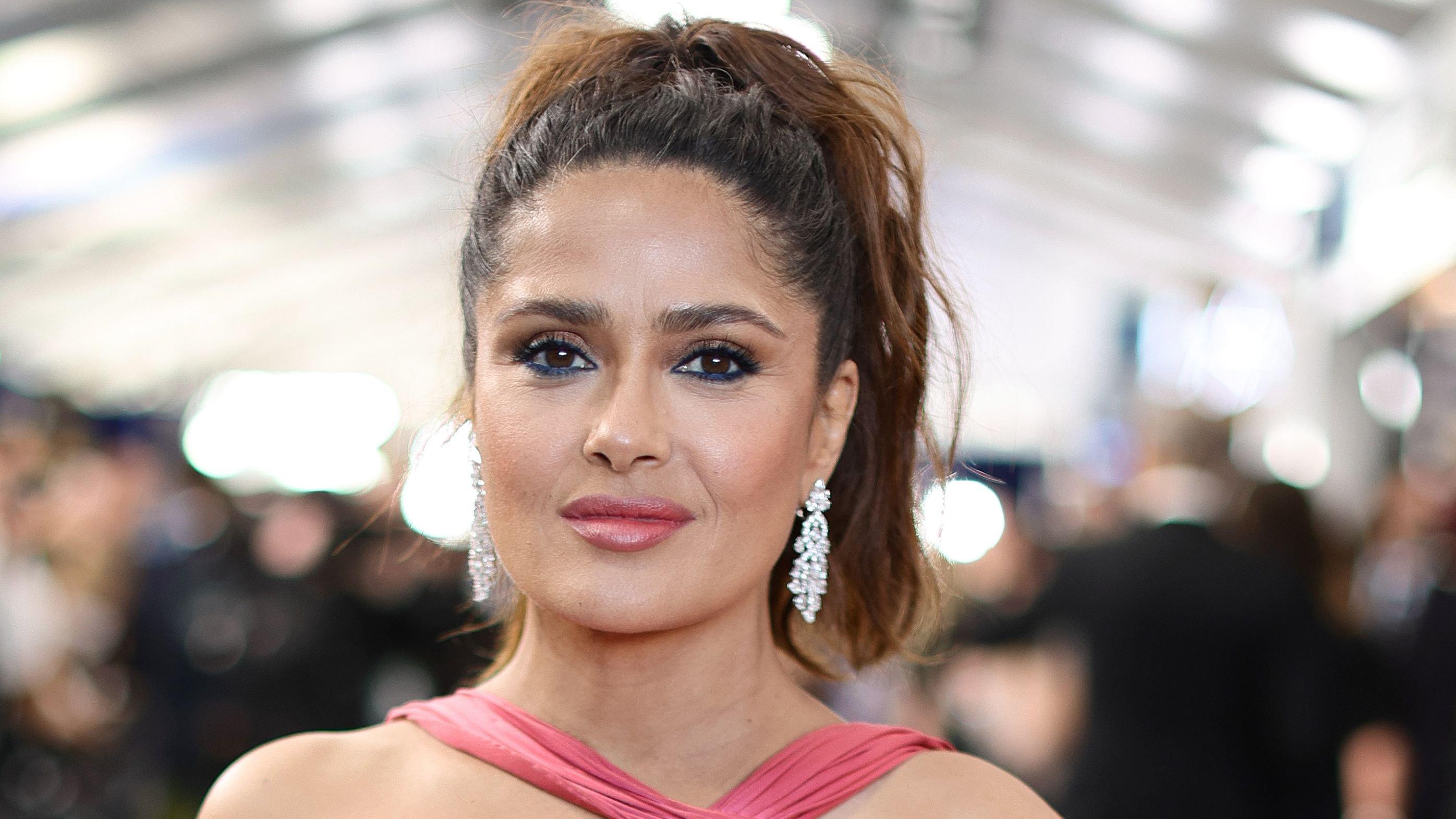 Salma Hayek Serves Eternal Glow In Swimsuits
The 'Eternals' star is serving her fans big swimsuit surprises!
Article continues below advertisement
Salma has the keys to eternal youth and vitality!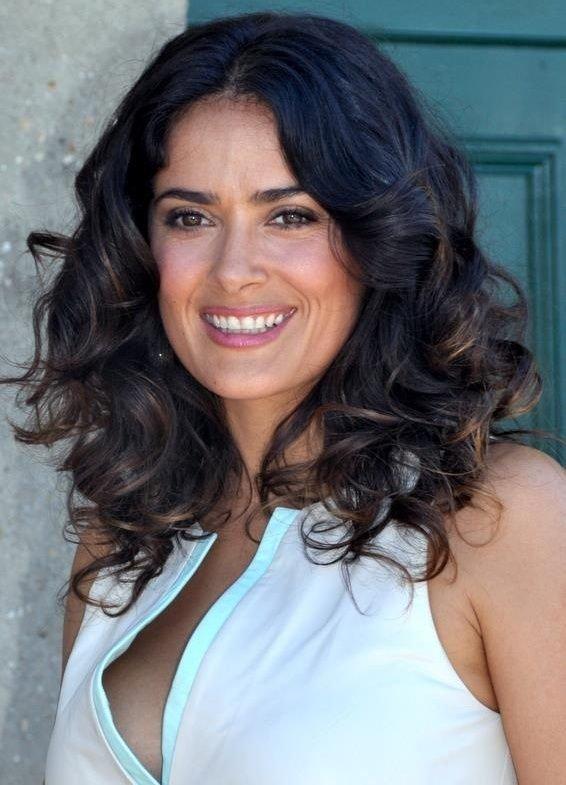 Salma Hayek has always been known for taking great care of her body, but even at 55 years young, she shows no signs of slowing down. In fact, she's busier now than she has ever been in recent memory. After bringing in the new year with a Super Bowl ad with Arnold Schwarzenegger as Hercules and Hera, respectively, Hayek has taken a small break to relax after juggling several heavyweight projects, including Marvels Eternals, which debuted at #1 at the box office and introduced the Mexican bombshell to the Marvel Cinematic Universe, starring alongside Angelina Jolie, Richard Madden, and Kumail Nanjiani.
Salma Is a Serious Jetsetter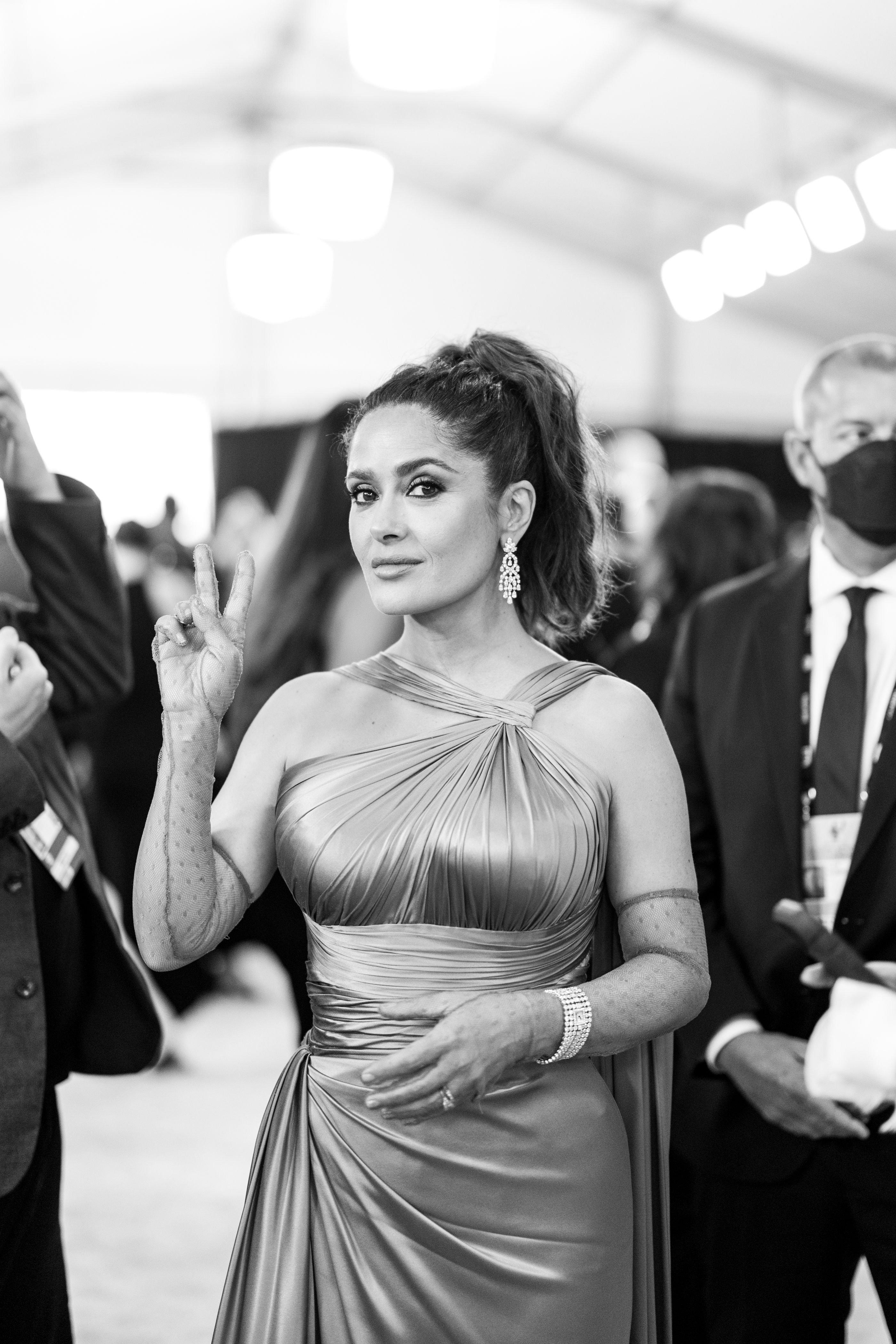 No matter what projects she may be trying to balance as a producer and her duties as a mother, Hayek still manages to celebrate her life, and her 20 million Instagram followers are used to seeing her rock a red carpet dress or relaxing poolside in a one-piece.
Either way, Salma keeps it chic, with her toned arms and legs on full display. In one post, Salma shares how she starts her daily routine, posing in a leopard-print one piece:
While fans are astonished that Hayek can keep it all together at her age, she believes that listening to her body and not killing herself with stringent diets is the key to her success.
Article continues below advertisement
Salma Is NOT The Exercise Girl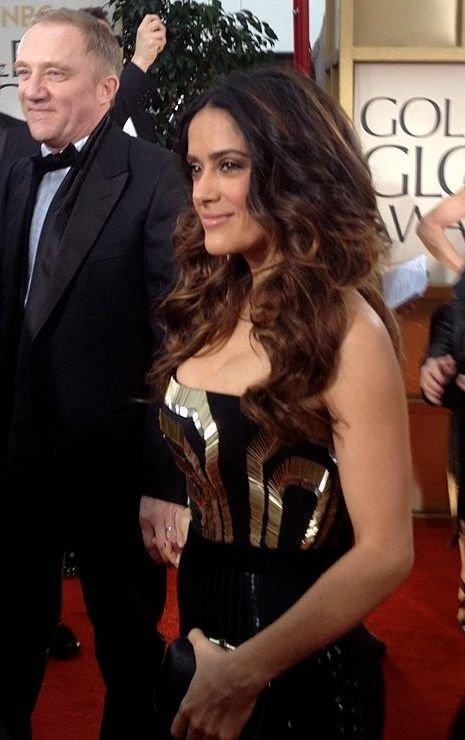 While many Hollywood stars her age are on workouts that yield outstanding results, Salma maintains a relatively low-key approach to diet and exercise by not following one standard routine. She does, however, have a trainer that she works out with around five to seven times a week. She keeps her workouts fresh by going back and forth between HIIT training, cardiovascular exercises, and strength training.
Enter Yoga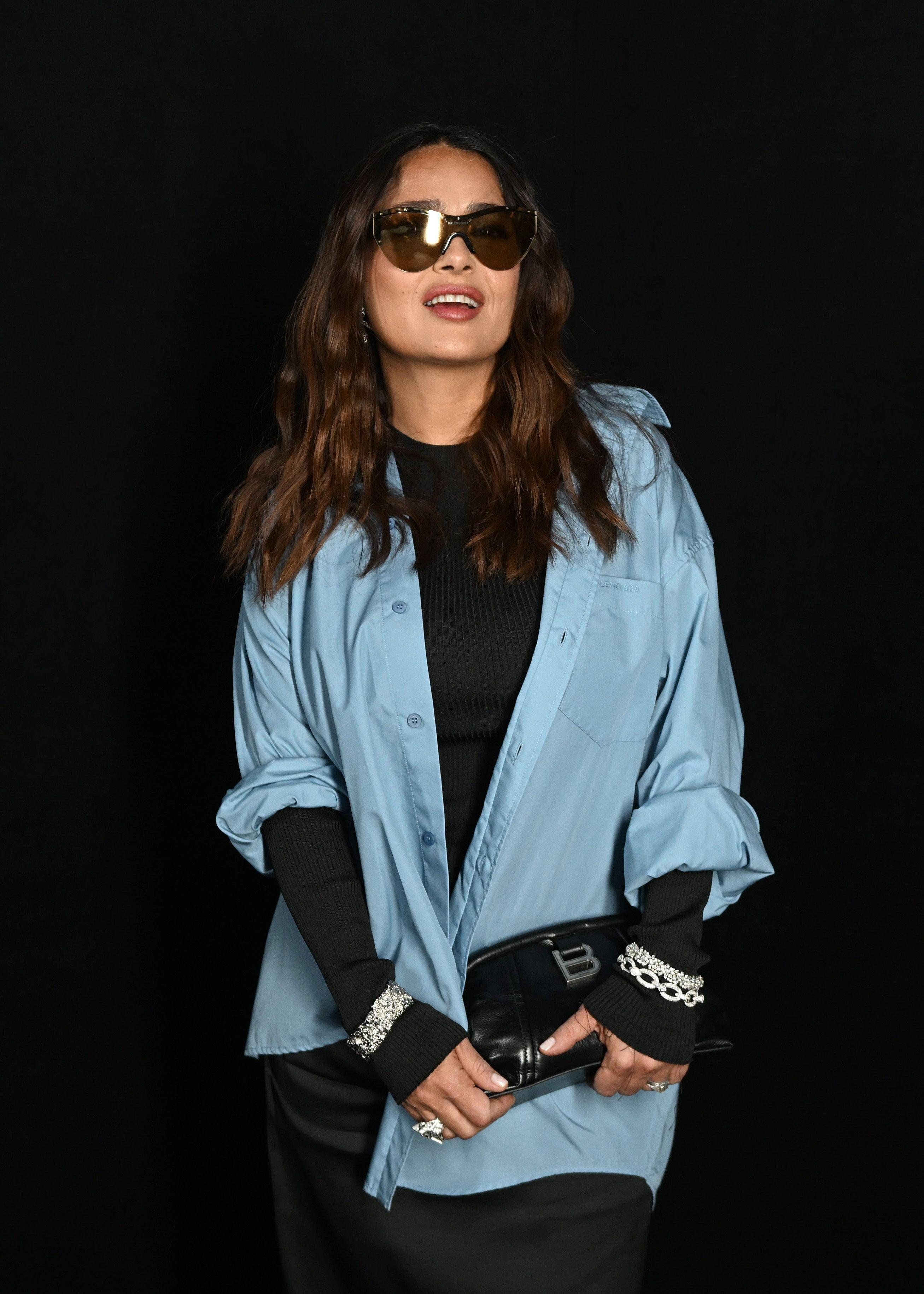 A big believer in restorative yoga, Salma likes to work her muscles every day, even holding in her muscles while brushing her teeth for certain poses to maximize her time. She claims this is one of the best ways to get in a great workout when you don't even realize it!
Enter Food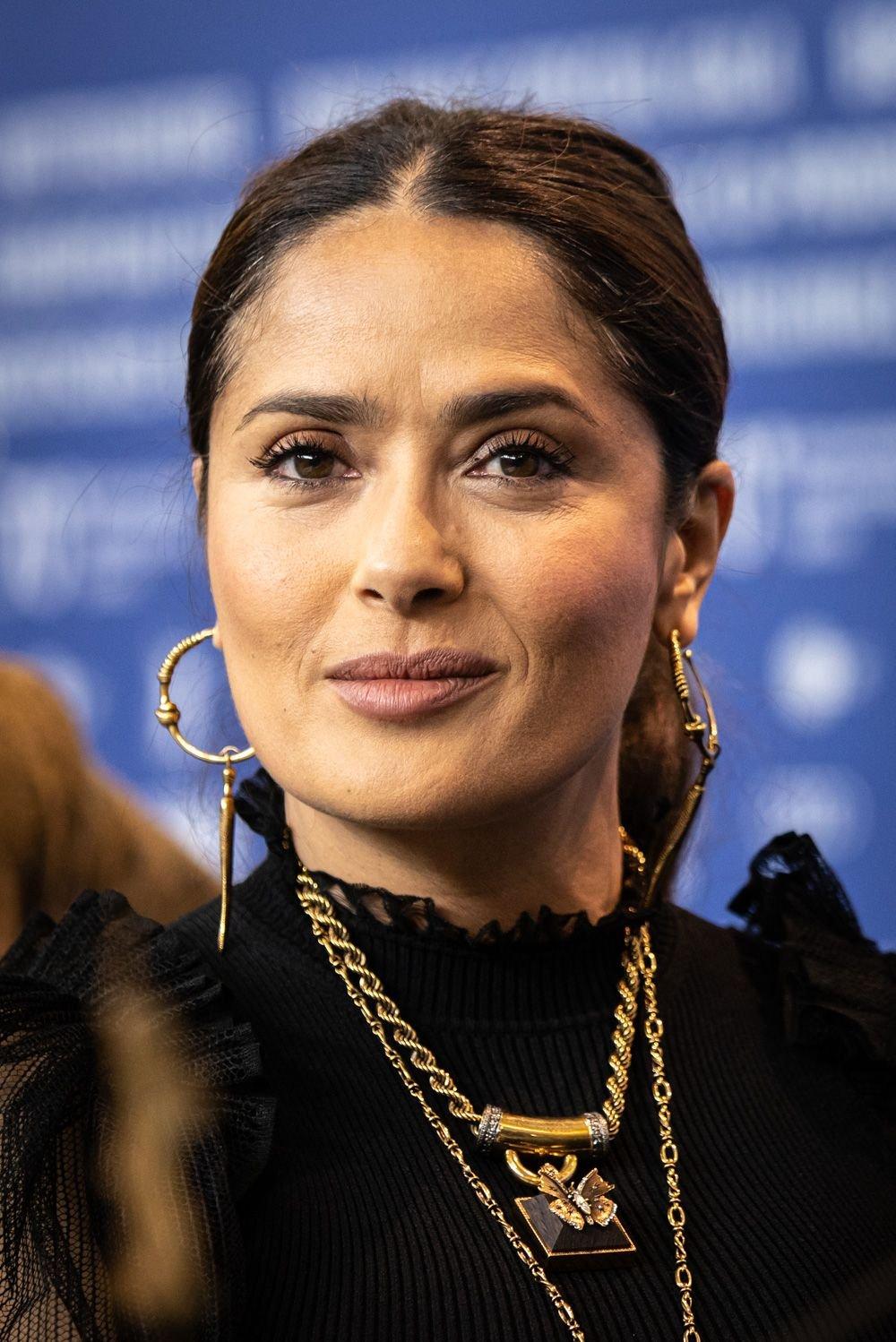 And when it comes to food, Salma rarely eats meat but doesn't follow a strict mandate regarding her eating habits. Instead, she eats in a way that feels good for her body and figure.
If it works for Salma, it works for us!