Eva Longoria Flaunts Legs While 'Having Too Much Fun In Mexico'
46-year-old Desperate Housewives alum Eva Longoria lives the real-life suburban wife luxury lifestyle. Her lifelong dream of shifting the US perspective of Mexican culture finally comes to fruition with her latest Tequila partnership. The actress joined forces with Casa del Sol to add a feminine touch to the traditionally perceived masculine drink, and so far, it's been a successful venture.
Article continues below advertisement
Is There Such A Thing As Too Much Fun?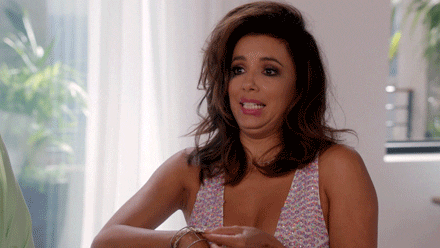 Eva stretched out her slender leg on the streets of Mexico, wearing a Gold off-shoulder dress with a bold brown statement belt and cowgirl boots. She fit into the background like she was meant to be there, and if her caption is any indication, she had a fun-filled time. The actress wrote,
Might be having too much fun in Mexico 🍹.
-
But is there such a thing as "too much fun?" We think not! The thigh-high slit on her yellow dress showed off her tone legs, letting us know she's still got it and would forever be THAT girl. It's not like we doubted because nobody could ever dethrone Gabrielle Solis. However, the star of her photoshoot wasn't her pretty smile but the bottle of Casa del Sol tequila she perched on her knees.
Why Wait Until Now?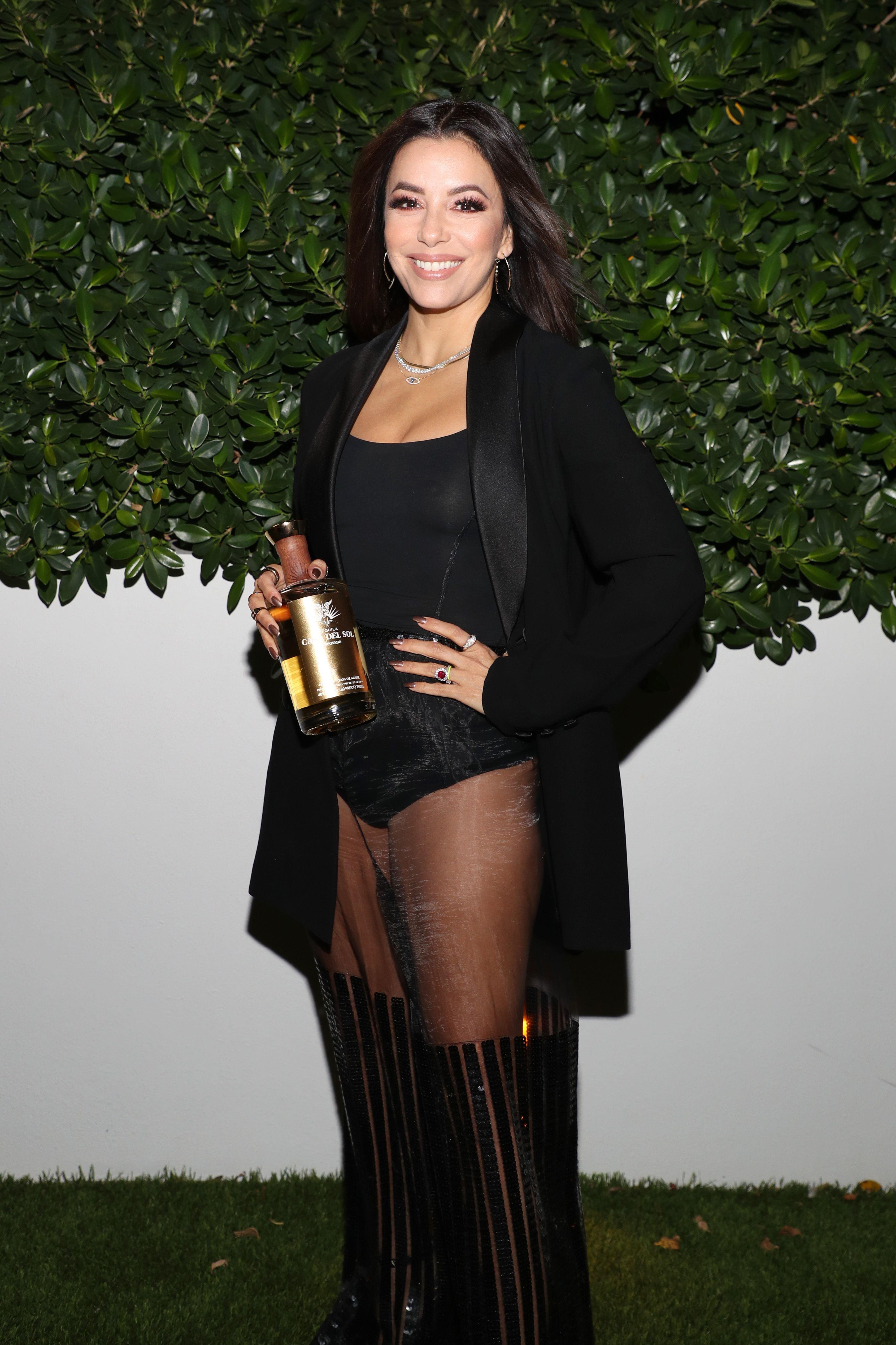 Best believe Eva's heart is in her brand as she waited 20 years to put her stamp of approval on a Tequila company finally. The 46-year-old director told Harpers Bazaar she fielded several requests throughout her career because of her heritage. Despite the prospects and dollar signs, Eva waited until it felt right to get into the business, and it was worth the wait.
Casa del Sol was the first company that came wanting to honor Mexican heritage first and honor the art of making tequila.
-
Article continues below advertisement
The Women's Tequila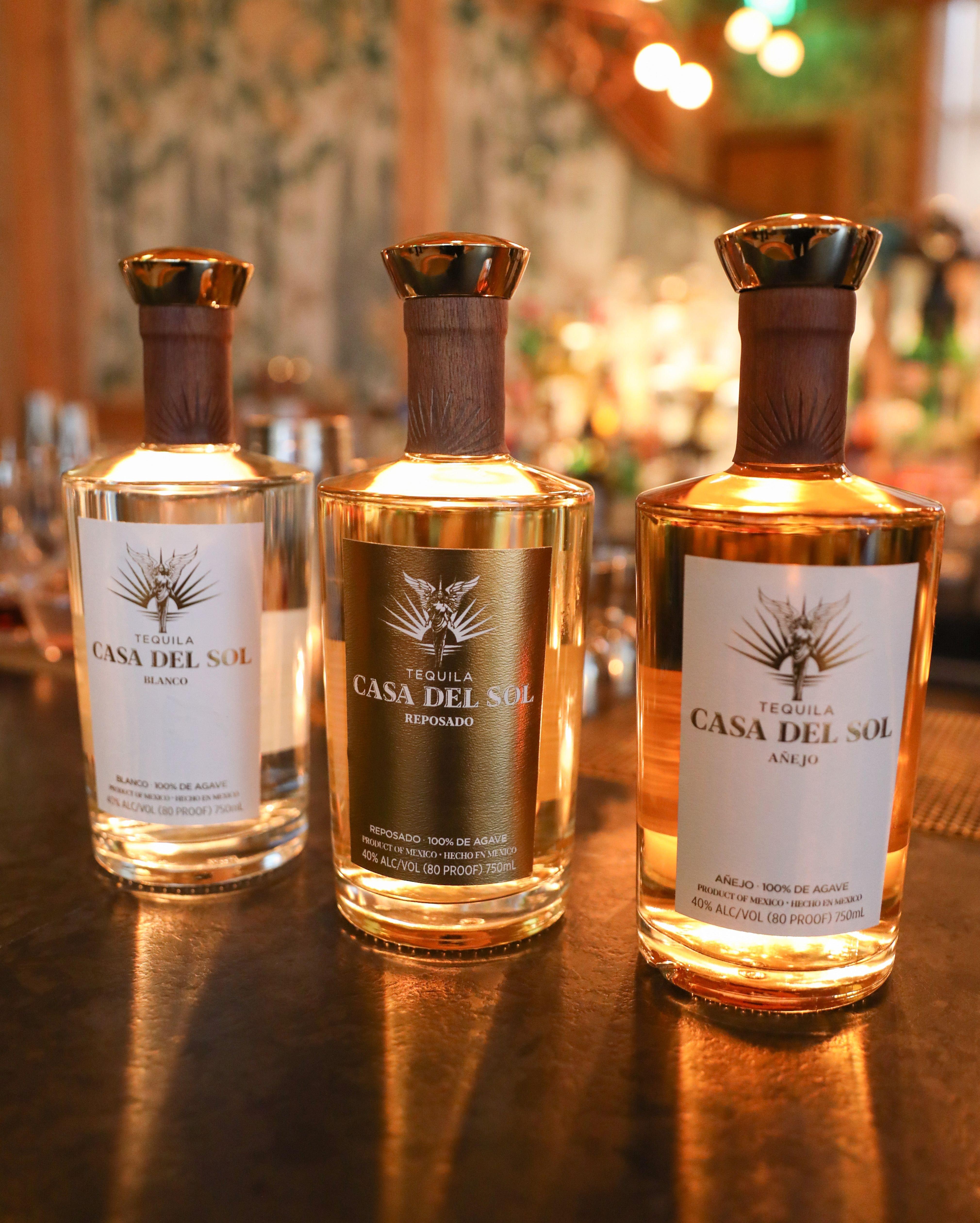 When Eva says Casa del Sol is a feminine brand, she doesn't necessarily mean it's a women's drink (though the ladies love it), but female executives run it. Traditionally, men hold decision-making positions in businesses, not just tequila brands, though they also dominate alcohol-making companies. To narrow the gender inequality gap and disadvantages women face in employment, Eva's Casa del Sol employs all kinds of qualified women, from single women to new mothers - the demographic that's often overlooked.
Make A Spicy Margarita With Eva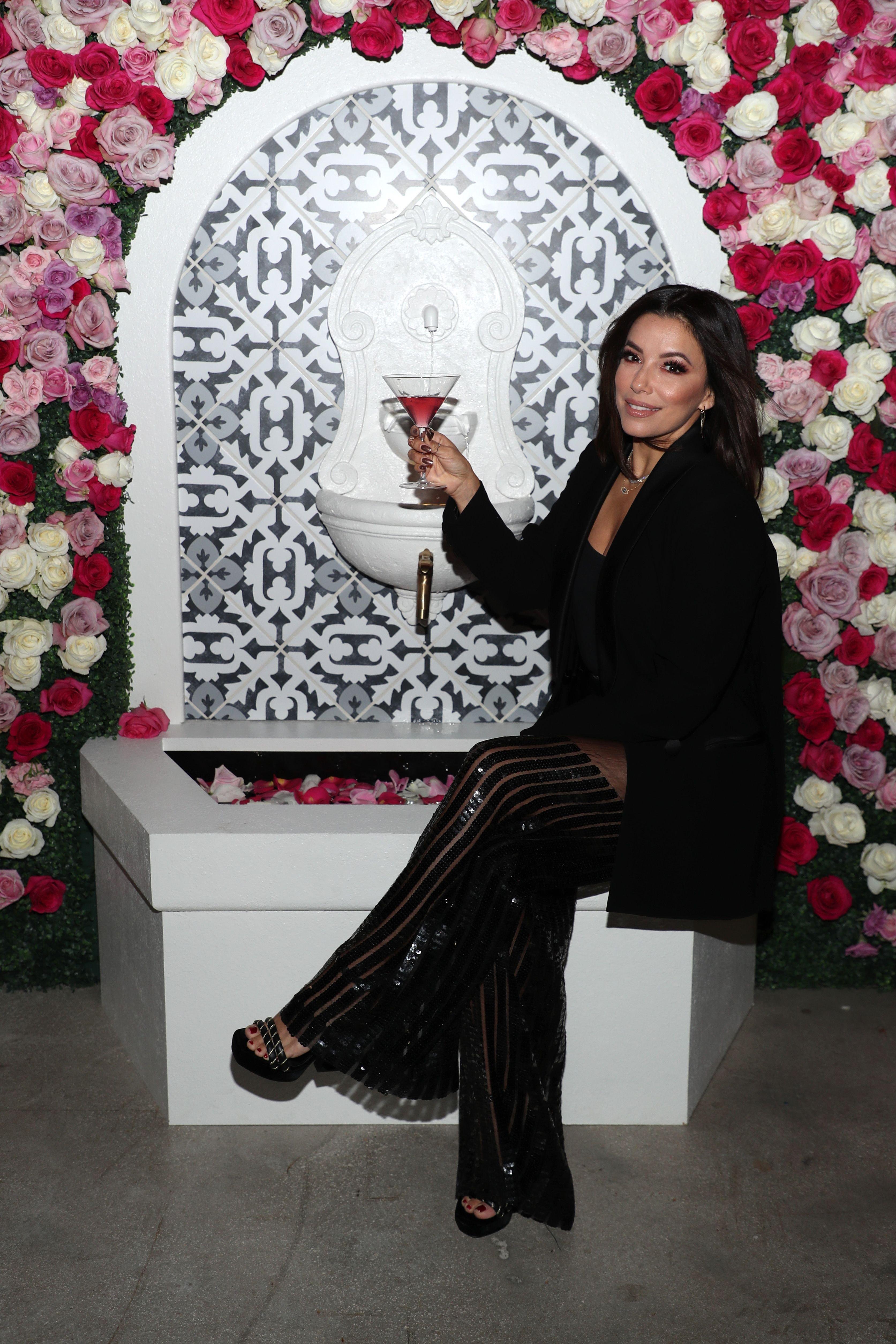 Eva isn't all work and no play, thankfully. A few days ago, on World Margarita Day (there's a special day for everything), the actress filmed a fun tutorial on making a Spicy Margarita with Casa del Sol.
Eva used her makeup artist's recipe, which you can see in the video below.