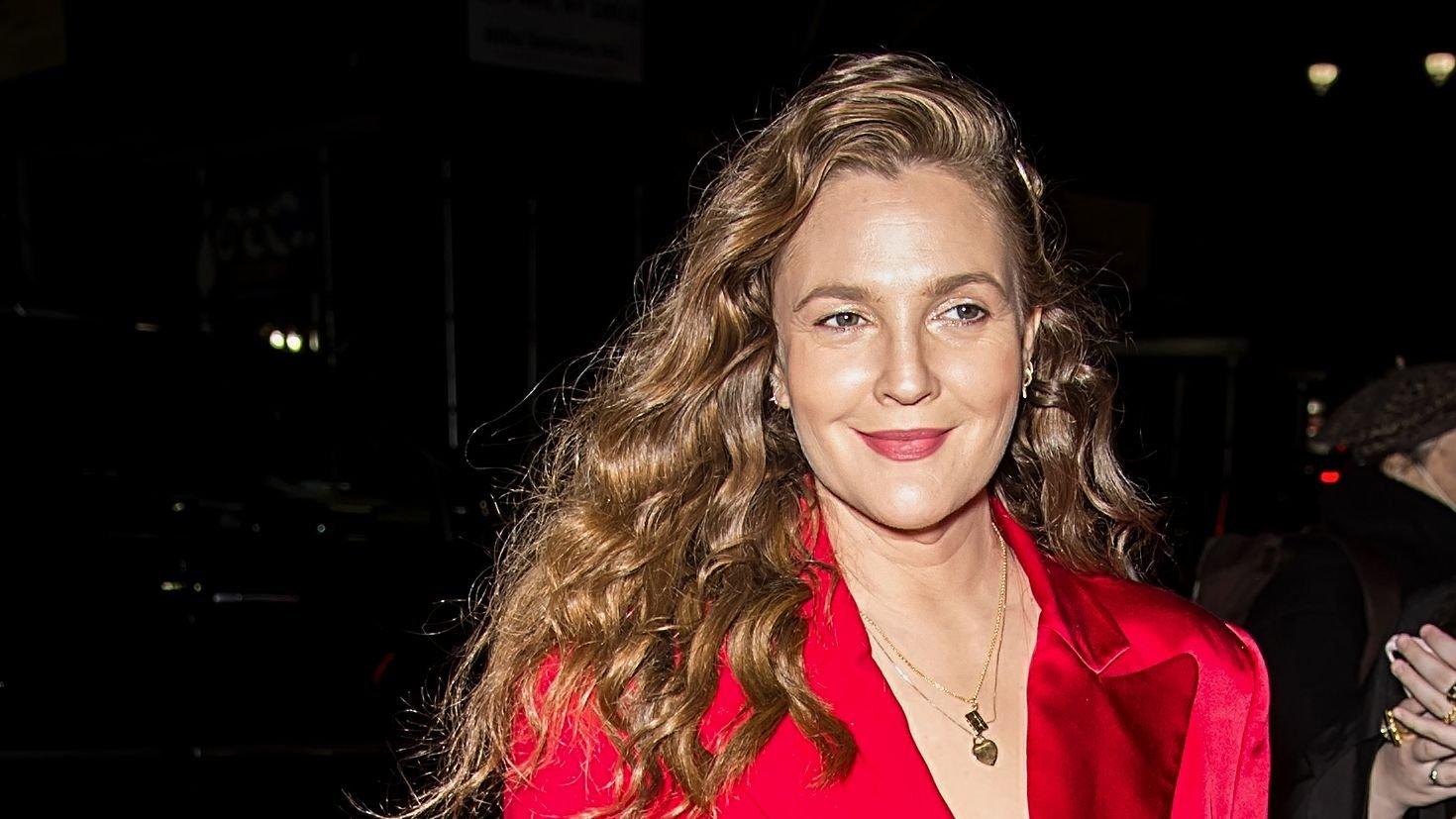 Drew Barrymore Stuns In Floral Dress
Drew Barrymore proved once again that's she's your everyday girl despite the fame and fortune as she got ready for her appearance on Jimmy Fallon's show. The 47-year-old actress changed her outfit three times before settling on a simple Fallon sweatshirt and denim pants combo but not before we caught a glimpse of her 80s-inspired floral-print dress.
Article continues below advertisement
Getting Ready With Drew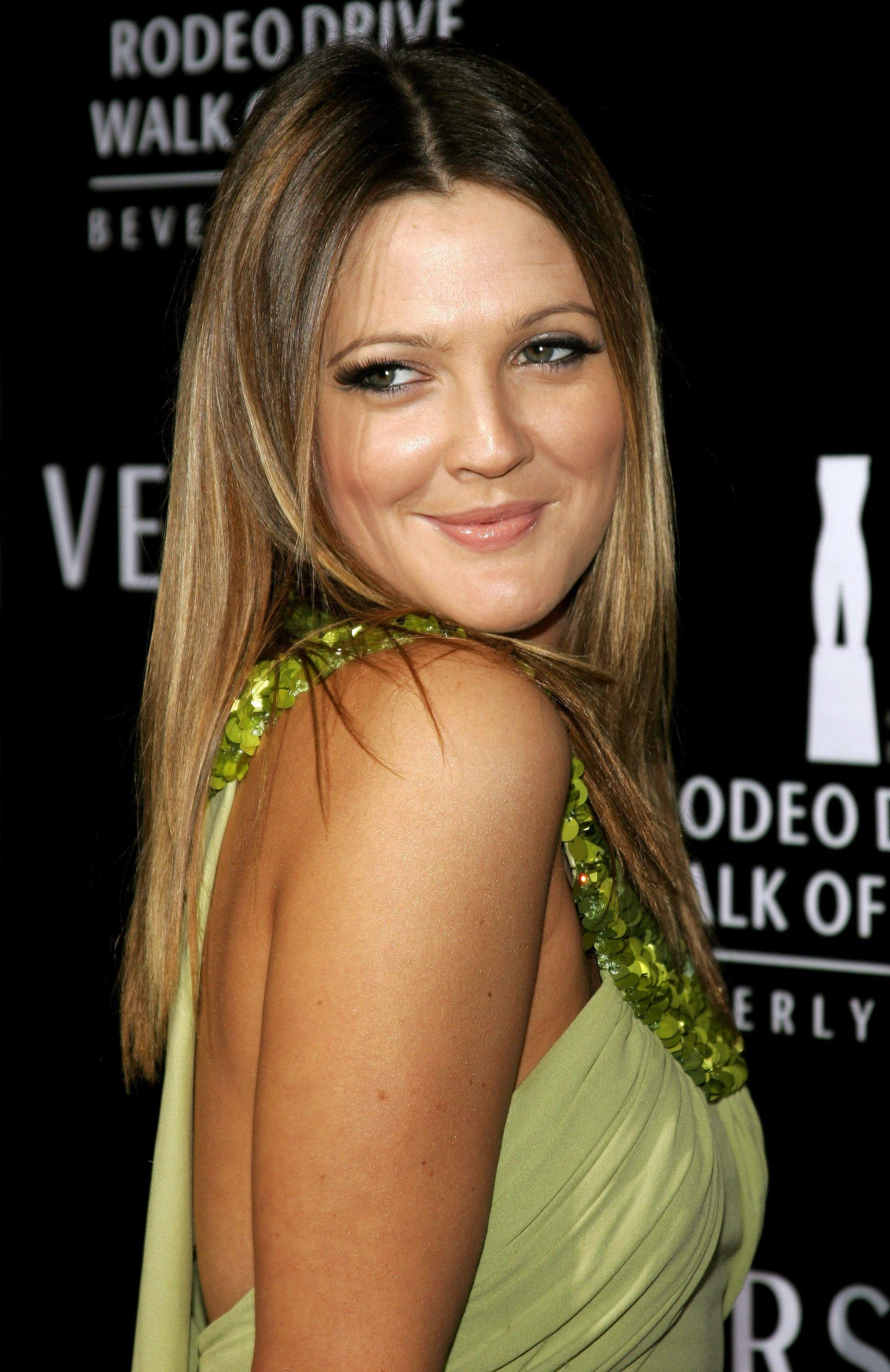 Getting in the right headspace before a major show appearance does wonders for your confidence, and Drew Barrymore knows that all too well. As a talk show host herself, the actress now knows the Do's and Dont's of the trade, and she made sure to harness all that she learned for her Fallon Tonight appearance.
Drew invited her 15 million-plus Instagram followers to get ready with her from the makeup room to the dressing room. In that short intimate moment with her fans, she revealed HBO's hit TV series Euphoria inspired her makeup as she picked up a FLOWER palette from her makeup brand.
Then, she tried on three different outfits, including two floral print designs - one dress and a dress shirt. The casual midi dress had a rose pink background and blue floral motifs reminiscent of the 1980s, and she topped off the look with bright pink lipstick. Unfortunately, the talk show hostess wasn't feeling the outfit as much as us, so she changed.
Flower Beauty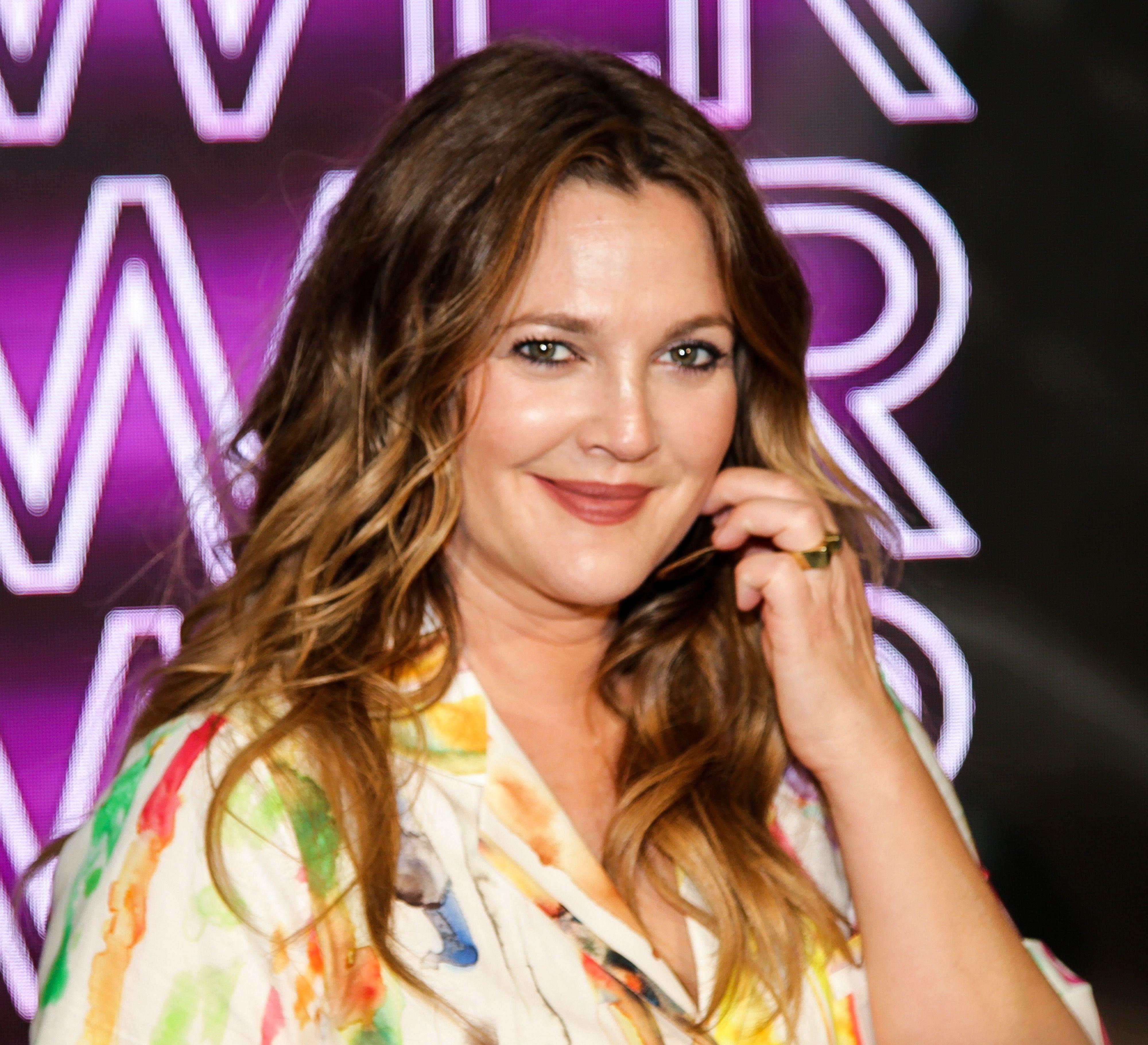 FLOWER Beauty is part of Drew Barrymore's business empire which she launched in 1995. The cosmetics off-shoot started in 2012 and has grown into a beauty empire. Fans love it for its affordability and cruelty-free products. Since its inception, the brand has won many awards and has glowering reviews for its quality and efficiency.
Article continues below advertisement
Something Casual For A Night Chat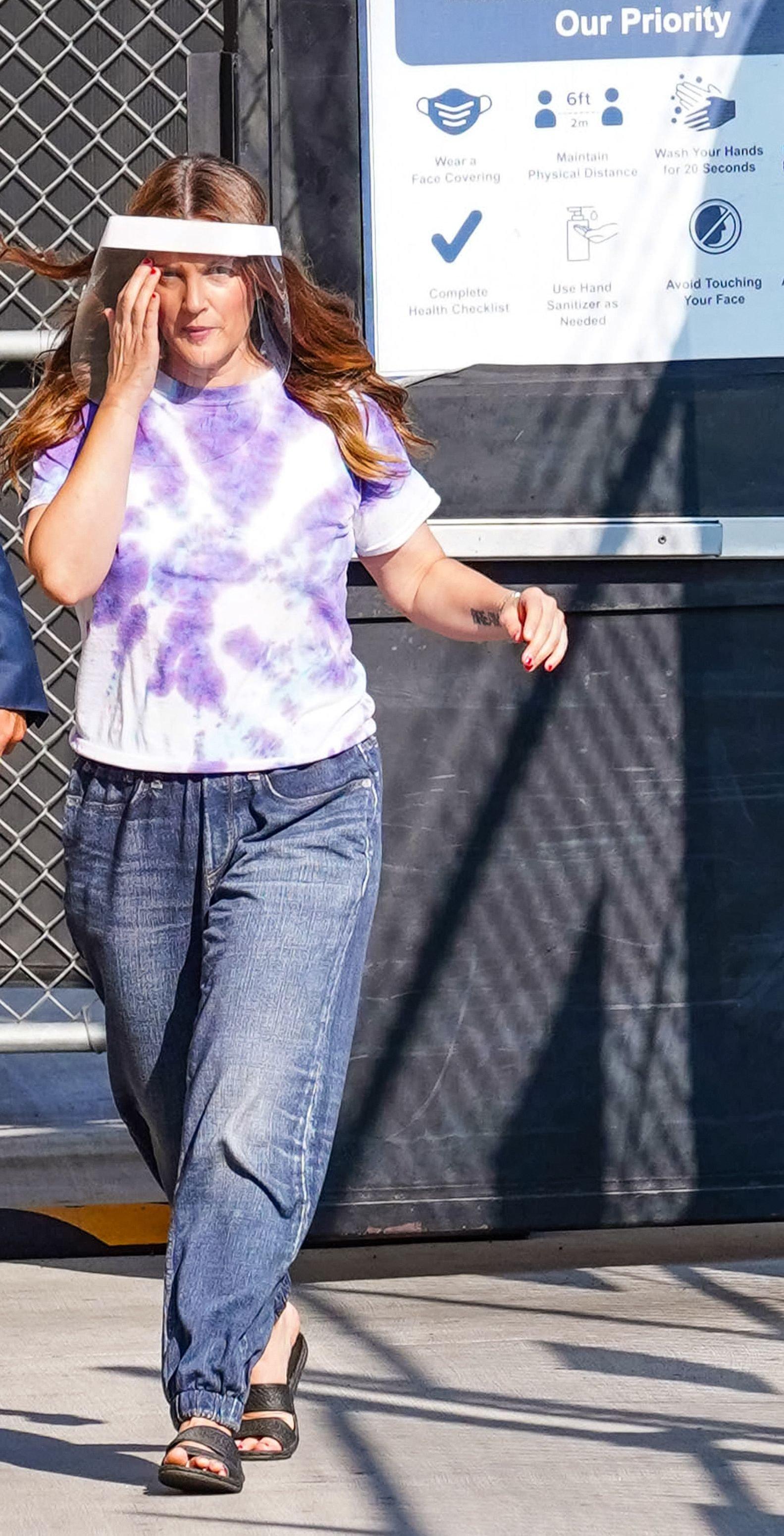 Drew settled for a crewneck grey pullover with bold letters spelling Fallon in blue on the chest. Thankfully, she kept her bubblegum pink lipstick and left her hair down the center in waves as she prepared to take on the night. Because she rolled up her sleeves, we caught a glimpse of her arm tattoo though it wasn't close enough to read.
The Lemon Challenge
You can always count on Drew to participate in a fun game; after all, she has an entire segment on her show dedicated to games. Jimmy challenged her to do the Lemon Challenge, where they had to eat lemon wedges without reacting. The best friends started so well and almost got through until the tinge hit and Jimmy broke character. Drew, however, commended the fruit selection saying these were good lemons (quality lemons.)