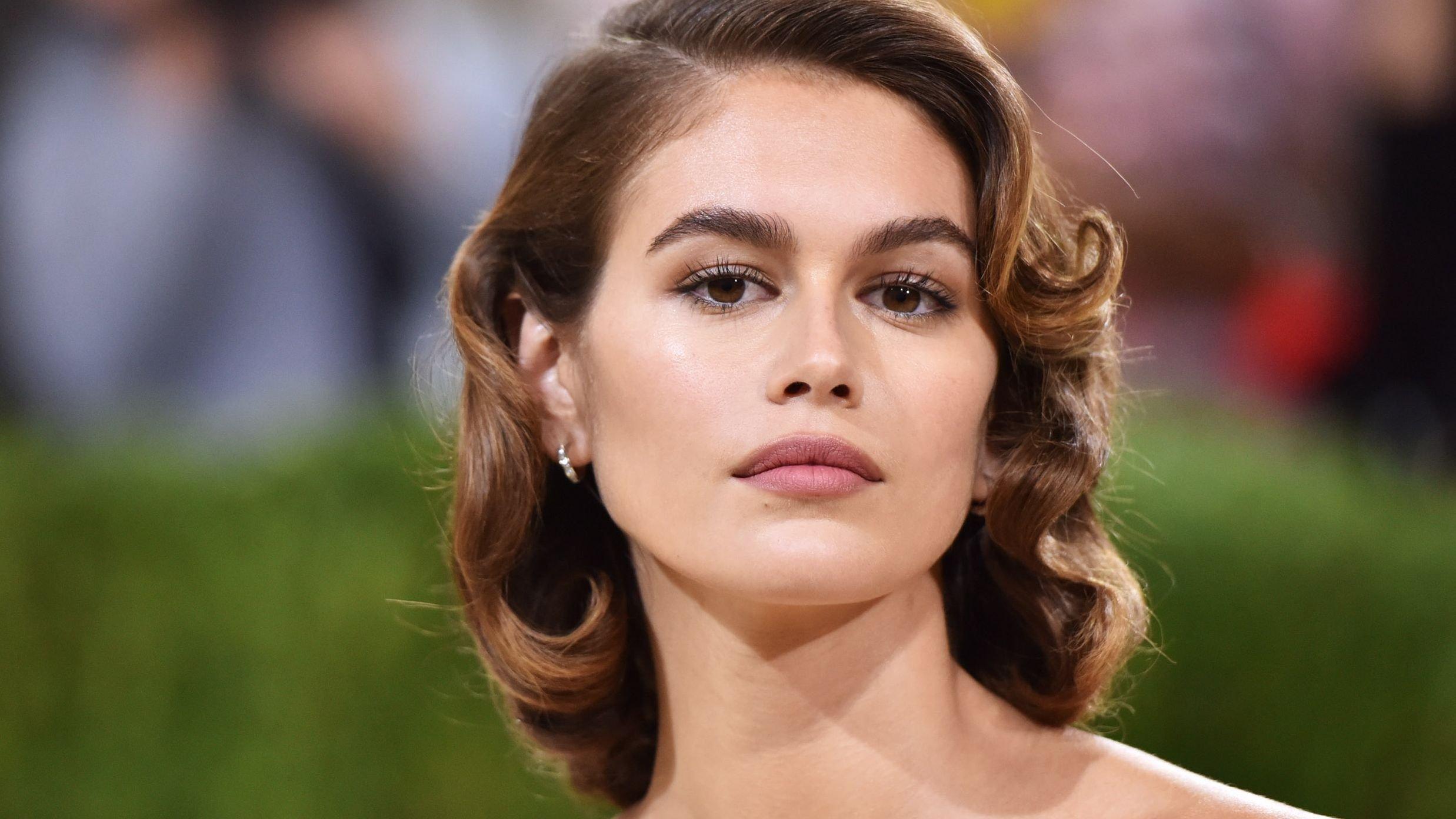 Kaia Gerber Stuns In Strapless Oscar de la Renta
Kaia Gerber might well be this generation's old-school glam poster child. The 20-year-old supermodel and daughter to Cindy Crawford may go edgy '90s in her Calvin Klein commercials, but there's a classy streak to the "it" girl now getting tapped by every major brand around.
In 2021, Kaia attended the star-studded Met Gala in a stunning and feminine strapless dress, opting for luxury and custom-made Oscar de la Renta. The all-black look was flawless. Check it out below.
Article continues below advertisement
Dazzles In Oscar de la Renta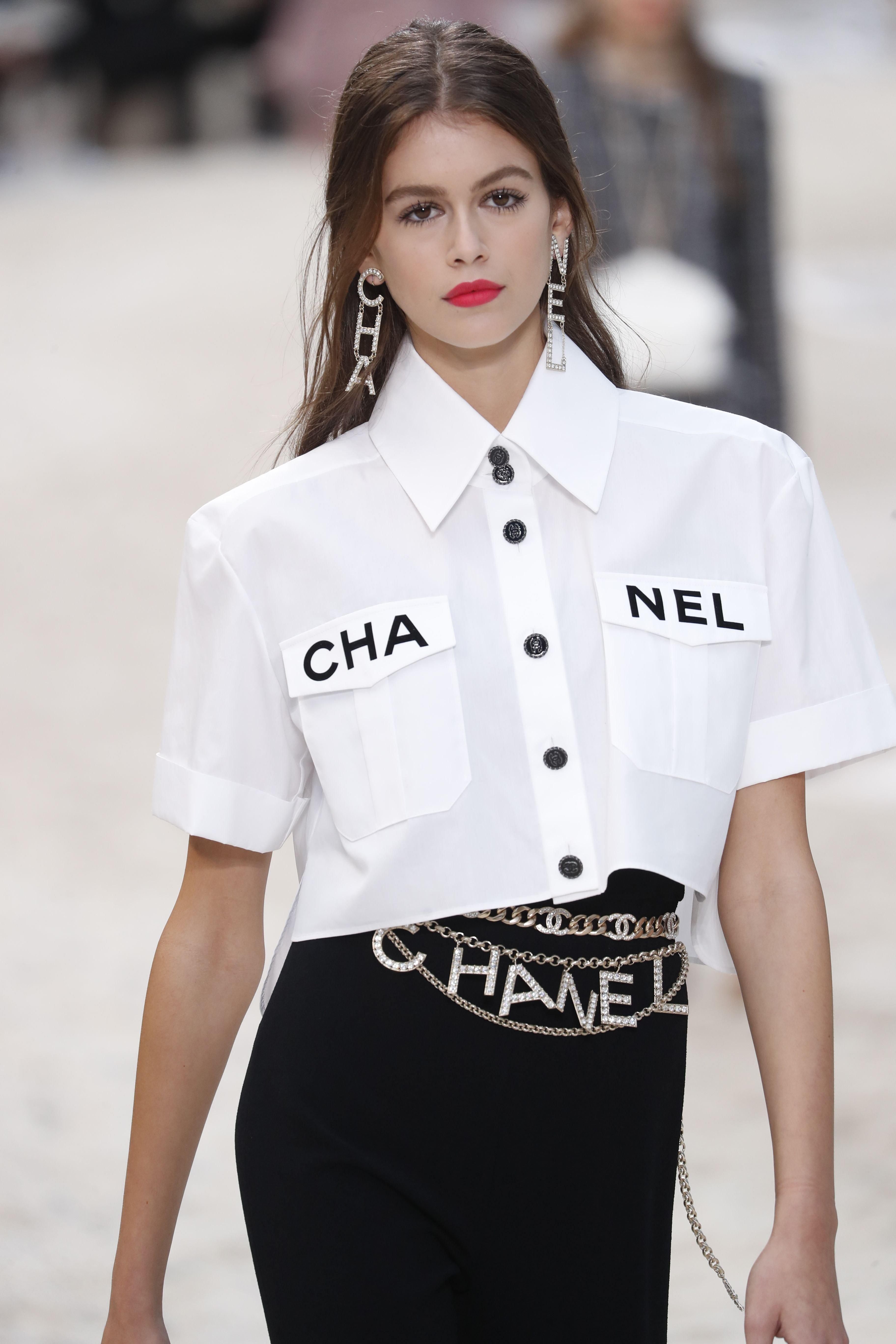 Scroll for the photos. Celebrity worshippers of Oscar de la Renta include fashion queen Blake Lively, singer Katy Perry, and actress Jessica Chastain. Kaia rocked up to the Gala in a tiny waist and massive bouffant black dress, one boasting refined, silky fabrics, a plunging strapless finish, plus a leaf-accent and somewhat-scalloped chest detail.
Effortlessly classy, the Marc Jacobs fragrance face went for doll-like and curled 1940s hair, sporting a red lip and discreet matt makeup.
See More Photos Below
Oscar de la Renta ensured the appearance was marked on its social media, posting to Instagram and writing: "The Best of 2021: @kaiagerber was a vision as she channeled classic American glamour for the #metgala in a custom corset gown with ivy thread work embroidery. #odlrredcarpet." Fans, meanwhile, were quick to pick up on the old-school glam - one wrote:
"Beautiful embroidery and navy?..if my eyes aren't deceiving me, is gorgeous on Miss Crawford. Very "Old Hollywood."
Article continues below advertisement
Listing Her Modeling Perks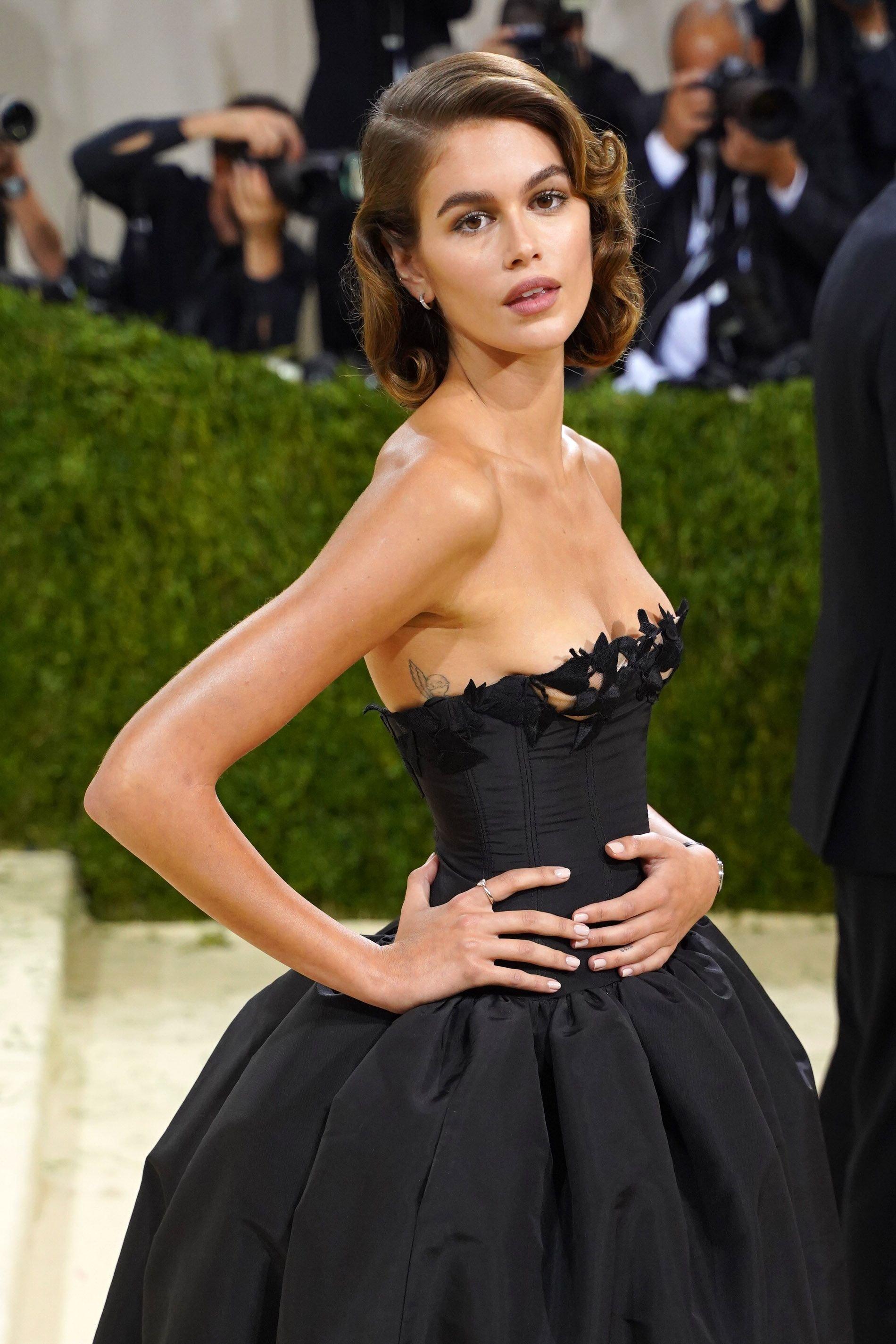 Kaia, who has walked for the likes of Chanel, Prada, and Saint Laurent, has opened up on what she feels she's gained the most in her modeling career.
"My favorite thing about being a model is the people that I meet. I don't think there's any other job where you get to learn so many things about so many different people. I just love forging new relationships," she told Vogue.
Not Much Free Time
The ex to Pete Davidson was still in high school when the iconic magazine profiled her, adding: "I use my free time for work, but because I love it so much, it doesn't feel like work and I still have fun with it. I don't really have days where I can sit and do nothing!" Kaia has, since 2018, been the face of YSL Beauty - the French label's clothes, meanwhile, are fronted by 25-year-old supermodel Hailey Bieber. For more from Kaia, give her Instagram a follow.