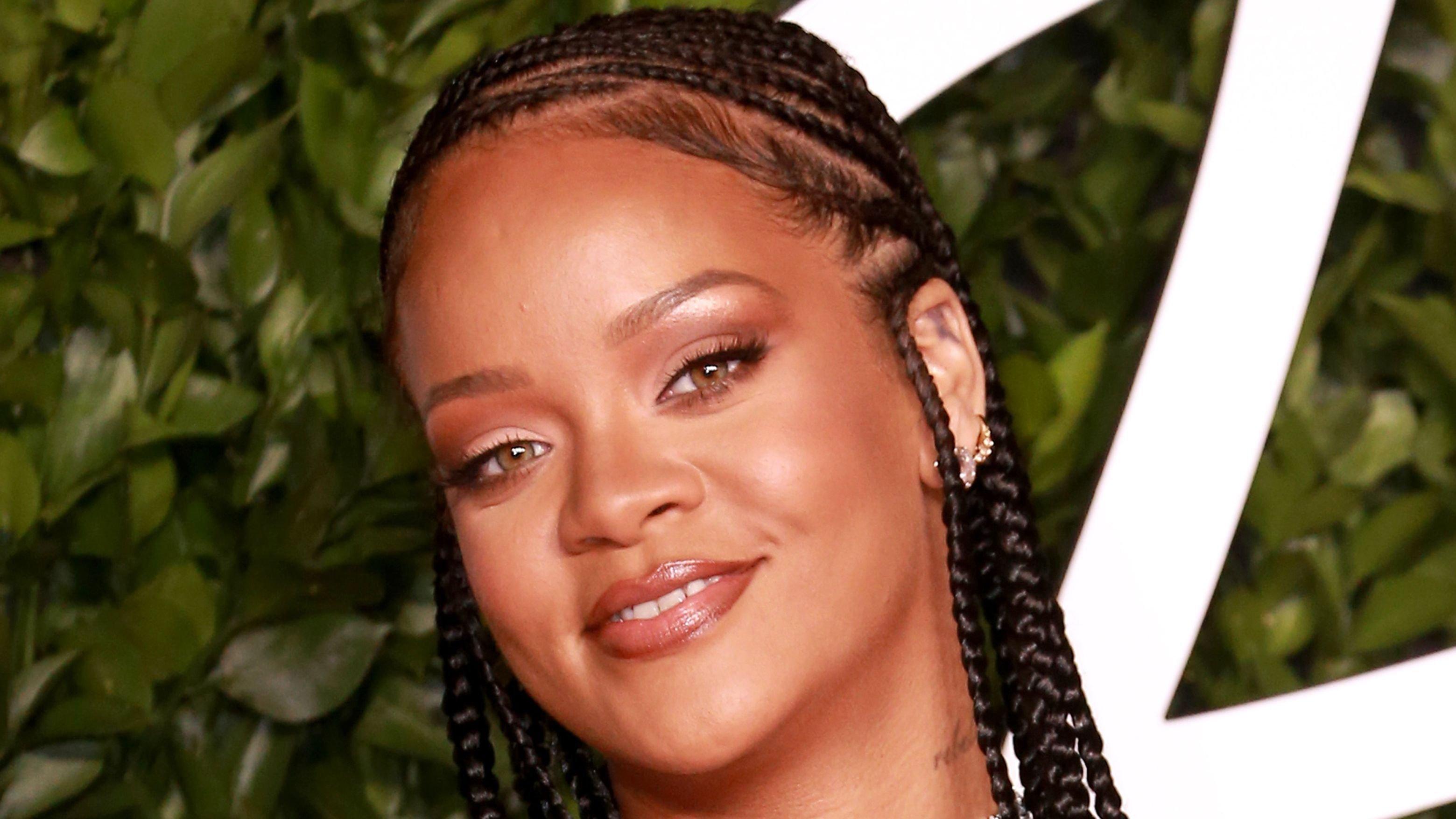 Rihanna Glows While Dancing For 'Hustla Baby 2.0'
Rihanna has been a delight these past months since she revealed her pregnancy, and we can't decide who we love more - Pregnant Robyn or Makeup Fenty. We've decided to choose both since the billionaire makes it easy for us to love every part of her, whether she's killing it at fashion shows with her growing bump or showing off her makeup application skills.
Article continues below advertisement
CEO Of Glow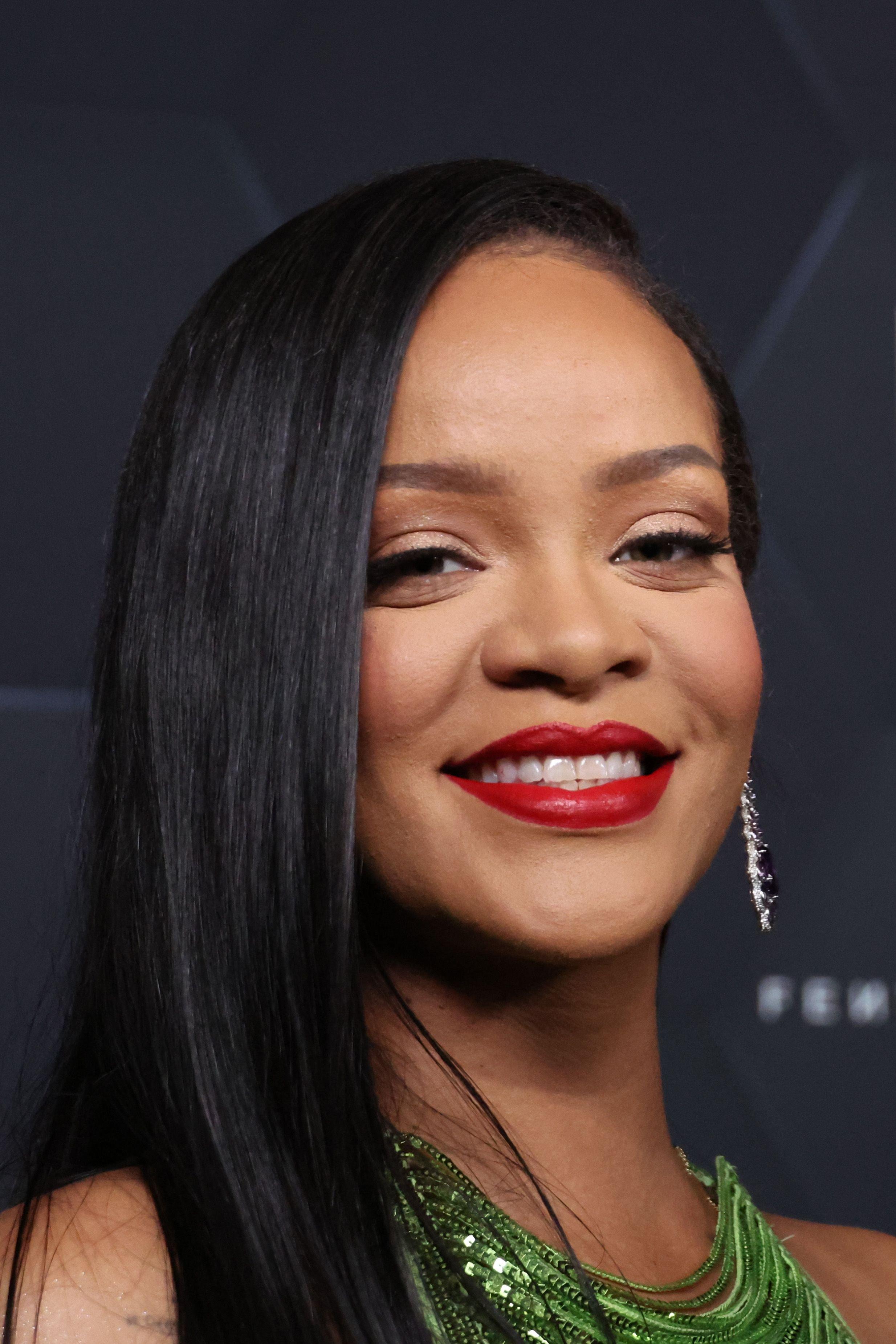 Before the bump, Rihanna had other things cooking businesswise, as we learned from Fenty Beauty's latest post. As the official page put it, the CEO of GLOW turned up to a mash-up playing on the words KILLAWATT and GLOW. If they sound familiar, it's because KILLAWATT is the name of one of Riri's liquid highlighters guaranteed to make you stand out with its shiny glow.
The business mogul danced in a pink silk dress as she applied makeup to her face highlighting her hair and jewelry. She wrapped her shiny black hair in a messy chignon while expertly showing off her tube of Hustla Baby 2.0 Liquid Killawatt highlighter.
Fenty Beauty Is Now In ULTA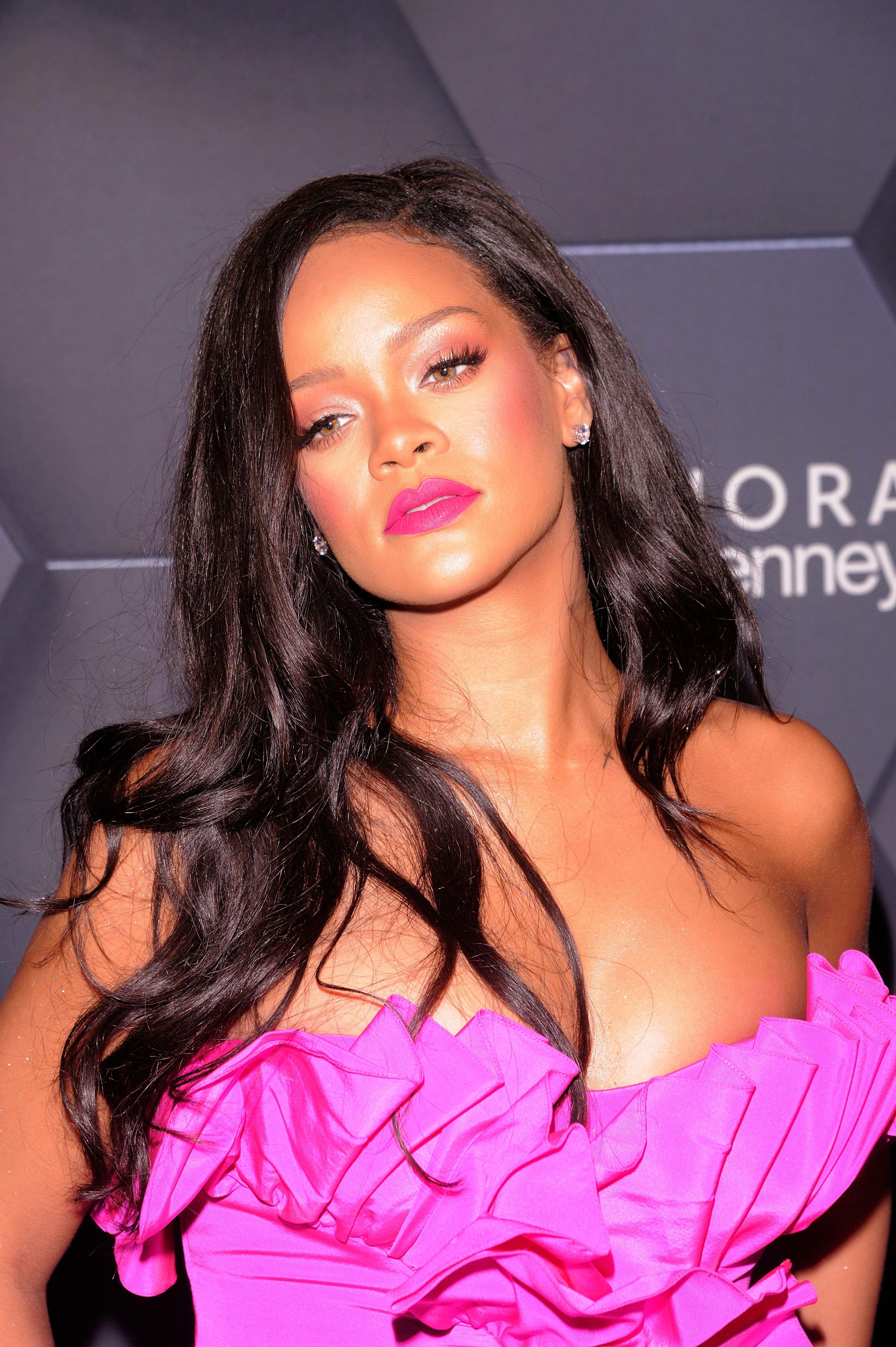 The good news is that you can get the liquid Killawatt and more Fenty Beauty products at ULTA Beauty from March 6. Last month, Rihanna announced the new partnership with a special video detailing her easy-to-follow makeup routine. Though the product is only available in select stores, fans can already see the setup in some of their neighborhoods, and of course, the first stop was the new ICON collection.
Article continues below advertisement
Makeup Lessons With The Bad Gal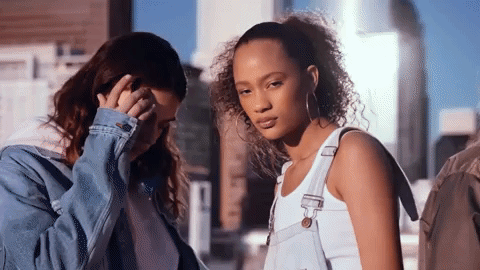 Don't you just love it when Rihanna gives makeup lessons? They're so simple and easy to follow. She showed her three easy steps while promoting her new partnership.
The first step is PRO FILTR, then Define and Contour, and finally blot with Invisimatte translucent powder. Last but not least, in Riri's words, is Gloss Bomb.
She then let the cat out of the bag - Fenty Beauty is now available at select ULTA Beauty stores.
Fenty Beauty And Fenty Skin Party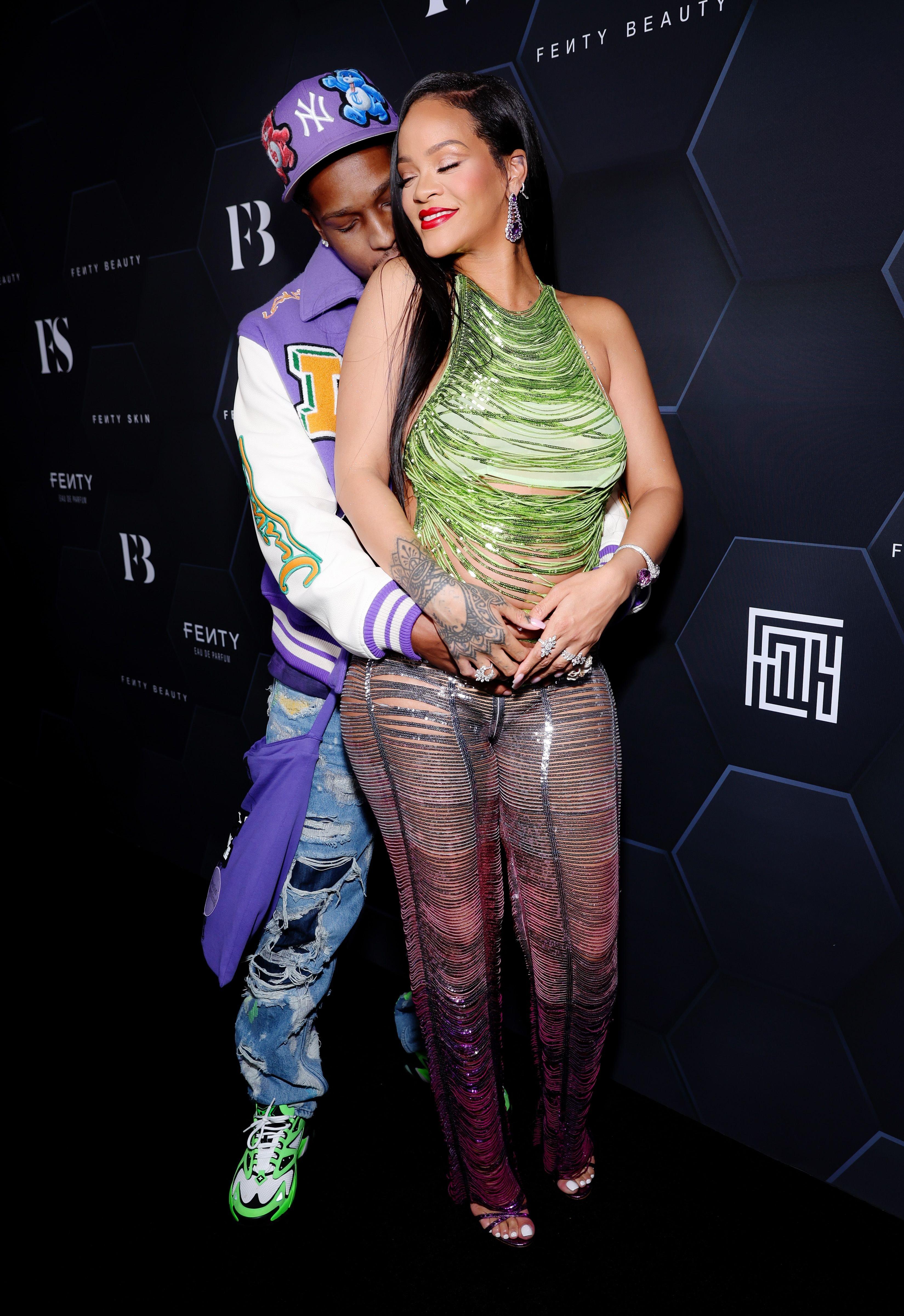 This year, Rihanna's annual Fenty Beauty and Fenty Skin Party introduced us to the new status quo defying maternity style Rihanna's been serving. Riri attended the party with her boyfriend and baby daddy, A$AP Rocky, and we wouldn't soon forget how they gushed over each other. First, Rihanna called her to boo a keeper after he said he loved everything about her. When the red carpet reporter asked him about his favorite product, he replied, "Her." We're not swooning. You are!