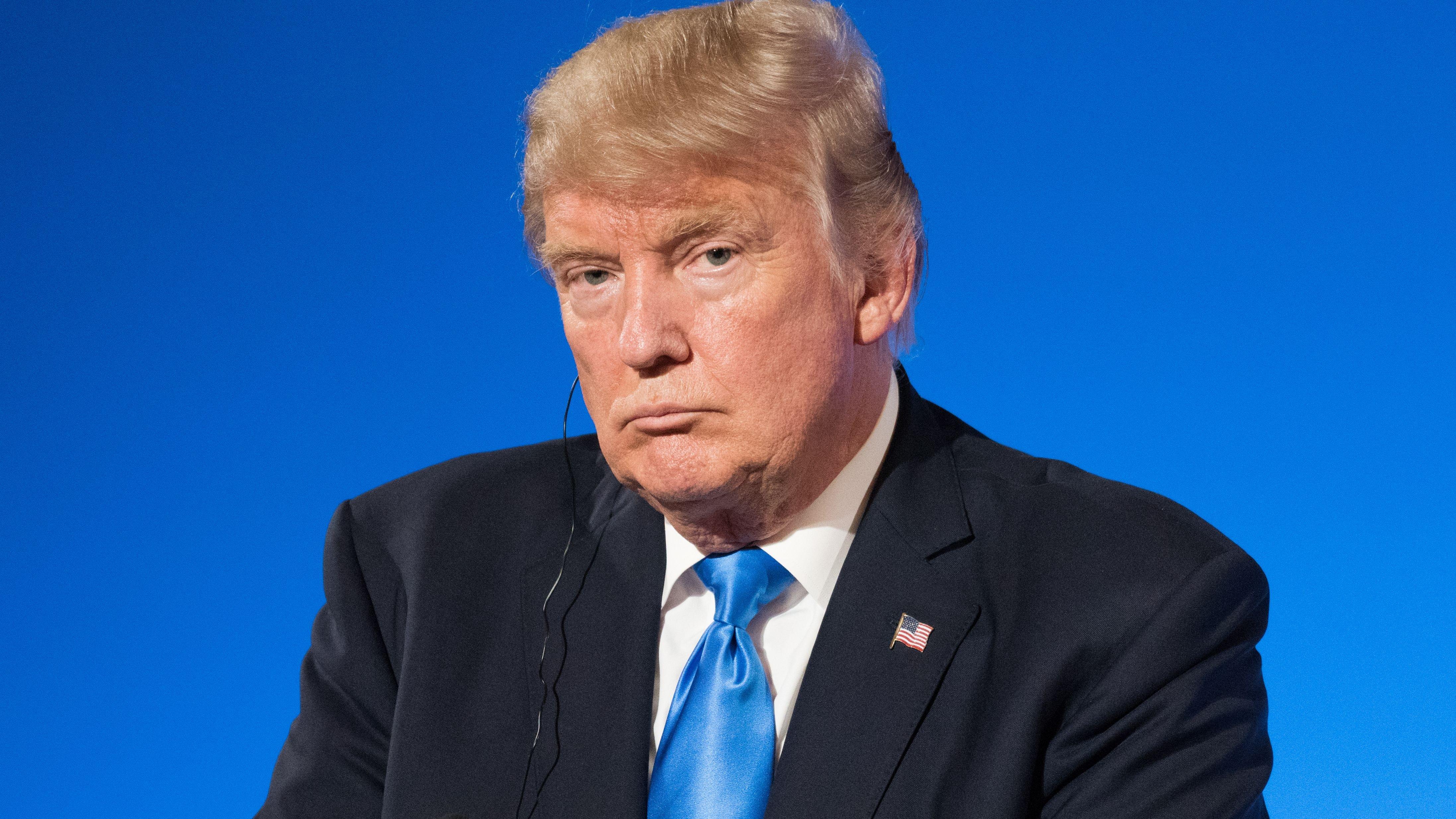 Donald Trump Was Part Of 'Criminal Conspiracy,' Investigation Says
Former President Donald Trump was part of a "criminal conspiracy" to overturn the results of the 2020 presidential election, according to an investigation from the House Select Committee to Investigate the January 6th Attack on the United States Capitol.
Trump, like many in the Republican Party, claims the 2020 race was rigged for Democrat Joe Biden, though any evidence of voter fraud has yet to emerge.
Article continues below advertisement
Criminal Conspiracy
According to a 61-page filing, Trump and his allies "may have engaged in criminal and/or fraudulent acts, and that Plaintiff's legal assistance was used in furtherance of those activities."
As reported by CNN, the filing is part of an attempt to convince a judge to allow the January 6 committee access to emails from right-wing lawyer John Eastman, who allegedly participated in this criminal conspiracy.
Eastman is claiming attorney-client privilege, so the panel has had a hard time accessing his emails.
Read More Below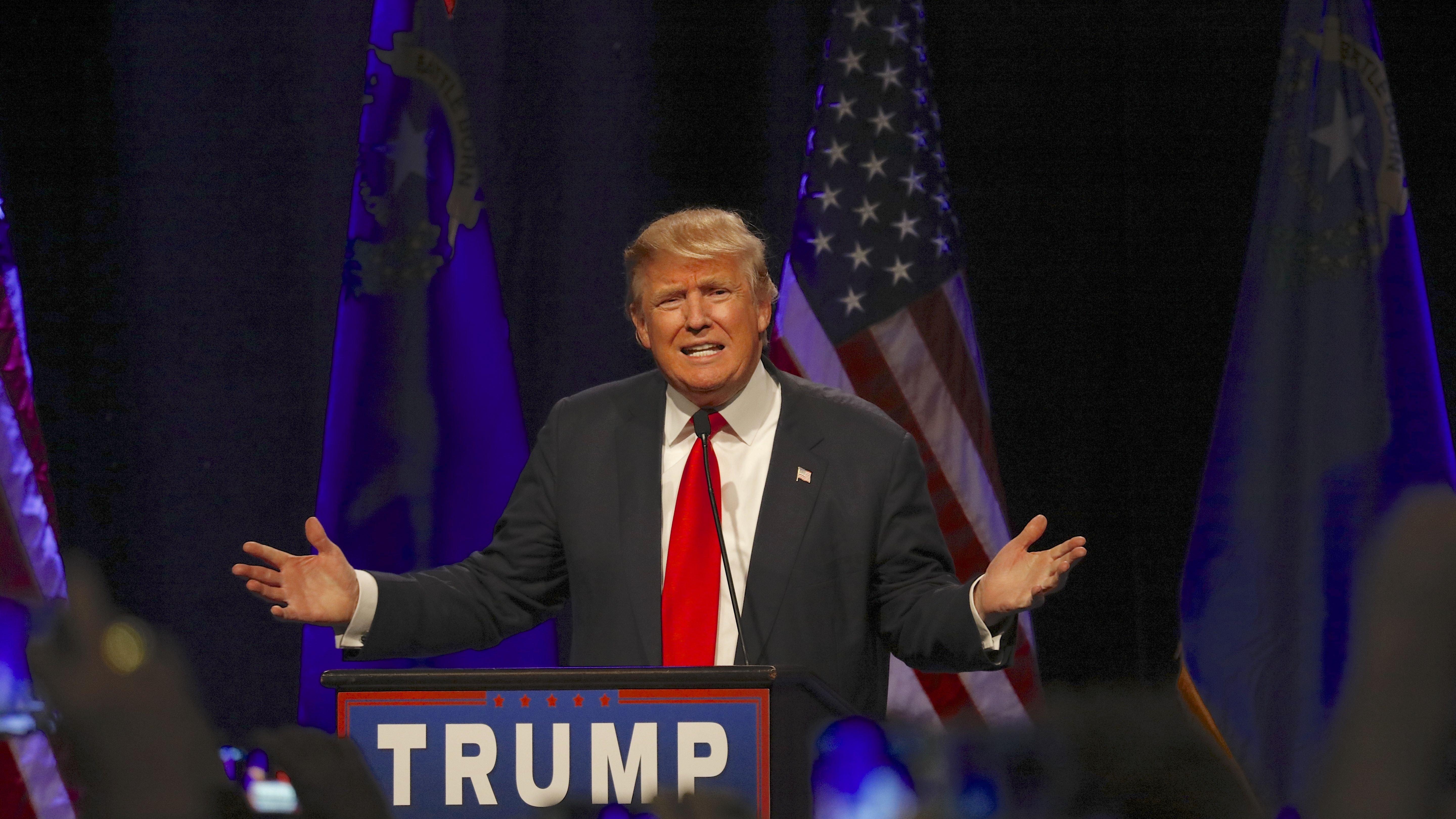 Lawyers for the House wrote in the filing that Trump pressured government officials to allege that the 2020 election was rife with widespread fraud.
"The President called and met with state officials, met numerous times with officials in the Department of Justice, tweeted and spoke about these issues publicly, and engaged in a personal campaign to persuade the public that the election had been tainted by widespread fraud," the lawyers said.
Article continues below advertisement
Pressuring Pence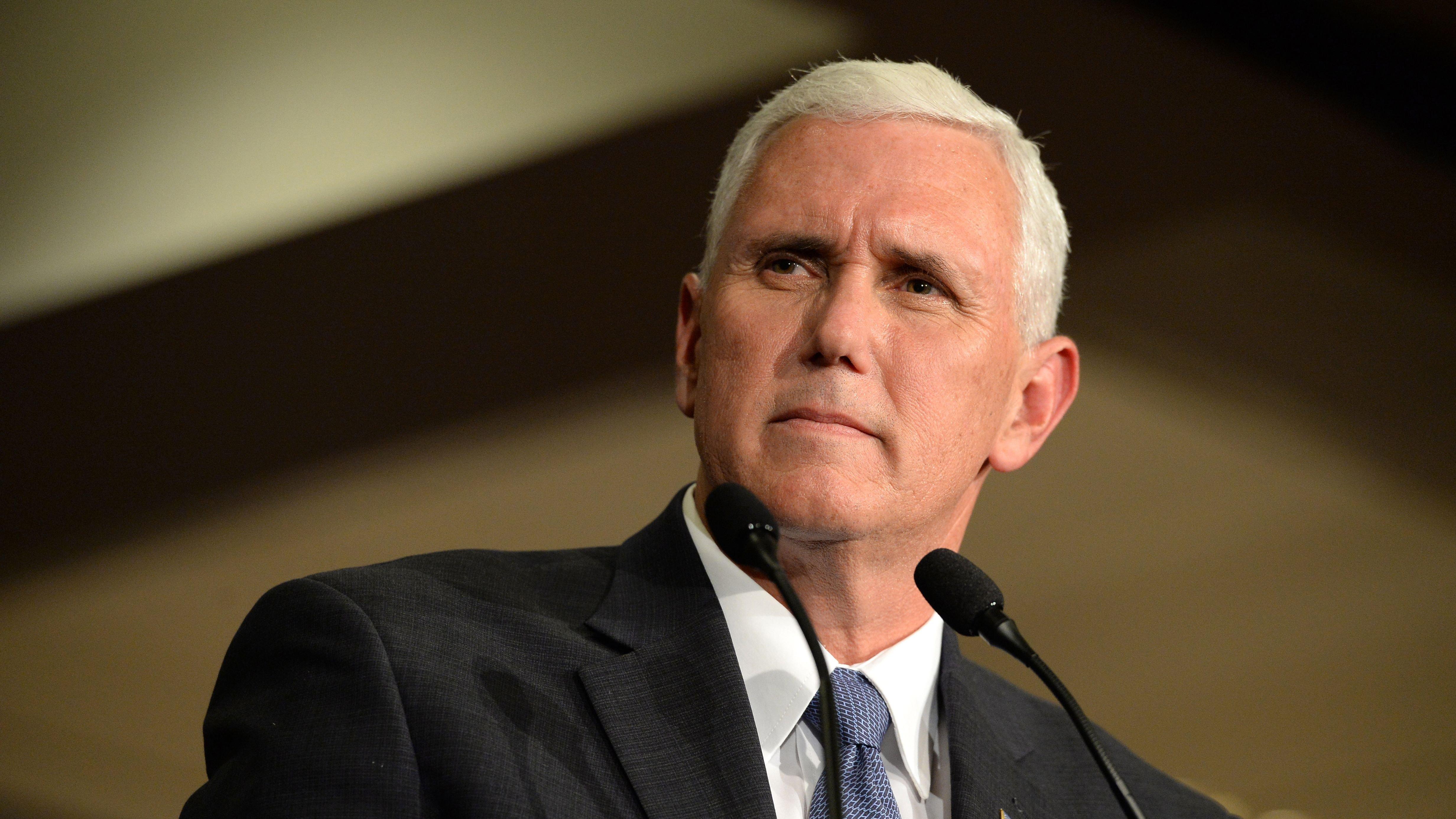 House lawyers also wrote that Trump and his allies pressured his Vice President Mike Pence to reject the certification of electoral college results and unlawfully override the will of the American people.
The conspirators also obstructed a lawful governmental function by pressuring the Vice President to violate his duty to count the electoral certificates presented from certain States. As an alternative, they urged the Vice President to delay the count to allow state legislatures to convene and select alternate electors.
-
"The apparent objective of these efforts was to overturn the results of the 2020 presidential election and declare Donald Trump the winner," the attorneys added.
Alleged Voter Fraud
Trump still claims the 2020 election was rigged, and most conservative voters seem to agree with him.
At the 2022 Conservative Political Action Conference (CPAC), which was held last month, Trump once again spread conspiracy theories about alleged voter fraud in the presidential election, as per Politico.
He also made it clear that he intends to run for president again in 2024, which was met with cheers and ovations from the crowd.