Rihanna Announces Savage X Fenty 2022 Events
Savage x Fenty is headed to several major cities in a major expansion for the brand.
Article continues below advertisement
Philadelphia Will Be One Of The First Cities
Since premiering three years ago, the Savage X Fenty Show has been the talk of the town and for Vol. 3, the brand presented a runway show that featured burlesque dancers and other stars across the music and fashion world in a celebration of diversity, inclusivity, and style. The show premiered on Amazon Prime and during the production, fans got an inside view of Rihanna's unique vision.
Celebrity Musical Guests Joined The Festivities
Over 40 minutes of footage features a slew of performances by Nas, Jazmine Sullivan, Ricky Martin, Normani, and Daddy Yankee, with guest appearances by Gigi Hadid, Sabrina Carpenter, Joan Smalls, and more.
Filmed at the Westin Bonaventure Hotel in Los Angeles, the design for the night included technicolor neon lights, glass elevators converted into satin beds, and a bevy of A-list stars to take in all the spectacle. The unofficial word on the street? Savage X Fenty Vol. 3 delivered on all fronts.
Article continues below advertisement
Savage X Fenty Launching Stores Across The U.S.
To her more than 4.7 million followers on Instagram, Rihanna announced an expansion of the brand into physical stores in the early first quarter of 2022. The first store opened in Las Vegas in January, with more debuting in four more selected across the United States. The current launch date of the next four stores is currently not available on the company website, but after Las Vegas, Savage X Fenty is planning to open in Los Angeles, Houston, Washington, D.C., and Philadelphia.
Fans commented across her social media for listings in Chicago and New York, but as of now, no other cities have been added to the launch. What is absolutely certain is that Rihanna's companies are making waves and big bucks in the fashion and cosmetics industries. According to Forbes magazine, the mogul generates more than $2.8 billion from Fenty Beauty and #1 billion from Savage X Fenty annually.
No New Music On The Horizon
Rihanna's music fans have been anticipating the announcement of a new album, but there have been no reports of any new tracks from the pop star. With Fenty Beauty, Savage X Fenty, and recently Fenty Skin joining her portfolio in July 2021, the businesswoman has turned her attention to her highly lucrative beauty and clothing ventures.
Baby #1 Is On The Way!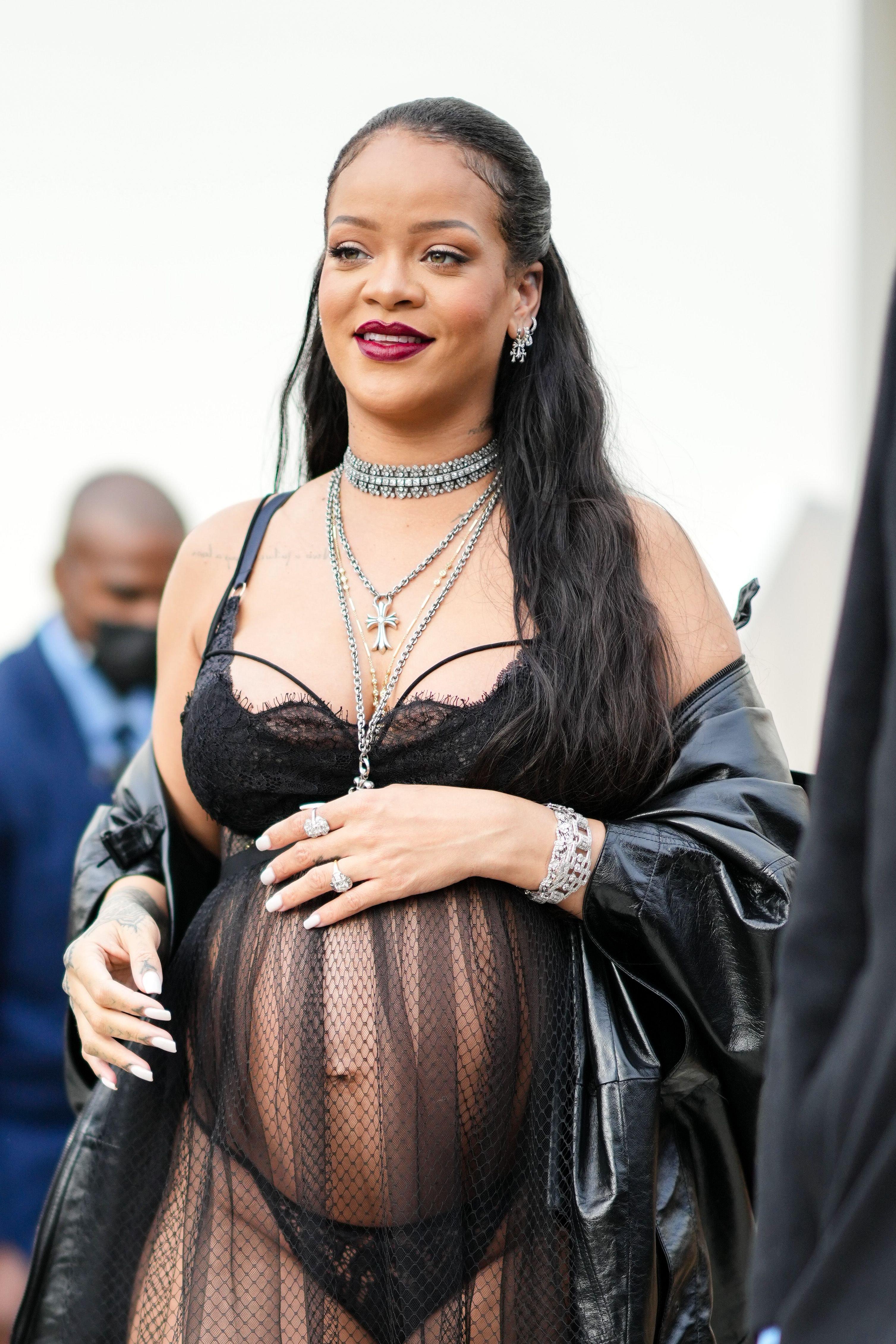 Now that Rihanna and A$AP Rockyhave revealed they are expecting their first child together in the spring, fans are even more excited about her private life. After announcing the pregnancy with an impromptu photoshoot on the streets of New York, Rihanna made headlines in signature looks that remind why she is fast becoming a fashion icon.