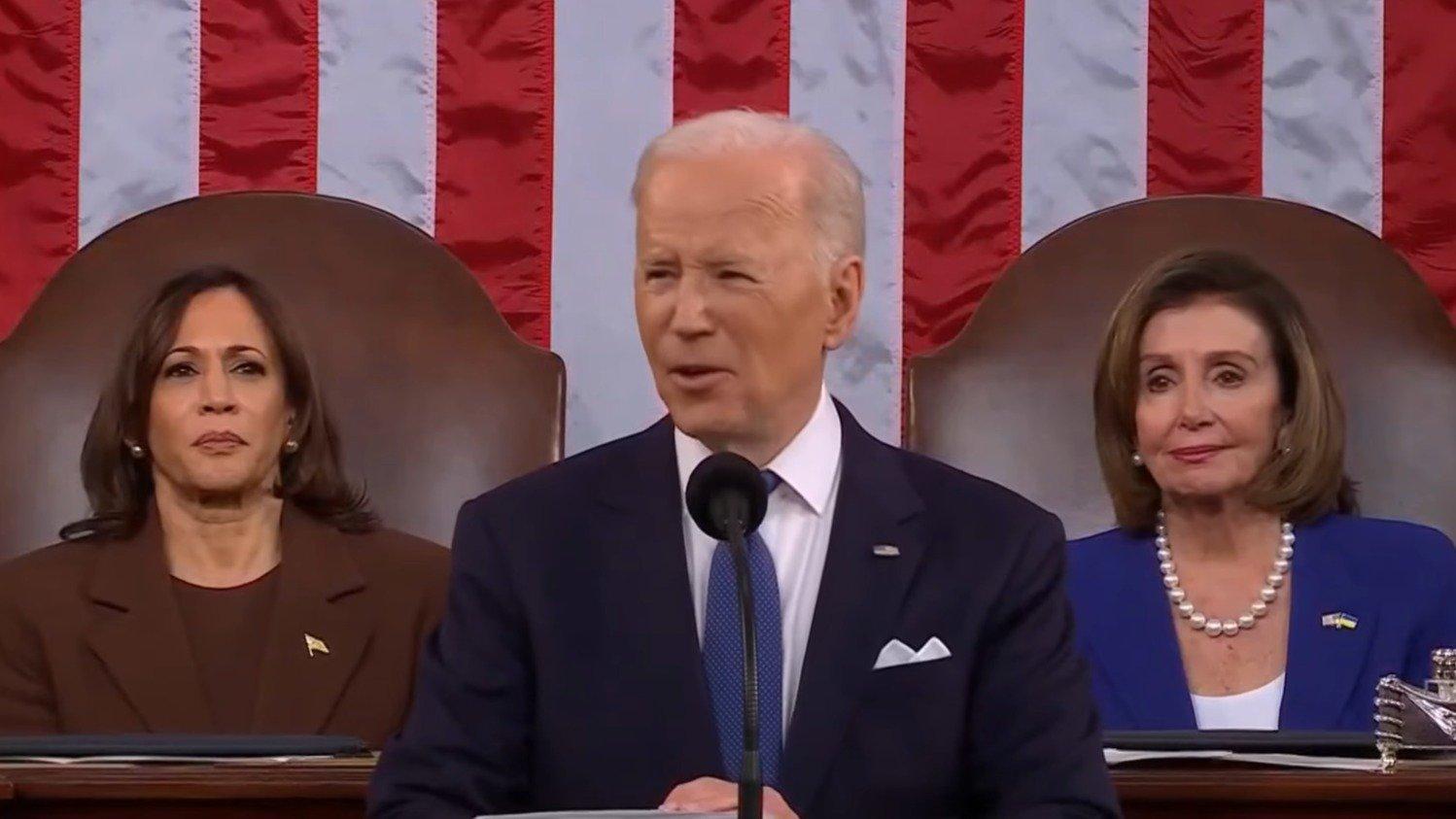 Gaffes, Viral Moments That Marked Joe Biden's SOTU
President Joe Biden delivered his first State of the Union address on Tuesday, discussing his administration's accomplishments and pledging to punish Russia for its invasion of Ukraine.
The president also discussed his plans to boost American manufacturing, urged Congress to pass his Build Back Better bill, and promised to dedicate resources to finding more effective treatments for cancer and other deadly diseases.
But the Democrat's SOTU address was marked by several gaffes and viral moments.
Article continues below advertisement
'Iranian People' In Ukraine
As he was denouncing Vladimir Putin's invasion of Ukraine, Biden attempted to express support for the Ukrainian people, who are putting up a remarkable fight against the invaders.
However, instead of saying "the Ukrainian people," the president said "the Iranian people."
"Putin may surround Kyiv with tanks, but he will never win the hearts and mind of the Iranian people," he said, as reported by The Hill.
Biden's slip-up immediately went viral on social media, with Republicans and conservatives questioning his mental health and fitness.
Some also pointed to Vice President Kamala Harris' reaction.
Heckling
Republican Rep. Lauren Boebert of Colorado repeatedly heckled Biden during his speech.
At one point, she shouted that Biden is responsible for the deaths of 13 service members who died during the U.S. evacuation from Afghanistan last year.
Without acknowledging Boebert's comments, Biden continued with his speech, noting that his son Beau served in Iraq, and died of cancer.
Boebert heckled Biden again when he was talking about immigration reform -- she, along with GOP Rep. Marjorie Taylor Green of Georgia -- started chanting "build the wall."
Article continues below advertisement
Chuck Schumer's Enthusiasm
Senate Majority Leader Charles Schumer's enthusiastic reaction to Biden's speech also went viral on social media.
As Biden was discussing the tax cuts passed by his predecessor, Donald Trump, the cameras cut to Schumer, who stood up and started clapping -- but he stood up when Biden was mid-sentence.
The Democratic leader then looked across the aisle, realized he was the only person standing up, and sat down.
His reactions have inspired countless memes and jokes, which are still spreading like wildfire on Twitter and elsewhere.
Funding The Police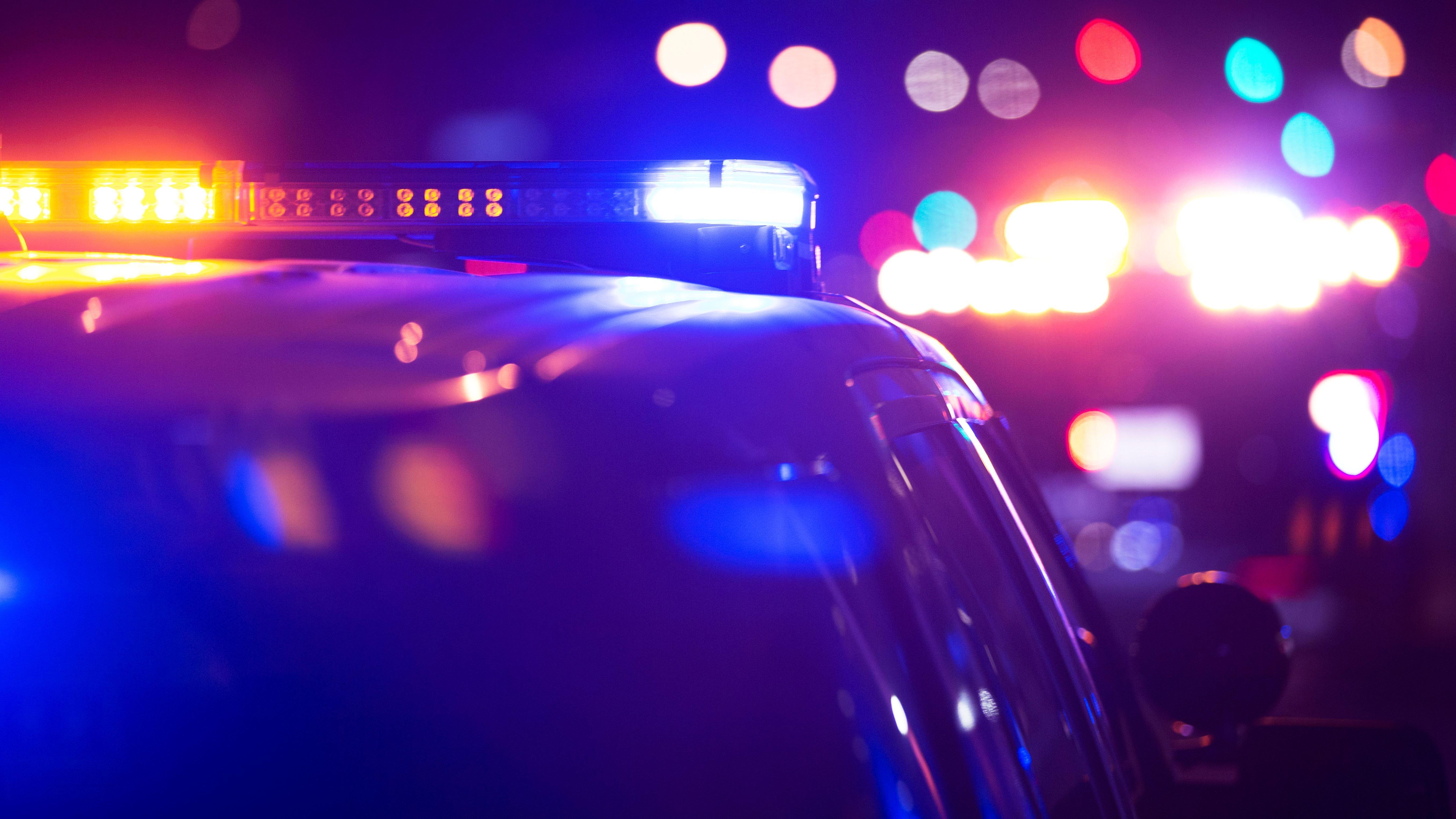 After the murder of George Floyd in the summer of 2020, "defund the police" became a rallying cry for progressive activists and some lawmakers.
In his SOTU speech, Biden strongly pushed back against cutting law enforcement budgets.
"We should all agree: The answer is not to defund the police. It's to fund the police. Fund them. Fund them. Fund them with resources and training," the president said, as reported by Politico.
His words drew bipartisan applause, with House Minority Leader Kevin McCarthy and Minority Whip Steve Scalise standing up and applauding.