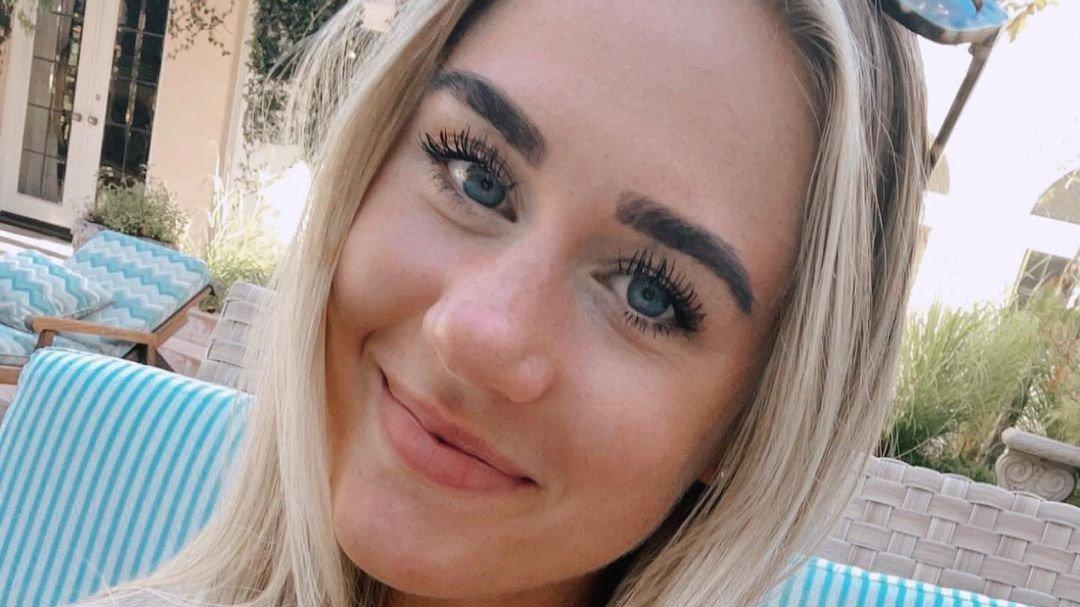 CrossFit Athlete Brooke Wells Stuns In Bikini
Even when on vacation, Brooke stays physically active!
Over the last few months, CrossFit Athlete Brooke Wells has shown her more than 1.6 million Instagram followers how to successfully maintain a healthy balance in all areas of your life. Three years ago, Wells joined one of the most popular cruises for fitness enthusiasts worldwide.
WOD on the Waves is a cruise specifically curated for athletes and CrossFit enthusiasts. From Miami through to the Bahamas, the cruise features special coaching sessions, fitness classes, parties, competitions, and more. Wells enjoyed the cruise with a few of her closest gal pals, soaking up the sun and capturing the moments for her fans.
Article continues below advertisement
Bouncing Back From Last Year
In her caption, Wells wrote, "Miami x NYE x "doublemint twins" & a 🔥 red head," as she posed for photos with her twin sister and friend.
Brooke's fans know that it was only just last year was recovering from an accident at the 2021 CrossFit Games that branded her body permanently with a scar that she has confidently proclaimed her battle scar. As she rehabilitated her arm after injuring her elbow, Wells kept her social media followers updated every step of the way through photos and videos that covered the entire healing process. The 26-year-old Missouri native has taken her can-do attitude to the top of the CrossFit world and is just as committed to fitness now as before her accident.
New Year, New Brooke
Only three months into the new year and there is no question that Brooke is entering 2022 with a bang, and the last two months her fans have seen her posting several photos and videos of her workout routines as well as relaxing, meditating, and enjoying time out with her friends and dog. Her latest captions are just another example of how Brooke keeps a healthy balance between work and play. She showed off her toned figure in several bikinis while on vacation with her friends, and the posts captured the spirit of the trip:
"Never getting off this boat ♥️ #FirstCruise #AndLovingIt" she captioned on one photo from the cruise.
Other photos snapped Brooke working out with her friends on the treadmills and enjoying the sunset at dinner. After taking it slow for a few months to recover from surgery, Brooke is excited about the new year and is anticipating competition later this year, possibly with Ollie at her side.