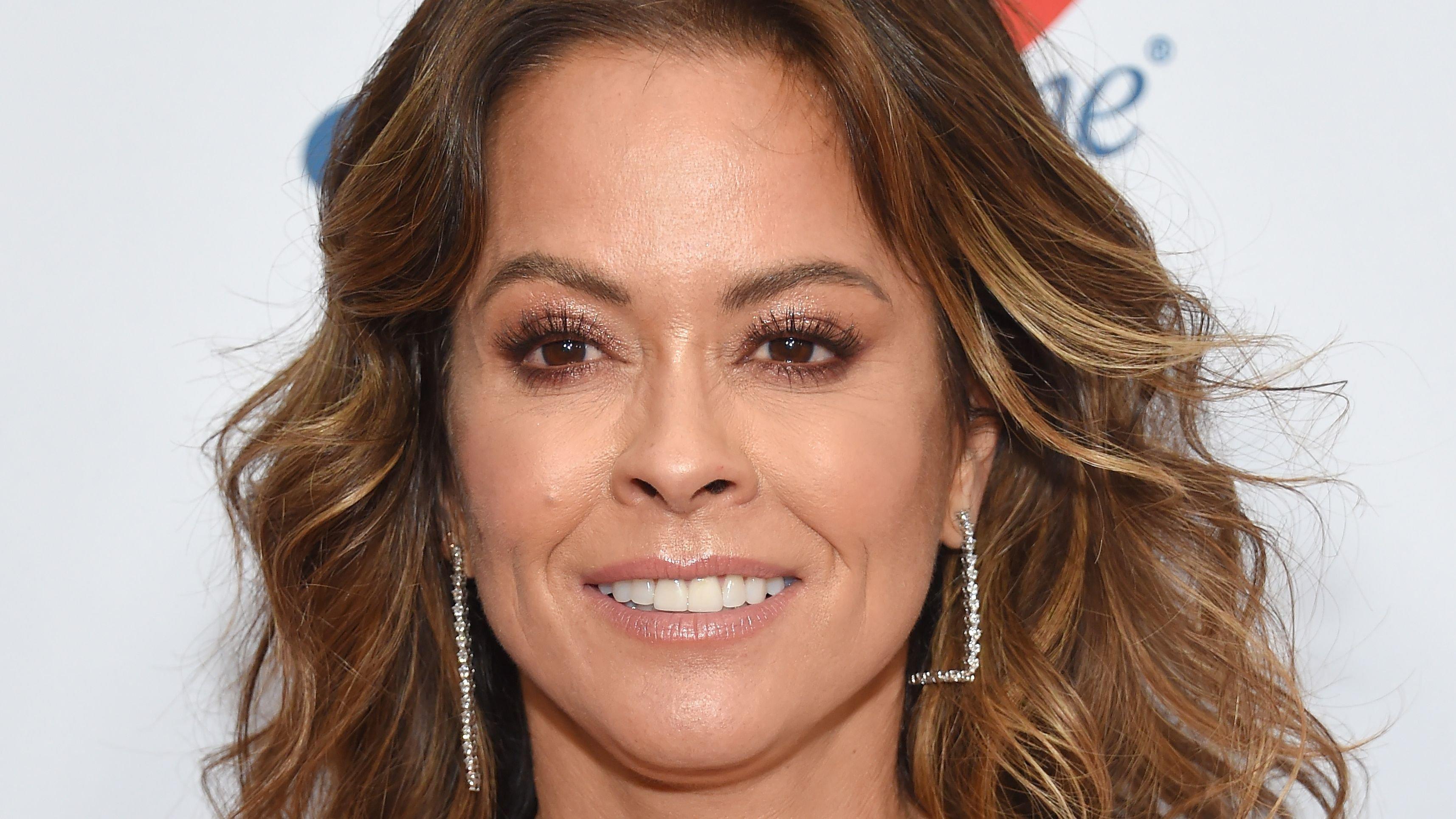 Brooke Burke In Bikini Announces 'BOOTY Call'
Brooke Burke hasn't aged a day, and it is evident in how she keeps up with her healthy lifestyle. In a recent captivating post, Brooke dazzled her over 400,000 Instagram followers and geared them up for some workout challenge. The star's post came in grand style as she flaunted her shapely figure in a fashionable bathing suit. Scroll to see Brooke strut her stuff
Article continues below advertisement
Never Seems To Miss Leg Day
Brooke looked as gorgeous as ever, and she had no hair out of place while expertly posing for her promotional picture. The image was shared as an announcement for her spring workout challenge, but what was most inspiring was her fit figure. The TV personality donned a yellow two-piece bikini with the bottoms intricately held together with multiple strings.
A Fitness Goddess
Brooke was on all fours as she stretched one of her graceful limbs in the form of a donkey kick. She had her outstretched leg in an angular form, showing the toned muscles and hip. Brooke posed in a shallow pool adding more aesthetics to the snapshot. The Dancing With The Stars alum let her brunette tresses fall over one shoulder while completing her sensational look with minimal makeup. Brooke called attention to her caption, letting tans know it was time for the Booty challenge. She wrote:
"BOOTY call. West coast vibes spring bodies are made in the winter. @brookeburkebody. Our four-week booty challenge is just 10ish min a day. #getmyfitnessapp 4 week, 20 workouts to tone, lift and sculpt your BOOTay."
Article continues below advertisement
Brooke Ages Gracefully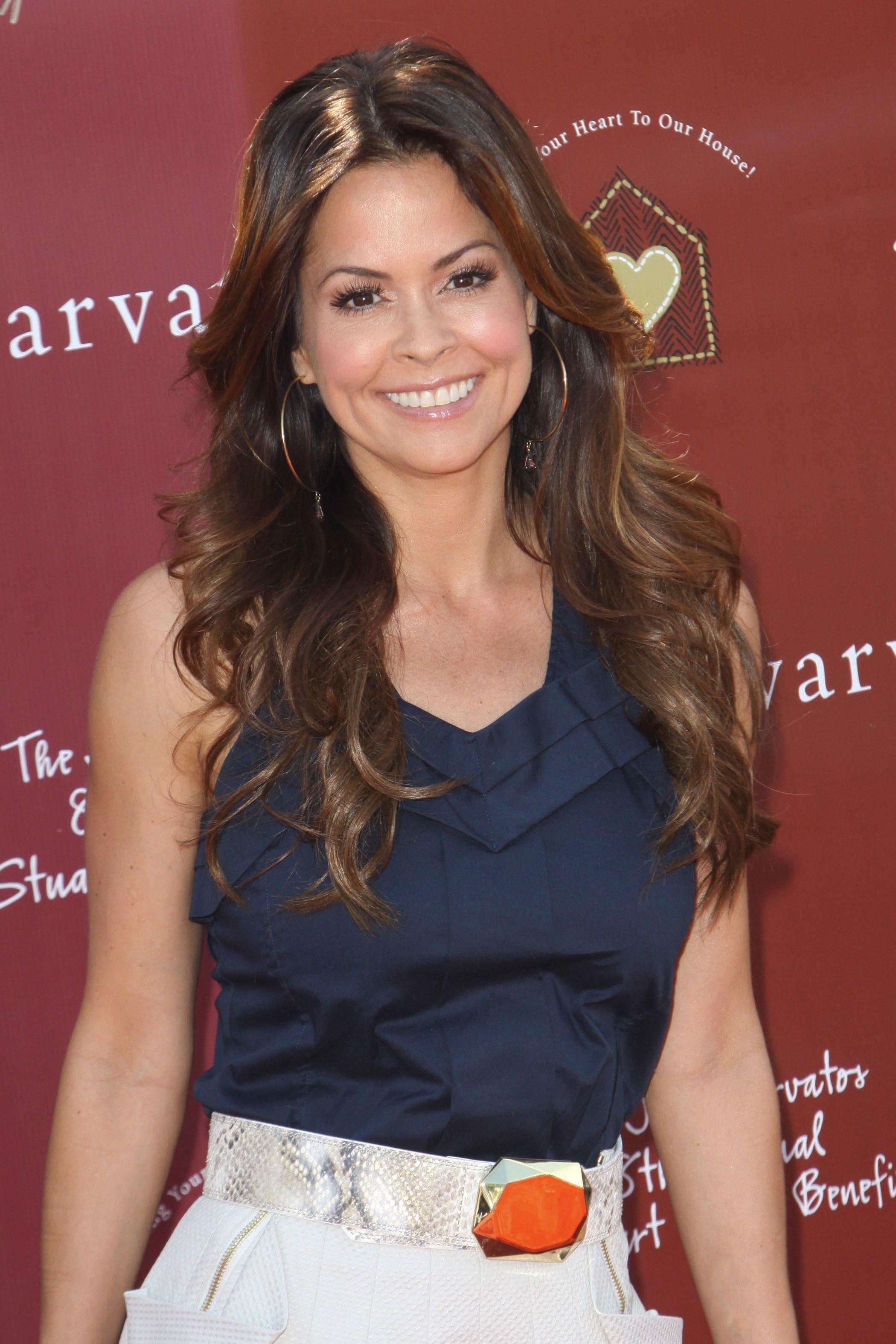 Earlier in February, Brooke turned 50, and according to her, the most important part of self-care was treating oneself with "compassion, love and grace." She shared with Hollywood Life, "I turned 50 this year, I could focus on everything that no one else is even noticing. It's just how we are as women. It's really important that we're kind to ourselves." The star emphasized on to focus on one's strength and constantly workout.
Brooke's Tips For Healthy Living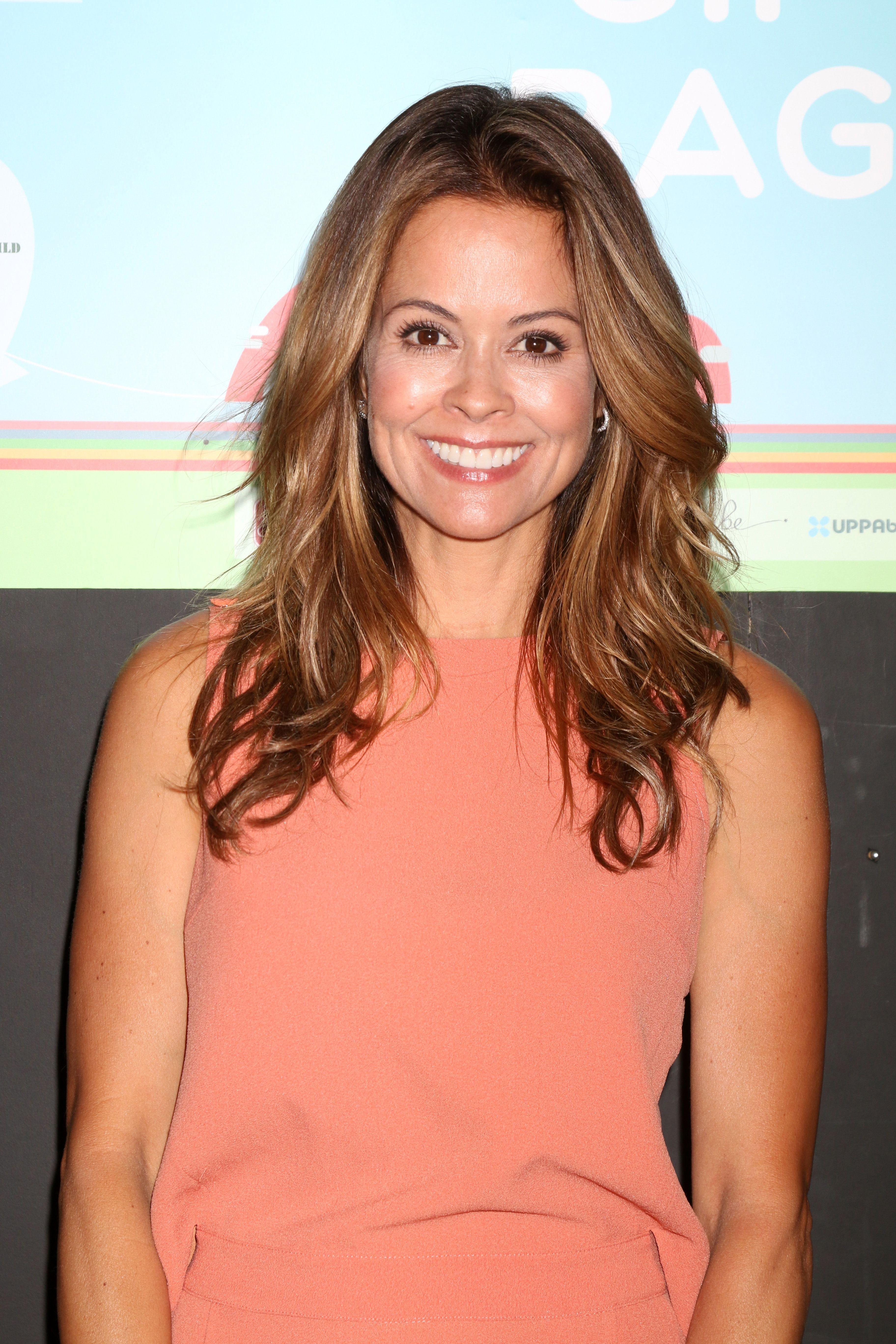 The Brooke Burke Fitness founder drew attention to what goes inside the body in the parlance of healthy living. She stated that how the body is treated and what goes in it requires focus. The TV star also spoke on how to stay motivated when striving for a healthy lifestyle. Brooke shared that having a buddy system was ideal. This means committing to a routine with a friend and holding each other accountable. She added that fitness "is not an isolated journey," and having someone with similar health goals helps tremendously.