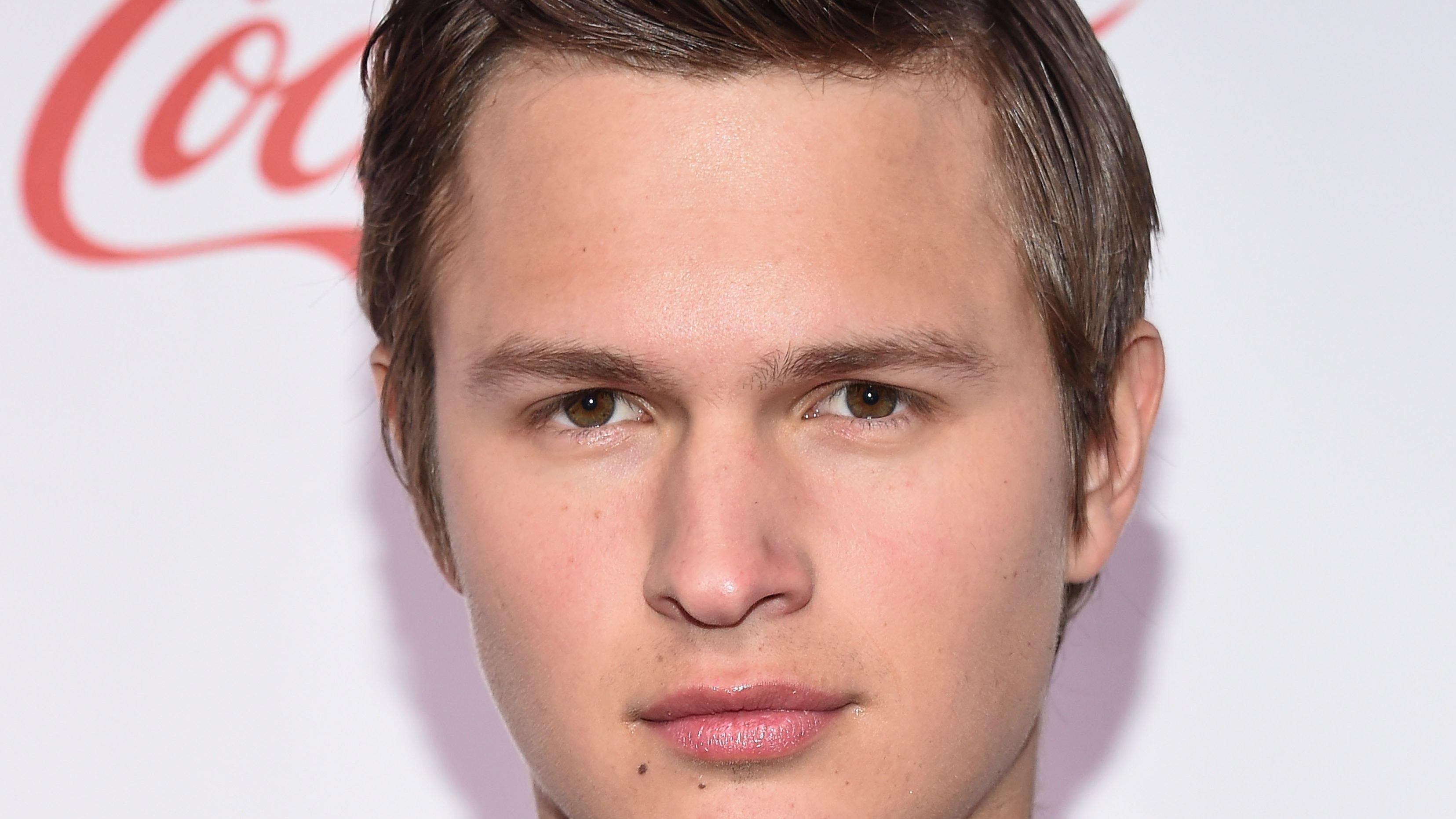 'West Side Story' Release Date, Cast, And Plot - Everything We Know
West Side Story is a romance-based movie reminiscent of Romeo and Juliet, another love story as old as time. This artistic reenactment should make your watchlist if you are passionate about enduring love stories that thrive amid chaos. Here's all you need to know about the drama.
Article continues below advertisement
All About 'West Side Story'
is a musical crime movie brought to life by legendary moviemaker Steven Spielberg. In this movie, Spielberg tapped into past theatrical works, such as a 1957 Broadway play of the same title, written by Arthur Laurents. Elements of Williams Shakespeare's greatest love story, Romeo and Juliet, which was written in 1597, can also be gleaned.
The story tells of two young lovers who find themselves in two warring families, the Jets and the Sharks, and are torn between sticking to their sides of the family or damning it all in the pursuit of love. Spielberg joins forces with executive producer Walter Mrisch and producers Saul Chaplin and Robert Wise. The script was written by Tony Kushner with writing credit extended to Laurents.
When Is The Release Date Of 'West Side Story'?
West Side Story, which has since gathered critical acclaim, experienced a delay back in 2020, and after one year, it premiered in November 2021. The movie, which was filmed in New Jersey, was released in the United States on December 10, 2021, and is available on 20th Century Studios and Amblin, both the official sites. The two film franchises are also created as the production companies for West Side Story. Per Good HouseKeeping, the musical will be available on Disney+ and HBO Max starting from March 2, 2022.
Article continues below advertisement
Who Is In The Cast Of 'West Side Story'?
Ansel Elgort and Rachel Zegler take the roles of the protagonists, Tony and Maria, in this blockbuster movie that has snagged several nominations for the 94th Academy Awards. Elgort is a 27-year-old American actor whose face is familiar for movies like Baby Driver, The Fault in Our Stars, and Carrie. His female counterpart is 20-year-old Zegler, an actress and singer, coming into her own in Hollywood.
Other stars include Ariana DeBose, who plays Anita, and David Alvarez, starring as Bernado, the leader of the Puerto Rican Sharks. EGOT icon Rita Moreno bagged the supporting role of Valentina, Mike Faist as Riff, Corey Stroll as Lieutenant Schrank, Brian d'Arcy James as Officer Krupke, and Josh Andres Rivera as Chino, among other supporting characters.
What Is 'West Side Story' About?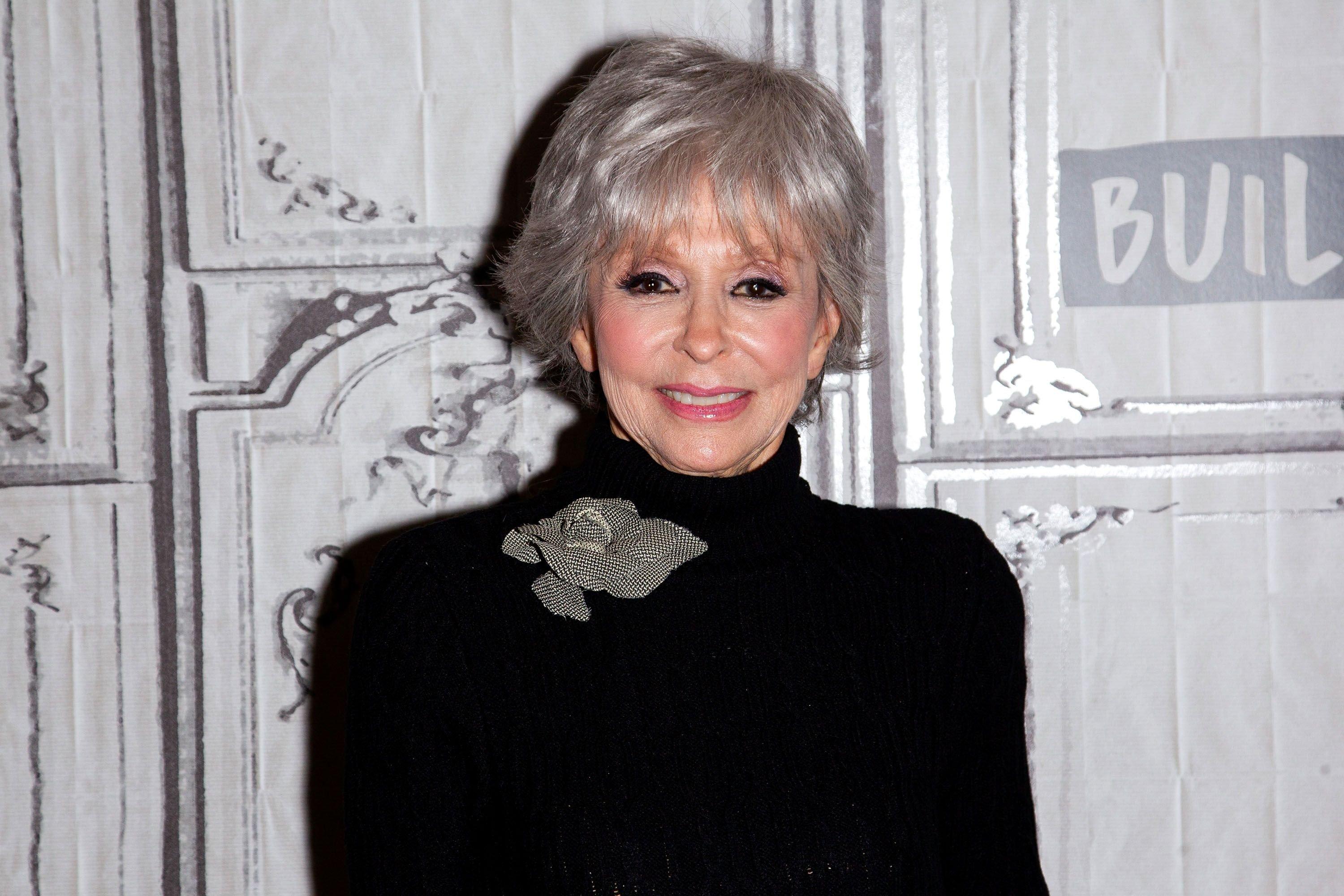 The drama plot follows the romance of Maria Vasquez and Tony, a former member of the Jets and a friend of Jets leader, Riff. Maria's love story with Tony comes amid the constant unrest between her brother, Bernardo's Puerto Rican group, the Sharks, and the Jets. The Puerto Rican had migrated to New York in hopes of better living, and they were faced with opposition. However, as the two groups experience cultural clashes, Tony and Maria keep thriving in their love as they secretly meet.