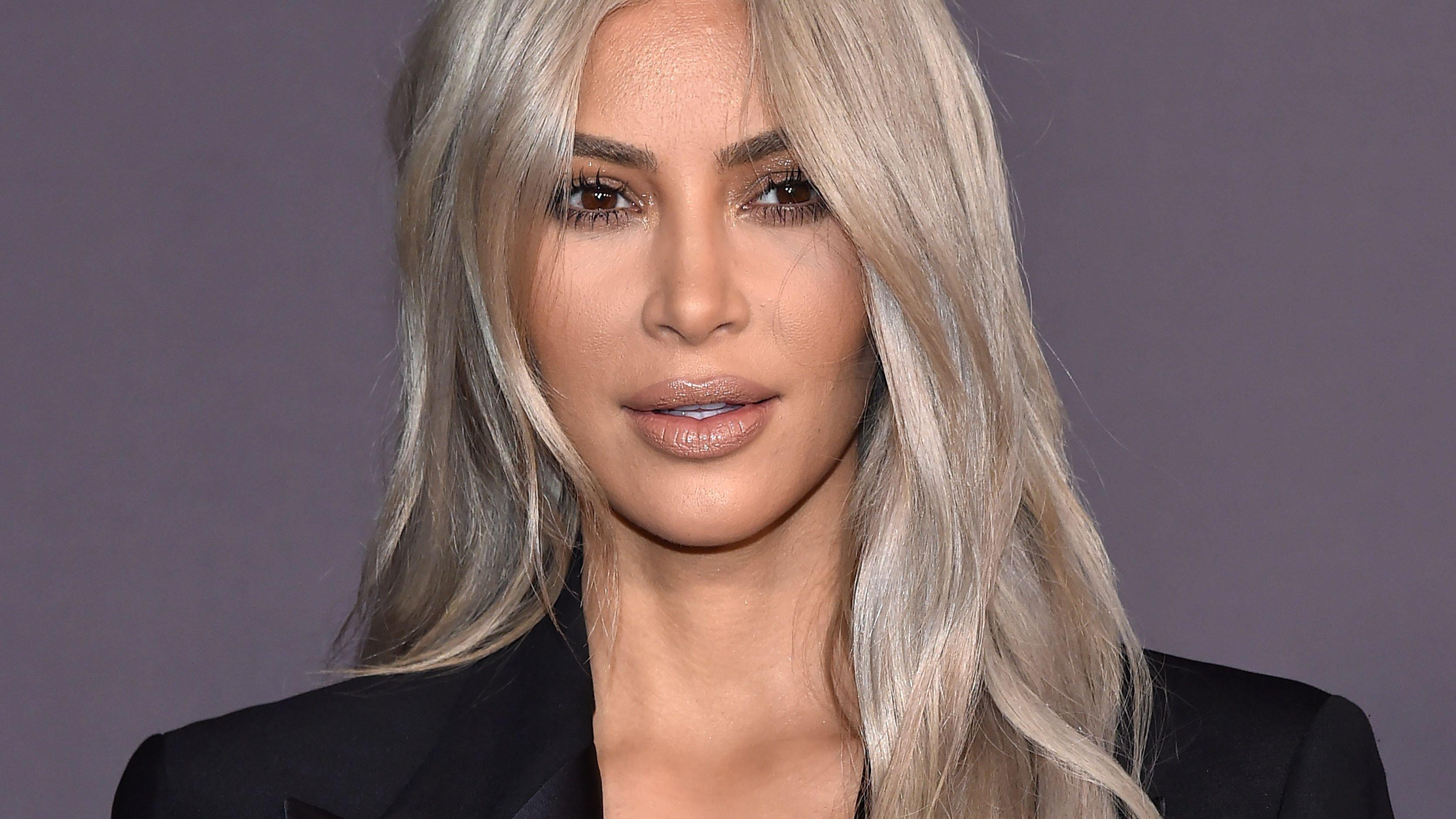 Kim Kardashian In Skintight Balenciaga Running Errands
Kim Kardashian has been running around town in skintight Balenciaga leggings to run errands. The 41-year-old mogul is currently front-page news for ditching the luxury Spanish label for Italian Prada brand during Milan Fashion Week, but it was shortly before the annual event kicked off that Kim was photographed dashing around with daughter North West.
The E! star was this year unveiled as the new global ambassador for Balenciaga - continuing the massive carousel of 2021/2022 Balenciaga looks, Kim, of course, shouted out the designer paying her. Check it out below.
Article continues below advertisement
Killer Curves In Balenciaga Leggings
Scroll for the photo. Balenciaga is also fronted by Canadian singer Justin Bieber. Kim had ditched her glam gowns for a sporty and gym-ready look as she was chased around by the paparazzi. The mom of four showed off her famous figure in clingy and dark leggings bearing the Balenciaga logo - these retail for $595. She also donned a '90s Vetements bomber jacket, practical sneakers, plus statement dark shades, also from Balenciaga.
See More Photos Below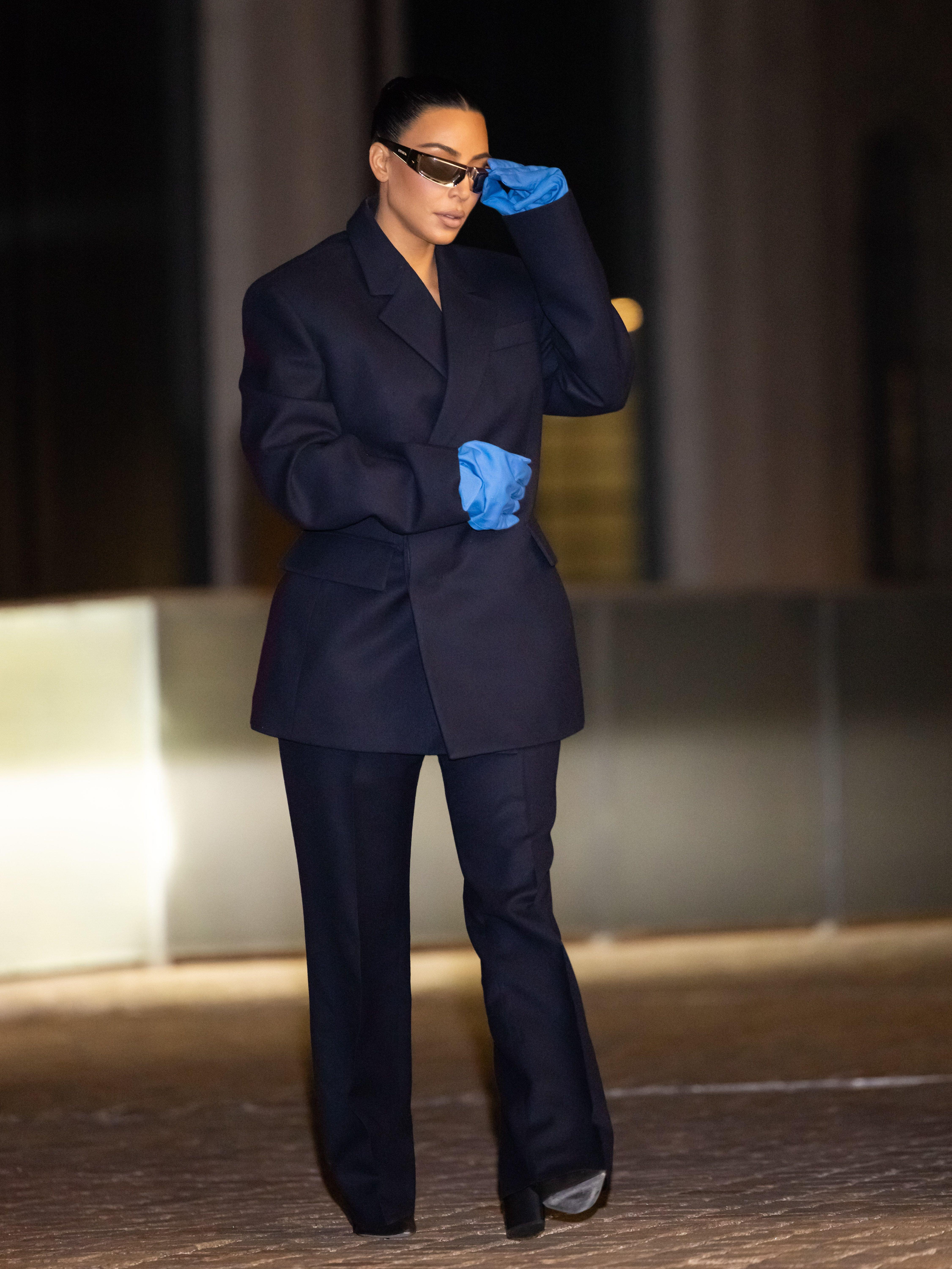 Fans may well have spotted the Yeezy footwear on Kim - despite beef with now-ex and rapper Kanye West, Kim continues to show support for the man she divorced in 2021. Kim is now dating SNL comedian Pete Davidson, although neither she nor Pete have confirmed a romance. Kanye, meanwhile, appears onto his second rebound relationship since Kim called it quits.
Article continues below advertisement
Fashion Rival?
Talk now is of whether or not Kim approves of Kanye's "Kim lookalike" bae, Instagram model Chaney Jones.
"Kim knows that she's considered a fashion icon, so the fact that so many women, including Chaney, try to emulate her is really quite flattering to Kim. Does Kim think it's a little peculiar that Kanye has dated a few women now that resemble her? Yeah, she does," a Hollywood Life source states, adding: "Most women in Kim's situation would probably feel the same way. But as far as her feelings go, Kim doesn't have the time or energy to concern herself with who Kanye is spending time with."
Bank Balance Jumps Up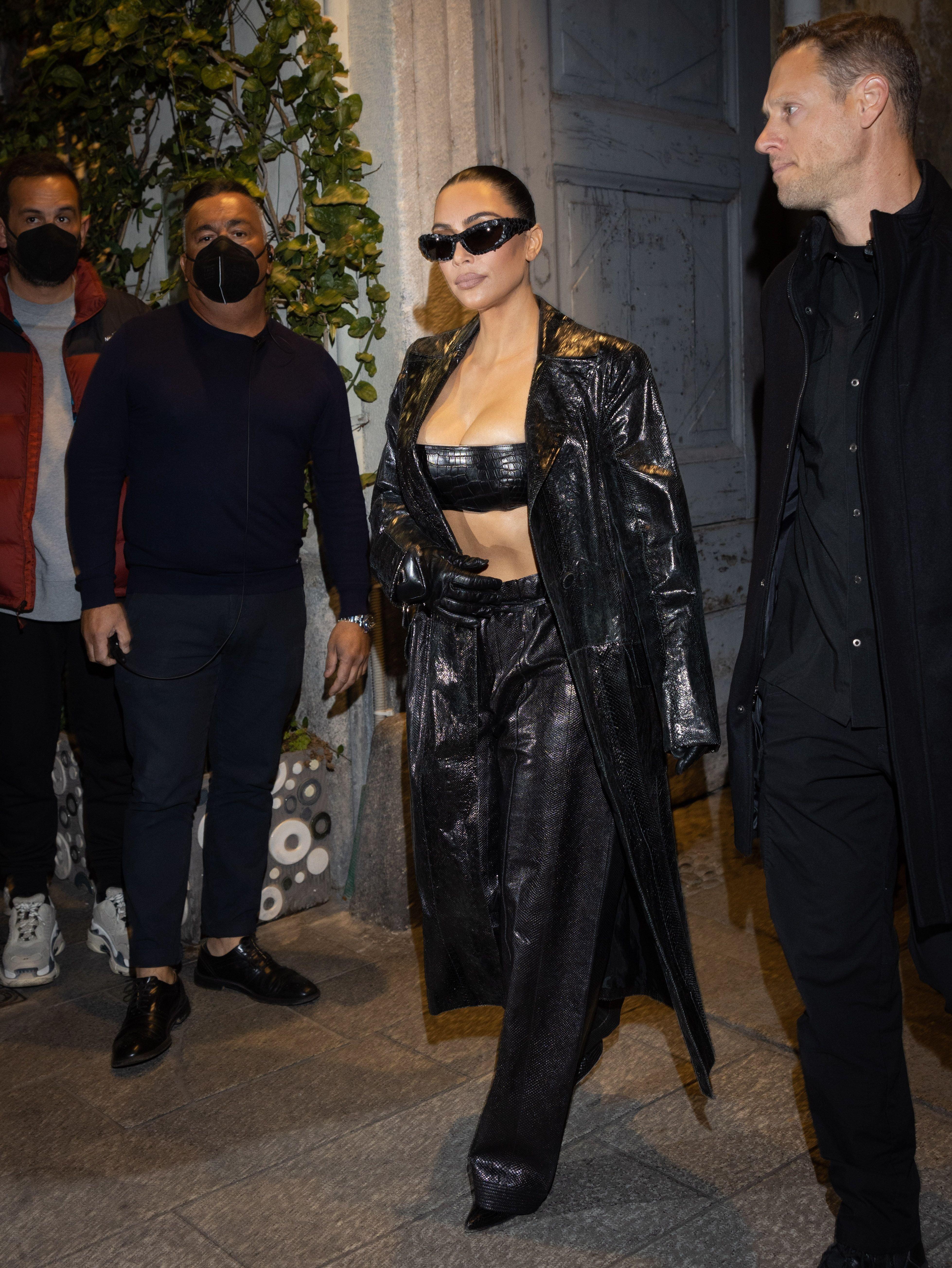 2022 has also seen Kardashian in the news for another financial win. Largely thanks to best-selling SKIMS and KKW Beauty brands, the queen bee of reality TV is said to be worth $1.8 billion. Kim continues to promote both companies on Instagram, where her feed also includes her family, new Hulu show promo, and those Balenciaga mama snaps.