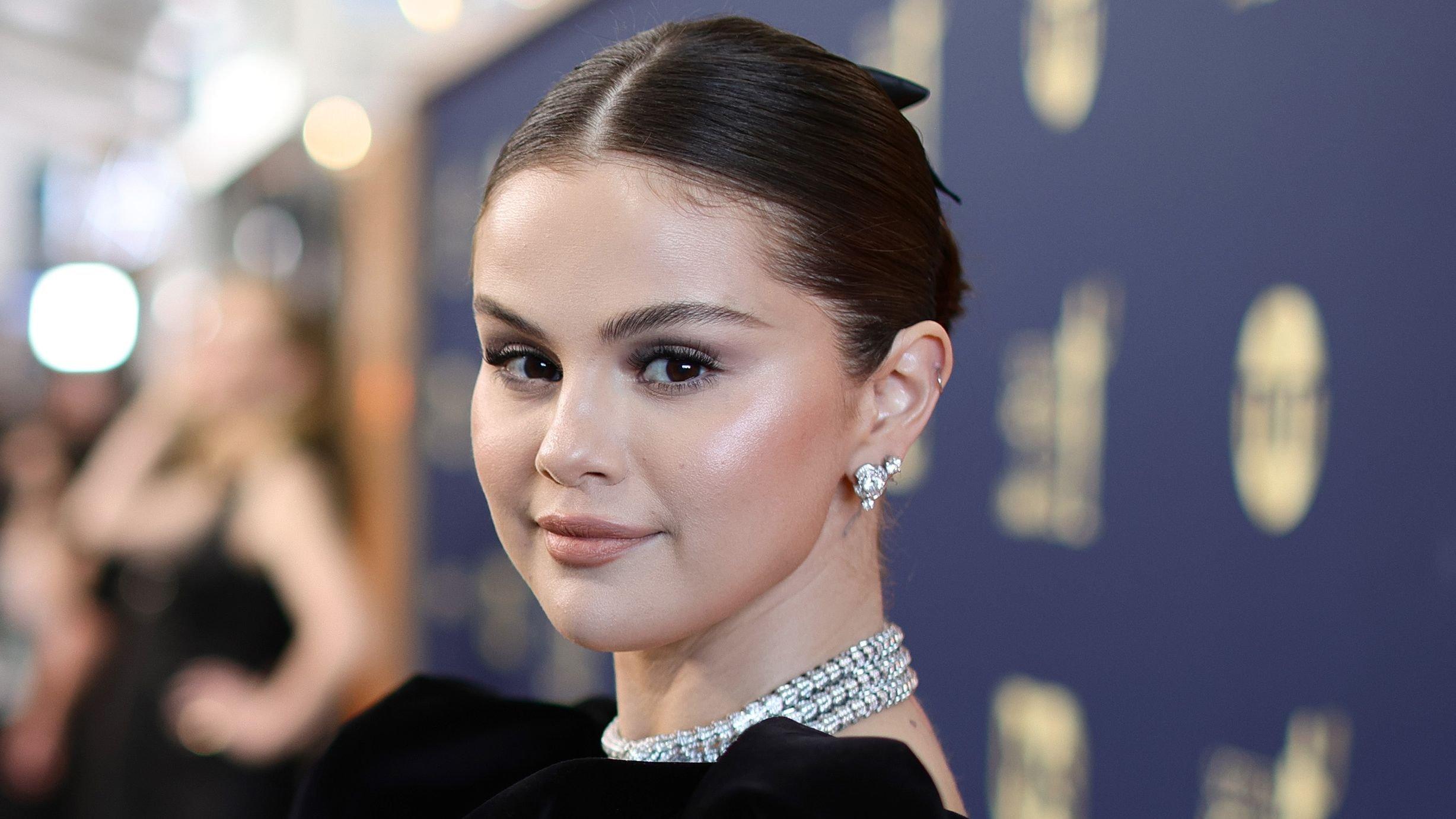 Selena Gomez Stuns In Figure-Hugging Oscar De La Renta Dress At SAG Awards
Selena Gomez stunned in a killer and figure-hugging black dress at last weekend's SAG Awards, opting for classic high-end designer Oscar de la Renta. The 29-year-old singer and actress steered clear of anything jazzy as she dazzled at the 28th annual event, stepping onto the red carpet in a floor-length and chic dress, but there was a malfunction as the "Rare" hitmaker fell in front of cameras.
Despite the mishap, Selena pulled off her gorgeous look, quickly turning heads and fronting media outlets as a result. Check it out below.
Article continues below advertisement
Stuns In Oscar De La Renta
Scroll for photos. Gomez presented at the star-studded night and barefoot. She went puff-sleeved and classic at the neckline, showcasing her slender waist via the column-style black dress. The Texas native afforded a multi-dimensional finish via layered detailing, but the frills were low as Selena only showed a little skin via a slit below the bust. She posed all angelic and wearing a chunky silver necklace, plus rings.
When she finally put shoes on, Gomez went for simple black ones to match her gown. Keep scrolling for more photos after it.
Fans Love Her Barefoot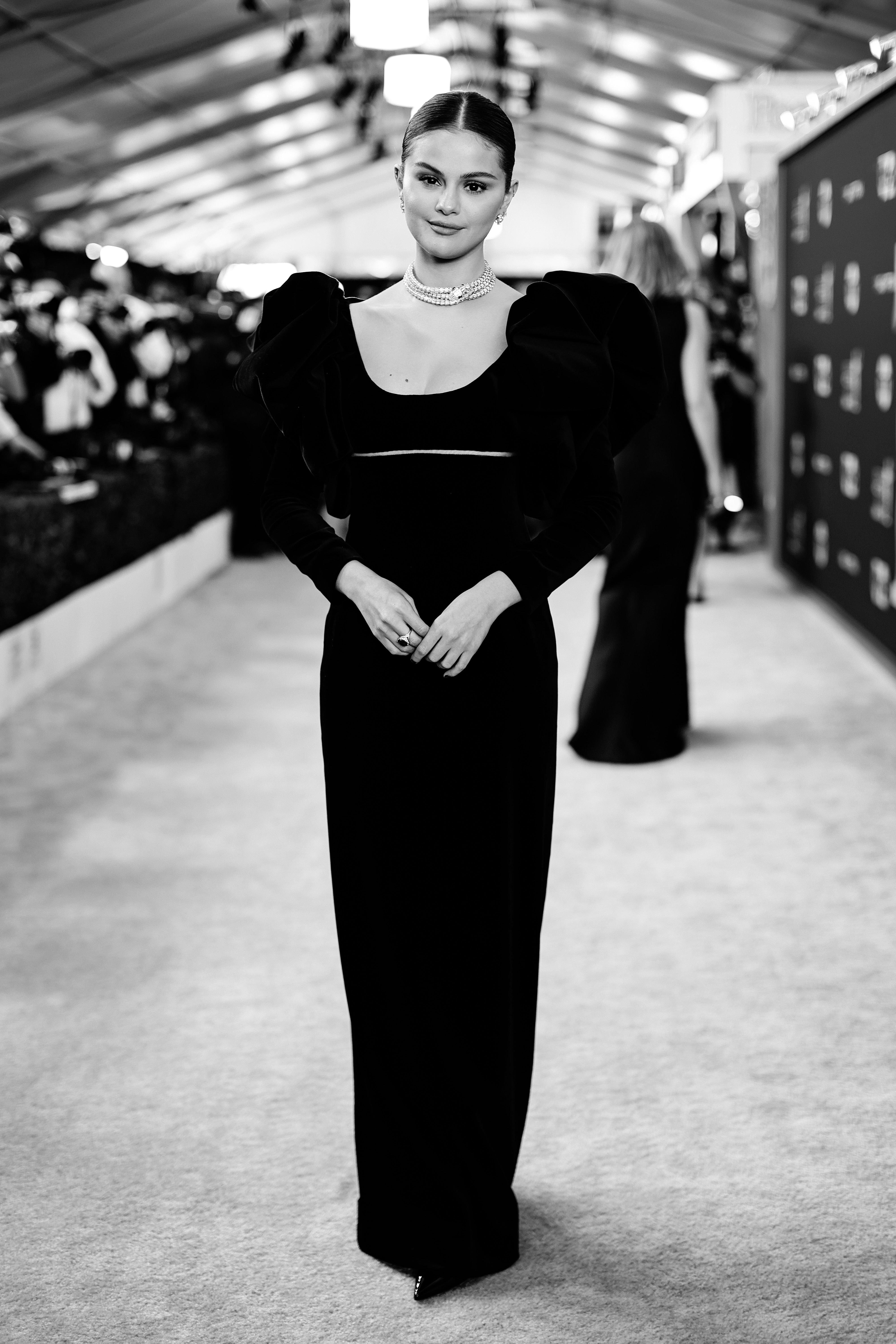 Social media quickly picked up on the no-shoes situation. "Selena presenting barefoot is the most selena gomez thing ever," one person tweeted. "Selena going barefoot in front of some of the biggest celebrities is actually the most selena gomez thing she could do #SAGAwards," another said. The event was also attended by famous faces including sitcom star Jennifer Aniston and MCU face Salma Hayek.
Article continues below advertisement
Scroll For More Photos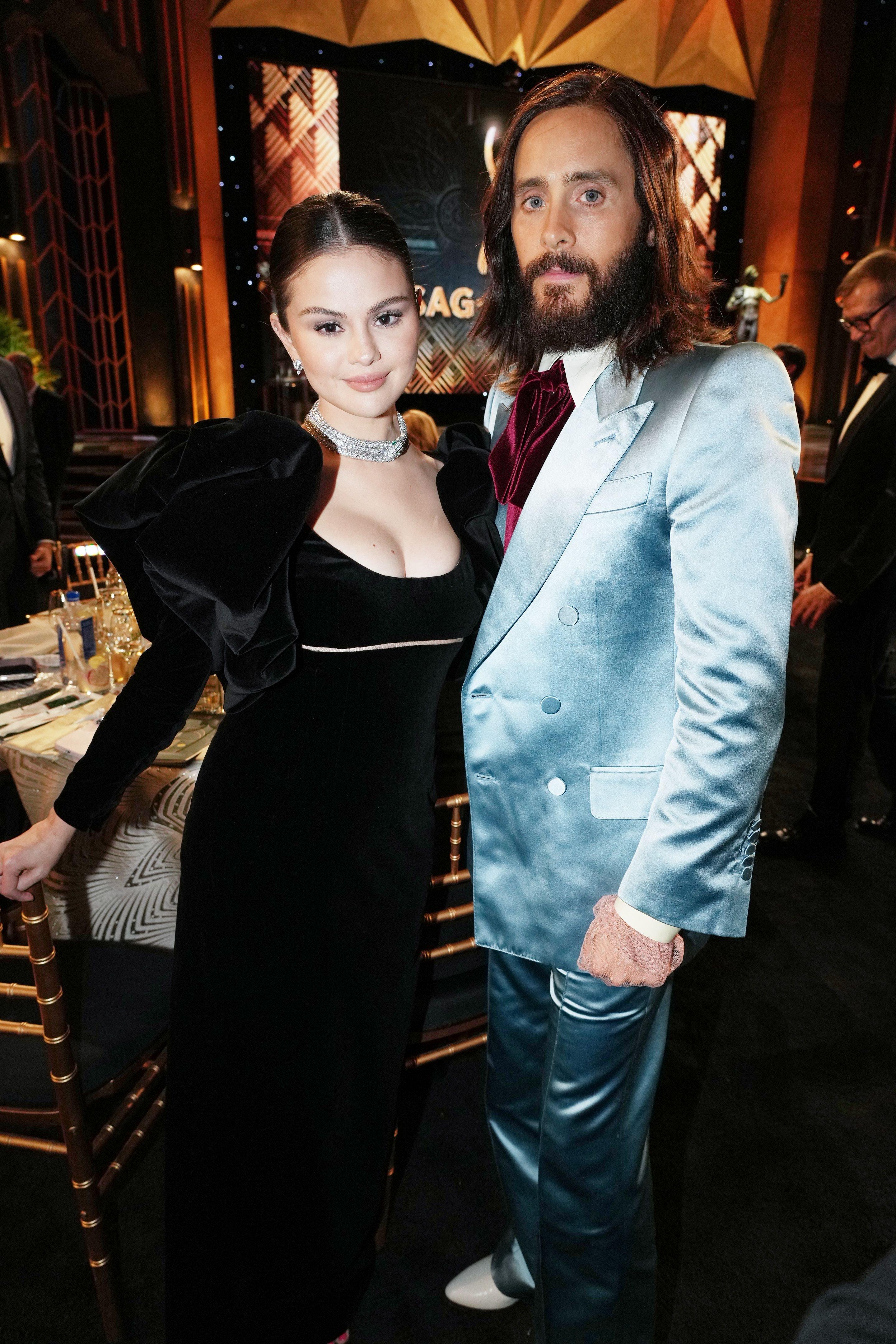 Selena has yet to mark the occasion on Instagram, where posts have largely been dedicated to her acting career, PUMA partnership, and Rare Beauty line. A recent share saw the star blowing fans a kiss as she announced: "UK and Ireland, @RareBeauty has officially arrived in-store at @SpaceNK. I can't wait for you to try the collection!!!"
Setting New Standards
Selena's range doesn't stand out in terms of it being celebrity-owned, but it is winning over fans on the self-love front. "My main purpose when I started Rare Beauty was to break down the unrealistic standards of beauty we see in society today. There's so much pressure on us to be "perfect"— I decided to create Rare Beauty to challenge the conversations around beauty," the former Disney star told Nylon.
No More 'Unwanted Pressure'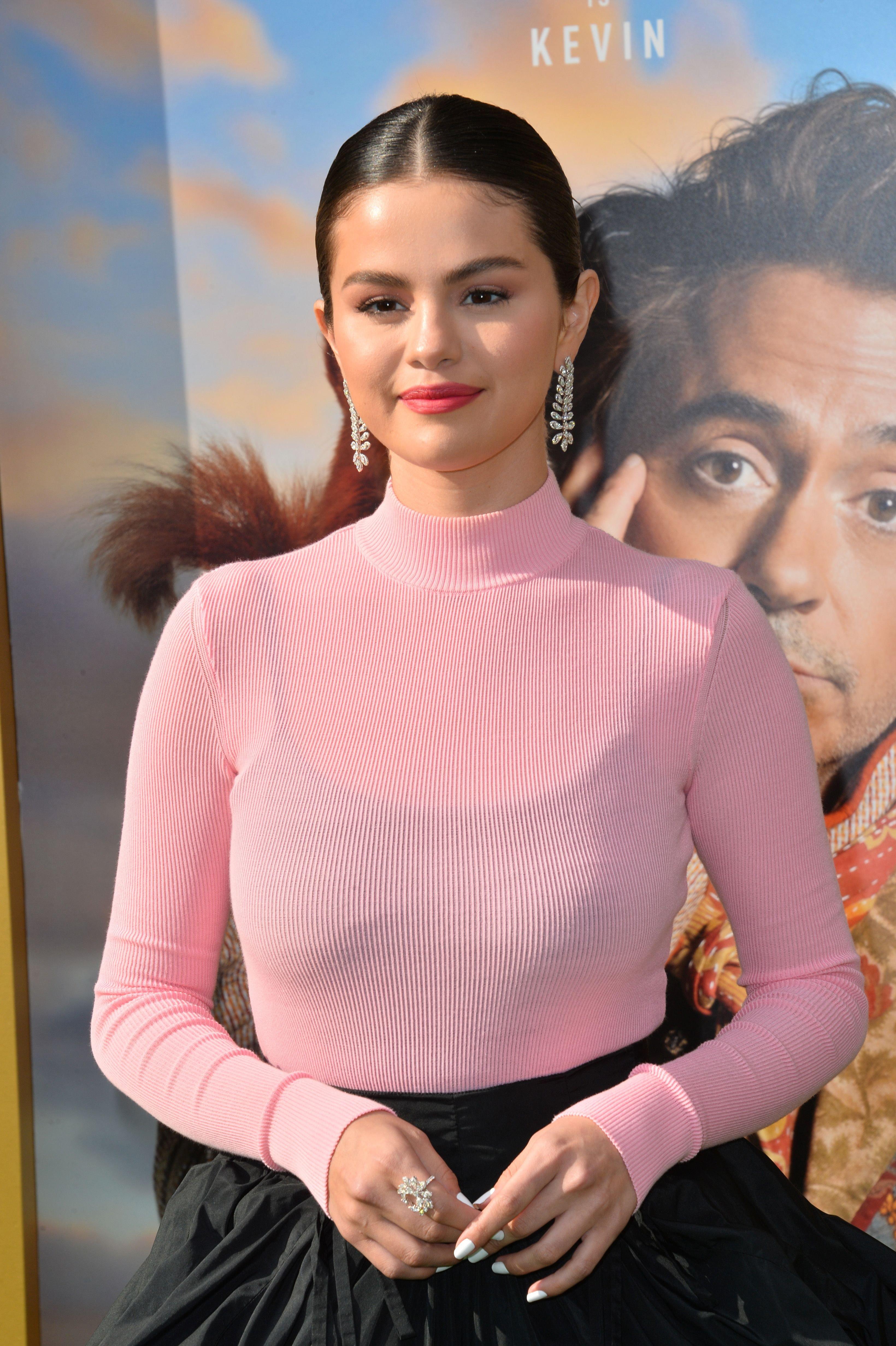 The ex to singer Justin Bieber added: "I hear all day, every day that I'm not sexy enough or cool enough. So, I wanted to create a brand to encourage each and every person to be who they are and help eliminate all of that unwanted pressure to look a certain way."