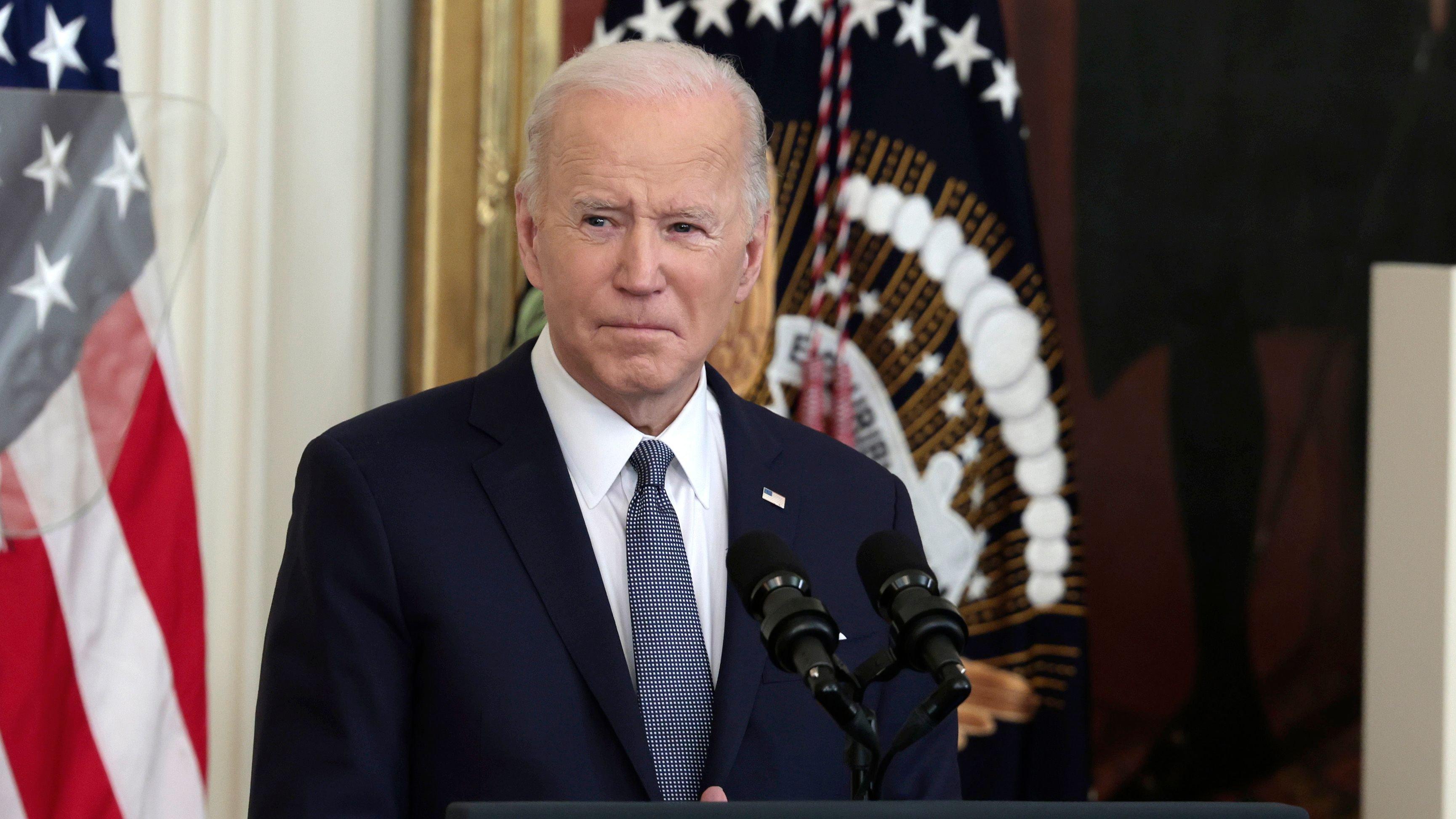 Joe Biden's SOTU Address: What To Expect
President Joe Biden's State of the Union (SOTU) address is slated for Tuesday, and the public is wondering what the Democrat will focus on.
New reports say that Biden plans to discuss the Russian invasion of Ukraine, while also focusing on domestic issues and his administration's accomplishments in terms of rebuilding the economy after the coronavirus pandemic.
Article continues below advertisement
Russian Attack On Ukraine
According to NBC News, Biden's team has reworked his remarks in recent days as the Russian attack on Ukraine continued and intensified.
Jane Hall, an associate professor of media and politics at American University, said that Biden should link the aggression against Ukraine to what is happening at home.
"He has got to speak to Ukraine, I think in many ways it is a highly momentous moment, but he has got to address domestic concerns -- how is this going to affect you, and how am I doing for you here at home," she said.
Economy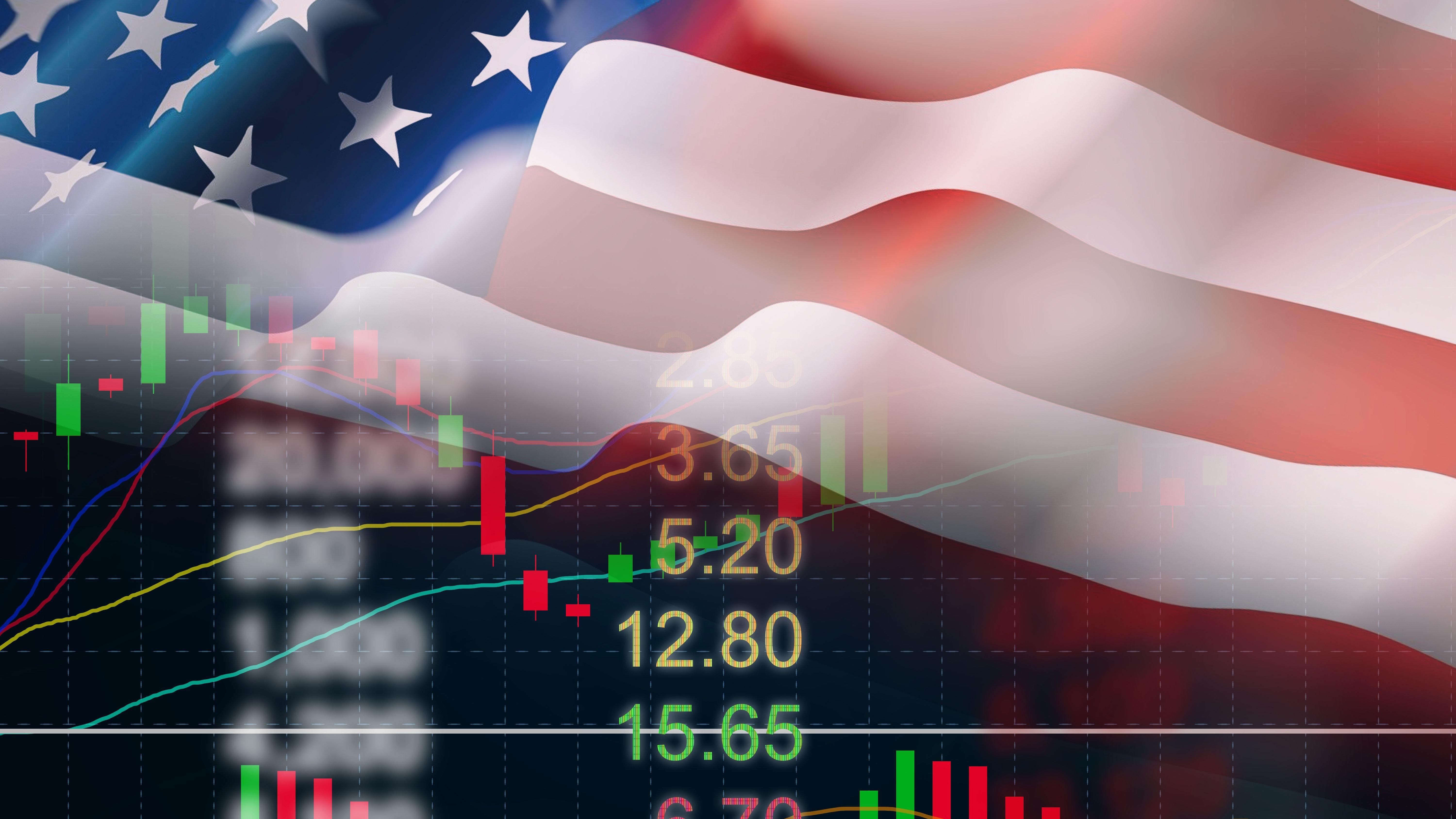 Biden's approval rating has declined, and polls show that most Americans disapprove of his performance in office when it comes to the economy.
One Biden administration official said the president will argue that "entrepreneurship and business investment has rebounded, the economy achieved its fastest job growth in American history, the fastest economic growth in nearly 40 years and a faster recovery than every other advanced economy in the G7."
According to other administration officials, Biden will tout his administration's track record in his remarks, and also put pressure on Congress to pass his Build Back Better bill.
Article continues below advertisement
Biden's SOTU Speech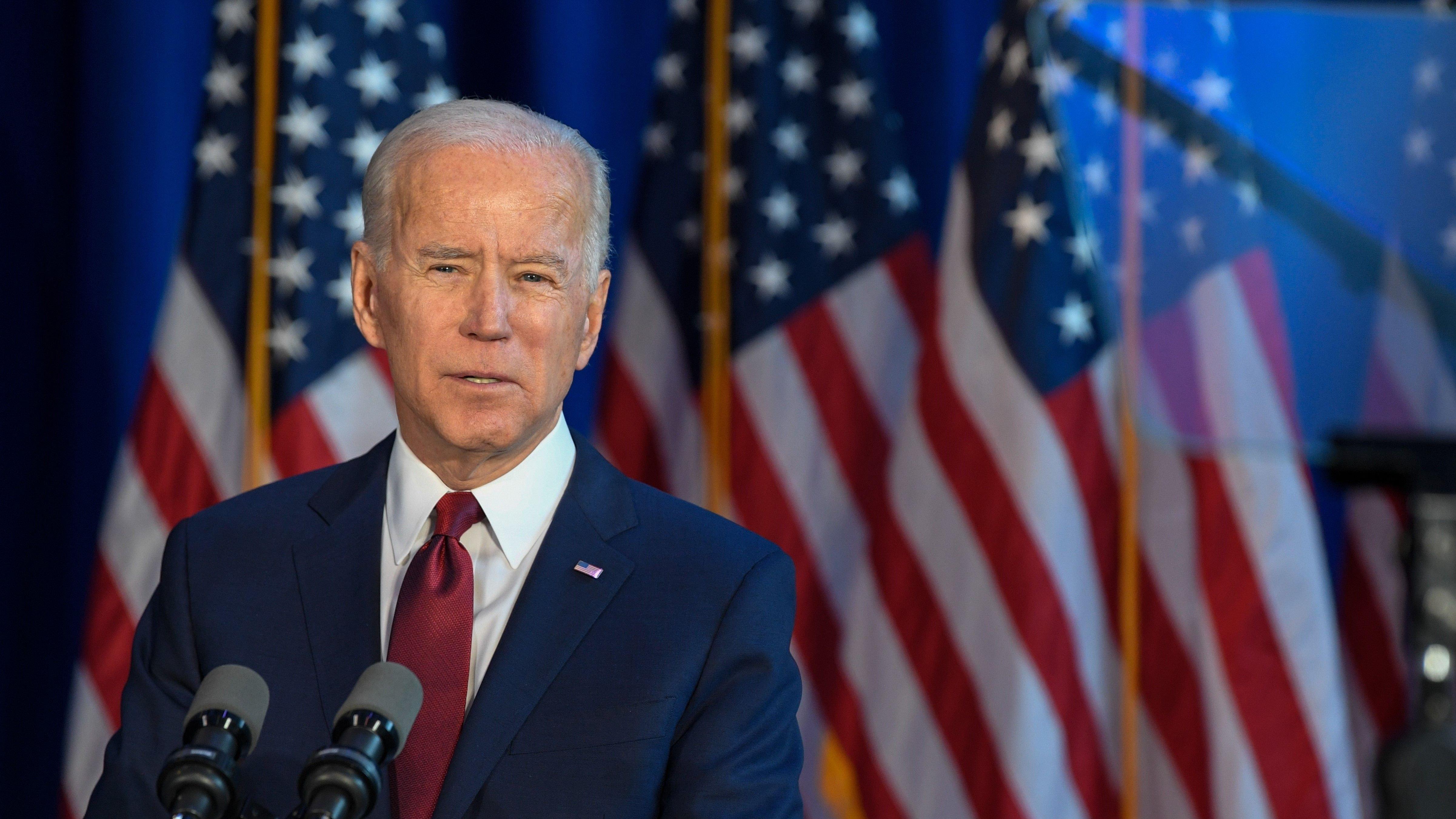 White House Press Secretary Jen Psaki said that Biden's SOTU address will not be unlike the one former President George W. Bush gave after the September 11 attacks.
"Every State of the Union address is an opportunity for the president delivering it to speak directly to the American people about what is happening in that moment, the progress being made and also the challenges we're facing," Psaki explained.
"Certainly, what we're seeing on the ground in Ukraine, the fact that the president has built a coalition of countries around the world to stand up against Russia and Putin and put in crippling sanctions, that is part of what people will hear," she added.
Importance Of SOTU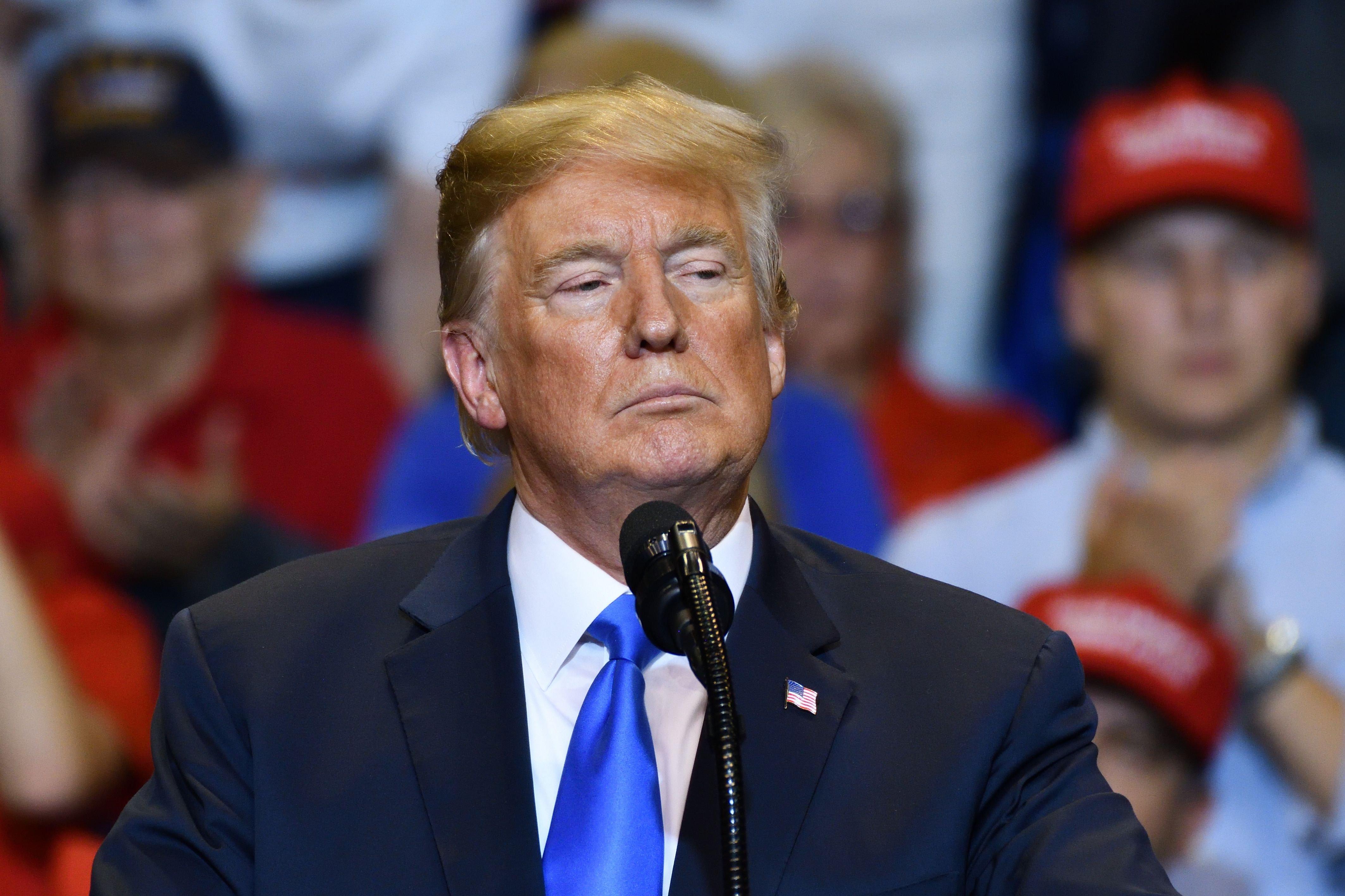 According to USA Today, the State of the Union address dates back to the founding of the United States and is mandated by the Constitution.
There have been 97 in-person SOTU addresses so far. The last one was held by former President Donald Trump on February 4, 2020.
Though SOTU has evolved considerably over the years, it remains an important part of the American political tradition and presents a unique opportunity for presidents to directly address members of Congress and the public.